The world has shifted to online in the past decade and the shift was rapid especially during the pandemic because businesses were struggling due to lockdowns. This transformation has benefitted businesses which applied the right strategies. Online marketing is a powerful way to grow business but there are different tools like PPC, SEO, content marketing, etc. You have to figure out which of these is a perfect match for your particular product and it comes through experience. Despite the many options available, there are certain essentials in online product marketing which are vital for success. We are going to throw light on these elements which you need to essentially master in order to succeed in online marketing.
A Website That Communicates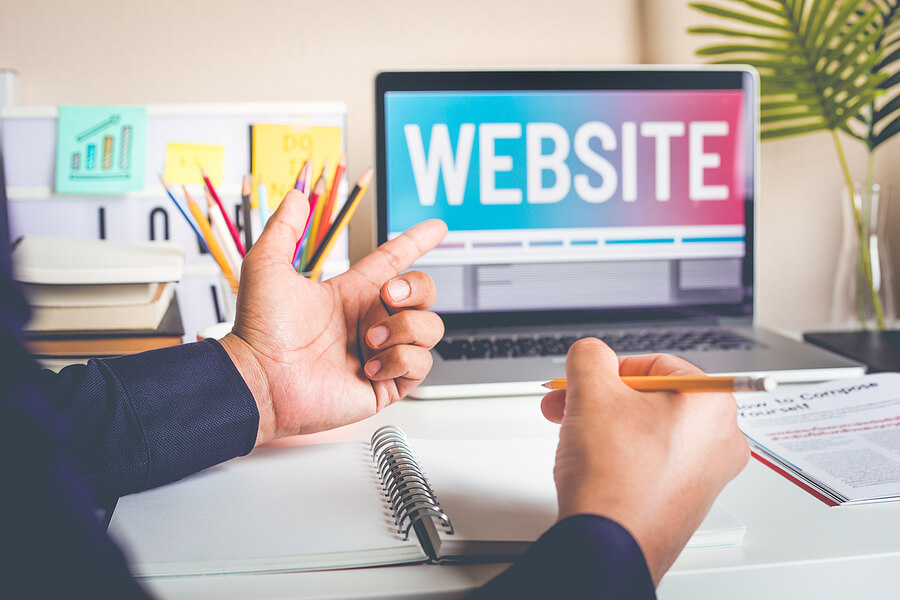 Website is the face of your company and your business ID on the search engine. If someone is going to check out your company, the first thing they will do is to go to the search engine and look for your website. This shows the importance of a great website since most of the times, it is the first touch point for majority of the customers. If your website is not up to the mark, forget about making that first impression. The first thing a person notices about your website is the look and the feel because it indirectly shows how capable your brand is. Similarly you need to have a website that directly communicates with the customer. While reading the content on it, the reader should feel like you are addressing their problems and requirements. To make your website more interactive, you can also use live chat service for website. Your customers can ask questions and can contact you more easily through live chat. Focus on making your websites more dynamic and friendly as the first step of your online marketing strategy.
An optimized mobile experience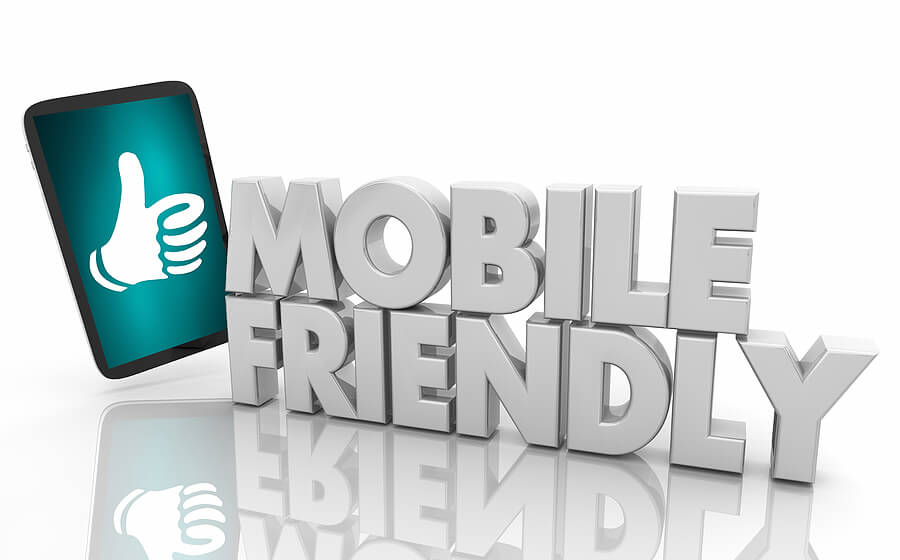 Providing a good mobile website experience to your users is crucial since the number of mobile users is increasing. You cannot redirect a user to web version of your website if he is using it on a smartphone. You need to pay attention to the UI/UX of your website for mobile users if you want to create an impact on a greater number of people. This should be the first thing on your mind while designing a website. Apart from that, you can also utilize your mobile website for targeted marketing, using a strategy called geo marketing which targets individuals in a specific area to show related content. So pay attention to make your website design responsive and user friendly for all the users, no matter the device they are using.
Social Media Marketing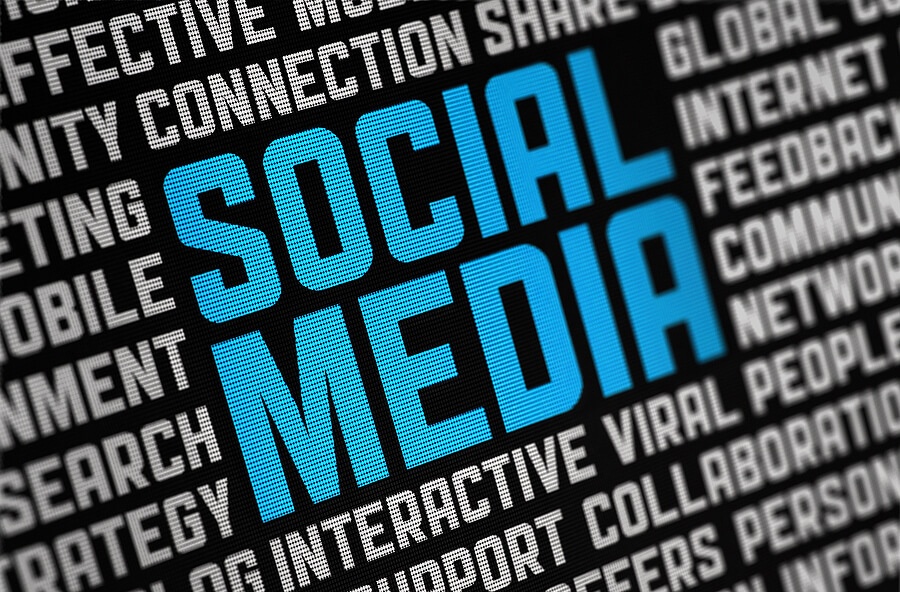 Social media is a powerful engagement and marketing tool which shows insights to what your brand is about. Not only that, social media is one of the most common touch points. Social media marketing can help you generate leads, boost website traffic, increase interaction and acquire more customers. Social media can help you get to new customers and get the feedback and requirements of the existing ones. This way you can develop your brand to fulfill the requirements of as many people as you can and this will eventually help you grow. You need to find out which social platform works best for you and this will require analysis and research. After pinpointing the platforms you need to work on, make a strategy to follow throughout the month and try to maintain consistency in the way you communicate with your audience. Customers often try to contact you on your social media and might require 24/7 assistance. You can counter this by integrating your social media messages with a real time live chat software that is integrated with your website as well so chat agents can handle queries from all the sources.
Focus on Advertisements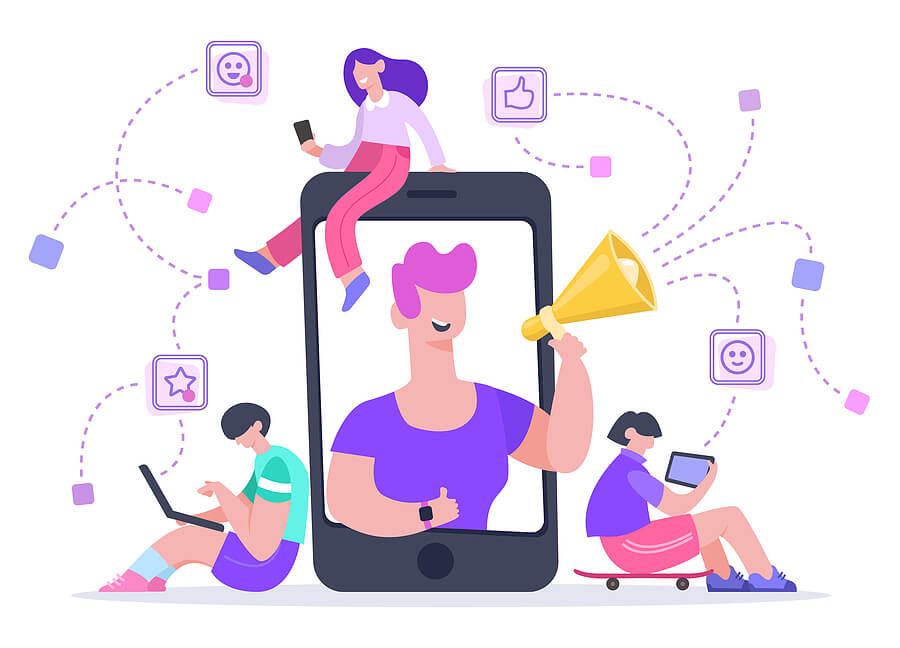 While your organic efforts are definitely going to help you grow, paying for advertisements is like going an extra mile which gives you a much needed push in the right direction. We are surrounded by huge number of ads from a long list of companies. However the difference between traditional and online advertisements is the fact that you can narrow down your audience to enhance its effectiveness. Well you have to pay for the advertisements but in the long run the money is never wasted. Spending 10$ on an ad that can help you earn many more is not a bad deal. Actually online advertisement is cheaper and more effective than tradition advertisements. They can also help you retarget your clients who bounced back after the visit to your website. They can come back with a greater interest after reviewing your ads on other websites. Running ads on multiple platforms at different times is a great way to broaden the audience and attract more people. Sometimes, when a customer comes to your website for the first time, they don't know if you have any offers that you are advertising. If you are offering live website support through live chat, you can use your chat window pop up to advertise attractive offers.