Creating valuable content is one of the best ways to communicate with your audience. Every business has its own strategy when it comes to producing content. A lot of planning and attention is required in order to deliver content which engages the audience and gets the right results. Some people learn better by reading while others by listening, hence a strategy needs to be designed accordingly. Here are some essentials to keep in mind when devising a plan for connecting with customers through your content.
Know Your Audience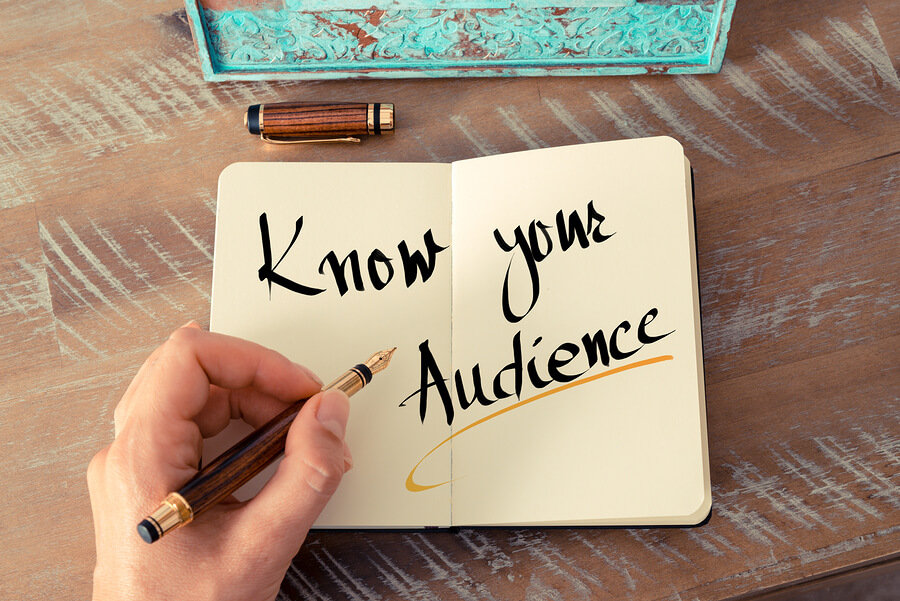 In this digital era, people are constantly bombarded with endless information every day. Businesses often have a hard time connecting with customers on an individual level as every other brand is striving to capture their attention.  To engage your audience, start from the basics. Know and understand your primary audience and find out what they seek. Content which is designed specifically for your target market will be valuable for them and they will be able to relate to it. Knowing what your audience wants is the first step towards creating the most relevant and impactful content.
The Art of Storytelling
Storytelling is an effective marketing tactic and evokes an emotional reaction. Customers remember you by the content you generate and it is believed that great marketers are good storytellers. Companies should create content that is convincing and engages customer at every touch point. When you tell your story, make sure there is a human element to it and it connects your customers to you. The next step is to think about how your story can help make the lives of customers easier and better. This approach will differentiate your brand from the rest.
The Perfect Content Mix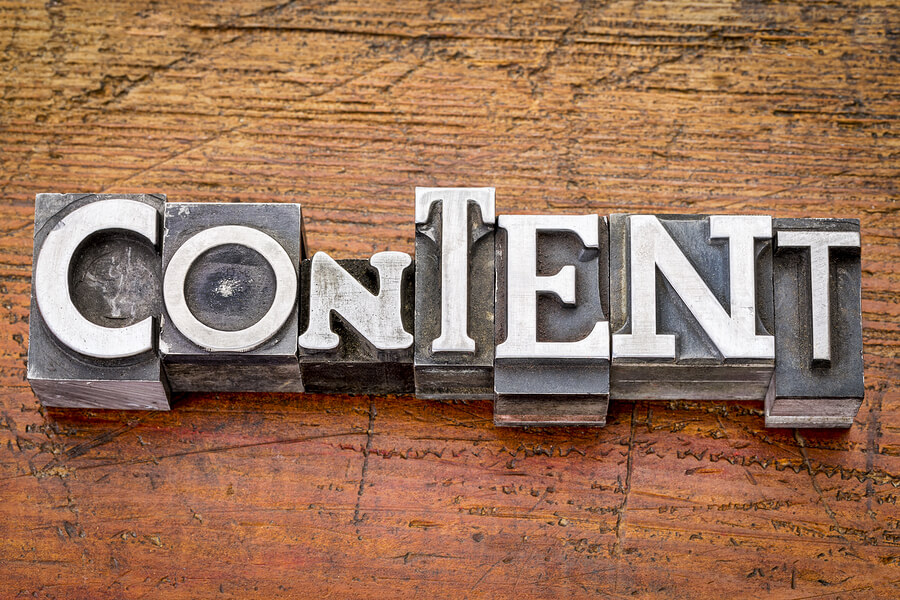 Keeping your customers engaged is at the heart of every content strategy. The content type also varies across different platforms. For instance, information in the form of pictures and Infographics, interesting blogs and videos can be shared with the audience. Having said that, content can also be communicated in the form of audio. Podcasts for example, play a vital role when you want to use a storytelling approach to connect with people. To summarize this, interactive content is one of the best strategies to evoke strong positive emotion.
Make your Content Social Friendly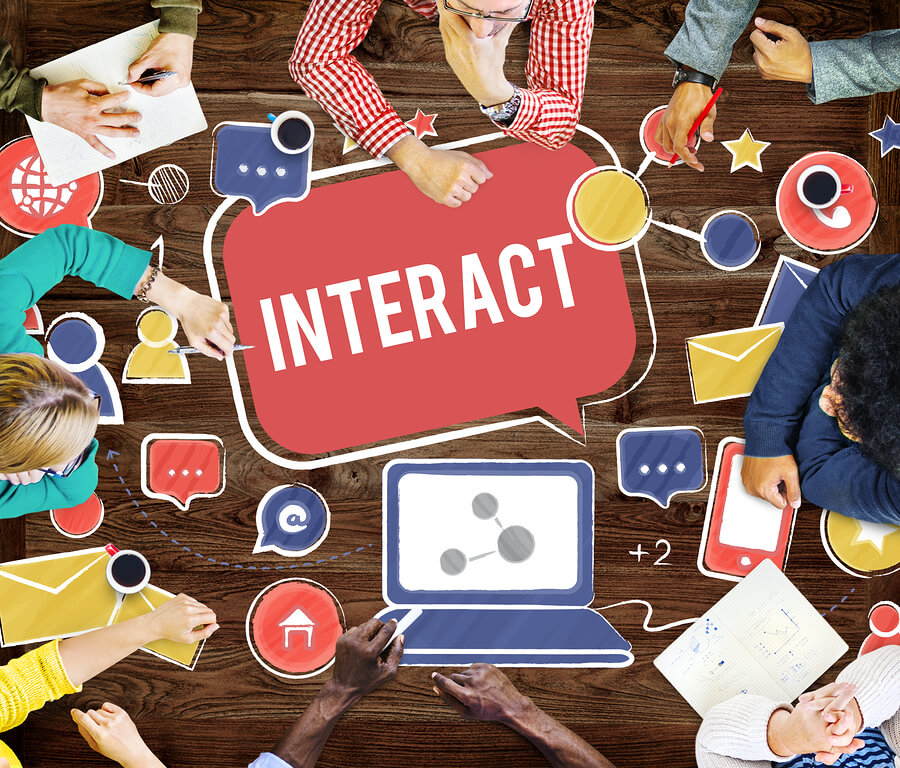 No trace of your content on social media? Time to reconsider your strategy. Social media has made it easier for businesses to communicate with customers in spite of of their demographics. Having your content go viral on social media is the dream of every marketer.  Let's talk about ideas that can help engage your audience through your content. For example, write catchy headlines and add visuals to the posts. You also need to ensure that you have social sharing buttons to increase engagement. Allowing your readers to comment on a page or post or integrating live chat service on your social media channels will enable them to have a discussion with you.