Small businesses often find it challenging when trying to market themselves. Effective marketing fuels your business by making people aware of your products and service. The need for creative marketing is something that almost every small business understands, but it is sometimes difficult to know where to start. It is not an arduous task, but it takes a lot of brainstorming and planning to devise a strategy that lets you take the lead over your competition. There are definite steps that you need to follow to make your marketing plan. Here are some tips to create a practical plan for your business.
Do Thorough Market Research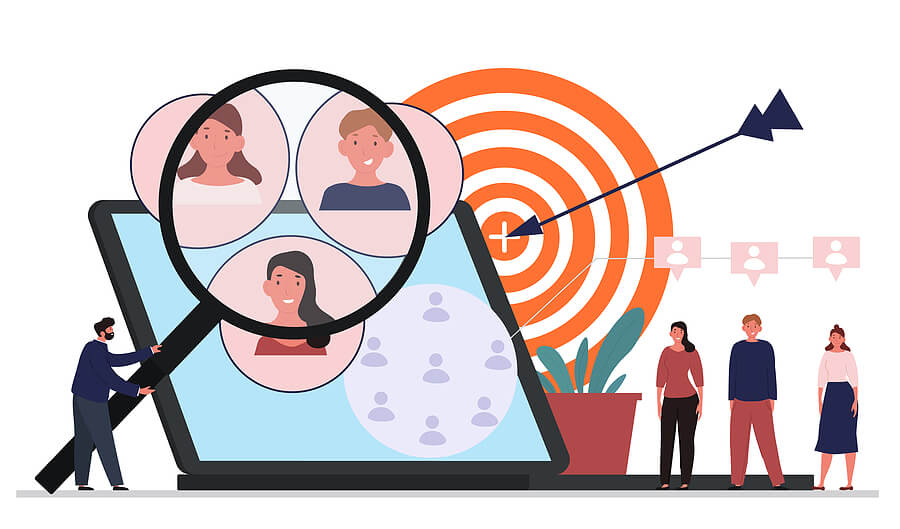 As the first step on the journey of making your marketing plan, you need to do thorough market research like when you did before setting up your business. Thoroughly researching the market and its trends is crucial for business success. Identify your audience, their needs, wants and problems. Create target groups of people based on demographics and psychographics, so you have a better idea of what to sell and to whom. Also study what your competitors are doing. The ultimate goal should be to find the audience with a specific set of problems that your product can solve. This way, you will have completed the first step of your marketing plan, and you will now know what to do next.
Identify Your USPs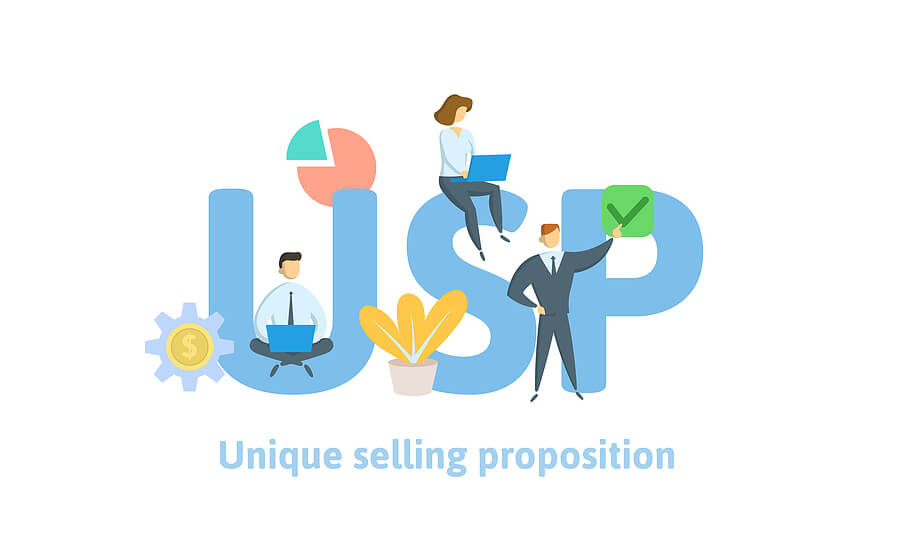 Unique selling points or simply USPs are your brand's qualities that are unique to you. These can help you stand out from the rest of the competition. Finding your USPs is essential, and one can do it by competitor analysis. You can only identify your unique qualities if you have ample knowledge about others in the business as well. So from your first step of market research, you automatically land on the next task on your checklist, which is to do a critical analysis of yourself and find out your USPs. For instance, your business offers a comparatively lesser price than your competitors, so low cost is your USP, and this is what you should tell your customers as the reason to buy from you.
Define Goals And Roadmap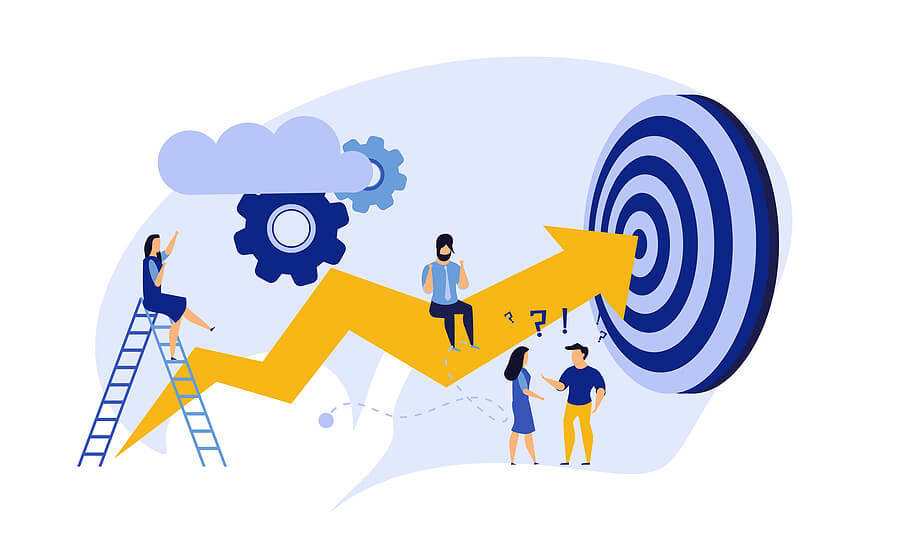 Once you know the market, your audience, and your USPs, try to pinpoint your goals. It is really crucial to plan your marketing strategy with a goal in mind. If you do not have an objective, you will never know what you should do to be somewhere, so goals are absolutely vital to move forward. Your goals can be improving your sales by a certain percentage in a certain amount of time, bringing in a certain number of leads or milestones for brand awareness and visibility. You can divide your goals into separate milestones that you can use to keep track of the process and ensure that every step is being taken care of. It also makes the end goal easier and achievable. Once you know your destination, you will find the best path to take. The roadmap depends upon the business, and you have to find out what direction suits you best. The initial research you did will help here too, by forming the basis of the roadmap you should follow.
Choose Your Tools And Channels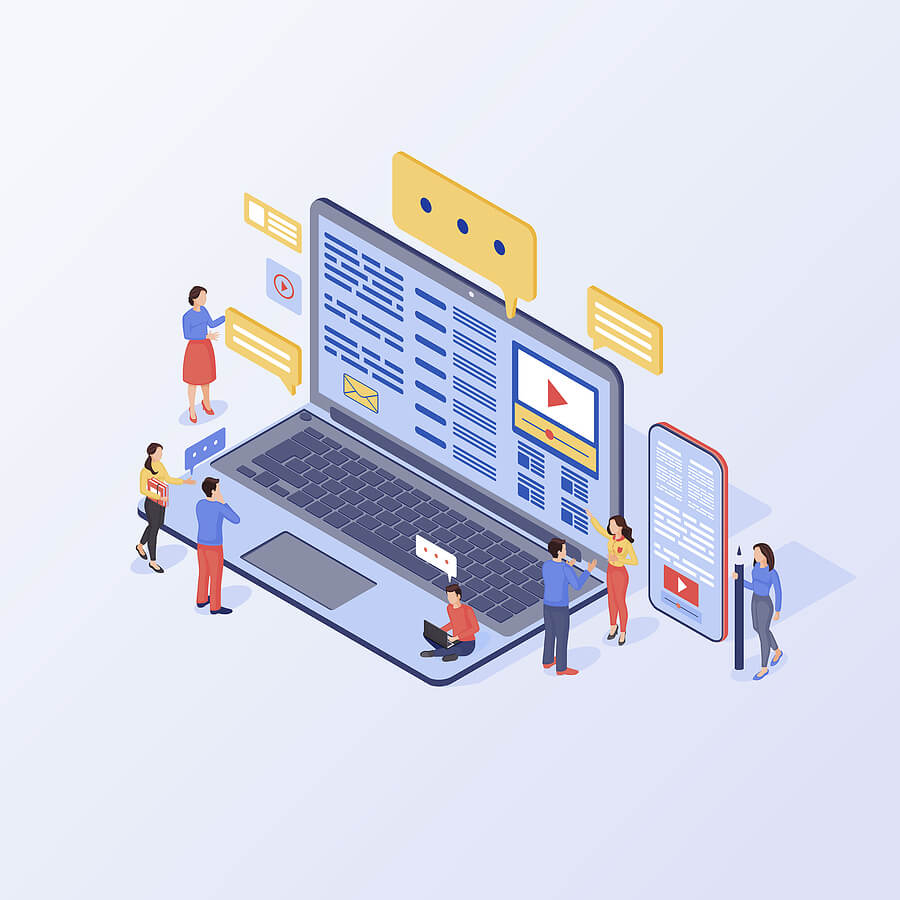 Once you know which path to take, you need to find the right tools and channels to market yourself. Choosing the right place to market is really important as it determines the success of your business and marketing plan. To state a few, the best channels to market yourself include LinkedIn for B2B and Facebook, Instagram, and similar platforms for B2C clients. Similarly, the handiest tools to market yourself include real-time live chat software, email marketing, cold-calling, etc. Live chat support is quite well known to deliver customer support while marketing your business through promotional messages on a business website or social media.
Implement, Improvise & Innovate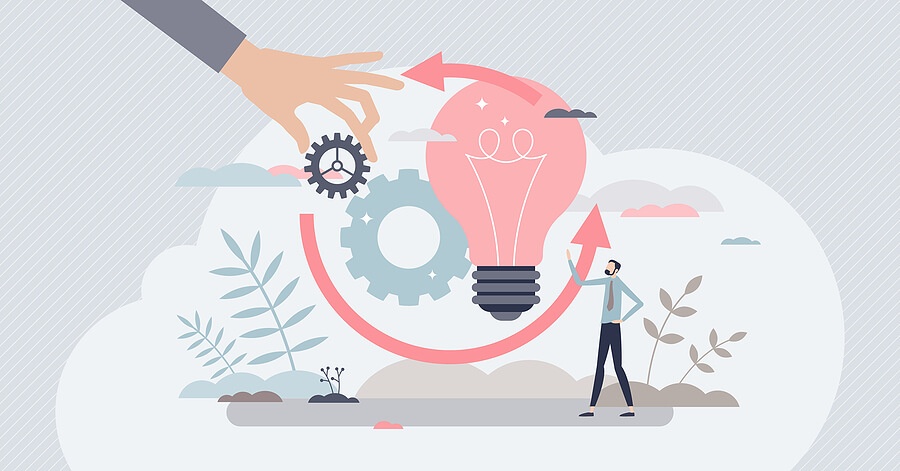 Once you have completed the above steps, the next step is to implement your strategy. Everything that you have done so far is fruitless without implementation. Once you have implemented your plan, you will start seeing results that can be good or just mediocre, but this does not mean it ends here. When you have the results, improvise what you can do to improve. Constantly innovating is key to success for any business. You can either try adding different USPs or the platforms that you have not tried. It may take a few attempts, but you will have a strategy that will work for your business.
In the end, making a marketing strategy involves a lot of research. Another thing that you cannot ignore is brainstorming. Also try taking feedback from people you know and finalize a strategy that you think best fits. Once you have it, then it's all about improving it to perfection. Keep in mind that marketing is quite dynamic, so you will have to constantly evolve it according to the changing situations.