Covid-19 has changed the world as we know it. As more and more people shift towards online shopping because of its ease and convenience, online businesses need to adapt and evolve at a much faster pace to remain competitive and meet growing customer needs. How can online business differentiate themselves from competitors and generate more sales in 2022? Here are some ideas to help your business grow.
Create & Target Detailed Buyer Personas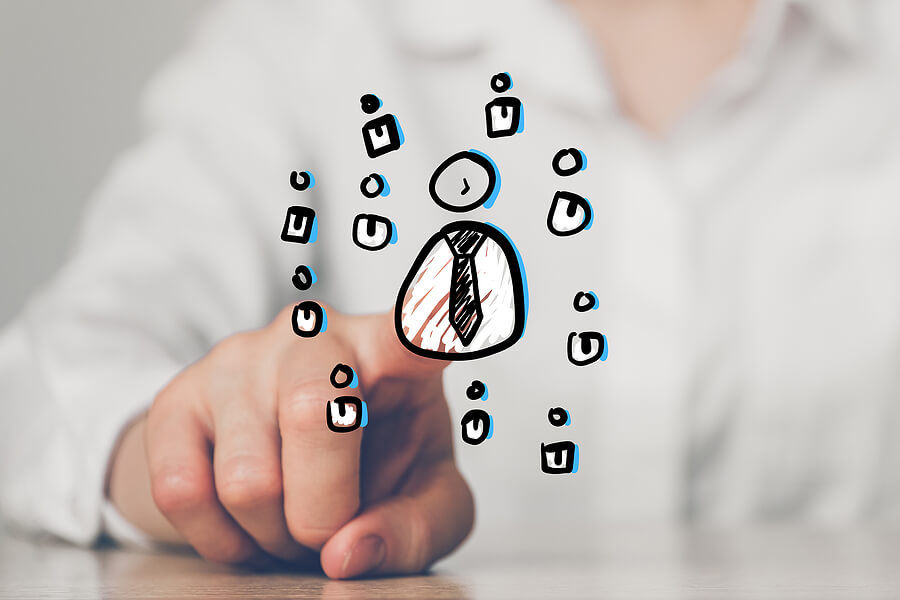 One of the biggest mistakes that online businesses make is that they try to sell everything to everybody. This makes the marketing campaigns very generic and less effective. In order to ensure that you are marketing the right product to the right audience, make buyer personas. A buyer persona or a customer avatar is a detailed profile of your ideal customer. Based on your product, make as many custom profiles as you can and then market to those profiles specifically. For instance, if your product has features for all age groups, you can make customer avatars based on specific features. The marketing content needs to be optimized and the customer experienced tailored based on specific buyer persona and needs.
Engage & Convert With Live Chat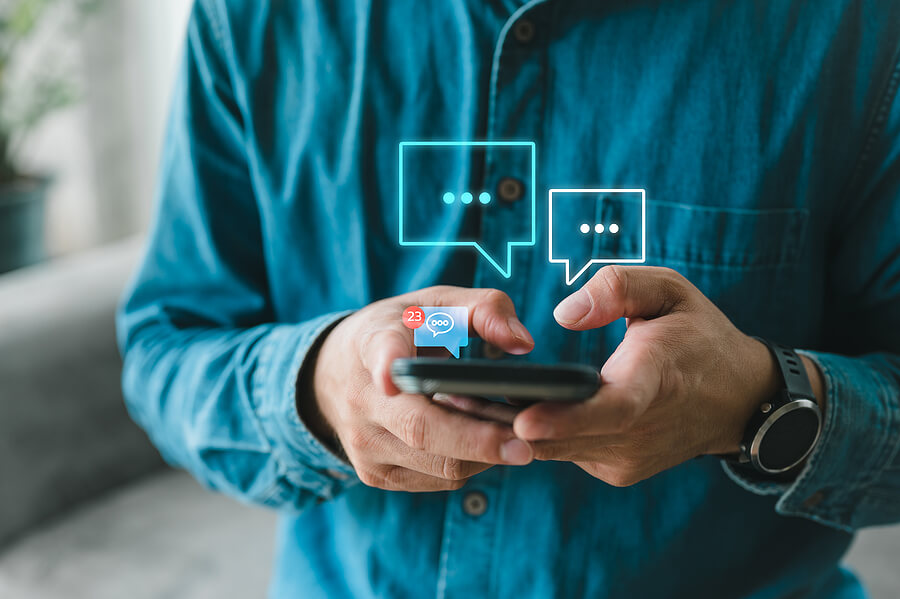 Many businesses invest in bringing more and more people to their websites or social media to sell their products and they often succeed in doing so. However, there is a difference between driving online traffic and converting those visitors into customers. Live chat service is the bridge that can help you close the gap and convert more website visitors into loyal customers. You can use live chat software to proactively engage with website visitors, answer their questions and help them with online shopping if there are any issues. Similarly, live chat can also be connected to all your digital platforms thus allowing you to offer omnichannel customer support and help visitors wherever they reach you.
Run Multichannel Sales Campaigns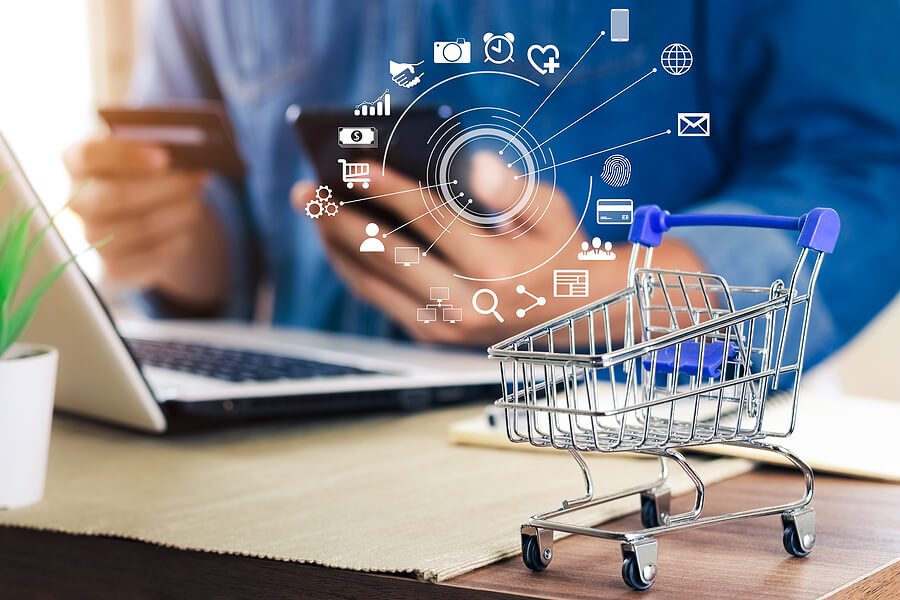 Once you have created buyer personas and have implemented live chat for the website, you need to drive relevant traffic towards your online channels to make sales. The digital world is interconnected and everything works together to make an impact. If you are relying on only one channel, you will not be able to get the best results. The most common platforms to run sales campaigns in 2022 are different social media channels depending upon the nature of the business and the target audience. You need to make separate sales campaigns for each platform and for each buyer avatar that you have previously created. Get your SEO right, run paid campaigns on Google, invest in social media ads and you will see an influx of traffic on your online platforms. Before you jump right into it and start pouring your money, you need to figure out which platforms are relevant and what will be the primary place of sale.
Offer Great Customer Experience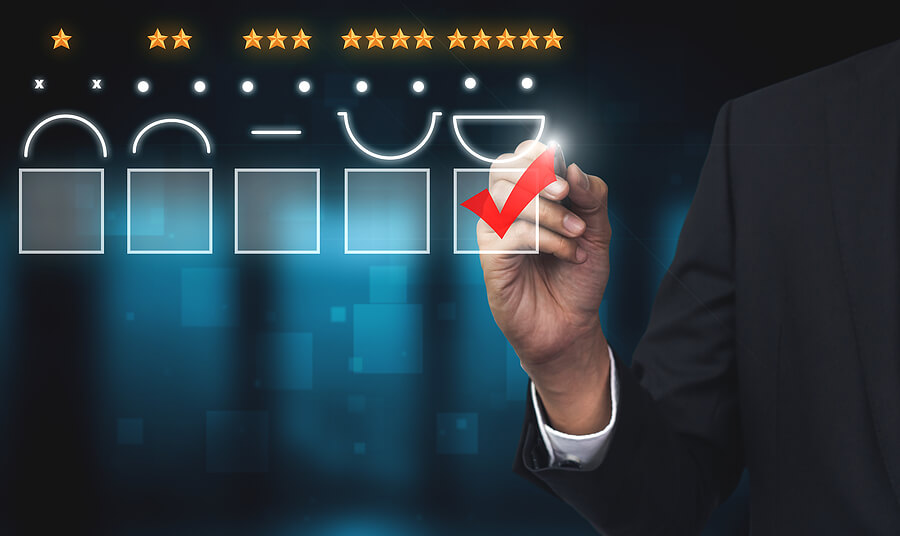 One of the best ways to ensure that you're attracting more customers is to offer personalized customer experience. Try to remove the biggest fears of the customers while shopping online which are late delivery, wrong delivery or missing products, etc. Ensure timely and accurate delivery of the order to win the confidence of the customers so they keep coming back. Once the fear is out, make sure you offer a consistently good experience. This directly impacts the number of customers as your loyal customers become brand advocates because of the experience they get. Word of mouth is a powerful tool for spreading positivity about a brand. Based on other people's recommendations, you can get more customers. You can also offer discounts, loyalty programs and rewards to attract more customers. All in all, if you want more sales, a major factor to focus on is the experience you are going to offer.
Research, Analyze, Improve & Sell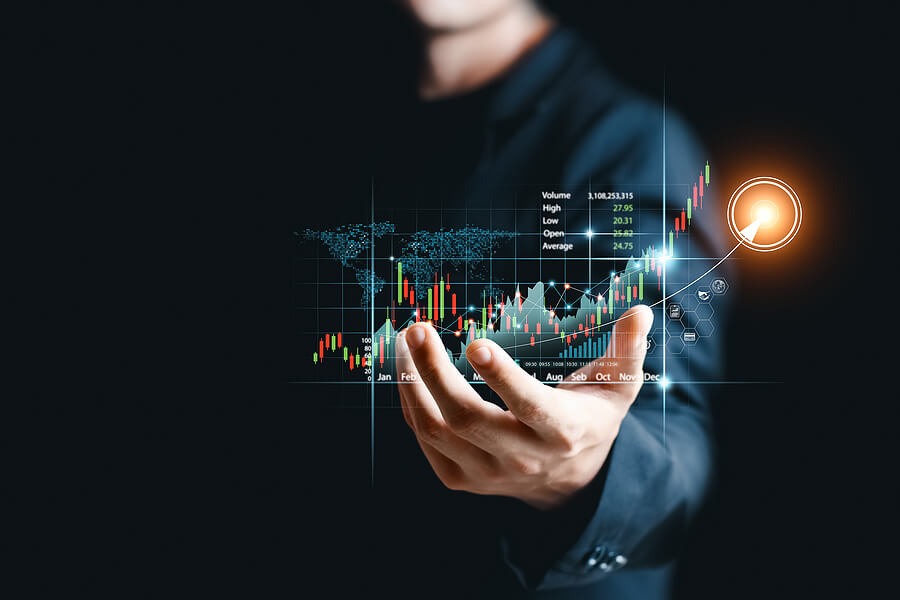 One of the ways to sell more online is to constantly improve your marketing and sales strategies. Always stay on the lookout for potential platforms and buyer profiles to expand your target audience. Be on top of your strategies, analyze their performances and improve them accordingly. Keep an eye on what your competitors are doing, what is trending, and what has been most successful for you so far. Based on these, you can manage your budget, modify target audience and optimize content for your campaigns.
All of the above strategies are picked keeping in mind the latest market trends and methodologies to improve online sales.