We live in a time where just about everything is done online: whether it is chatting with friends, shopping for gifts, researching work opportunities, or even learning new skills. The internet enables consumers to 'virtually' search for solutions without taking a single step out the door. While the online marketplace provides unmatchable convenience for the consumer, online retailers face a new set of challenges in the digital realm. Potential customers value the ability to read up on items, such as their specifications and consumer reviews, as well as compare them in an online environment before making the purchase offline.
As any successful entrepreneur will testify, running an online business consists of much more than a Facebook page or a website. E-tailers must tackle issues that crop up around customer loyalty, on-time deliveries as well as customer care. It is a formidable task to provide consumers with a seamless, positive customer experience, especially when a brand has both online and offline outlets.
Maintaining Customer Loyalty & Satisfaction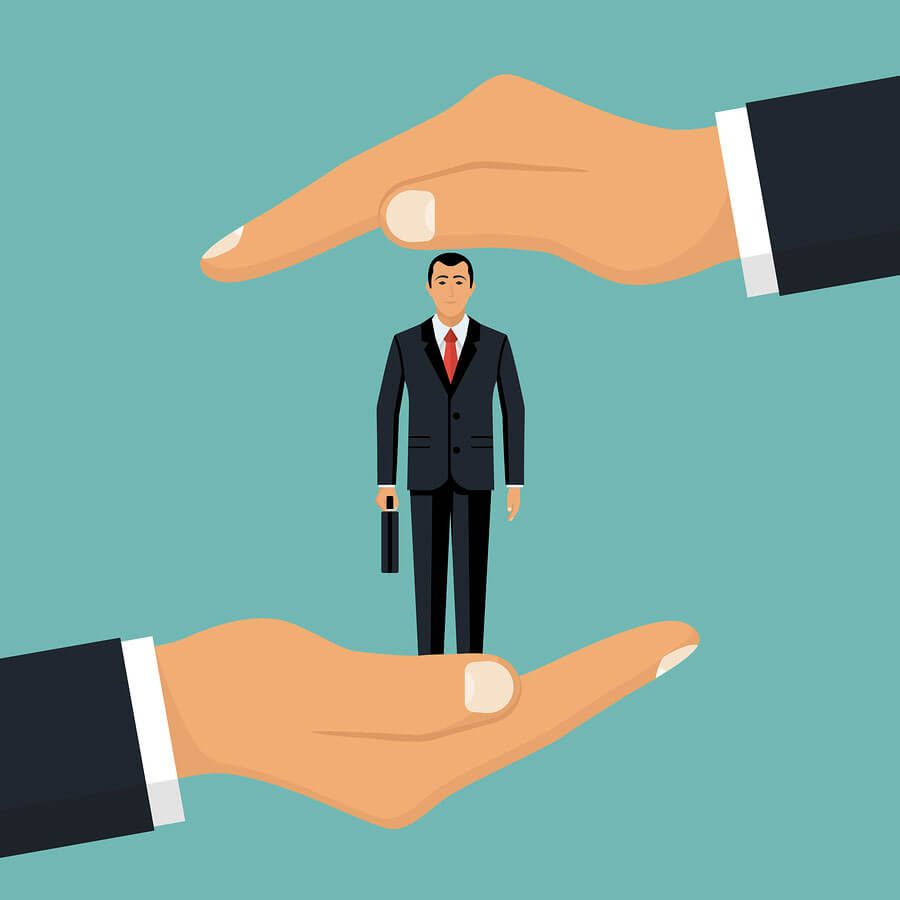 When a company is selling something at their outlet, there's so much that can make a customer fall in love with the brand and entice them to visit the store repeatedly. The staff's helpful attitude, the soft notes of the store's trademark fragrance, the décor, and the store's overall ambiance are aspects that can significantly impact a shopper's mood.
Online stores are at a disadvantage when it comes to charming shoppers with in-store features like free samples, the ability to physically inspect products, and to get them immediately.
Online retailers must work twice as hard to ensure potential customers of their authenticity and to eventually gain their loyalty. This process includes providing customers with a physical business address, a phone number, an email address as well as dedicated resources ready to answer their queries and concerns. Moving past a well-thought-out F.A.Q. section, many online retailers opt for live chat support service on their websites to ensure customer satisfaction. Live chat services enable businesses to cater to their customers' needs and queries around-the-clock, across the globe and in multiple languages.
Managing Deliveries
Whether the company decides to outsource deliveries completely to a third-party or chooses to hire and train their own team for local customers, their customers must be able to track their packages.
One of the leading makeup online retailers provides their customers transparent access to their order's entire journey, from the second it's added to the shopping cart to when it reaches the front door. It all begins when customers virtually try on makeup on the website prior to making a purchase, which somewhat replicates the in-store browsing experience. Once customers have decided on what to buy, they find themselves on another page where they can keep track of their order while receiving occasional notifications about the latest beauty product deals. Their customers know exactly where their package is at any given time and that contributes significantly to their trust in the brand.
Online retail brands need to keep their customers in the loop, especially when there is a delay in the scheduled delivery. Part of effective customer service is to quickly inform the customer of a delay in delivery, the reason behind the delay, the new expected delivery date, and a complimentary discount voucher or service.
Choosing The Right Technology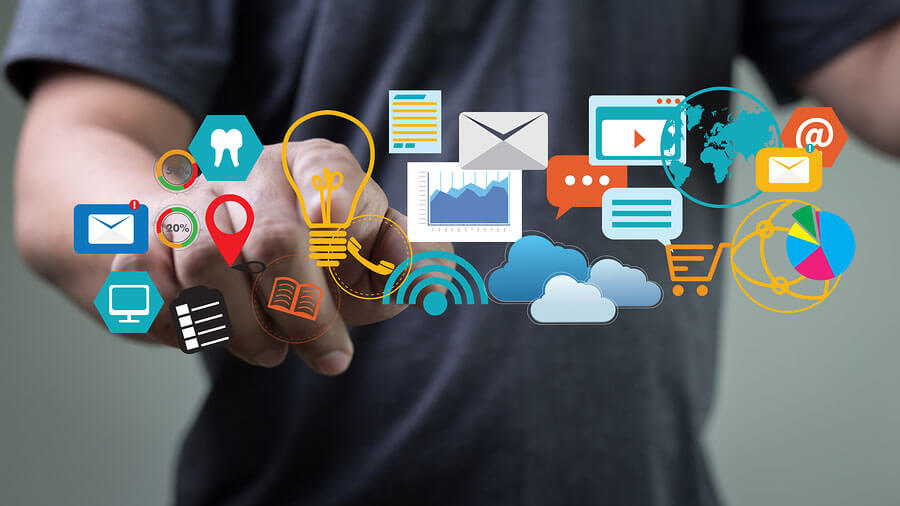 For online retailers, keeping up with the latest technology is no longer an option but a downright necessity. Each year introduces new tools and applications that may completely alter the way consumers and retailers experience online shopping. One way to stay ahead of the technological curve is to enroll customer-facing staff members in digital-first customer care training programs. Also look at innovative ways to connect and talk to customers in a digital environment. Integrating live chat service on the website, app and social media pages can be helpful for increasing customer engagement.
Despite all the challenges online retailers deal with, their end-goal remains to provide superior products matched by the convenience of shopping online. The only way to lose out on potential customers is to ignore the basics of quality customer service experience.