Real estate is one of the few industries that requires a customer to make a substantial upfront investment of both their time and their money. This simply cannot take place without the real estate firm first earning the customer's trust with exceptional customer service. Clients expect white-glove treatment before, during, and after a property deal has been finalized. That being said, keeping clients satisfied while providing exemplary realty services is a delicate balancing act. It takes empathetic customer service from a dedicated agent supported by cutting-edge technologies and timely follow-ups to be successful in the business.
Missed Connections: Playing Phone Tag with Clients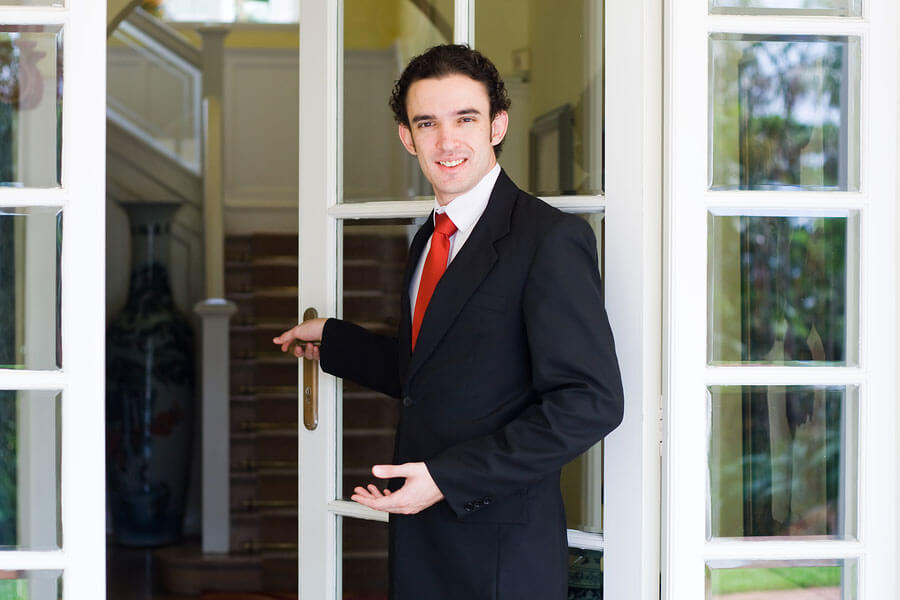 Real estate clients expect service, at a minimum, to function at the speed of modern technology. Faster service requires the adaptation of the latest technologies that bridge the communication gap between clients and agents. Traditionally, for instance, real estate customer support services are heavily dependent on phone calls. A real estate agent has to promptly return phone calls, cater to queries, and keep a check on appointments. While an agent is busy with one client, they might end up ignoring others who are waiting to hear back from them- that too via the phone! Chances are if the client doesn't hear from them within a reasonable time period, they will take their business to a competing real estate agent. Relying on phone calls or emails alone is not enough in terms of customer service. Adopting state-of-the-art customer service practices, such as placing live chat support service on the firm's website or enabling a business text messaging feature for property clients on the go, just makes good business sense!
'I'll Be There For You': Falling Out of Touch With Clients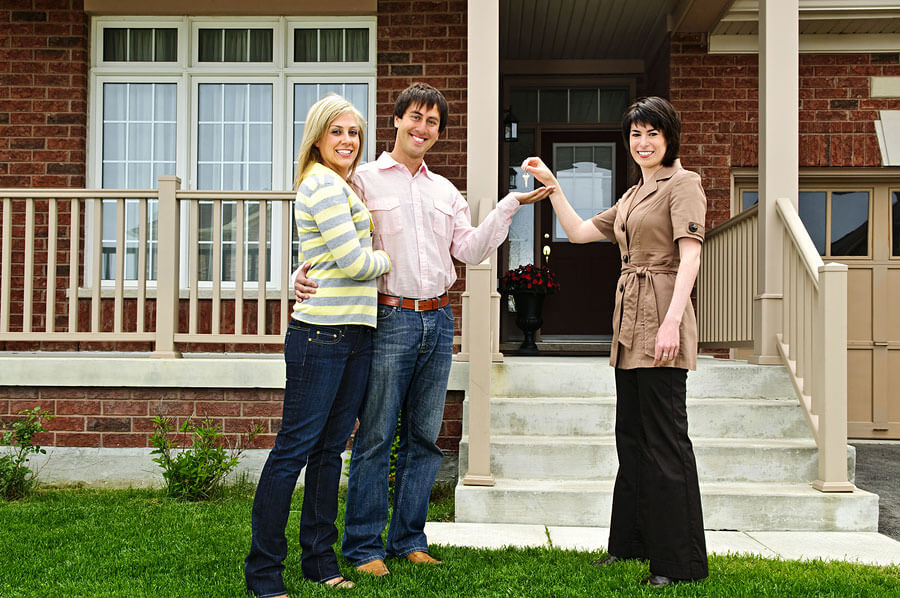 Buying a home is a big decision, so part of a real estate firm's communication strategy revolves around being easily accessible to their customers. Real estate companies can fine-tune their existing customer experience by becoming a learning resource for their clients. This approach includes having a service-based website that promptly addresses frequently asked questions via live chat service or text messaging features.
Even if an individual is not thinking of buying a house or renting out an office immediately, they may find value in your blogs and make a mental note of the services your firm offers. Your digital marketing strategy must be varied, going beyond the firm's website, so it can engage with prospective customers on other digital channels and social media platforms. The idea is to guide customers through the buying or rental process step-by-step and make them familiar and comfortable with it. Make sure that you listen to your clients and pay attention to their needs.
Cream of the Crop: Providing Excellence while Beating Out the Competition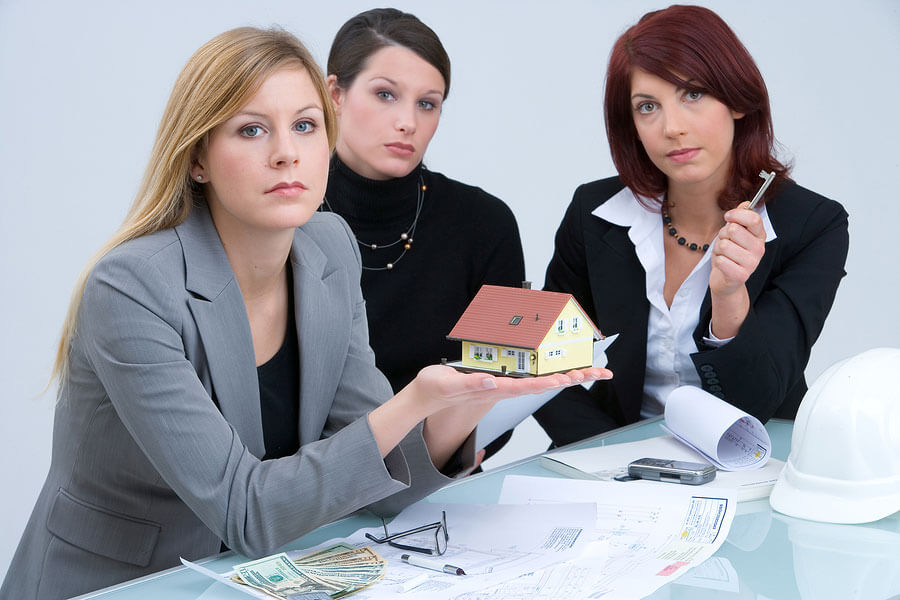 Another challenge that real estate firms face is being able to stand out in a tough market. In a service-based industry, one can lose a client within minutes to a competitor that has a shorter response time and a better customer experience philosophy.
In order to excel, go a notch higher than the others or risk being replaced by a savvier, more customer-centric real estate firm. Invest in your clients for the long term by keeping in touch through regular mail and email on holidays and other major events. Not only does this greetings-based strategy increase goodwill, it also serves as a subtle reminder that your firm is available should they or a friend require its services.
Personalized service before, during, and after real estate transactions is key to ensuring customer loyalty. Being readily available for clients, using the latest technology, and staying a step ahead in customer experience – all add up to a promising strategy for customer-focused real estate firms.