Businesses make certain mistakes that frustrate customers and they end up abandoning them for a competitor. This could be anything from not being available when the customer needs you, to not effectively resolving their issue due to untrained support staff. Not offering them the experience you promised and failing to meet their expectations will eventually make them leave. Here is a list of a few common customer service mistakes and how to avoid them:
Putting Customers on Hold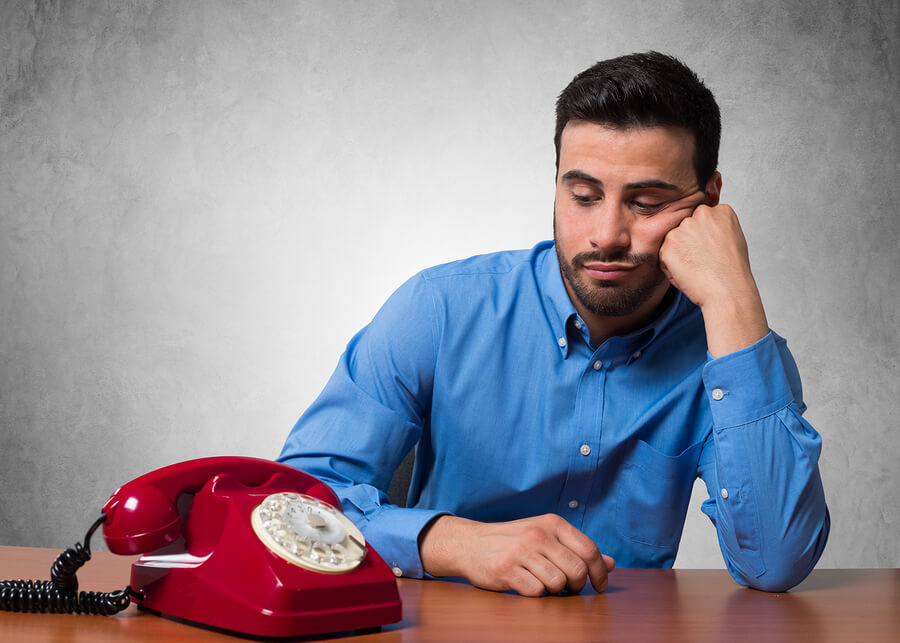 One of the biggest factors why customers abandon a business is because customer service is either not available or when it is available, it has excruciating hold time. Whenever people get in touch with a business, they expect their questions to be answered in time. For any business to survive and thrive, it is important that its customer care should be available round the clock ensuring instant answers to queries. One way to ensure instant support to your clientele is by integrating live chat support service on your website, social media pages and within your business app. In this way you can immediately respond to customers in real-time.
Not Implementing Customer Feedback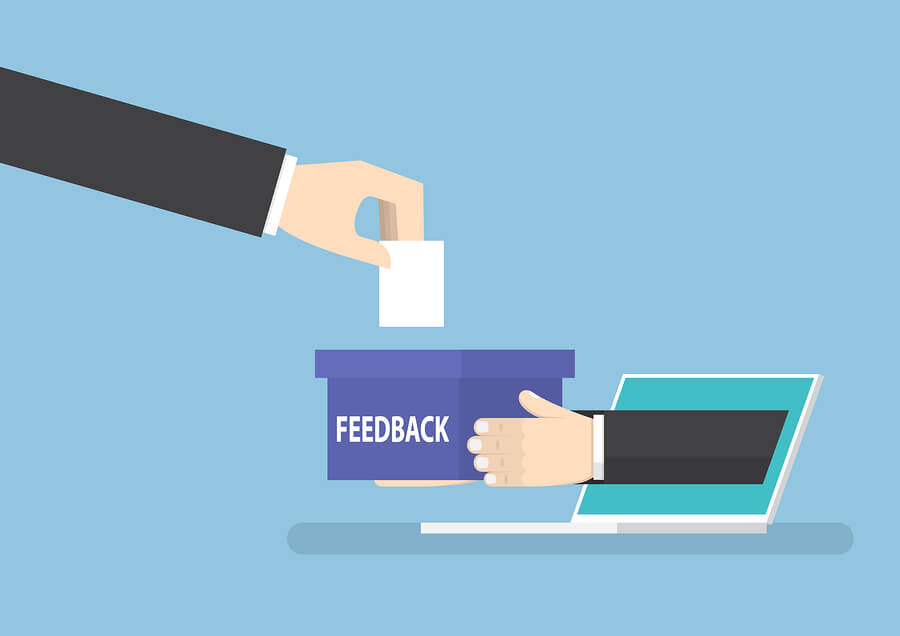 Customer feedback is important for businesses as it helps to identify any shortcomings and areas of improvement. Keeping in mind that customers only offer feedback to businesses they care about, don't make the mistake of not implementing their suggestions or working to fix the problems. If not dealt properly, this could impact trust and loyalty clients place in your business. An effective way to deal with feedback is to acknowledge it as soon as you receive it. The next step is to check its feasibility, implement it as soon as possible and let the concerned client know you appreciate and worked on their suggestion/complaint. If it doesn't work with your business plan, provide them with an alternative which is suitable to their need.
Having a Team of Untrained Representatives

Despite having a customer care department, a common mistake is not training them effectively according to the need. Make sure to train them completely on all aspects so they accurately and efficiently handle queries. An untrained CSR will not only ruin the relationship your business has with existing clients, but he/she will also create a negative impression on prospects. As a business, it is important that you regularly conduct training workshops for your staff which teaches them essential soft skills such as effective communication, problem solving and time management. This is necessary for catering to client needs and expectations.
Not Being Flexible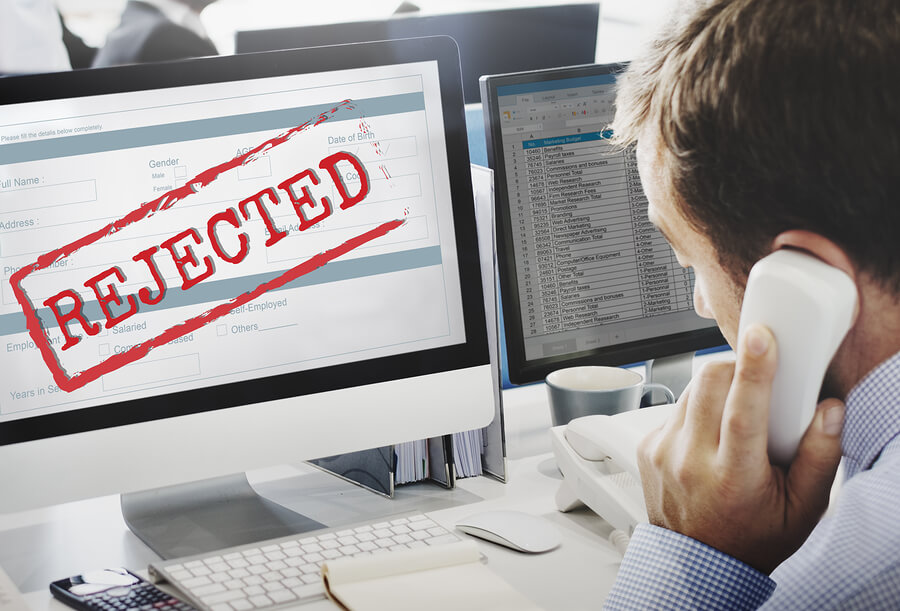 As a business, if you remain adamant and unwilling to be flexible from time to time or when the scenario requires it, this will result in negative sentiments from your clientele and eventually create a bad impression of your company. Being open and flexible is important for success in business. If a customer approaches you with a problem, pay attention and show empathy. Look into what can be done, provide an alternative solution if you can't give the customer what he/she wants. If the occasion calls for it, go the extra mile to not only win over that customer but also for creating positive brand perception. Such actions helping in retaining more customers.