In 2017, a leading international soda brand's insufficiently researched television ad led to a major backlash from fans and critics alike. Their social media accounts were bombarded with messages demanding an apology from the brand for being 'insensitive'.  Another well-known company, this time a social media giant, offended online users when it used the site of a devastating natural disaster for a demo of its virtual reality app. In both of the scenarios, the companies were immediately taken to task for churning out poorly crafted and superficially-researched ad campaigns in the last year.
Avoid similar marketing fails and empower your team to thoroughly research all advertising campaigns and marketing ideas before 'going live' with them. Learning from the companies who blundered their way through 2017, here are some other commonly-made marketing errors to avoid while carrying out strategy in the coming year:
Marketing Blunder #1: Lack of Research
A well-oiled marketing team will always prioritize a research-first approach before pitching or carrying out marketing activities. They know exactly how to gain their target customers' attention, where to find them and how to convince the customers to purchase a particular service or product. When it comes to testing out different prices, packages, new offers or products, savvy businesses will carry out market research studies to gain valuable input from the end-user.
Marketing Blunder #2: Lack of Multiple Marketing Platforms
A singular digital marketing platform is inadequate when consumers are on average using 2 to 4 screens on a daily basis. If an organization is not reaching out to customers via enough social media channels or digital marketing platforms, there is a strong chance their competitors are!
Research shows that adopting a multi-channel marketing approach engages more people and leads to an increase in overall sales for a business. Once your business has developed itself on social media, you can then integrate a live chat support service to better engage with your online customers.
Marketing Blunder #3: Hiding in the Shadows: Not Enough Networking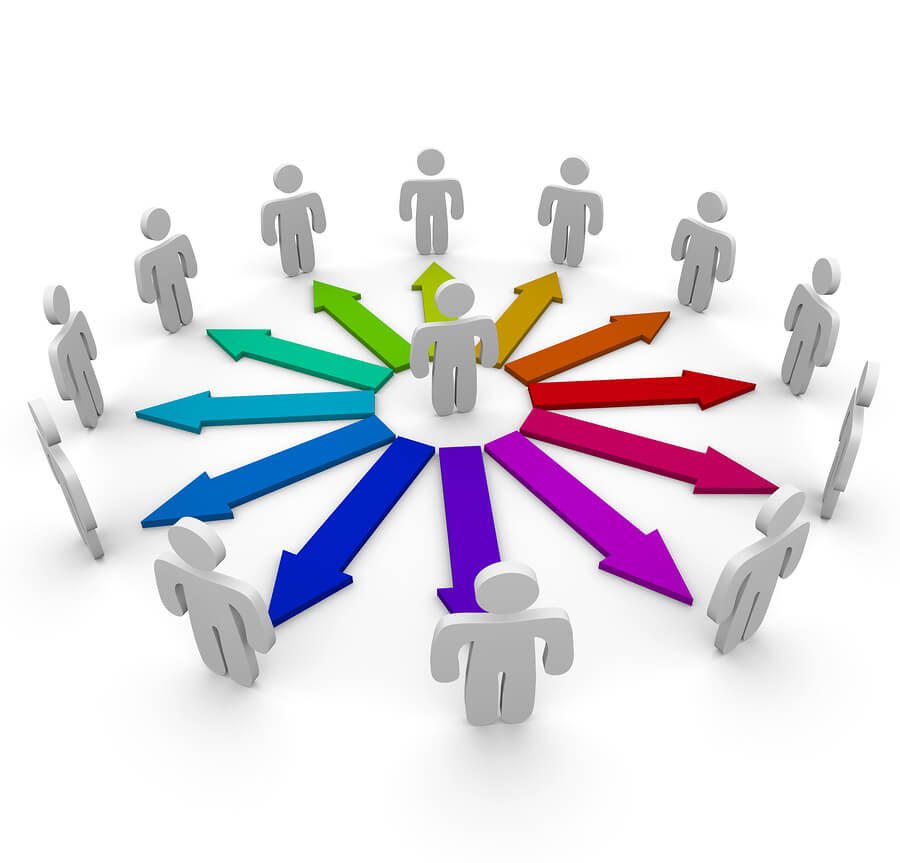 To truly engage your potential market base, your organization must attend and participate in relevant conferences, seminars, and networking events. It is through one-on-one interaction with one's competitors, stakeholders as well and pioneers in the industry that a company can establish its foundation for mutually beneficial partnerships. Beyond printing out a standard tri-fold brochure, it is recommended that your team members host a stall or participate in a panel session on a cutting-edge topic or issue. Through carefully researched well-presented talks and enthusiastic participation in networking events, it is possible to make a name for your organization and brand yourself as an up-and-coming thought leader.
Marketing Blunder #4: Inadequate Media Exposure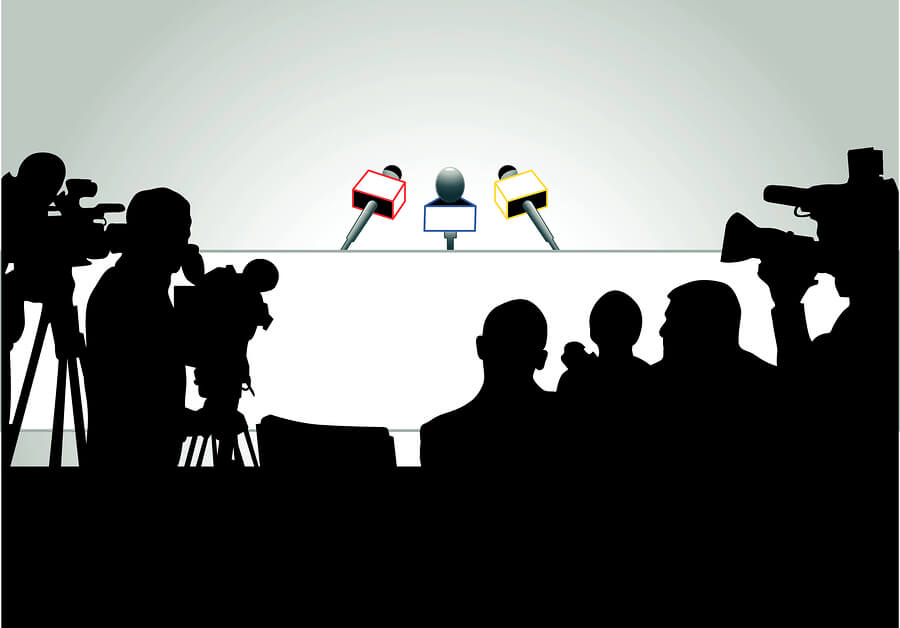 For startup businesses, getting adequate media coverage is an important factor in getting the brand recognition it needs. Once you get the press of any kind, be it being featured in the news or a couple of social media mentions, it will result in increased traffic to your website. News outlets aren't the only important channel for your business; your marketing team can interact with bloggers as well. Reach out to leading social media influencers in the industry, begin a conversation with them, and pitch possible partnership opportunities such as covering the launch of a new service or product on their blogs as well as their social media accounts.
Keep these aspects in mind when designing fresh campaigns, so you can steer your company away from potential disasters and towards unprecedented marketing wins!