Are you one of those millions of online entrepreneurs who are experimenting with various methods in order to become the market leader? All entrepreneurs wish of making their businesses stand out from the crowd and create a statement. However, not all of them follow the ongoing ecommerce trends. Instead, many entrepreneurs waste their money and efforts on methods that are obsolete and unacceptable in the modern era. Becoming a market leader is not an overnight process; in fact it takes hard work and wise planning. After analyzing the ongoing ecommerce trends, here are a few tips that would help online entrepreneurs to position themselves as leaders in their field.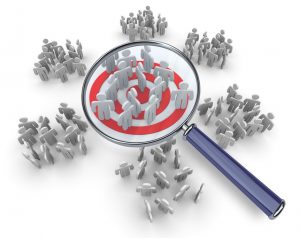 Keep Your Business Niche Specific
Instead of trying to battle over the broader and saturated markets, it is time for online entrepreneurs to restrict their businesses to a specific niche. Therefore, being an online entrepreneur, you need to figure out your market niche and offer a specialized product/service to the customer. It is much easier to become a leader when you have the least competition. Moreover, it would also be easier for your digital marketing team to get your business recognized amongst the masses and to pinpoint the potential customers across the cyber domain.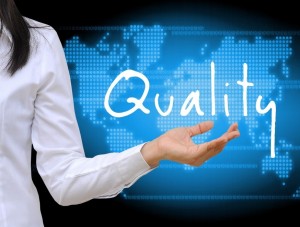 Never Compromise on Product/Service Quality
Once you start compromising on the quality of your product and/or service, it will be the start of the downfall of your business. The products you offer might be limited however they must never be substandard if you aim to become a business leader. In the early days of your business, you might be generating smaller or no profit at all and compromising on quality at this stage will ultimately lead to failure.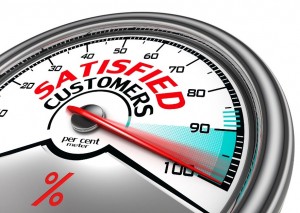 Satisfy Your Customers
Customer satisfaction is inevitable if you desire being an online business leader. In the technology driven world of today where social media plays a key role, the customers hold the power and their satisfaction means everything to the businesses. In a survey conducted by LiveAdmins® at the end of year 2014, it was found that positive online reviews have greatly influenced customer buying decisions. This is why businesses need to focus the most on customer satisfaction in 2015. Adapting multi-channel customer support is the best idea to ensure maximum satisfaction of customers. Therefore, you should incorporate online chat support, telephonic support, email rapid response system and front-desk support (if applicable) to make sure that your business stands out this year.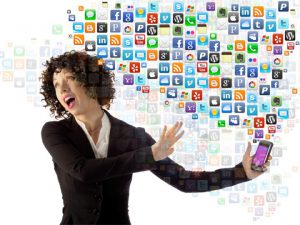 Spend on Social Media Marketing
The online social media platforms which include Facebook, Google+ and LinkedIn at the top of the list alongside several others, have become a necessity for approaching potential customers and turning them into faithful ones. You need to spend sufficient amount of money by hiring social media experts and making your product/service videos and images go viral across the leading social media platforms.