Imagine searching for a business online and not finding any trace of it. Not having a website for your business will make you lose out on a large portion of the market since research indicates an increasing number of purchases happening online. Similarly, many people read reviews and research online about a business before making a purchase decision. Therefore, having a website which is user friendly is inevitable for generating more leads for your business. How can your business generate more leads from the website? What are some of the essential components to keep in mind? Let's have a look at some ways this can be done.
Create High Quality Content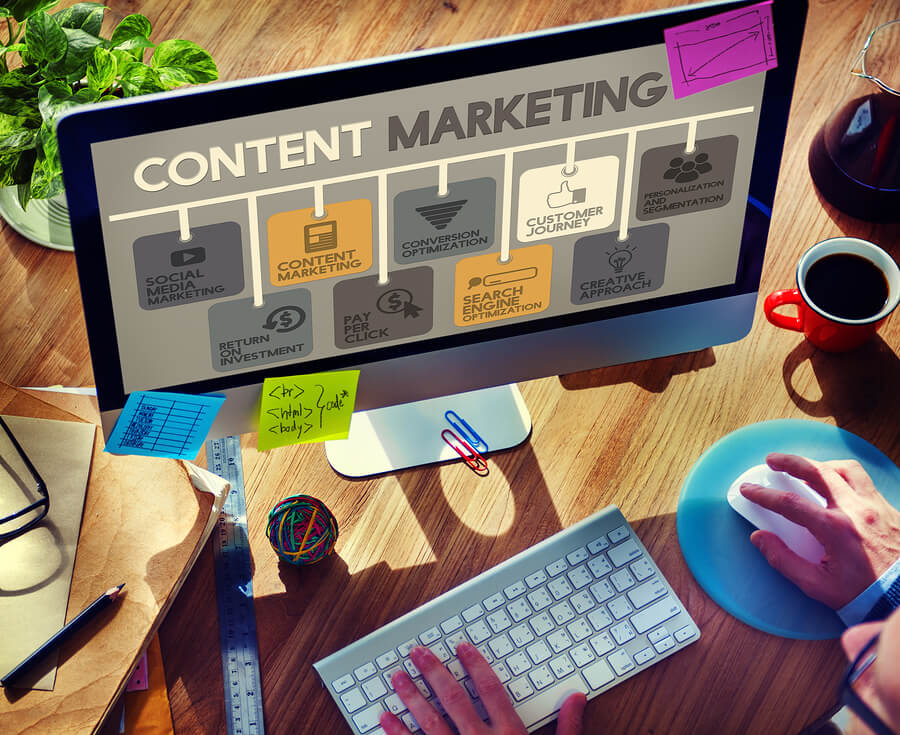 With an abundance of content available online, it is always a challenge to get the attention of your audience. Making sure that the content is relevant and delivers the right message is important. Create content that informs or educates visitors, solving their problems and challenges they face. You can produce several types of lead generating content such as blogs, infographics, whitepapers etc. on your website. Additionally, videos are also becoming increasingly crucial in creating powerful content to generate more leads from your website.
Offer Live Chat to Website Visitors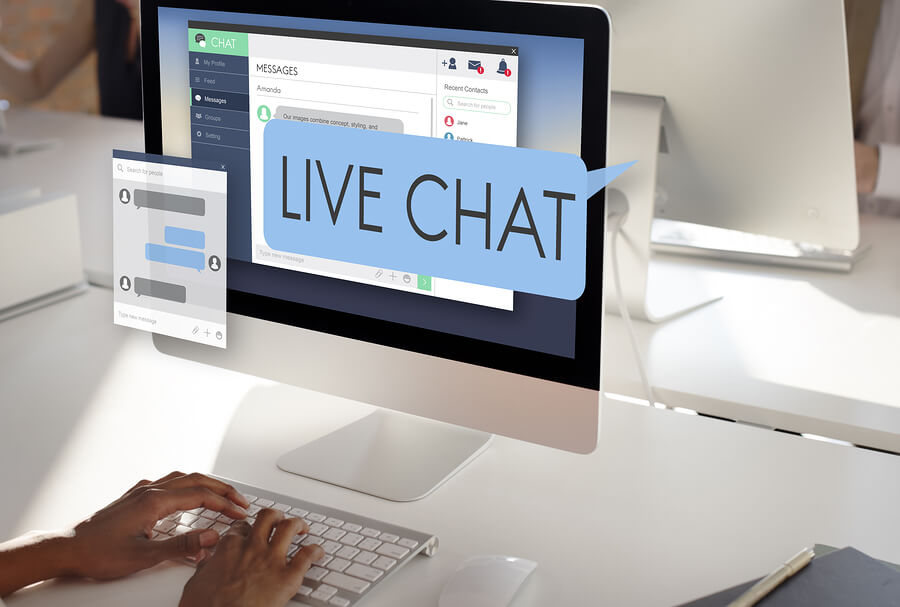 In order to engage online visitors on your website and answer all their queries in real time, consider integrating a live chat service on your website. With round the clock live chat, customers can get an instant response to whatever questions they might have or problems they might be facing. According to research by Forrester, 44% of respondents said that having a person answer their questions while they were in the middle of an online purchase was one of the most important features a website could offer. For lead generation, your live chat operators can also ask for specific information from online visitors to identify leads and to help close sales.
Direct Attention with Compelling Call to Action
In order to increase the number of leads from a website, compelling call to action needs to be designed and placed on a website. For example, you might want to get people to sign up for webinars or to register for an event or program. These CTAs should be designed in a way to provoke immediate response. There should always be at least one call to action within the content on every page of your website in order to grab the attention of your audience. Think strategically to create and place them on your website to ensure you achieve your objective.
Improve your Search Engine Optimization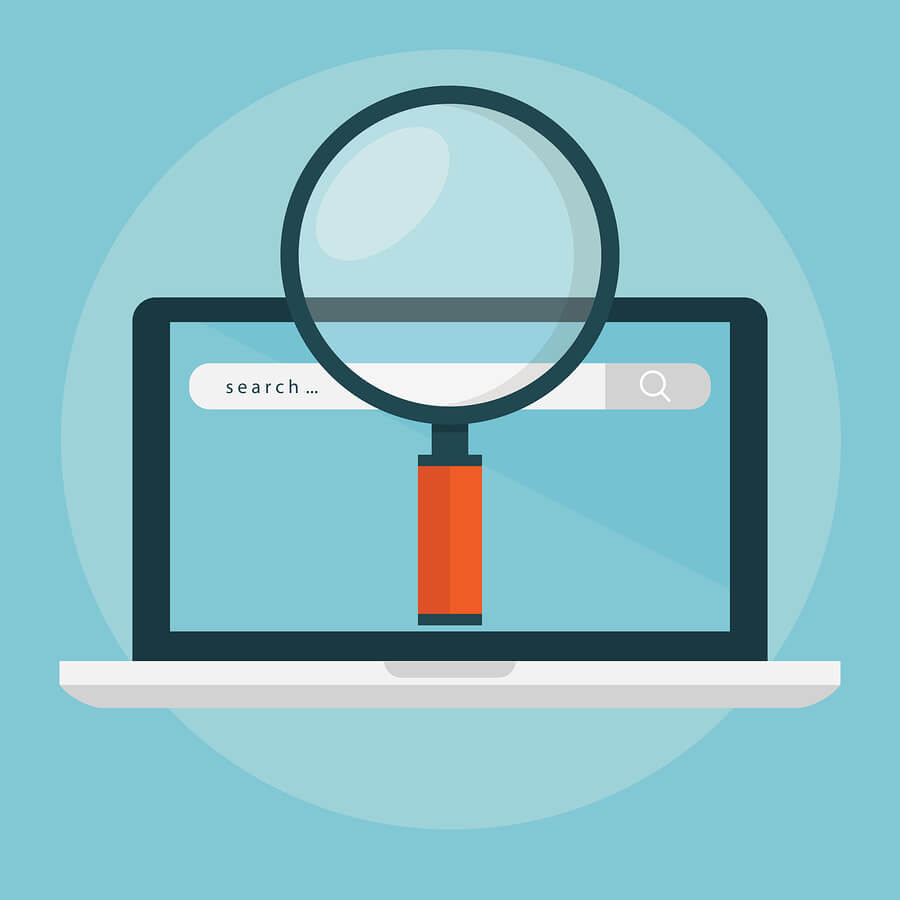 If you have a website, search engine optimization can improve its visibility. SEO is good for promotion of your website and can put you ahead of the competition. The basic step to improve your search engine optimization is to approach keywords logically. Ensure that you are using relevant keywords and they are placed strategically throughout the content of your website. With that, build a sitemap for your website as well to locate all your resources to help users explore the website. Last but not least, track your website progress with web analytic tools; these analytics can help you understand how visitors interact with your web pages. When considering the cost of customer support solutions, it's essential to explore various live chat pricing options to find the most suitable plan for your business