What is that one secret that connects people with brands? The answer is simple; Brand Messaging! It is the single most powerful component that enables brands to differentiate themselves from competitors. In simpler terms, Brand Messaging refers to the content you write and how it conveys the underlying value proposition of your business. If the message you develop connects with the emotions of buyers then you can expect them to build a connection with your brand.
The Key to Strong Brand Messaging
For a brand to thrive, it is crucial to craft strong brand messaging that can resonate with the people you want to target. Here are four key points to make your message stick, no matter what the industry.
Know Who You Are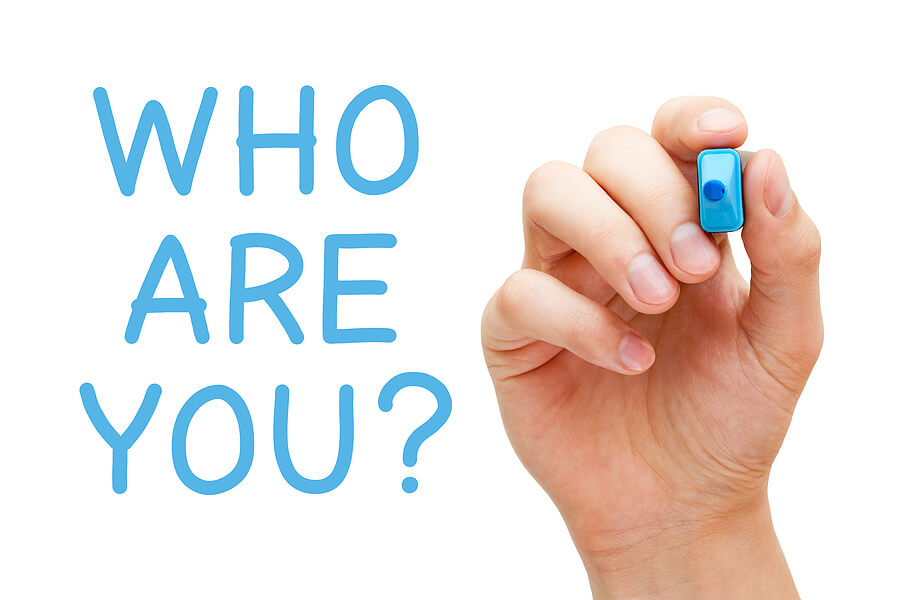 The first step is to map out what your brand identity is. You will then need to know about your messaging architecture which includes your brand stories, positioning, and taglines. This is important as it will help you write a better copy that will reflect your value proposition. Also, creating a copy around your brand stories will ensure that you are not proposing a vague idea. At the same time, you will need to answer the following questions while trying to come up with your brand message
How different are you from your competition?
Who are you targeting and what do they care about?
What are your company's values and goals?
Know Who You're Talking To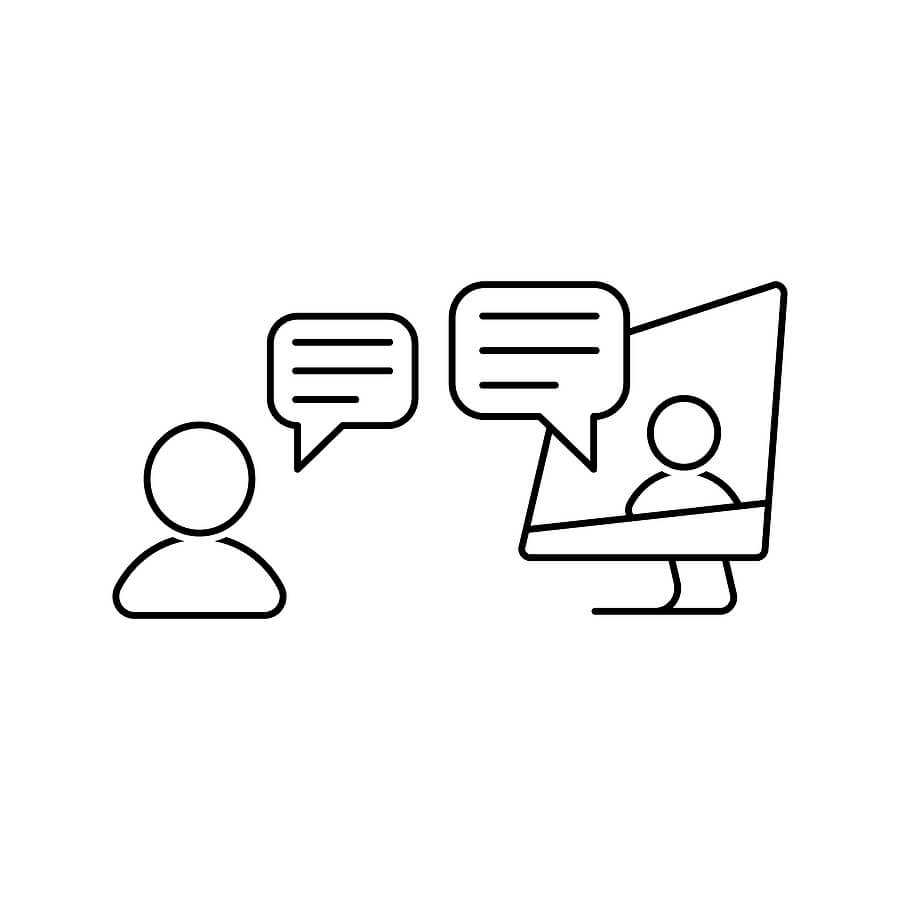 After you know who you are and what you offer, the next step is to identify your audience and what are their needs and wants. You can do this through different techniques such as surveys and tools including social media and live chat service that will allow you to converse directly with customers when they visit your website. Doing this will help you figure out how your brand can better cater to customer demands. For this purpose, you will need to create a psychographic or demographic profile of your target audience which is also known as buyer persona.
Figure out How Your Brand Identity Relates to Your Buyer Persona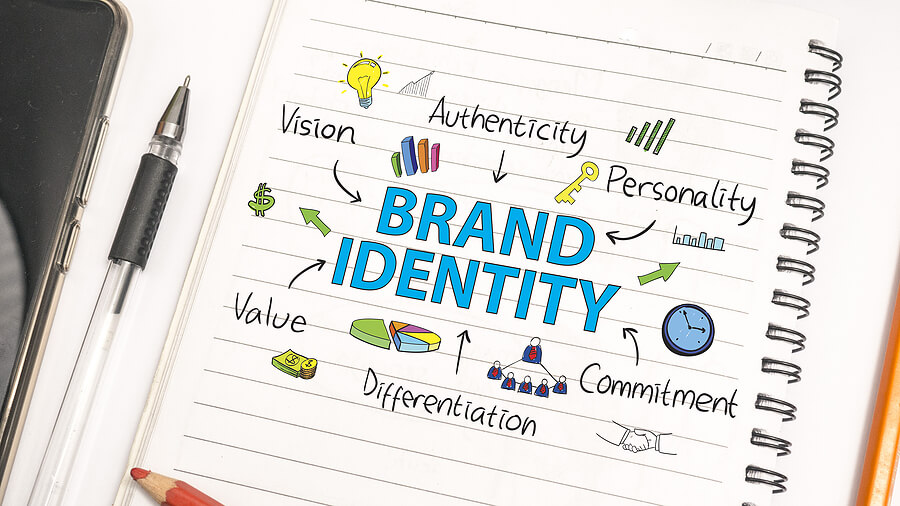 Once you have answered those questions successfully, start to pen the information down, explaining what your value proposition is and what pivotal themes are key to the identity of your brand. You will then need to keep your buyer personas in mind and relate it with your brand identity. Once you do this, you would know if they have any similar patterns which will later assist you in taking decisions regarding brand messaging. You will figure out what is it that your target group cares about which matches your values, unveiling messaging opportunities that you can capitalize on.
Brainstorm Messaging Ideas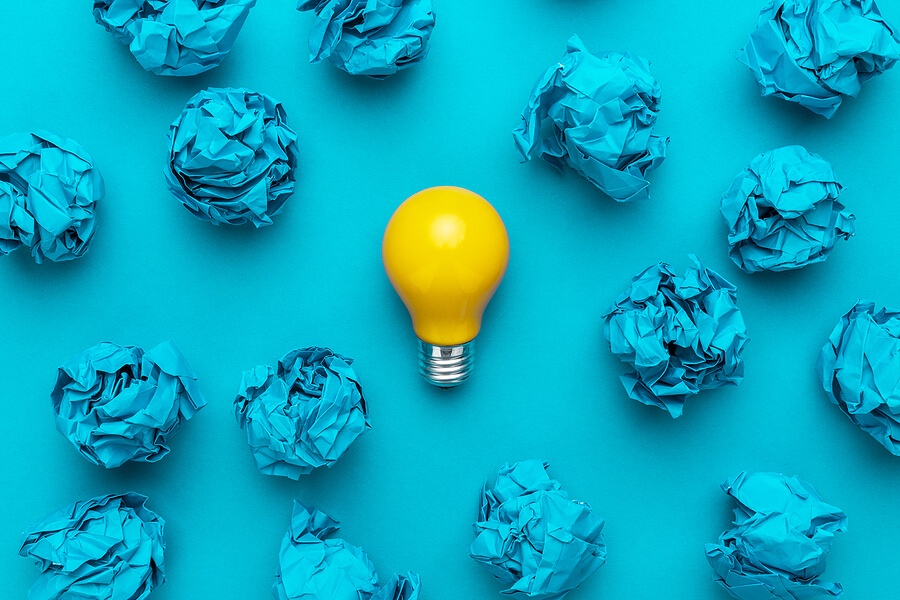 You will now have a clear document in hand that has all the necessary information about your brand and the audience that you are targeting. It is now time to brainstorm messaging ideas, but before we can do that, there are two questions that you need to ask
How will you align your current campaigns to your brand message?
How will you use content to project your unique value propositions?
After you have answered these two questions, think of a tagline that expresses your identity and the unique value propositions you offer.
Tips to Create Powerful Brand Messaging
Here are a few useful tips that will aid in creating powerful brand messaging.
Stay True to Your Brand Positioning
While developing your brand message, it is really important to stay true to your brand positioning. So, when you are writing, ask yourself, 'does it complement our values?'
Keep It Simple
You should always keep things simple. If your values or brand personality is confusing then it will be harder for people to connect with you.
No One's Perfect
No one's perfect, not even brands and it is perfectly fine to admit it. So, don't promise something that you can't deliver or it will come off as untrustworthy.