One of the biggest reasons for customers getting frustrated is when their shopping experience feels impersonal and not customized to their needs. Every customer has their unique needs, likes-dislikes, preferences, and styles. This is where the need for customer analysis comes in—adopting qualitative and quantitative methods in order to better understand your customer base. Knowing what your customer needs and wants is essential for customer satisfaction.
The process of customer analysis typically involves the following stages;
Identifying your customers
Learning their needs
Categorizing customers with similar traits
Creating your ideal customer profile
Even though the above-outlined points seem quite demanding, below you will find a detailed customer analysis process that your company can start with.
Organize Your Existing Database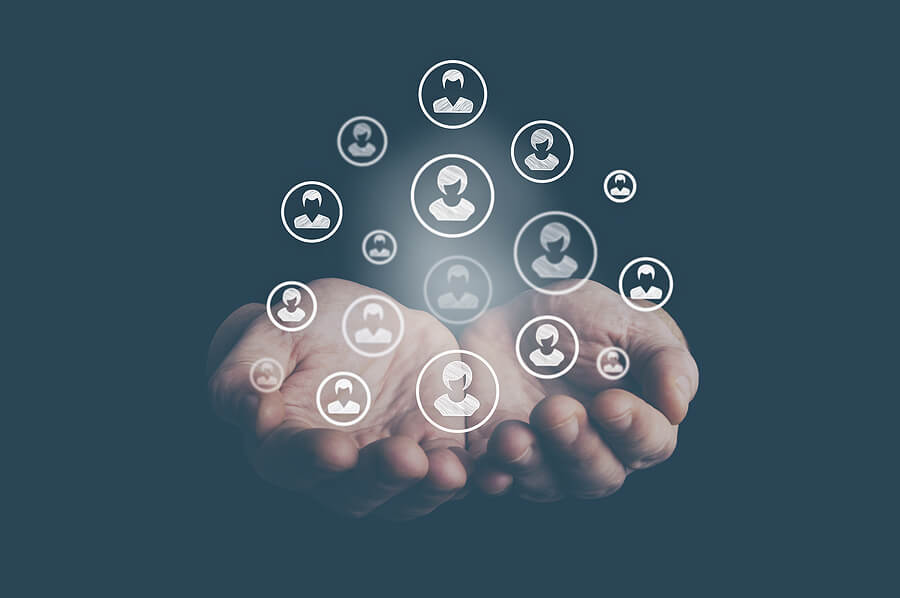 You will have to start by sorting out your customer database into categories with similar traits and characteristics. This division of customers is called segmentation. You can now target a certain group with a customized marketing campaign. Customers can be segmented according to their demographics, industry, or psychology.
Identifying Most Valued Customers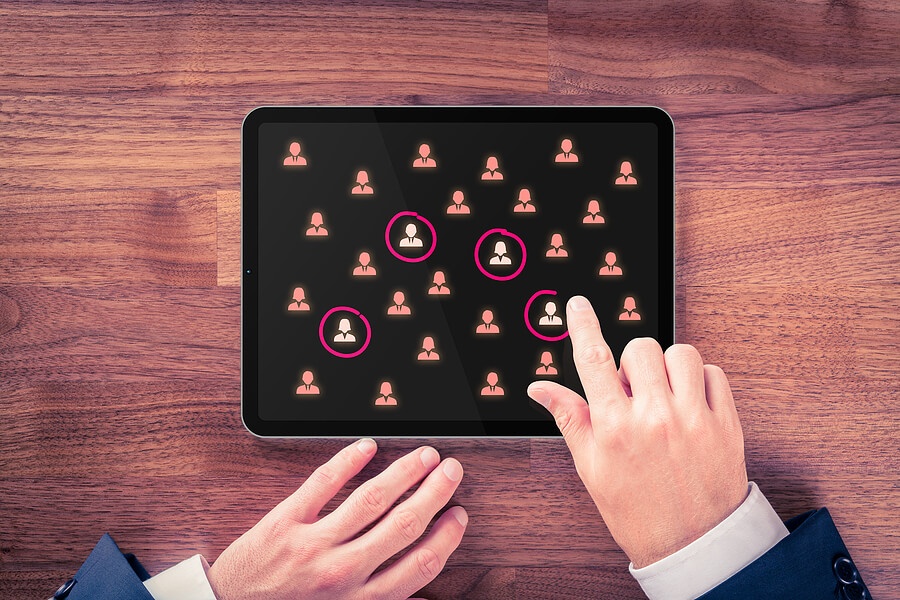 The Pareto Principle states that 80 percent of the business comes from 20 percent of the customers. That is why it is logical to first identify these 20 percent of the customers before moving on to the other 80 percent. These customers can be identified from your database by fetching the customer metrics as well as examining certain patterns in your database. For example, customers with such characteristics have a higher customer lifetime. Important metrics for customer assessment are customer retention rate, repeat purchase rate, customer lifetime value, etc.
Interacting With Your Customers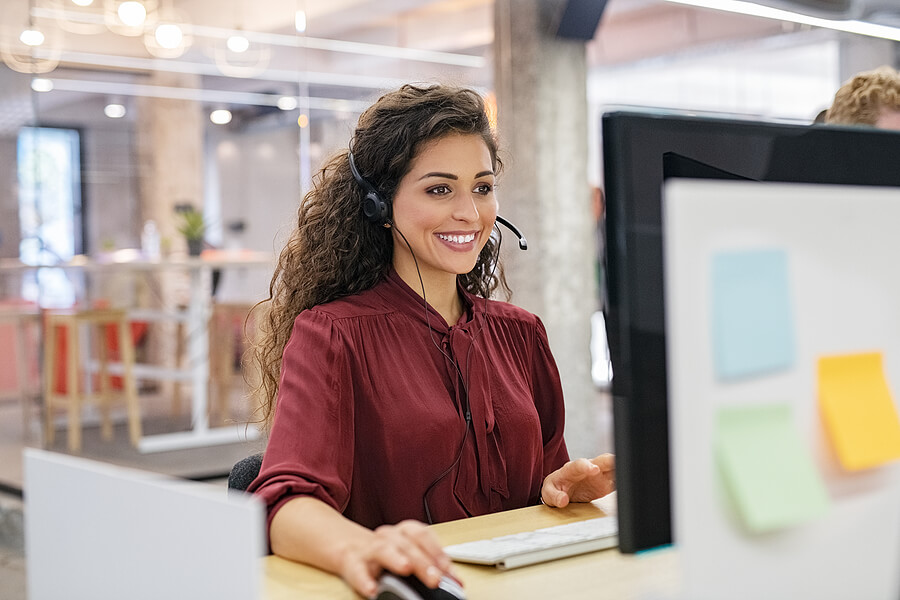 For a successful business, you need to step into the shoes of the customer to comprehend their needs. Talk to them and find out what they want. You can do this in person, through emails and phone calls as well. This will help you identify what drives their purchases along with discovering their pain points. According to one survey, people make 90 percent of their purchase decisions based on their emotions. Therefore, it is important to discover these emotional drivers by actively interacting with your customers. This can also be done through various digital tools, social media platforms, and live chat service on the business website or app. Your customer support staff should stay in touch with your customers to assess product issues and customer complaints. Likewise, you can go through social media channels for candid customer reviews.
Build Buyer Persona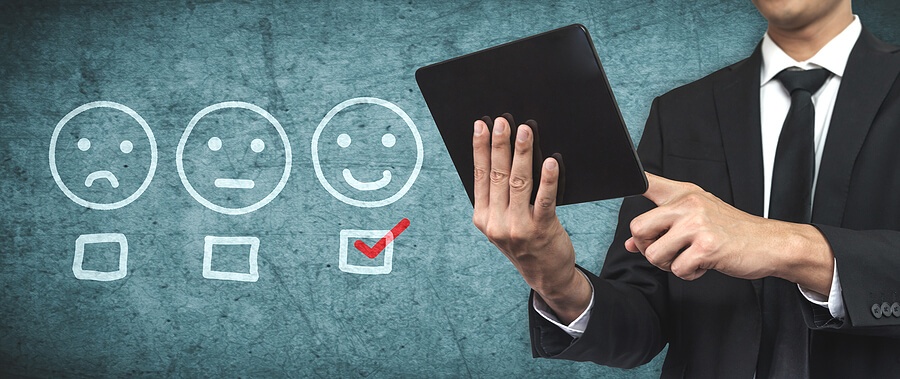 After you are done compiling and analyzing the customer's voice, you should employ those insights to create client personas of your target customers. Customer personas include demographics and behavior patterns. Creating these personas is useful to focus on a certain category of customers. You can create more than one buyer persona since different customers purchase many products for different reasons.
Assessing Customer Journey Map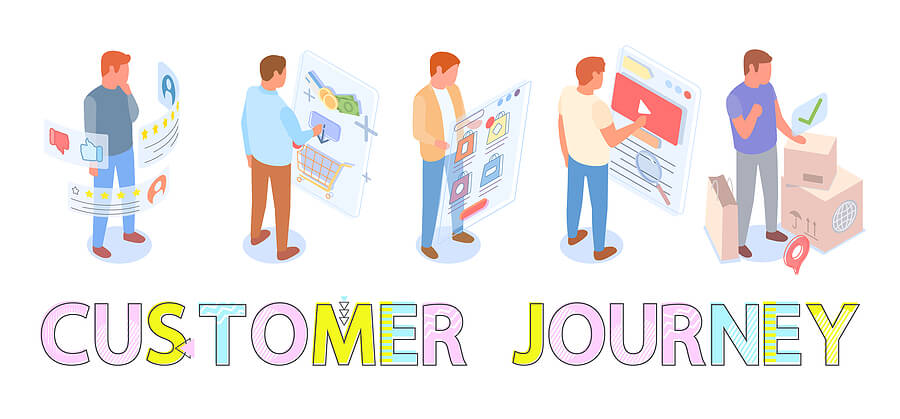 Moving forward, the collected data should be analyzed to identify common patterns and themes. Customers don't always follow the same buyer journey map, but their journey map can reveal all the pain points. This map will also uncover all the factors that can make or break their experience. By assessing the customer's journey, you can evaluate all the points where the customer is at risk of leaving.
To sum it all up, customer analysis is one of the best practices to make your business successful. All you need to do is stay close to your customers, talk to them, learn their opinions and feedback, and then act on those insights to better address their needs and preferences to render customer service excellence.