Do you remember where you last bought your clothes from? How about where you purchased your latest mobile phone from? What makes the shopping experience truly unforgettable? Some consumers say it has to do with how the product is packaged, while others will insist it is the store's ambiance that creates a lasting impression. Despite an uptick in online sales, e-commerce websites can not completely replicate the experience of shopping in a brick-and-mortar store.  In the case of online businesses, the website design, accessibility, user interface (UI) and navigational options all contribute towards the overall customer experience. With businesses offering improved shipping methods and streamlined digital payment options, online shopping is quickly becoming the default for most consumers. Research shows that a majority of millennial consumers prefer to purchase online. It is in a company's best interest to devise strategies that result in memorable online shopping experiences.
Keeping It Human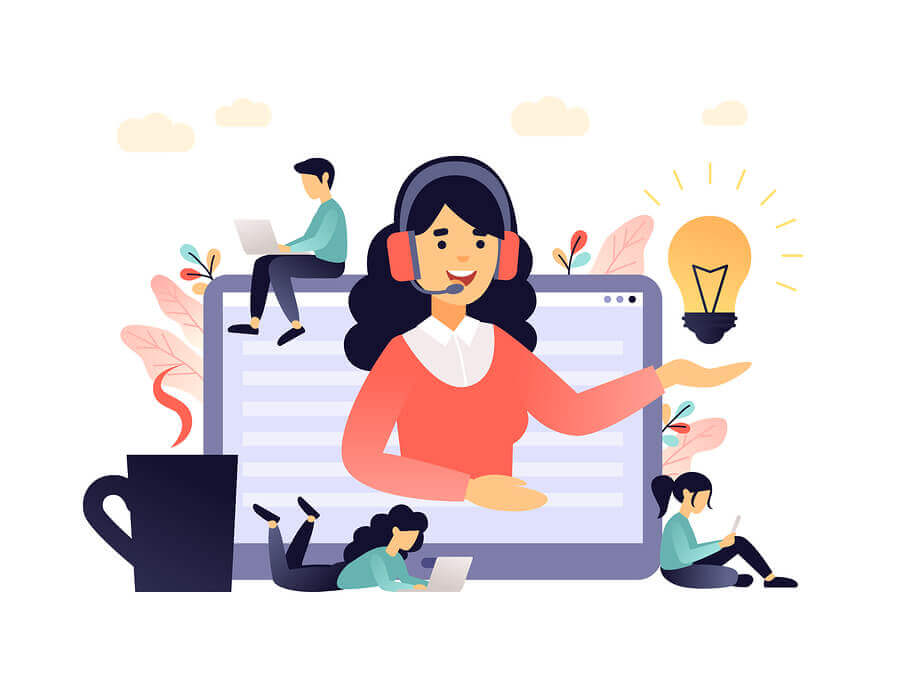 Staying on top of trends is important, as is delivering correct and accurate information to a customer. The problem usually lies in the information delivery method. One way to deal with this challenge is by investing in proactive customer support services such as live chat solutions. They offer both round-the-clock customer assistance as well as lead generation services for websites.
Here are a few ways that businesses can create remarkable online shopping experiences:
Inviting Experiences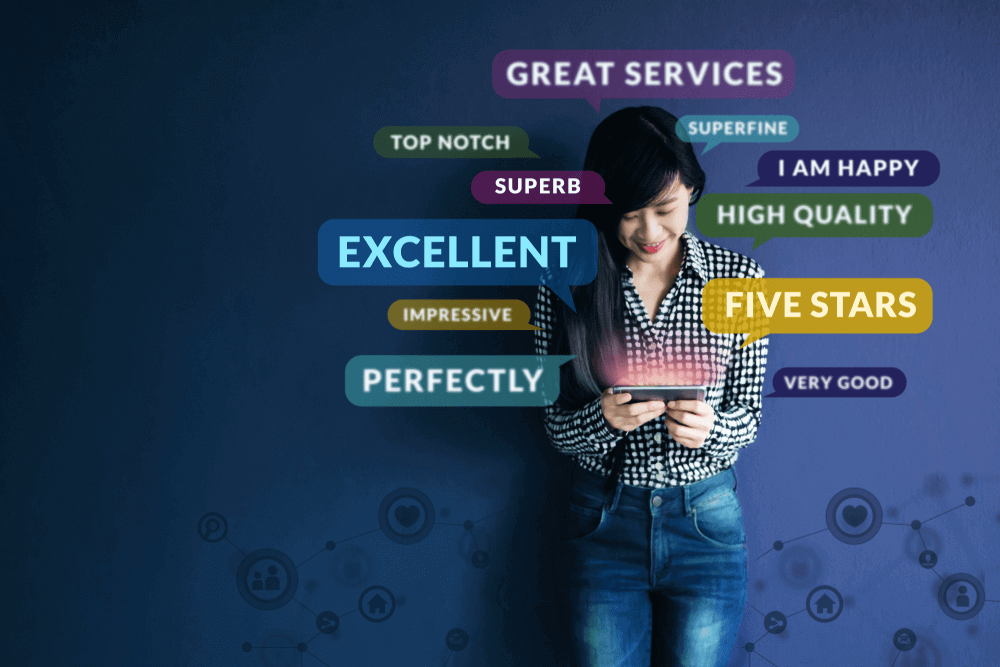 Some of the best live chat service providers are now proactive, which means every website visitor is greeted once they arrive on the website. This makes for a better online experience. It also covers up for the lack of salespersons that would usually greet the walk-in customer and then provide them assistance while they shop.
Engaging and Relevant Content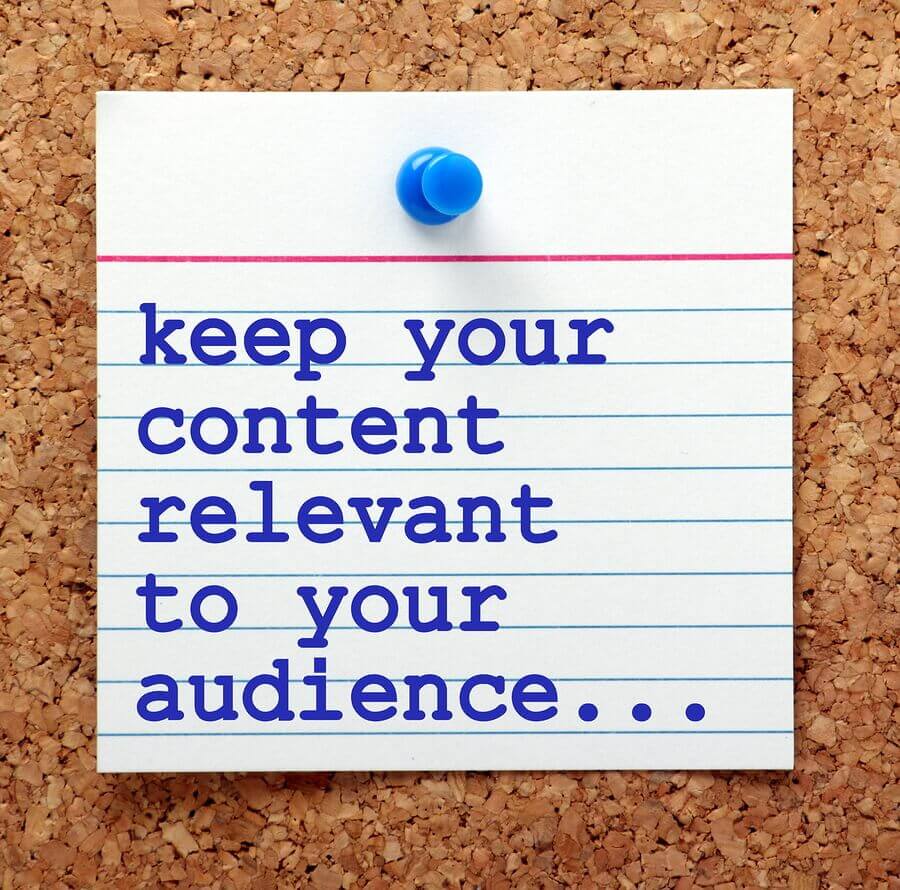 Another way to engage website visitors is by creating and curating relevant content. Let's take the example of a business that sells high-end beauty products exclusively online. As they do not have a traditional brick-and-mortar outlet, they prioritize capturing the online visitor's attention as well as their contact information for newsletters and SMS-based campaigns. This can be achieved by a simple pop-up widget that promises access to an exclusive 'members' only' discount or an interactive quiz that tests the visitor's knowledge of the latest makeup trends. Shifting gears towards an automotive dealership's website, a dynamic 'drag-and-drop' game can help online visitors decide on features that best suit their needs. Whether a business sells vehicles or fragrances, the regularly-updated website content should be educational and easy-to-understand.
Personalized Support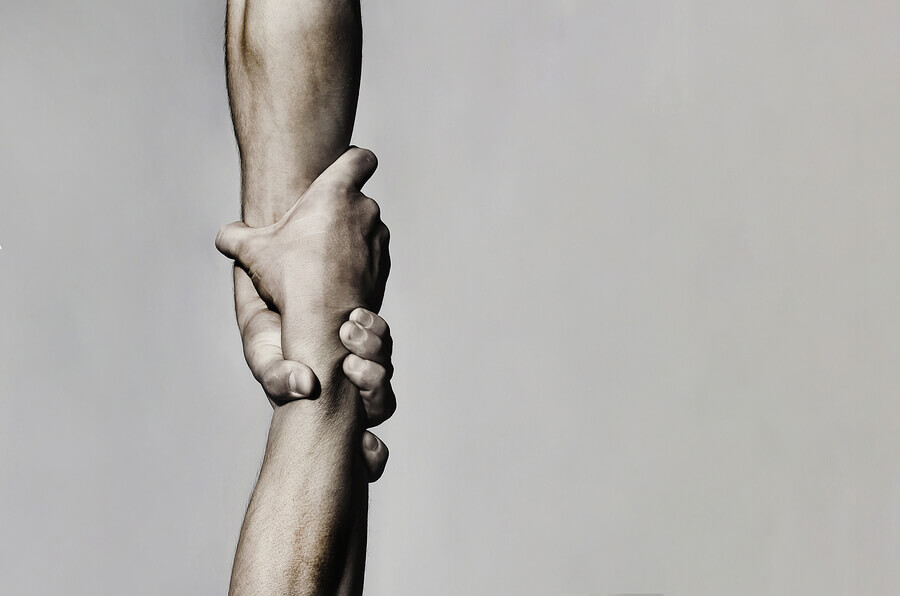 Customer support channels such as live chat services are designed to deliver customer service according to the needs of individual website visitors. By engaging online customers in a conversation, chat agents can better understand the needs of customers and offer personalized support and solutions accordingly. 
Keeping your team up-to-date with the latest customer service strategies is the one way to ensure a positive e-shopping experience. All it takes is the incorporation of a couple of innovative ideas to make your organization's website experience a memorable one.