If there is one lesson we can all learn from the past few months it is that digital transformation cannot be ignored. With unprecedented restrictions on movement and even production, small and medium-sized businesses are now looking towards technological solutions more than ever before to ensure smooth operations. Delegating online customer support inquiries to a live chat solutions provider can free up more team members to cater to over-the-phone orders and other tasks within the company.
Ask What the Customer Needs
The entire landscape of how we live and work has been flipped upside down by the COVID-19 pandemic. Safety protocols are forcing service providers to think 'outside-the-box' with limited resources and mounting financial pressure. Rather than looking far and wide for answers, maybe all that needs to be done is a heart-to-heart with the customer.  Research & design, sales, and marketing teams can develop and roll out surveys to existing and prospective customers. Using the poll or short-answer format, these surveys can result in valuable insights about what the customer's current priority is. A brief email with the phrase 'We are here to help!' and a list of services available can serve as a gentle reminder without aggravating your customer.
Customize Product and Service Offerings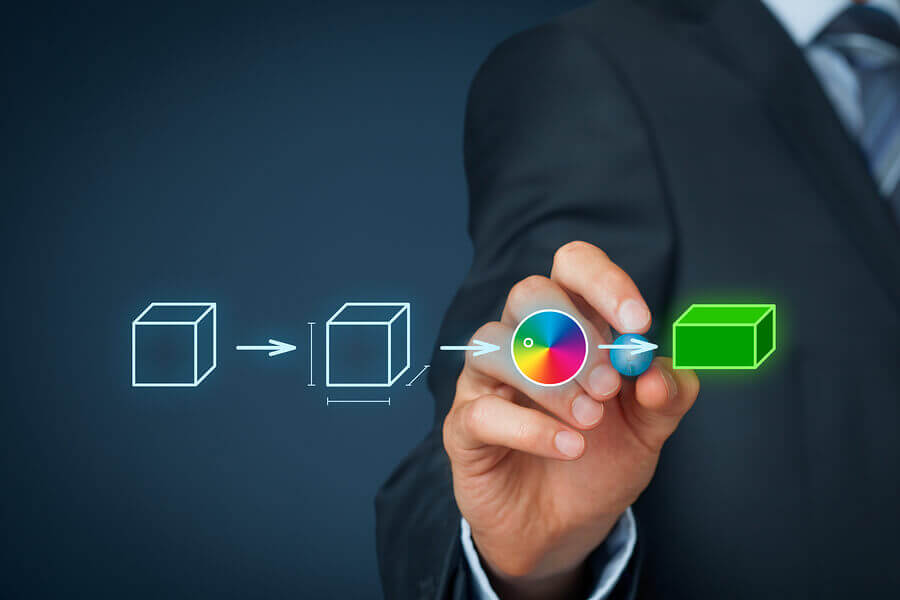 A well-known saying reminds us that it is resilient people that last and not tough times. The same can be said for businesses. Those businesses with both management and team members open to fast-paced changes are more likely to survive an increasingly demanding global marketplace. One way to adapt is by offering customizable solutions to your customers' most pressing problems. An offer for tailor-made solutions communicates specialized knowledge of the industry as well as the customer's pain points.
Devise New Ways to Connect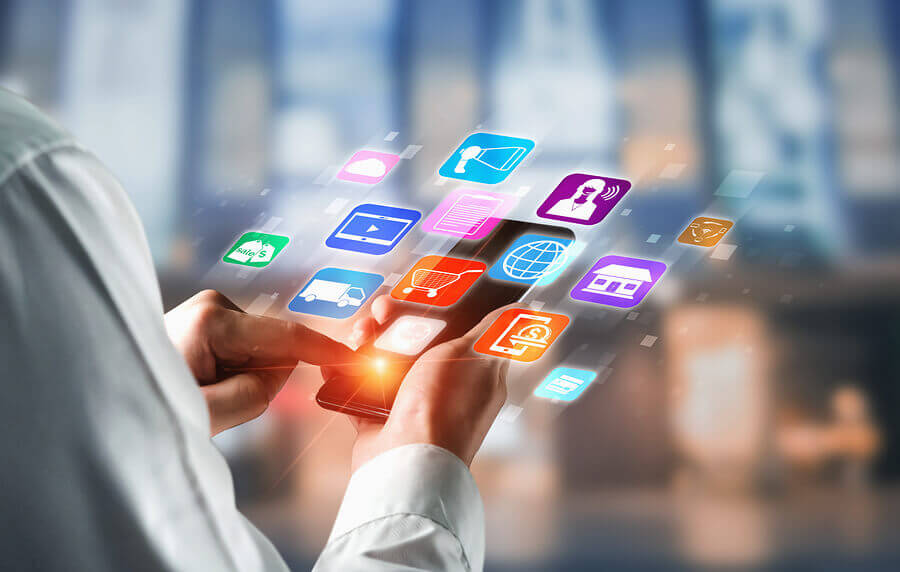 Being open to change is more than a hip mantra – it is now a way of survival. Those businesses that traditionally rely on walk-in customers and face-to-face engagement must determine brand-new ways to connect with their customer base. This is the moment for brands to launch sophisticated digital experiences. It is vital that whatever medium is used for these digital experiences, the content and its messaging must be completely relevant to the potential viewer. They can try to gain screen-time by producing engaging digital ads that run on popular social media platforms. Each advertisement can lead to a brief poll or result in the viewer subscribing to the brand's social media profile. Clothing brands can transition towards monthly subscription boxes with an assortment of their finest pieces hand-selected by a professional stylist.
Today's business environment requires both businesses and their consumers to adjust to the 'new normal'. Customers are learning to compromise and accept limited in-store or face-to-face experiences while organizations are beginning to see the value in a multi-channel customer support setup. As the COVID-19 global crisis continues, businesses must find and adapt to new meaningful ways to engage with their customers. Not only that, businesses also have to figure out how to retain their customers with fewer resources than before.