Technology has evolved at a much faster pace than we could have imagined. The digital era has not only changed the way businesses are run but also how they present themselves to their customers. As a business, in order to compete in the online sphere, you need to equip your company with the latest ideas, tools and techniques that not only meet customer expectations but also exceed them. If you think the strategy merely comprises of having a user-friendly website, doing SEO to increase website traffic and running paid digital marketing campaigns, then this is not enough. These are some of the basics that almost every online company is already working on.
To be able to differentiate yourself from the competition, you need to go beyond the standard practices. Here are some ideas to help you stand out from the crowd.
Be Creative With Digital Marketing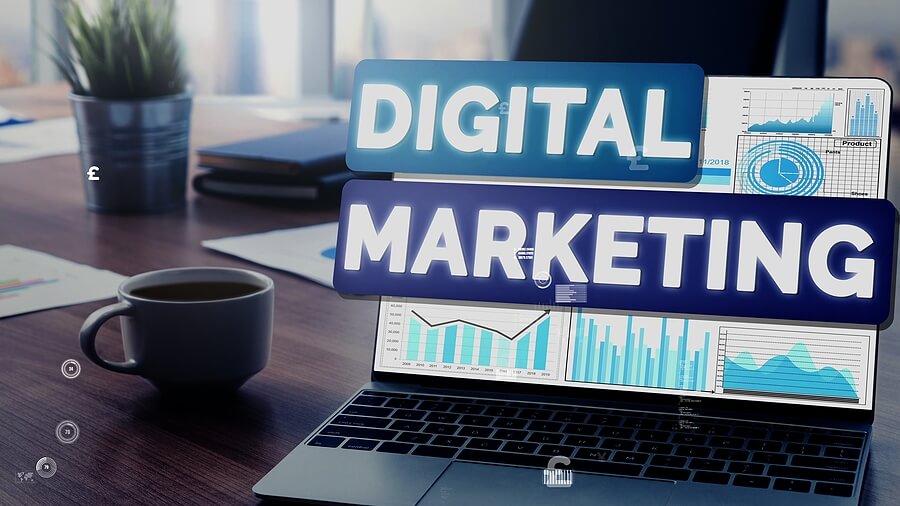 Digital marketing is a multidimensional spectrum and includes paid online advertisements, social media engagement, email campaigns, regular newsletters, live chat service and other tools and techniques used to digitally promote your products or service. There are many different options and ways used to attract visitors and engage them. For instance, your online campaigns not only need to look visually appealing but your content needs to be interesting enough to tell your unique brand story. Focus on the essential elements of storytelling on your website content, social media pages and marketing campaigns.
Similarly, if you're using live chat for website, integrate it with WhatsApp, offer promotional banners, Chat2SMS and other options to creatively engage visitors. You can also use games and other fun activities to market your products creatively to enhance user experience and stand out from the rest. Also focus on creating unique customer profiles and providing more personalized content and tailored solutions to your audiences.
Provide 24/7 Customer Support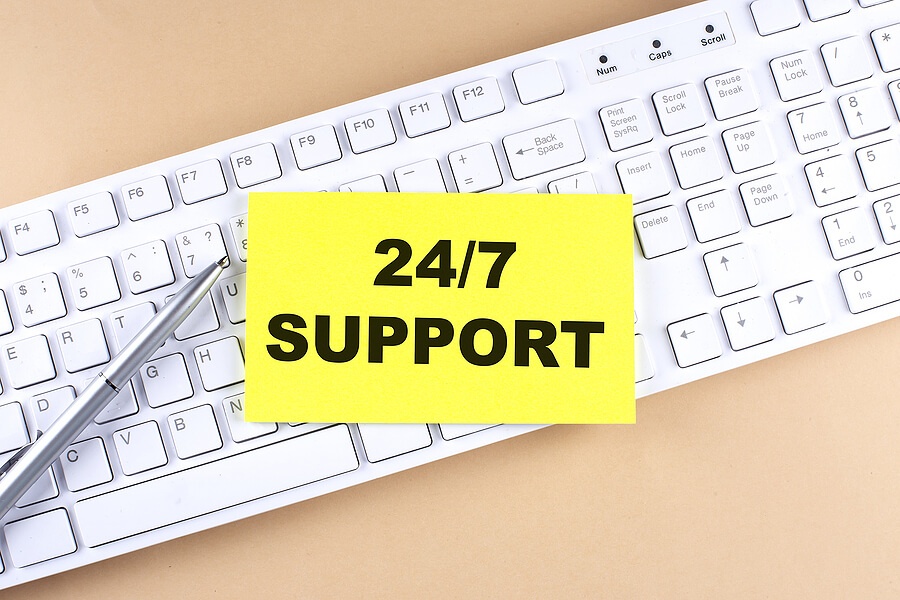 There has been a rapid rise in the number of small businesses because of the internet and social media. For many small businesses, a major differentiating factor has been the quality of customer support provided. Customer support is not about giving scripted responses to your customers. Great customer support involves actively listening, empathizing, developing strong relationships through communication and actually solving problems by going out of your comfort zone.
In a world where attention spans are constantly reducing, people appreciate that you are actually paying attention and answering their questions with relevant solutions that help them. Considering this, your business needs to offer round-the-clock online customer support via tools like live chat software. Always be there to help your customers and answer their queries. This can be done on your business website, social media pages and business app through live chat service which can be both text-based or video depending on customer preference. If you can offer your customers such kind of support, you will earn the reputation of being customer-centric which will not only increase the possibility of customer loyalty but also positive word-of-mouth, good online reviews and brand advocacy.
Offer Multichannel Presence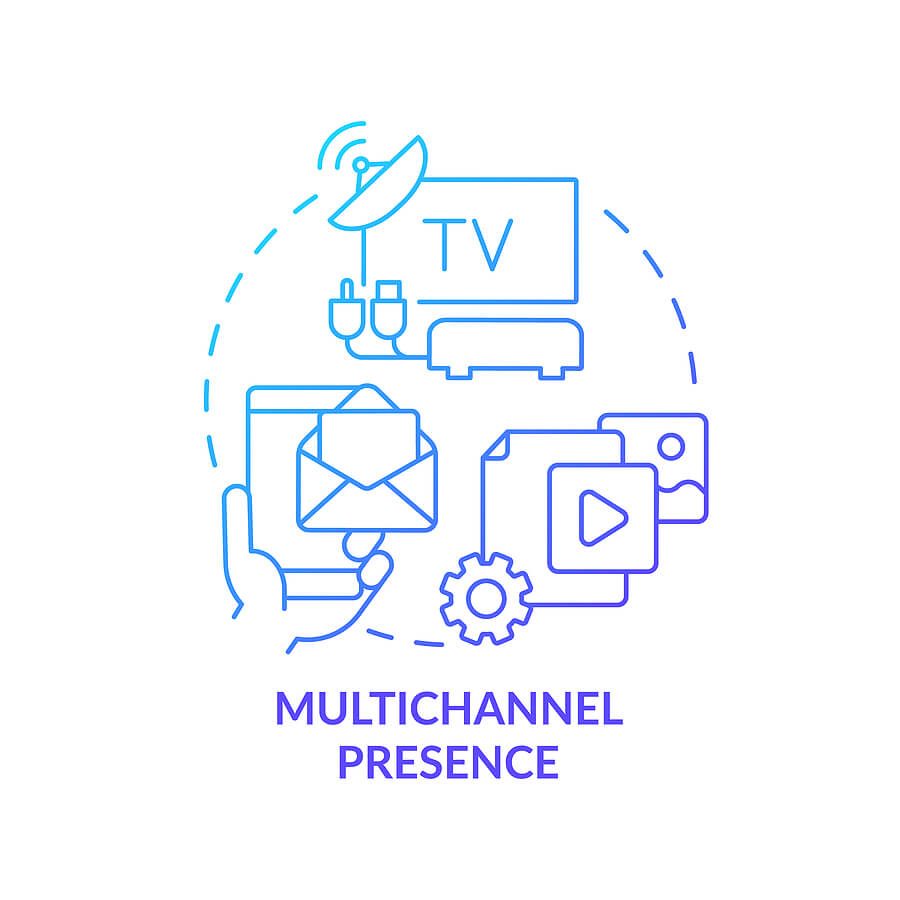 Understanding what customers want is the first step towards offering more personalized solutions which make a business stand out. Today, there are a multitude of platforms and modes of communication. For businesses, these platforms act as various touch points for their customers. If your customers are using a platform, they expect your brand presence to be there. This has created a need for companies to develop a multi-channel approach to their online presence.
Create buyer personas and figure out the top platforms used by the majority of your customers. Once you identify the right platforms, make sure you are present on them and stay connected with your customers in the exact manner that they want.
The digital era has given a plethora of choices to customers, on the simple tap of a button. As customers incessantly scroll away, companies have to constantly find ways to not only engage but also retain the attention of their audiences and convert browsers into buyers. While having engaging marketing content is one of the techniques to bring them to the doorway of your online business, marketing alone is not sufficient without any value addition to the lives of customers. Therefore, to truly stand out from every other company, ensure that your business is offering excellent customer support 24/7, giving value for money in terms of product and service and going the extra mile each time to keep them coming back to be loyal brand advocates.