What are the odds that a billboard advertisement will immediately convert someone walking down the street into a customer for a makeup brand?
There are so many steps before they can actually make the purchase: find a store that sells that particular range of makeup, browse through the options, try out a few products, and eventually, select a favorite item or two before heading to the counter to pay. Chances are the customer will forget the initial excitement of the advertising message by the time they reach a computer or open up the website on their mobile phone.  What if this message was also replicated on a sponsored post on Instagram or Facebook? Now all the consumer has to do is click a button and they are immediately transported to the e-commerce site with all the products a click away from being 'added to the cart'.
Having just one or two platforms to market your business is no longer enough. Companies must adopt a multi-platform marketing and promotion approach to grow their business in a sustainable manner.  Not only are people spending more time online, but they are using more types of devices to do so – from tablets and mobile phones to smart TVs and laptops. Brands have to try harder to grab and maintain the attention of their potential customers – even if it is by offering live website support. A strong online presence allows a brand to roll out a wide range of digital marketing strategies all the while maintaining consistent messaging across all platforms.
Maximize the Brand's Audience Reach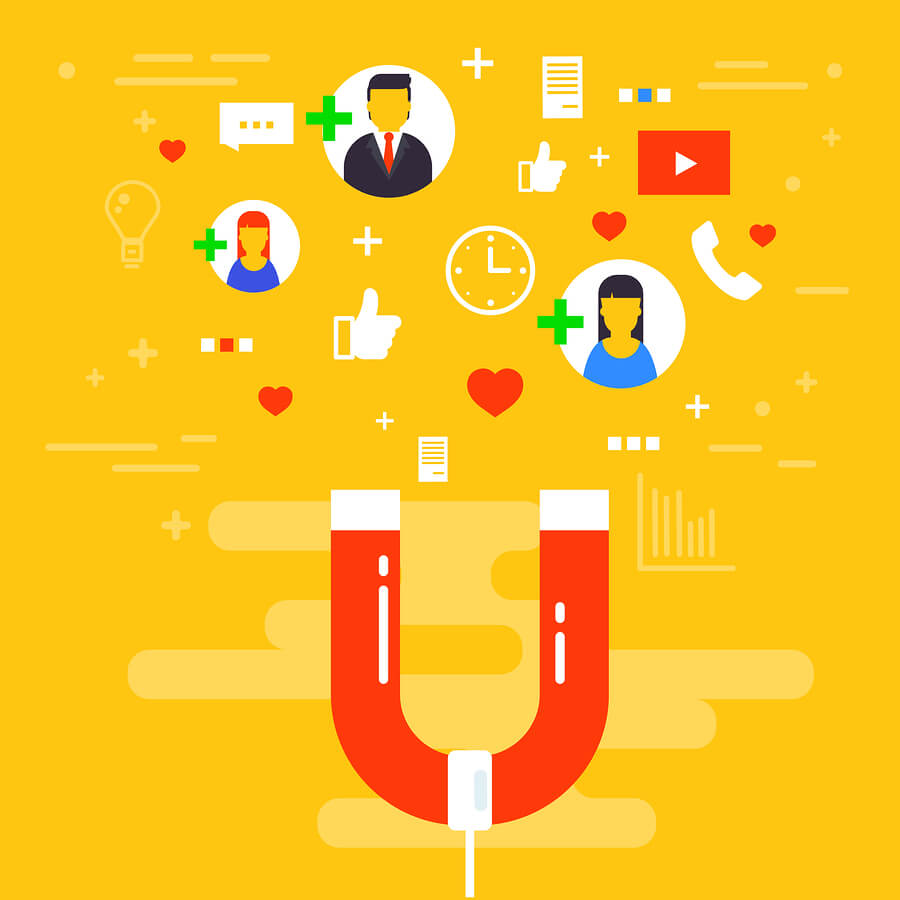 Multiple content streams to deliver a brand's message help increase the brand's reach to a larger audience. Reaching out via Snapchat, Twitter, LinkedIn or any other digital marketing platform simultaneously will place the ad in front of the potential customer who might have missed out on an earlier promotional post simply because their eyes (and their attention) were elsewhere!
Brush Up Existing SEO Strategy

Having the company's name as well as relevant keywords on various websites will help your brand's name appear in searches more often. Search engine optimization can boost the search rankings of your own website or account pages while also drawing more eyeballs to linked online websites.  Another benefit of improved SEO rankings is an uptick in website traffic due to word-of-mouth referrals.
Build Better Customer Experiences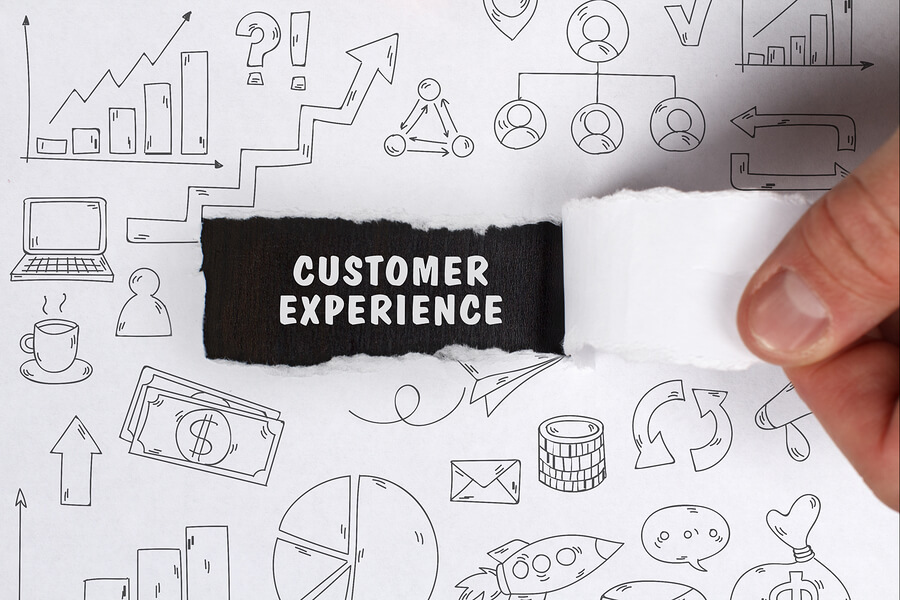 In the era where just about anything can go viral within seconds- it is important to be aware of your company's online reputation. This includes managing the perception consumers have about the brand, especially when there has been some damaging feedback about a particular product or service.  Reputations can be made or broken by being responsive when dealing with customers – so make sure you facilitate your customers and address their queries proactively through multiple content streams.
Top Priority: Consistent Brand Messaging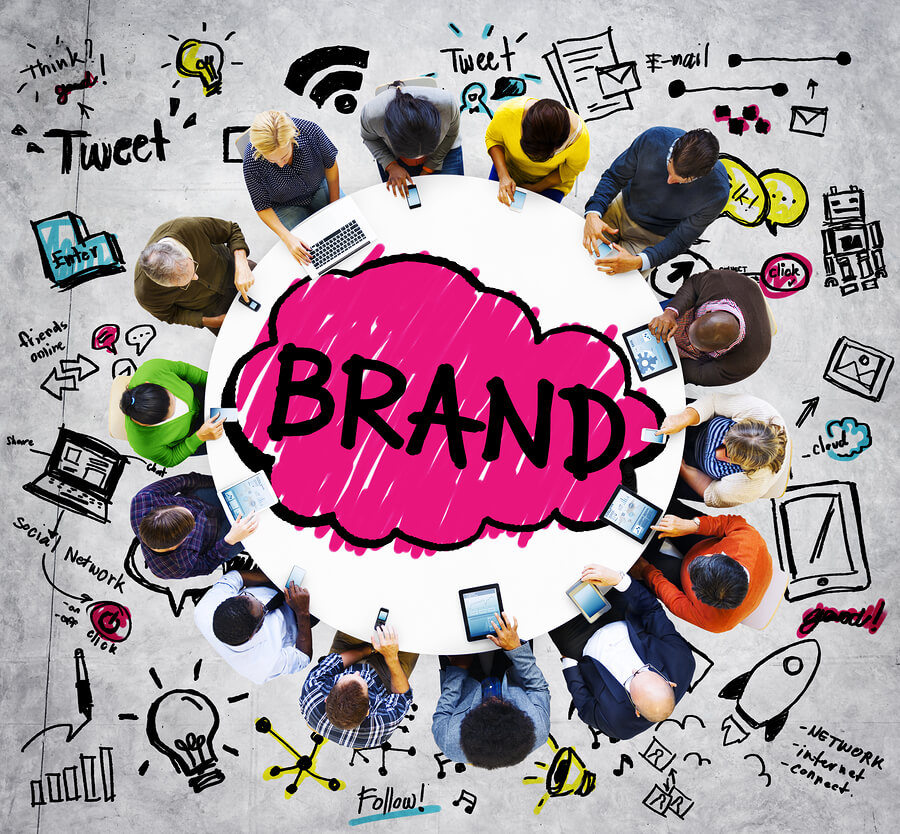 Your company's branding must be consistent throughout a particular campaign, even if the marketing strategy is a mix of both traditional and digital marketing.  Though it may take some time before a brand builds a sustainable flow of engaged visitors for their social media accounts, it always pays off to promote the brand where the potential customers spend most of their time.
Now imagine the same scenario as before- a potential customer walking down the street when they see a billboard, but with all of the previous points applied. The result will be drastically different. The consumer will log on to social media and find the same promotional offer again. Now the purchase is just a click away.