Technology is rapidly transforming the digital marketing landscape by opening new communication channels every year. While live chat is an effective customer service tool, it is also a powerful marketing instrument. Live chat services pave the way for generating qualified leads, capturing potential sales opportunities and creating a positive brand image for one's business. Live chat enables real time one-on-one conversations between a company and its online customers. Research suggests that a majority of website visitors prefer having a dialogue with a real person before making a purchase decision or signing up for a paid service.
Here are three solid ways that implementing live chat boosts lead generation:
#1 – Live Chat Enables Businesses to Engage With More Customers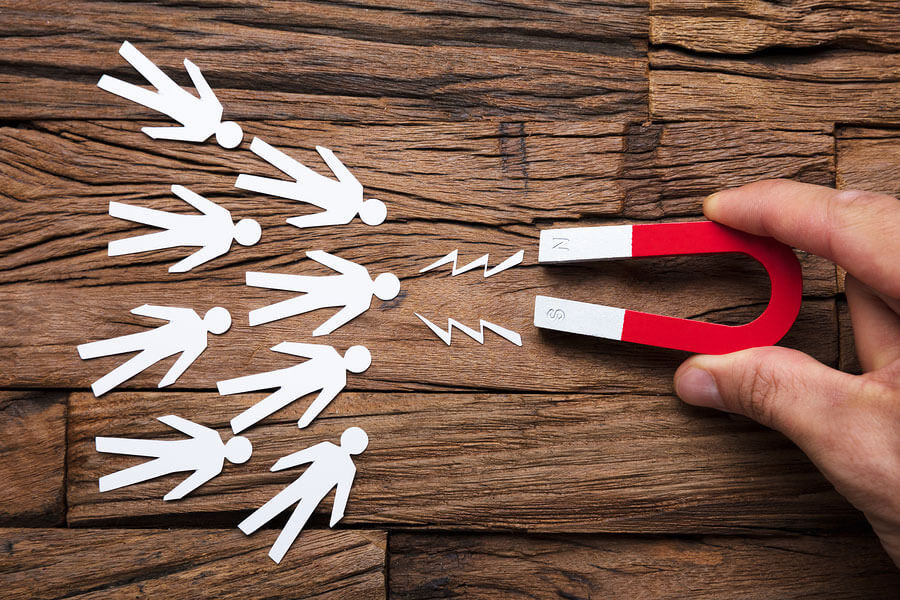 Live chat is a fast and affordable way to capture leads by asking visitors for their name, phone number and email address during a conversation. Popular search engines like Google, Yahoo and Bing take into consideration the time a user spends on your webpage in their ranking algorithms. That means the longer a visitor is on your website, the better it is for your website's overall ranking. Your website's page ranking on search engines will rise and that will ultimately drive more organic traffic.
The live chat feature on a company's website engages online visitors into a dialogue and creates opportunities to convert them into qualified leads. The website visitor who came to your website looking for some answers will feel well taken care of with this proactive customer service approach. In short, by engaging customers on chat the chances of turning anonymous visitors into prospective leads is  considerably higher.
#2-Quicker Response via Live Chat Results in More Leads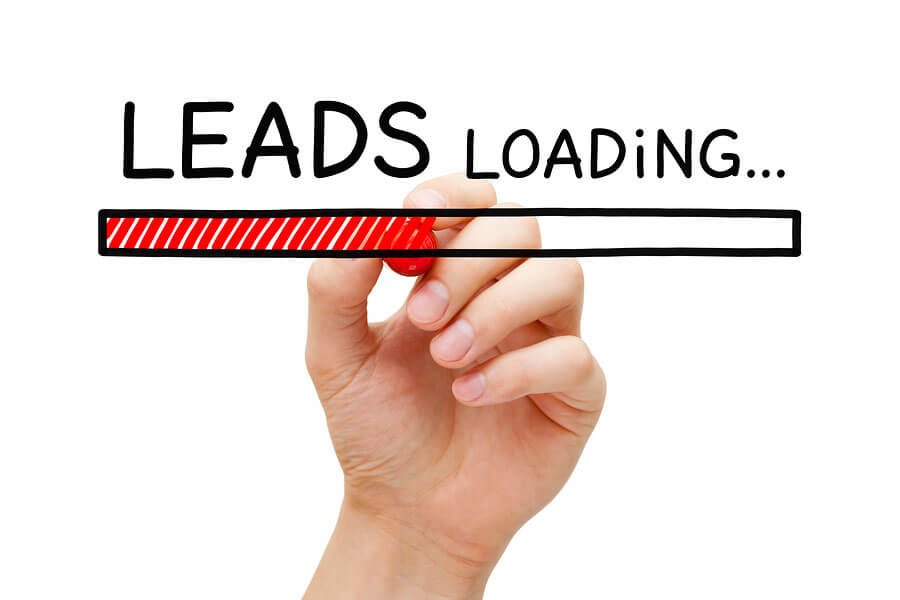 Real-time live support on a website provides visitors with a hassle-free shortcut for any questions they may have – all they have to do is type into a little chatbox. Consider phone operators from a customer service team. They can only serve a single customer at a time. As a phone-only agent, they miss out on potential leads who are left waiting too long or those customers who avoid phone conversations at all costs. Live chat service offered round the clock is a direct, quick and convenient way to cater to the needs of a larger group of potential customers. More and more people, in today's digital world, look for faster ways to get the task done. Making customers wait, for minutes on end on the phone or for hours to get an email response, is no longer an option. Getting more leads online depends a lot on having the right tools and live chat is the most apt solution for it. Act fast and capture those leads!
#3- Better Customer Insights with Live Chat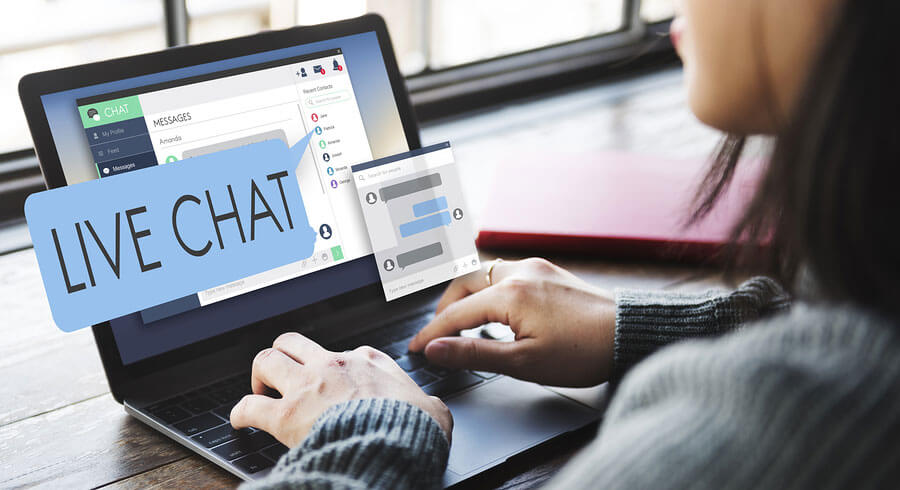 Live chat gives companies valuable insight on what their customers want and their online behavior. You can use the data analytics feature within live chat to gain a direct insight into what visitors are particularly looking for on your company's website. It is a powerful tool for making better informed decisions that are vital for lead acquisition as well as for your organization's overall sales strategy.
Keeping an eye on your customer's online interactions is crucial for companies that believe in a customer-centric approach. Figuring out exactly what website visitors want, before they formally place a request, empowers companies to create better, customized solutions and to advertise their products and service accordingly.