We often see some logos, listen to names of some products and we immediately recognize the name of the brand. This recognition of a brand in which a prospective customer can recall its product or services is called brand awareness. A lot of effort goes into making a brand recognizable and memorable. For small businesses, it becomes even more challenging to create a strong brand presence and awareness with limited budget.
Fuse Content Marketing With PR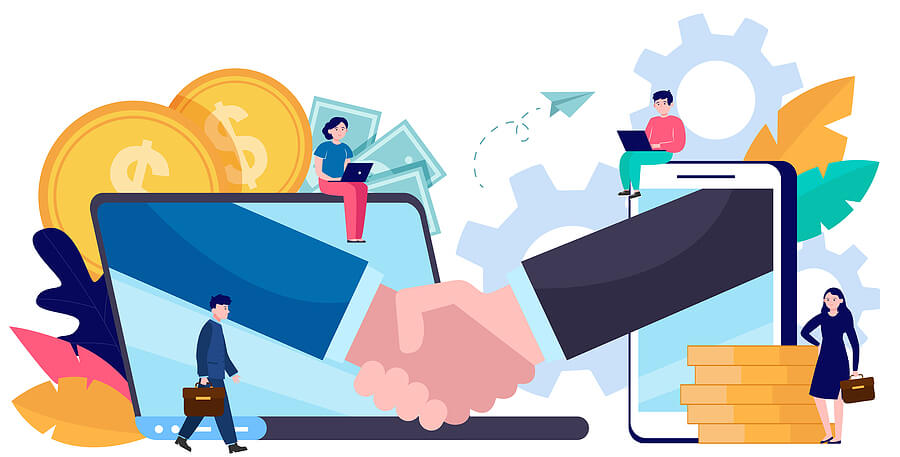 In this digital era, content is a powerful tool when you want to tell somebody about your brand. We are surrounded by content in various forms. You want to try cooking something new and delicious, you will either go to YouTube or Google to search for a recipe. You want ideas for someone's birthday, you will search through Instagram, Pinterest or any other platform. It shows how content has become a part of our daily lives and how it influences our decisions. There are different forms of content such as images, text-based content and videos. To effectively implement content marketing you should use all these forms and to step up the game for exceptional results, use PR with content marketing. Public relations or PR uses content to communicate with the audience. Influencers and platforms such as social channels, connect you directly with the public. They usually have a strong following and people tend to give those brands a chance which is advocated by these PR personalities or platforms. So if you are creating content, have it posted by influencers on social media channels which have the highest number of your target audience to create awareness about your brand.
Participate in Events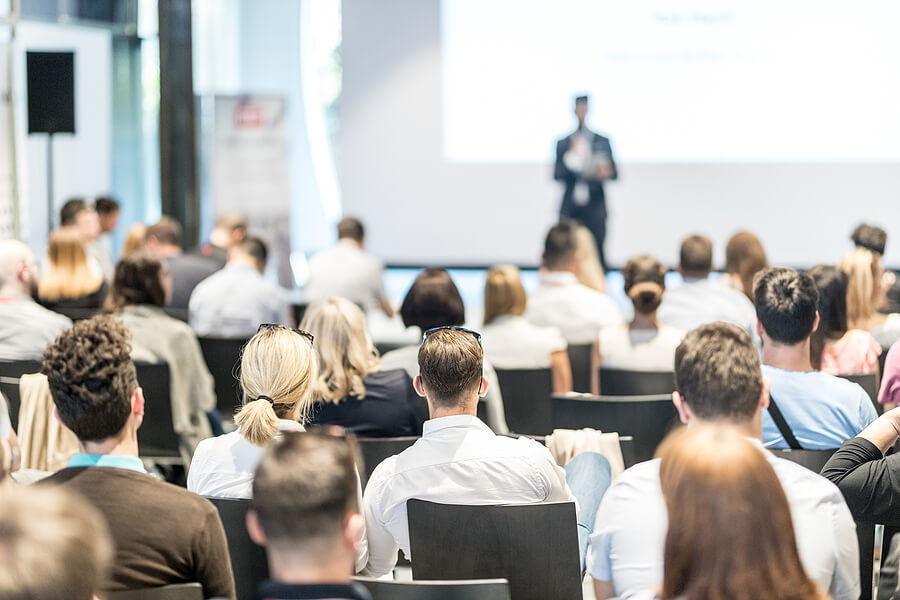 Events often grasp the attention and attendance of many people, mostly related to the industry. By going to such events, you can present your brand to more people. Even if these people are not buying anything from you during the event, the purpose is to leave your impact in the minds of the people. Educate the audience about your brand and focus on spreading as much awareness about your business. The events can be local, international or it can even be a webinar. You can either participate in the event or you can launch your own event. Both ways are great to enhance brand awareness but the method you should choose depends upon various factors including your budget, the scale of the event and the audience.
Harness The Power of SEO and SMM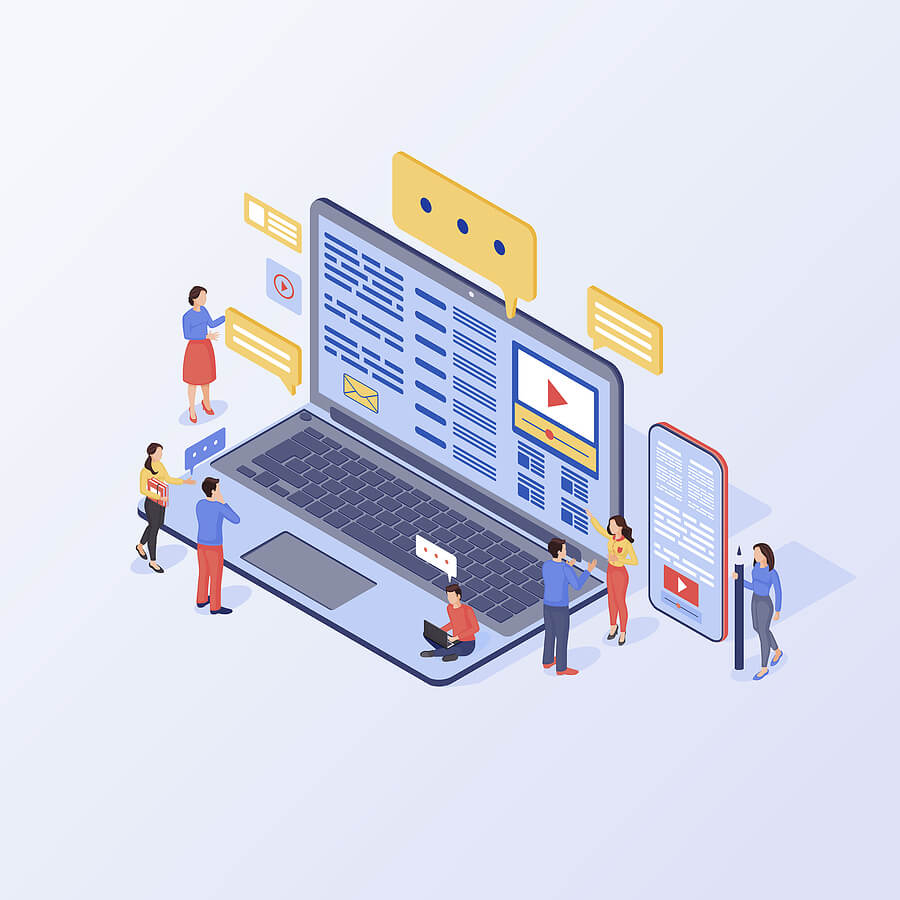 Search Engine Optimization and Social Media Marketing are crucial to spreading brand awareness in today's world. SEO can do wonders for you if you are ranking higher in the search engine by making you more visible to the people who are searching. The key to success lies in using relevant long-tail keywords with lesser difficulty which is easier to rank. Social Media Marketing is another way to boost your brand awareness. This includes all the social media platforms which are relevant to your business. The key to success is using the relevant hashtags, communicating with your customers and interacting in creative ways with your audience which engages them. Integrating tools such as proactive live chat service on your website and social media channels will help enhance customer engagement and improve brand awareness. You can also use the power of paid ads to give your efforts a push and reach a new audience.
Implement Reward-based Marketing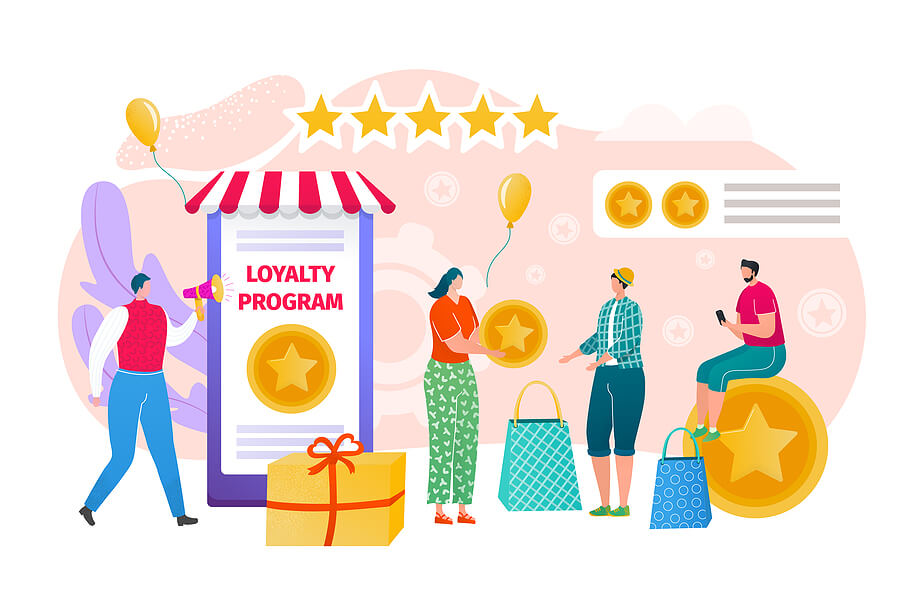 Last but not the least, reward-based marketing is a method with which you can give your organic methods a helping hand. You can turn your existing clients into brand advocates by giving them rewards for referring your services to other people. You can give them discounts or even free products for referring your brand.
Brand awareness takes time but is highly rewarding if done correctly. All of the ways explained above have their own significance in the process so you should pay attention to all of them and try implementing a strategy that works best.