When your business has to help customers, there are two ways to go about it. On one hand you can sit back and wait for them to get in touch with you to seek assistance or you can be proactive and reach out to them. A business that is proactive identifies the need and makes the first move to help customers before they ask for it.  From a customer's perspective, a proactive approach is considered very thoughtful of the business. It also saves their time in finding a solution to their problems and trying to find the right person to get in touch with. Let's have a look at some tips to implement proactive customer service.
Identify Customer Needs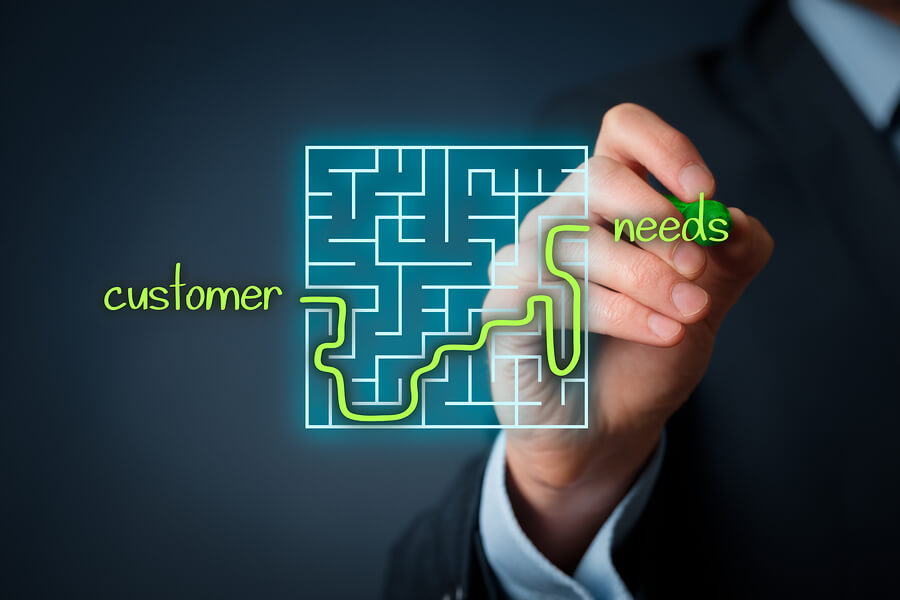 In order to proactively offer service to clients, it is important to first identify and understand what your customers want. Knowing the demographics and psychographics of your target audience is essential for offering better service. Anticipating the needs of your clientele is vital. Don't wait for them to come to you and tell you what they want, instead be proactive and get in touch with them asking about their expectations. Conduct surveys and focus groups to find out their needs and problems so that you can offer a solution. Create a customer journey map with all the touch points on which people interact with your brand. This research will be beneficial for your business as you reach out to them with relevant information. Last but not least, understand your customers' sentiments to stay ahead in offering service excellence.
Offer Live Chat on Your Website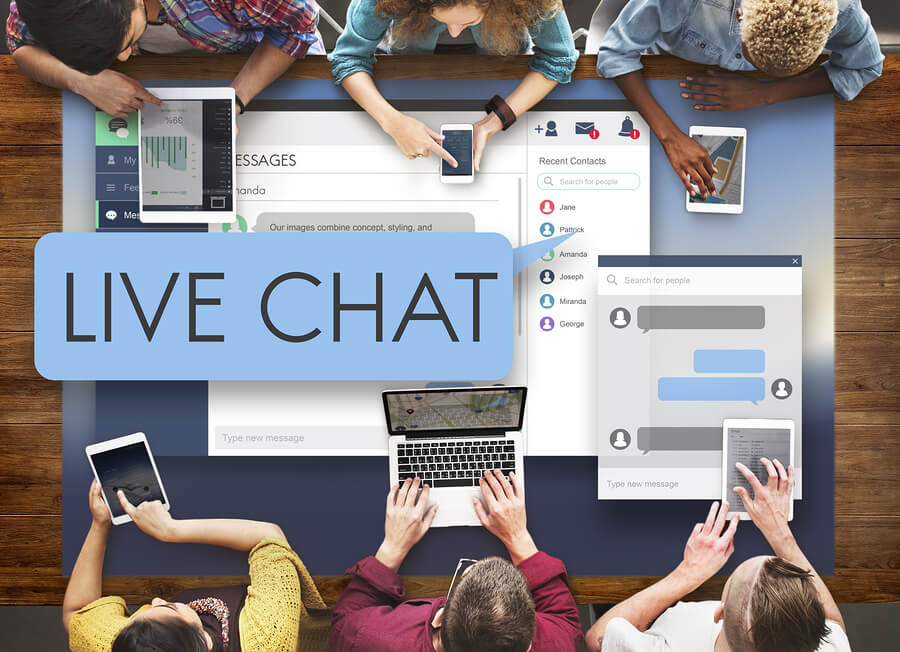 Integrating live chat to your website ensures that you instantly reach out to customers landing on your website. Live chat operators can ask online customers how they can be of assistance. Chat agents can see what webpage customers are on and what products they are looking for. Based on this, they can offer live help. Providing live chat service to your website visitors ensures instant human help and makes the customer support process more efficient. According to research by Forrester, 44% of online consumers say that having questions answered by a live person while in the middle of an online purchase is one of the most important features a website can offer. Therefore, ensure proactive live help is available round the clock on your website and business app.
Instantly Notify Glitches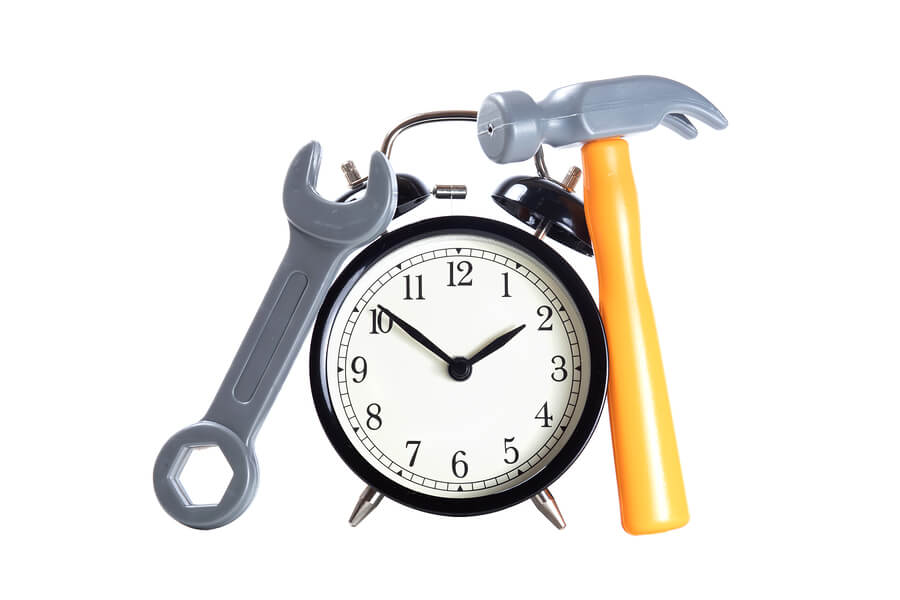 Inform your customers about any issues/problems or scheduled upgrades beforehand. Handle your mistakes like a professional. Acknowledge your mistake and take full responsibility for solving the problem. Don't wait for customers to come to you and complain, reach out to them and tell them what's going on if there is a glitch. Keep them in the loop and tell them about the steps you are taking to solve the problem. Doing so will help reinforce the perception that your business cares about clients.  Show empathy and ensure every effort is being taken to sort out the issue. Be honest with your customers and let them know about any further updates or delays.
Always Follow up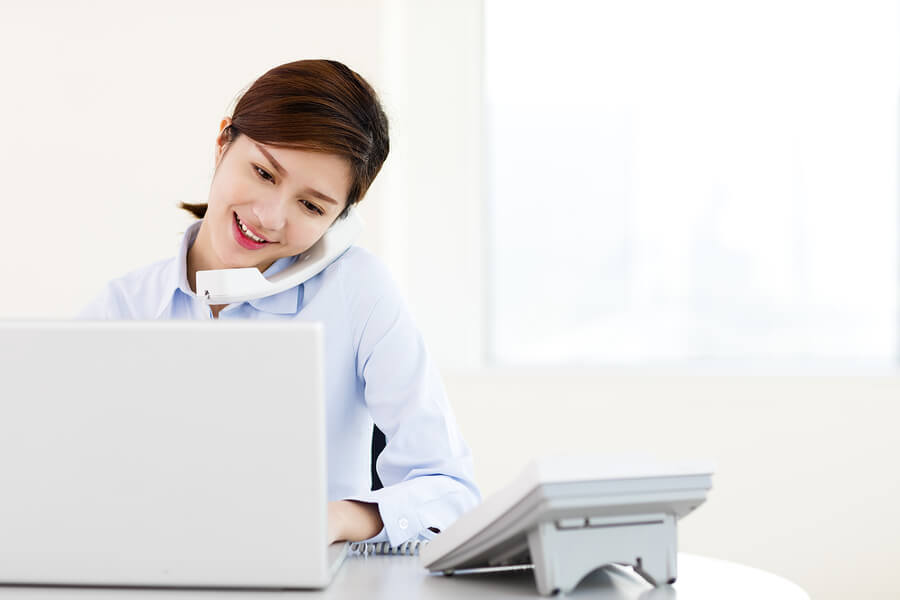 Never forget to follow up with your customers after a complaint has been resolved or a sale has been made. Ask them about their experience with your business and see if there is anything else they need your help with. If they give you suggestions, say thank you and let them know when you implement them. Make sure to identify and fix potential problems before they become a source of stress for your clients. Remember to keep in touch with your customers on a regular basis to check if everything is okay.