Just like clockwork, the holiday season brings with it heightened shopping activity.  Between September to January, brands plan elaborate marketing campaigns to attract consumers to the shopping malls and to their online stores. From Black Friday through Christmas, digital 'foot traffic' results in 50 to 100 % more revenue for e-commerce sites.   Not only is there a significant increase in sales during this brief period, more than 60% of all purchases were made from a mobile device. Customers often require assistance while taking advantage of  ongoing sales. Sometimes they have trouble finding the right size and at other times the discount code refuses to work on the checkout page. Support representatives should be ready to guide their customers through any possible challenges during the course of a purchase. An influx of online shoppers needs to be matched by an equally substantial customer support solution. Businesses can prepare for the busy sales season by investing in customer assistance tools like fully-customizable live chat service. As a manager, you can employ a live chat solution to deliver exceptional customer service and to transform first-time visitors into potential leads. Seasonal sales require customer service representatives that can both interact with restless shoppers and secure their satisfaction.
Anticipate the seasonal uptick in website traffic by implementing some, if not all, of the following features from a fully-managed live chat solution:
Capture Your Website Visitor's Attention with Proactive Chat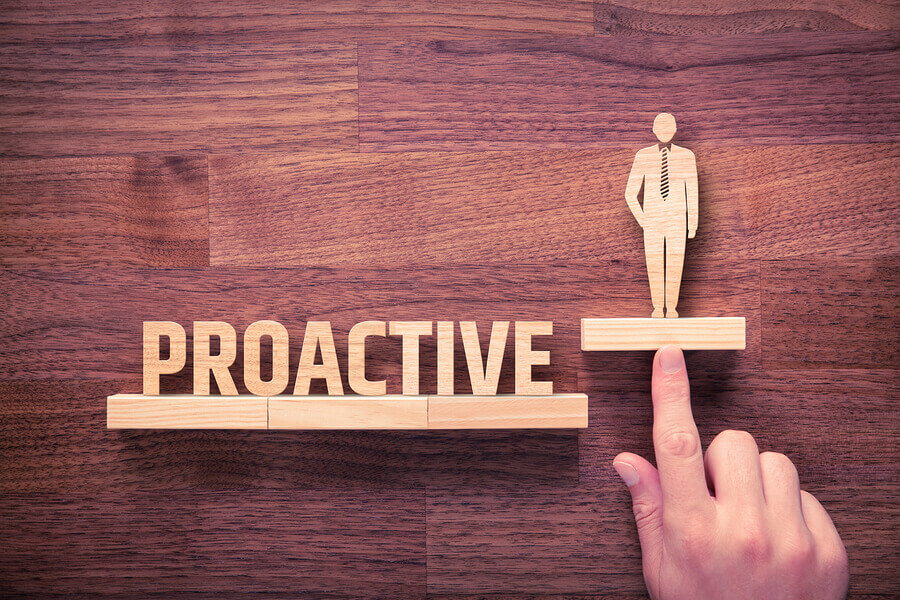 According to research by Forrester, 55 percent of customers will drop a purchase when they do not get a response from customer support within an expected timeframe. Proactive chat allows businesses to engage with visitors almost immediately upon their arrival on the website. Not only does the proactive chat feature enable a chat agent to act as a virtual concierge, but also reduces the chance of site abandonment. An initiated dialogue, such as "How can I help you today?", will help build instant connection with the customer while the remaining chat conversation can help them gather whatever information they need to place an order.
Hire More Staff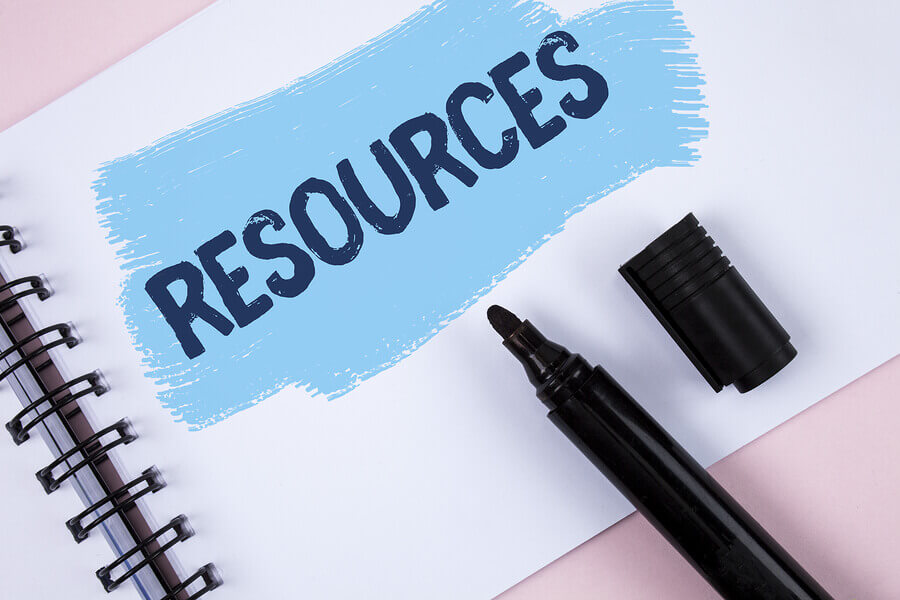 No matter how busy the shopping activity during the holiday season is, there is no excuse for a drop in service response time. Most businesses manage the increased demand for customer assistance by hiring temporary, part-time customer service representatives. A smarter, more resource-friendly alternative to hiring in-house agents is to sign up for a third-party live chat solution. Chat service providers can provide their own team of experienced chat agents to handle your website's customer support needs.
Extended Service Hours and Round-the-Clock Availability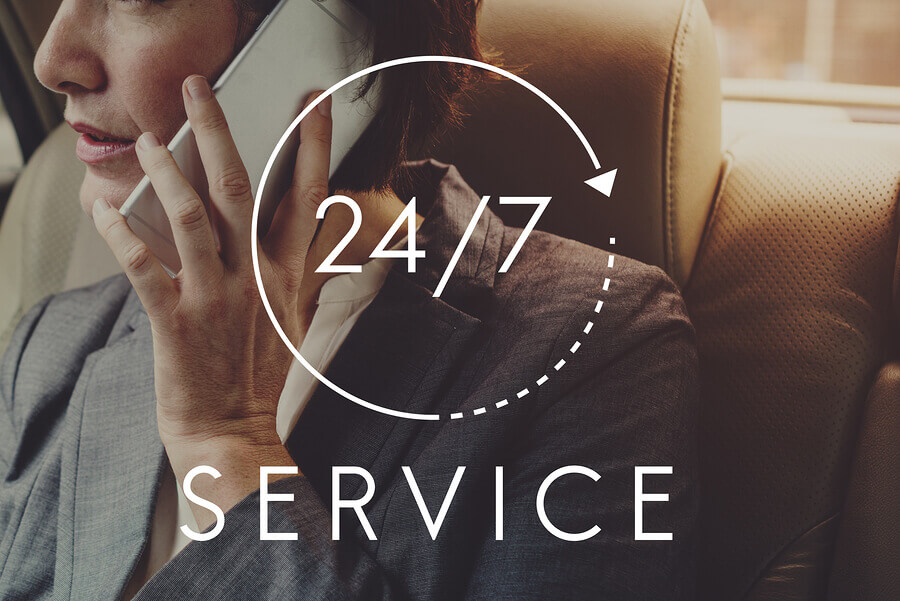 To keep customers satisfied at all times, businesses usually offer extended service hours or even round-the-clock availability. This demonstrates to the customer the priority a business places on catering to their questions and concerns. If the business is under-manned, they can enlist a live chat service to facilitate online customers during the peak shopping period.
Quicker Response Times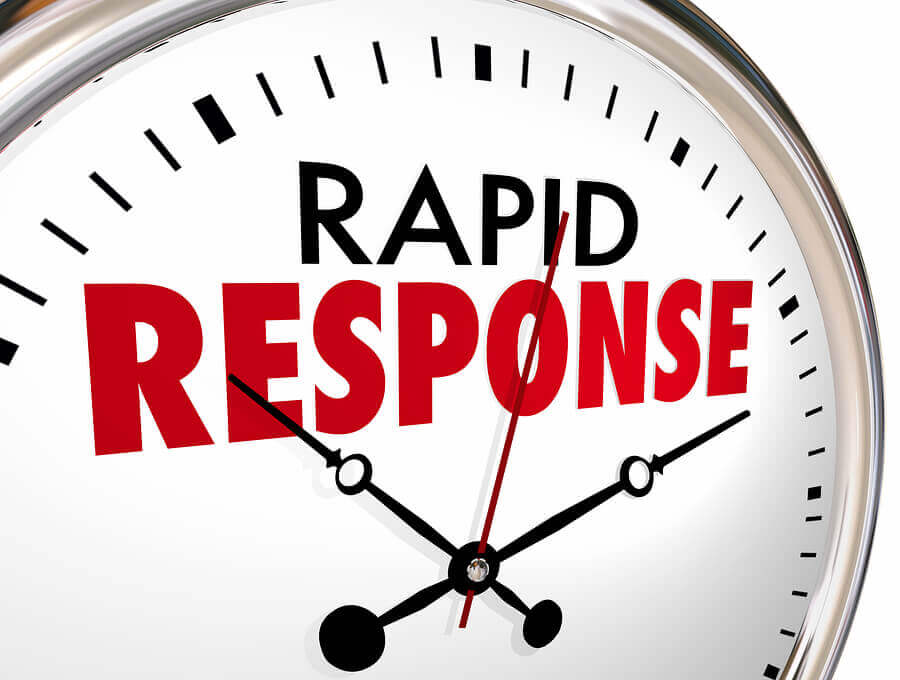 Another important factor when dealing with heavy website traffic is to ensure good response time. Effective training prepares customer service agents for such scenarios. Agents must strike a balance between effective problem-solving and clock-driven efficiency. In case a business partners up with a live chat provider, they can depend on the additional squad of agents to deftly handle last-minute shoppers during the hectic holiday season.
During the holidays, businesses tend to offer more discounts and host more sales – all in the bid to entice more customers. This means that the surge of website visitors needs to be matched by an efficient and responsive customer service team. This seasonal website traffic, with the right kind of live chat solution, can be easily taken care of.