To be able to deliver an amazing customer experience and live up to customer expectations, you must listen to client feedback. This will help you build stronger relationships, reduce churn, halt recurring complaints, improve quality, increase satisfaction and make better business decisions. So how do you find out if you're doing a good job or not and if people are happy with you? Here are four effective ways to gather feedback from those who do business with you.
Send Out Customer Satisfaction Surveys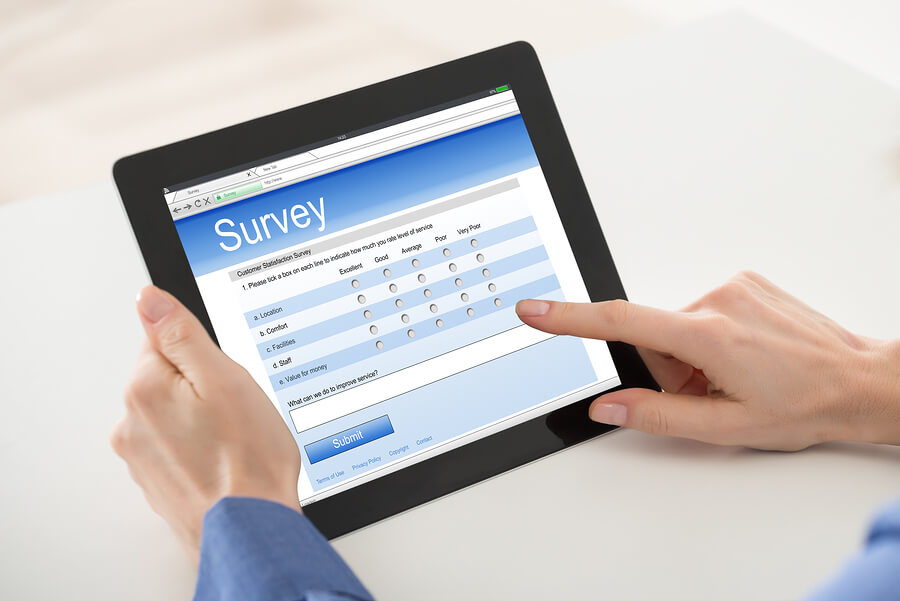 Sending out a customer satisfaction survey is a great way to start the feedback process. A satisfaction survey enables you to ask your customers' specific questions that you want answers to. However, it is really difficult to get customers to fill out surveys, unless you know how to do it. No matter what mode you are using; emails, website or phone calls, success lies in its design.
A good survey will always have a prominent subject line that is able to grab your customer's attention. Another great technique is to clearly state a good reason to fill out the survey. If customers know how their feedback will be used, they are more likely to fill it. You can also incentivize customers with coupons or a chance to win a prize.
Last, but definitely not the least, keep the survey as short as possible. One click questions have been rated as the most effective ones. Don't have too many open ended questions.
One-On-One Interaction through Focus Groups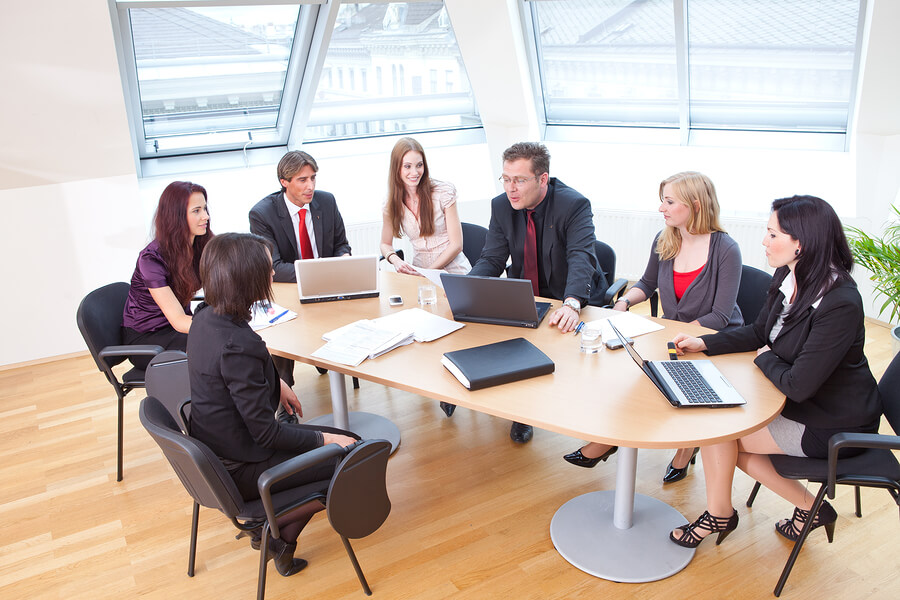 Focus groups are a highly effective way to get qualitative feedback from customers. It involves a group of customers and a trained moderator in a one-on-one interview like setting. Customers are asked about their perceptions, beliefs, opinions and attitudes towards a service, product or company.
The drawback is that these sessions can be a little expensive because you'd be recruiting people and paying for facilities. However, the benefit is that it is very effective and it helps capture valuable feedback. There is also more room for open discussion and for better understanding of customer concerns and queries.
To conduct a successful focus group session, it is suggested that you keep the number of participants below 10. Also, keep the session engaging and interesting, skip long boring presentations and make it more interactive.
Keep Your Ears on Social Media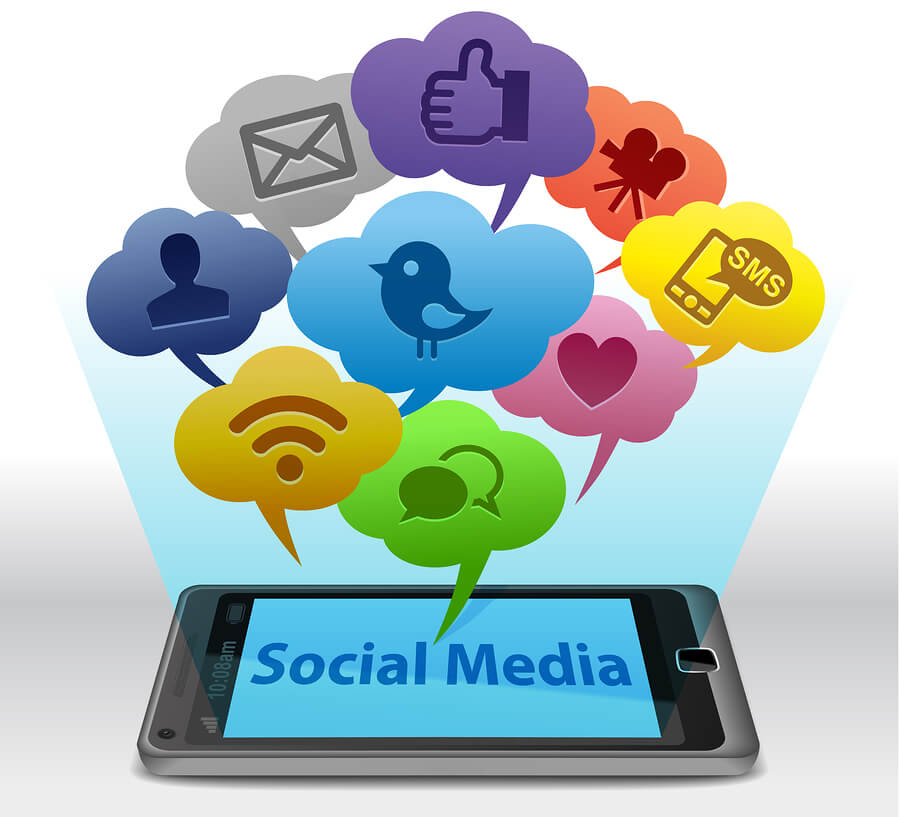 Social media is an integral part of the feedback collection process. A good company always keeps tabs on the social media activities of their customers who land on their pages. It is the ultimate medium to listen to your customers. The only challenge is to monitor actively and use it in a meaningful manner. There are tools that notify you whenever a certain keyword is mentioned on social media. This helps you gather what customers are discussing so you can solve their problems and innovate products in the future based on their needs.
Also there are tools that you can setup which will send you notifications whenever your brand is mentioned anywhere on social media. These alerts are highly effective because you can proactively answer questions and address specific problems. Most importantly you need Managed live chat for customer satisfaction. 
Stay in Touch with Live Chat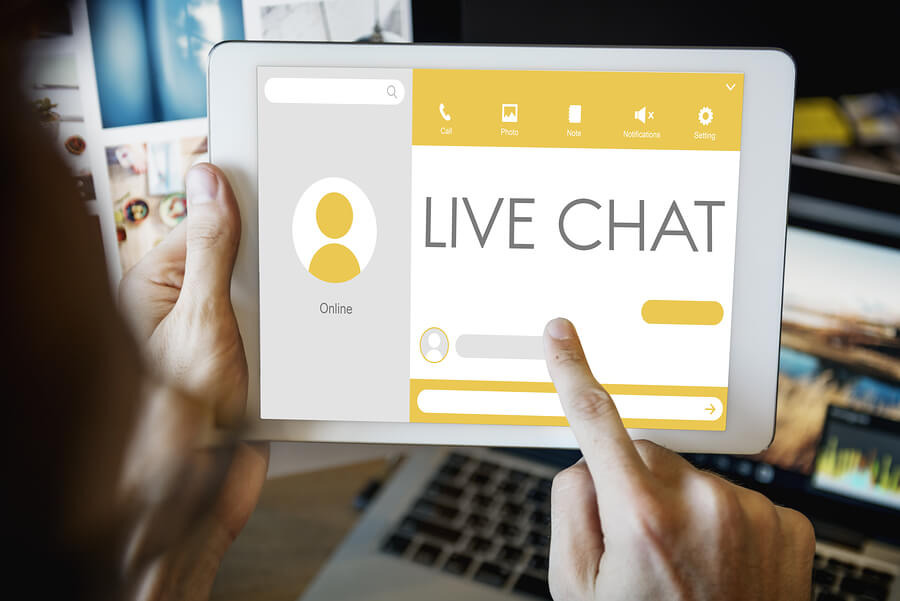 Another great way to get instant feedback from your customers is with the help of live chat service. This can be seamlessly integrated within your website, social media pages and business app so that you can talk to your online customers in real time and ask them questions.
You can also ask them to rate the chat and ask questions such as, 'Was this chat helpful?' or 'What can we do to improve this service?' etc.
Customers appreciate companies who listen to what they have to say and work on those suggestions.