Whether you are a startup or a large scale business, you will have to implement a customer-friendly culture within your company. This is necessary to help you create more meaningful and stronger relationships with your customers in order to grow your business. A customer-friendly culture can be achieved by being open, projecting positive gestures and going the extra mile during client interaction. Businesses that are easily accessible and listen to their customers are more likely to have a loyal clientele. Here are a few pointers that will guide you towards creating this culture:
Establish Customer-Friendly Policies
Any business that has ever achieved success, profit and popularity adopted a customer-centric approach. If you want to earn brand advocacy and loyalty and not just have one time interest, instill customer-friendly policies. Businesses that go the extra mile for clients always win the race. Businesses that are more flexible and accommodating towards customers reflect to them that they actually care. These instances help build trust and loyalty.
Admit Your Mistakes and Work on Them
Most companies cover up their blunders to save face. This may seem like the suitable way forward at the time but it eventually results in more harm and negativity. No customer appreciates a business denying its mistake. On the other hand, they will be understanding towards a position where you admit your fault, apologize and offer a solution in exchange. They will expect your business to be as human as they are, and to err is human. Therefore, be more human and accept full responsibility instead of investing into cover-ups. It will benefit you in creating positive rapport and sentiments.
Use Technology to Offer Convenience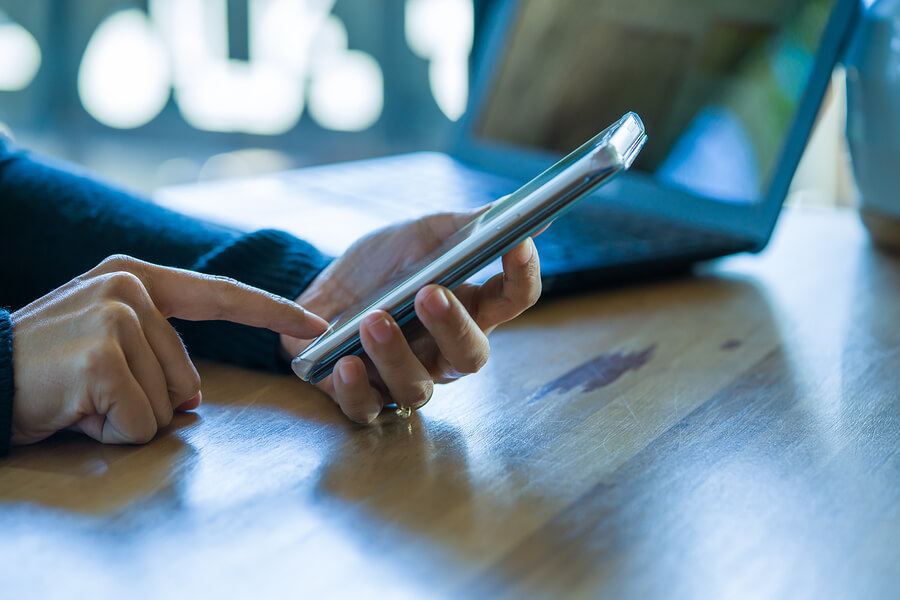 To be friendly and approachable for your clients, you need to understand what they want. Conduct focus groups and carry out surveys to figure out their needs. One of the primary factors which all businesses need to consider is to integrate innovative technology that adds convenience for customers. With the ever increasing number of mobile users, a large number of transactions now take place online. Being mobile friendly and offering round the clock online customer support through Live Chat Solutions on your website and business app has thus become essential. This makes it easier and convenient for your customers to get instant answers to their questions and help whenever they need.
Train Your Employees Accordingly
Businesses need to be more empathetic and understanding towards the needs of clients during and after the purchase process. If your employees are emotionally intelligent and trained properly, your customers will find it easier to communicate with you. They will bring up any issues they may be facing regarding your product/service, instead of abandoning and moving on to a competitor without a word. This will also help you improve on all the factors mentioned by them during future interactions. Effectively trained employees, and especially customer service representatives, are the ones that bring customers closer to your business. Your employees should be trained not only in the knowledge of business/industry, but also core values and essential soft skills.