The current era is marked with continuous advancement in technology. Today, customers are almost always connected to the internet. Be it their smartphones, tablets or laptops, a constant connection with the digital world has become a necessity. With the influx of endless content on the internet and easy access, the attention span of the current digital customer has decreased tremendously over the last decade. In the early 2000s, the average attention span of a buyer was 12 seconds and now it has gone to being less than 8 seconds according to research. This has posed as a big challenge for marketing specialists, as they have to come up with effective strategies to attract customers within this limited period of attentiveness before they wander away. It can be quite difficult to retain attention of customers if the content is not relevant or engaging. Here are some ideas that can help you develop marketing strategies suitable in the era of reducing attention spans.
Engage with Powerful Stories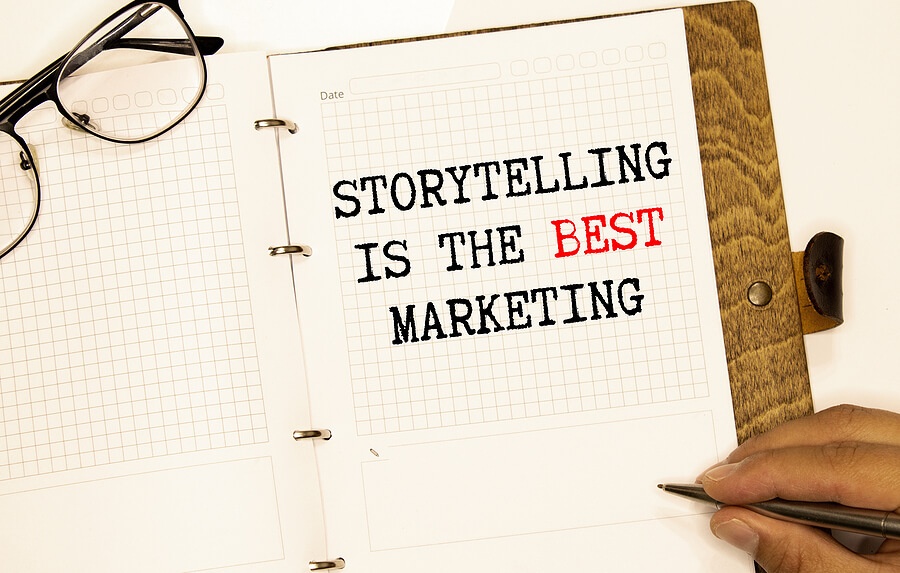 If you want your customers to listen and remember your brand message, ensure your communication is relevant, engaging, and memorable. The best marketing strategy for that is investing in building your brand's story. Effective storytelling is an art that makes customers feel connected to a business. People tend to engage more with messages that trigger their emotional response or resonate with them personally. By telling your story, you will enable the customer to be a part of your journey and help develop a deeper connection. Your story shows them who you are as a business, the ideology that runs the brand, and what makes you unique in the ways that you function. Although humans are forgetful, it isn't easy to forget a good story. So when you are marketing to people with short attention spans, let your brand story do the magic for you.
Use More Visual Elements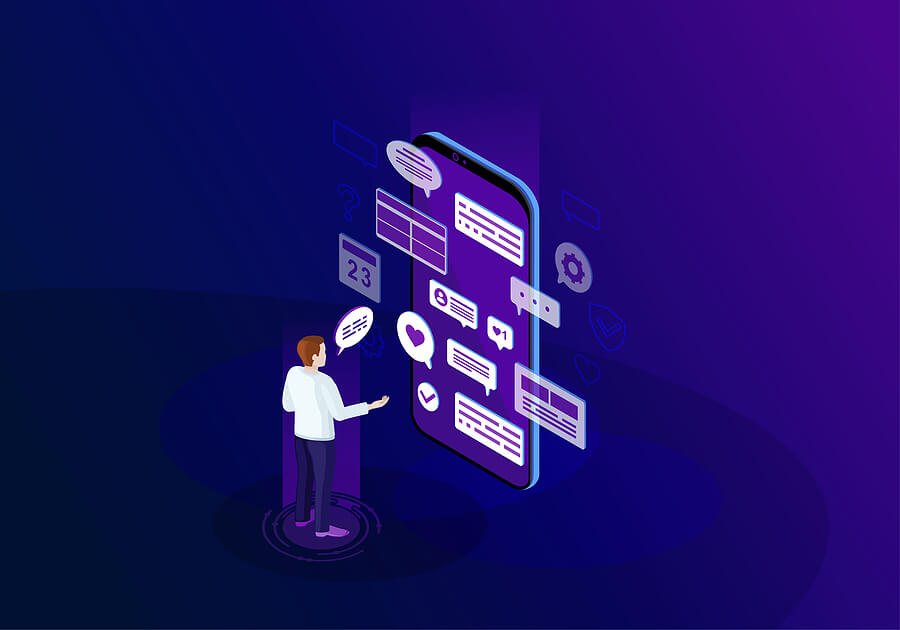 One of the first things that capture our attention when we open a website or an app is the color theme. A tried and tested strategy to capture your customer's attention is using colorful and eye-catchy infographics. These work great in the current era because infographics provide a condensed and attractive version of larger chunks of data, in the form of graphs, colorful illustrations, images etc. They provide you with an opportunity to share a lot of information but in a more palatable manner. Many people respond more actively to images than to plain black and white text. Therefore, instead of using endless paragraphs, use smart infographics for better customer engagement. Similarly, short video clips with crisp messages can be used to retain the attention of customers.
Bite-Sized Content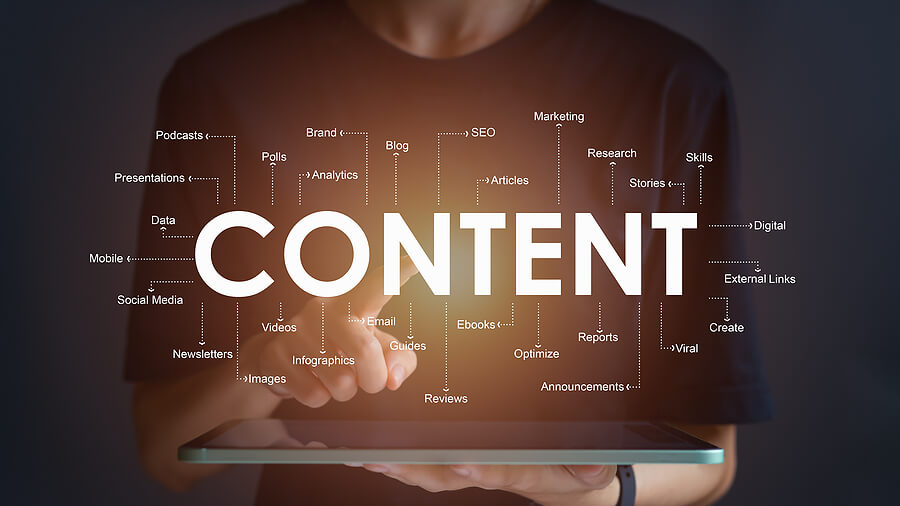 To engage an audience that is constantly distracted with multiple screens around them is a difficult task. Opt for strategies that are in line with changing consumer behavior. Marketing a product or service to an audience with a lower attention span would require a shift to 'content snacking'. This is smaller, comprehensible, and relevant chunks of information that the customer can absorb on the go. Modern customers want simple and concise content that is easy to absorb such as GIFs, short videos and memes, etc. The content should be crisp, relatable and stir emotions.
Offer Personalized Experiences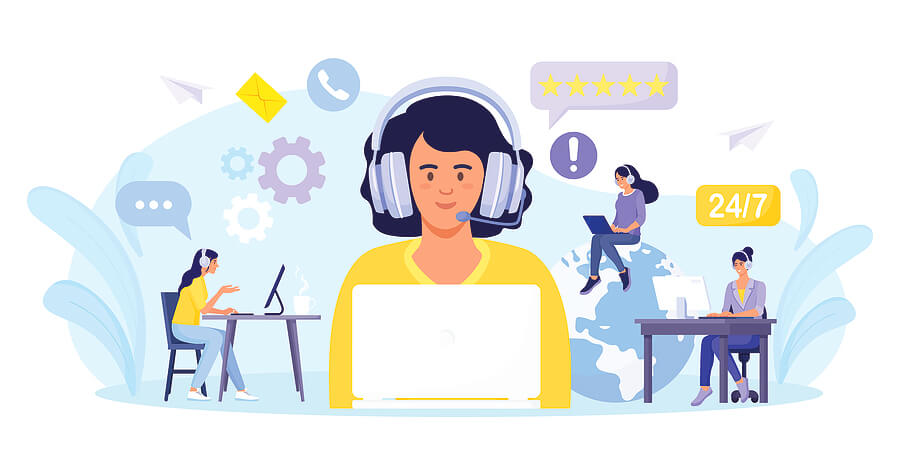 Modern customers want a more personalized experience with the brands they invest in. The rapid advancement in technology has enabled businesses to stay connected with online customers around the clock, understand their needs, get real-time feedback from them and offer more tailored solutions. Live chat support service happens to be one of these tools that enables businesses to offer real-time customer service and more tailored experiences based on insights and analytics. Everyone wants to be understood and have their needs met. Listening to the needs of your customers on your social media platforms and your website with tools such as live chat offers a great opportunity to connect with them, address their concerns, offer solutions and successfully market products to them based on feedback and trends. Interacting with customers on all digital platforms to create more meaningful conversations is a great way to keep them engaged and interested.
Clear Conversion Paths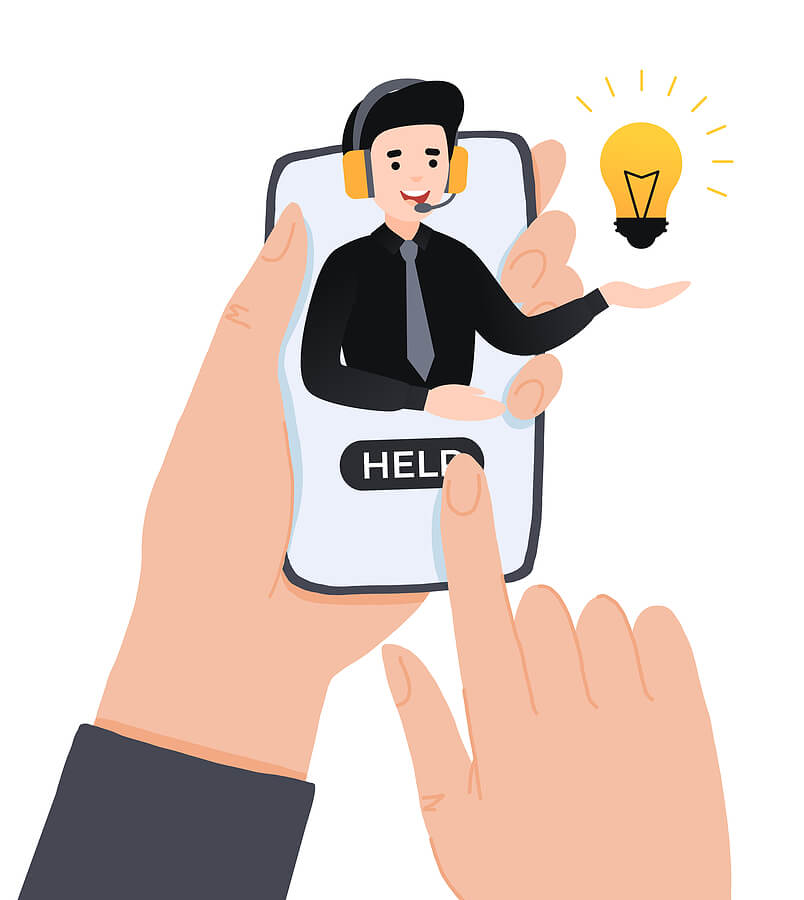 Conversion paths are very important in the field of customer retention and engagement. The modern customers with short attention spans are not likely to stick around if you fail to provide them with clear steps to translate their decision into action. The best strategy here is to ensure that once you pitch your product or service with the right amount of information, as soon as the customer shows willingness to make a purchase, the next steps should be clear enough to guide them through a smooth business transaction. You have to provide customers with clear routes that helps in the conversion process, making it simple and easy for them.
To successfully market in the era of reduced attention spans, make sure that you provide the customer with clarity, precision, and relevance. Also take this as an opportunity to give your customers brief, creative, and relatable content that is easier for them to comprehend.