It isn't always easy to help someone who is angry and frustrated. For those working in customer service, dealing with angry customers is an essential part of the job.  No one enjoys being in a situation where they are being yelled at. It takes a great amount of patience and professionalism to know how to react and when to react. The do's and don'ts in a situation like this all link back to effective communication skills that can be acquired with training.
Timeliness is important. It is the responsibility of the customer service team to be proactive and reinstate customer satisfaction before things go out of hand. Being prepared is key to handling disgruntled customers. Here's a list of five rituals that will help you perfect the art of effective communication with angry customers:
Stay Calm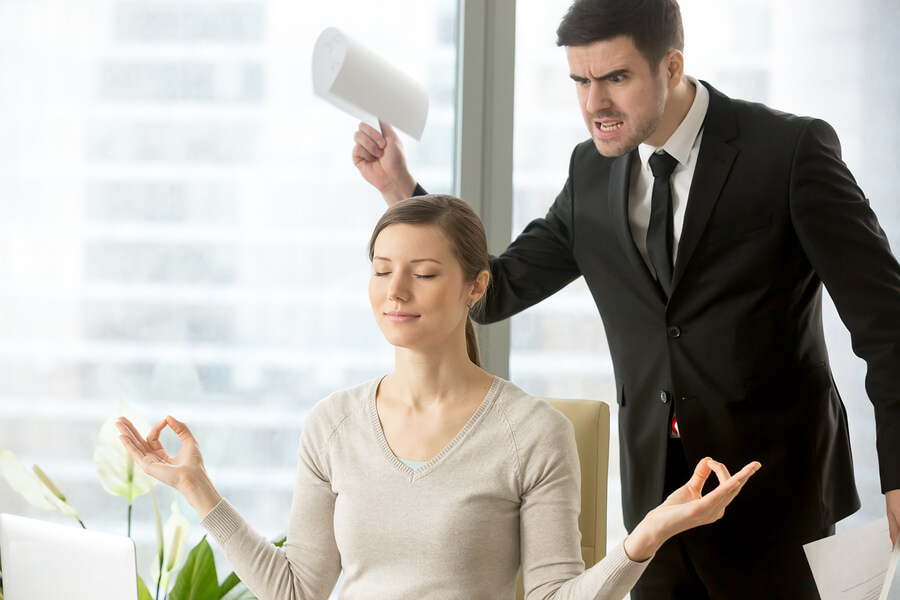 In an unpleasant situation, maintaining your composure would be the hardest yet the most fruitful trick for dealing with an angry customer who is yelling directly at you. The moment you learn how to conquer your own emotions is the moment you'd be triumphant in delivering excellent customer service.
Pick any channel, email, phone calls or live chat services, displaying agitation will only make the situation worse. If you are familiar with mediation techniques, you'd know that a deep breath can work wonders in a stressful situation. So before anything else, a deep inhale and exhale will gear you up to take care of the problem.
Pay Attention and Show Empathy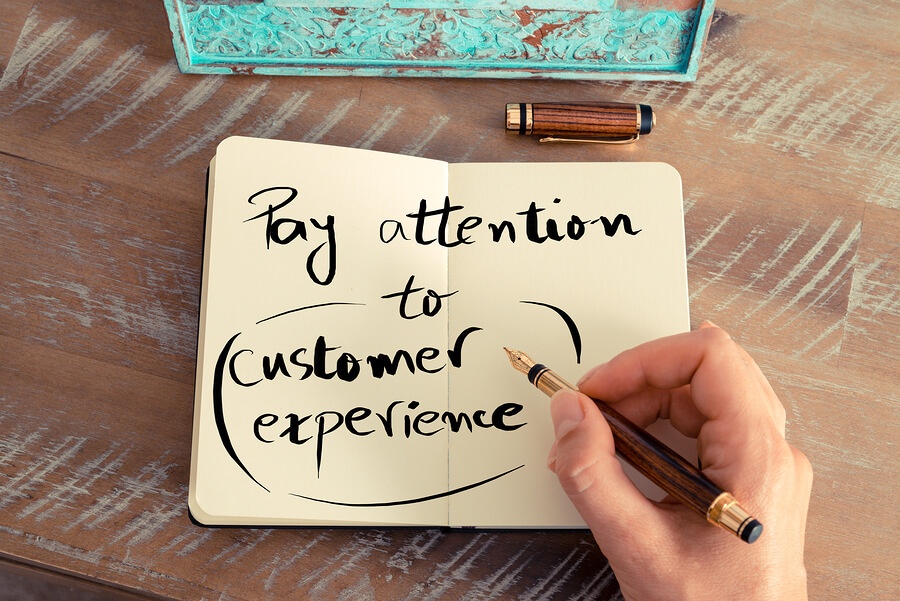 The next most important ritual is to let your ears do the talking. An angry customer needs to vent so you have to let them do that first without any interruption. Do your best to listen carefully and understand their position.
If you are face-to-face with the customer, give them your full attention so that they know that you are concerned about their situation. Your body language also plays a critical role in giving an empathetic vibe to the customer. The fact that you are actually paying attention to their problem does half of the trick in pacifying them. Communicate to them that you understand their situation and know how they feel.
Use Positive Statements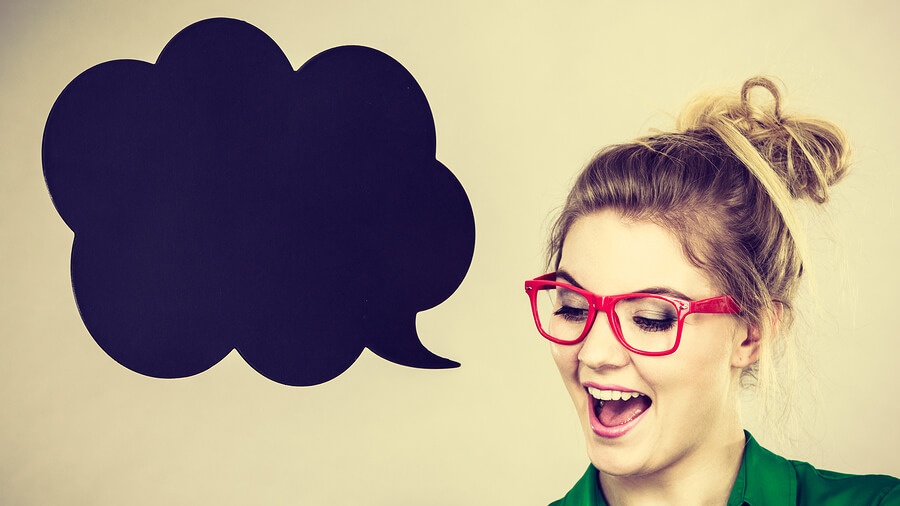 Now comes the part where you are expected to take charge of the situation. Your tone and choice of words will make all the difference. Try to use positive statements instead of negative ones. No one wants to hear a blunt 'NO' when they are angry.
Here are few examples of keeping the conversation positive:
We're going to solve this together
I understand what you're saying, and I know how to help
Thank you for contacting us, let me see how we can fix this for you
Make sure you tell your customers they are valuable to your company and you will do the necessary to avoid the issue from recurring in the future.
Offer Solutions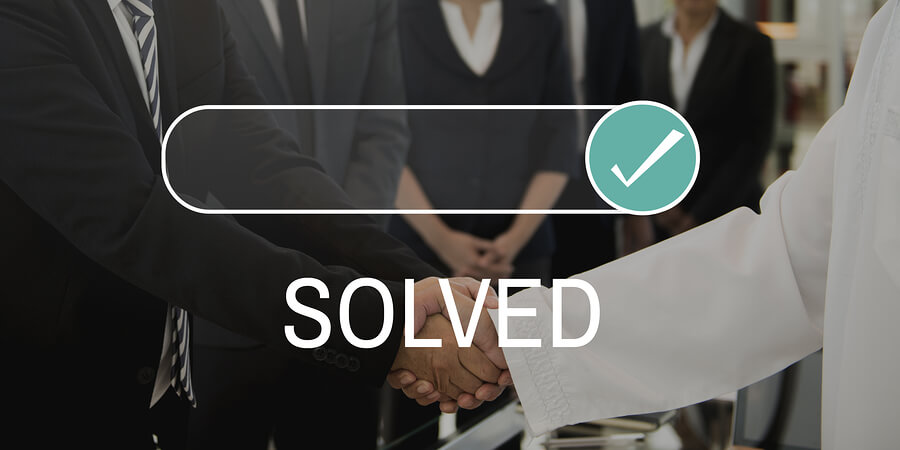 When offering a solution to the customer for the mistake your company made, give them a few options to choose from. While you might also be tempted to overpromise customers for the time being in order to calm them down, this will only make things more complicated in future. Avoid overpromising at all costs.
If the problem persists or you feel it is out of your domain, get help from a senior person in your company and come up with alternative solutions to the problem. Keep the customer in the loop while you're resolving the issue.
Always follow up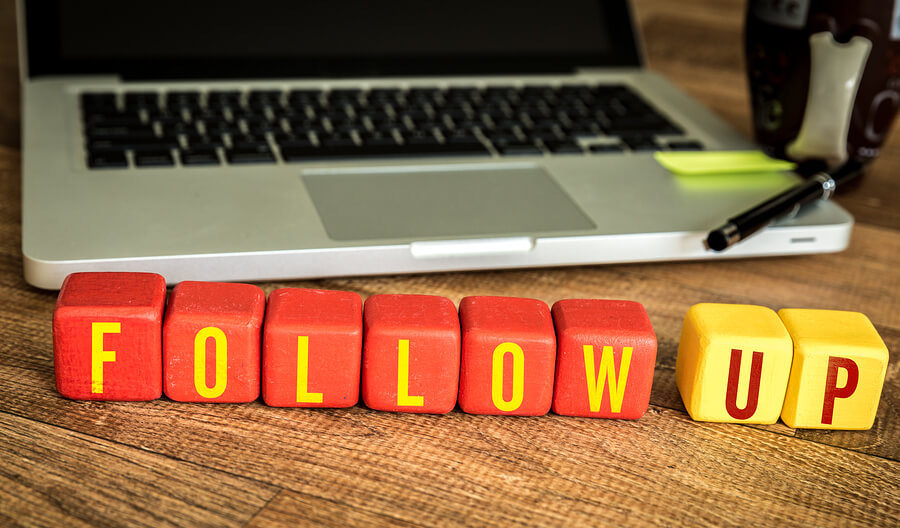 Once the problem has been solved, how would you know that your customers are happy with the solution you have offered them? This is where an active follow-up becomes pivotal to the whole customer service process.
Follow up with the customer to ask if everything is according to their expectations or if they would like to change something. Appreciate the fact that they got in touch with you for help and assure them that you are always there if they need you. This helps create loyalty for your business. Use live chat it's one of the best tools to improve customer satisfaction. Check out our live chat Pricing.