In 2019, the real estate business is much more than a location, a neighborhood, the total number of rooms, the style of architecture, and the final asking price. The abundance of information readily available online has essentially disrupted the market. The latest technology, simpler communication platforms, and increasingly sophisticated consumers – all three aspects have completely transformed the real estate industry. These days customers interact with brands across multiple touch points. Real estate firms, as well as individual agents, must consider all possible points of contact while designing their sales strategy. Real estate service providers are now increasingly dependent on live chat solutions, mobile support, and social media support to engage digitally-savvy customers.
Rolling Out the Welcome Mat for Artificial Intelligence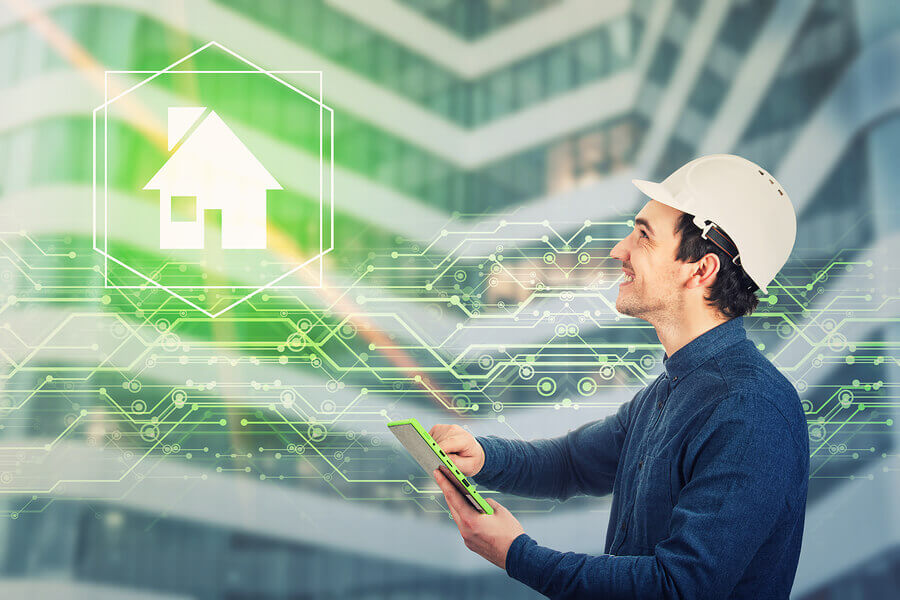 Goodwill, and a firm handshake – the core of positive customer experience in real estate hinges on strong client relationships. From renting a one-bedroom studio straight out of college to buying one's first home, long-lasting client relationships result from helping customers achieve important milestones.
Technological advancements have made:
Selling, renting, or buying property easier than before,
Real estate transactions much more frequent, and
Inquiring about properties extremely convenient.
Prospective homeowners can now expect to go from the research phase to the final inspection phase without even meeting their realtor face-to-face! Real estate agents are now using digital products to manage their online sales and lead generation activities. AI-powered tools can create valuable connections between a real estate firm and its prospective customers by providing personalized services and delivering real-time insights. AI-driven tools can analyze the online visitor's browsing behavior and suggest house listings that match their preferences.
The Customer Journey: The Past & The Present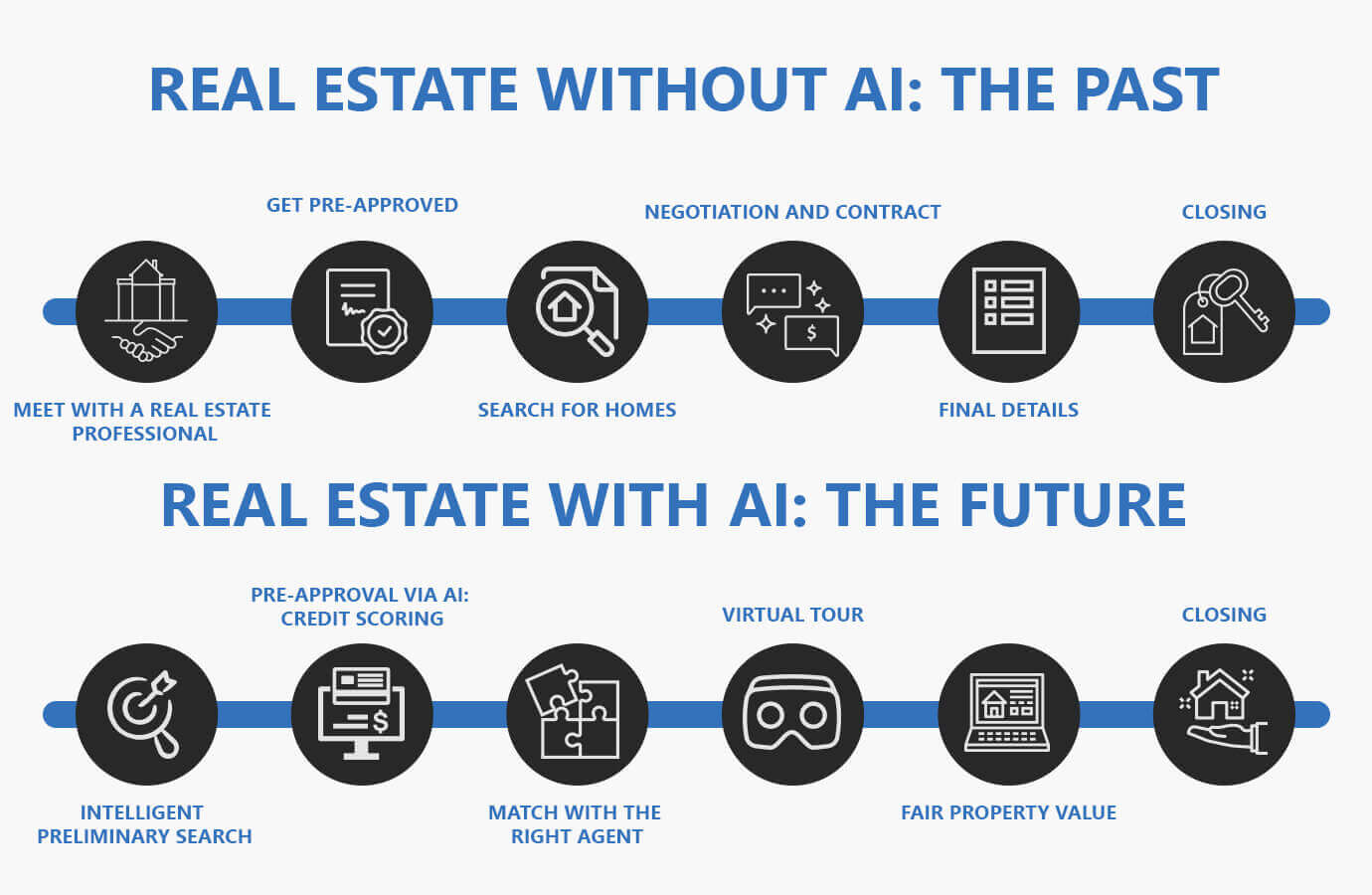 The Past: prospective buyers sifting through the classifieds in the local newspaper to find their new home or office. The Present: prospective homeowners or renters logging on to a real estate listing platform to search for possible options. Before AI became ubiquitous, buying or renting a property was a painstakingly slow process for both the customer and the real estate agent.  When agents were out in the field, hosting open houses, or meeting clients, there was a greater chance that they would be unavailable for phone or email-based inquiries from other potential customers. The traditional buying process was not only lengthy but also inefficient.
Nowadays, AI tools have completely revolutionized the process by creating a seamless chain between the customer, agent and the real estate market.  Home buyers are now able to conduct thorough research on the internet regarding property listings and get pre-approvals via AI-based credit scoring. The real estate agencies also leverage insights from big data analytics to provide customized solutions to their prospects. This typically looks like a neighborhood-by-neighborhood breakdown of schools, shopping markets, fire stations, police stations, public transportation stops and so forth.
AI in Real Estate:  Adopt or Wait?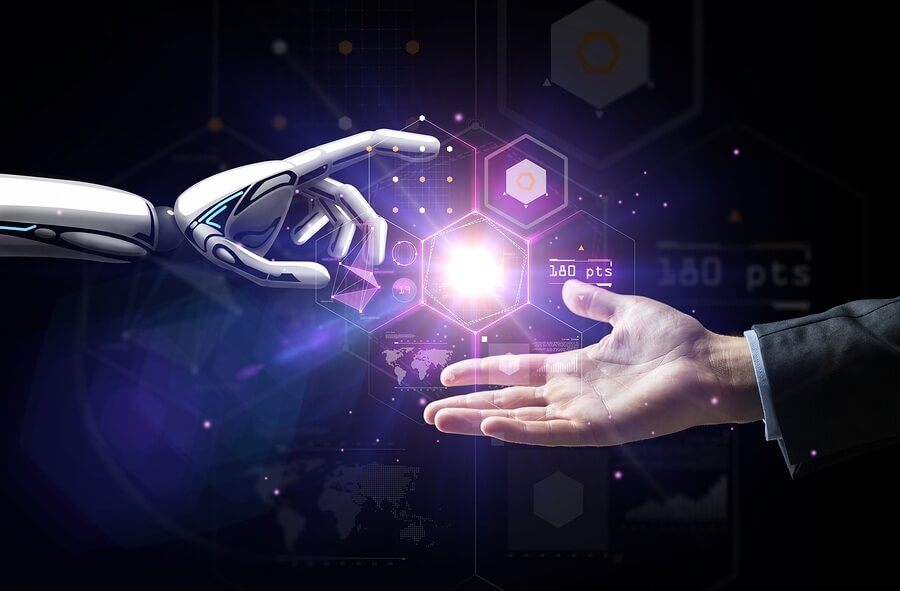 Through website-based support services, prospective owners and renters can also get faster responses when seeking advice or consultation from their local real estate firms. The buyers are only shown properties that match their criterion and in case of any queries, live chat services provide real-time support to customers. Buyers can even register for open houses and book appointments with their agents directly through the firm's website. After shortlisting a few homes, buyers can wear Virtual Reality (VR) headsets to tour the properties from the comfort of their home or office. After deciding on a house or an apartment, the agents can now use an automated valuation model to calculate the fair property value and successfully make a sale. AI has made the entire process faster, more transparent and more cost-effective than ever before.
Relationship-building remains the bedrock of positive customer experience within the real estate industry. A combination of personalized customer support and data-driven recommendations can secure the business and loyalty of prospective home buyers. The integration of AI in real estate products and services has not only benefited the businesses but has also improved the customer experience for individual clients. AI has effectively streamlined day-to-day operations for agents. Every single step, from finding prospects, to analyzing data and delivering the right type of property has all been automated for greater efficiency and convenience.
With the help of AI tools, real estate agencies can now analyze tons of data with greater accuracy. High-quality data, paired with actionable insights, allows agents to offer multiple alternatives to their clients, all while staying within their preferred budget and neighborhood. The best way forward for the real estate industry is to combine artificial intelligence, in the form of tools, with the human touch.