Customer support is the pillar on which the foundation of every business rests. The quality of customer support is fundamental for success in the current business world when most businesses are switching to e-commerce. You cannot survive in the present and post-covid environment if the quality of your customer service is not up-to-the-mark. The concept of customer support has evolved over the period of time. The long queues of calls has changed to swift, round the clock live chat support, multi-channel social media support, and email ticketing services. The quality of your customer support can help retain clients. There are certain practices that you can employ to ascertain top-notch support quality for your customers. We are listing down tested methods which you should follow to provide quality customer support.
Kick Off With Exceptional Product Knowledge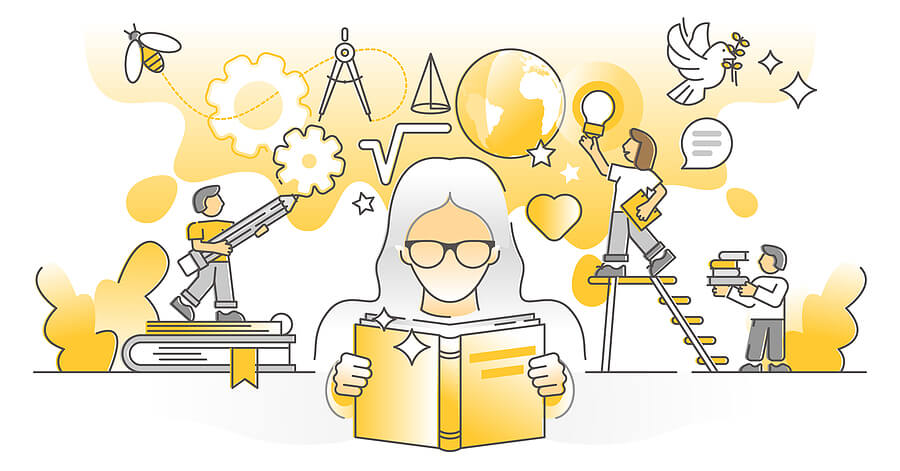 It does not matter if you have the world's best agents because they cannot provide good support to your customers unless they have exceptional knowledge of the product or the service you offer. For this, you will have to provide comprehensive training on the base knowledge of the product or the service. It should include complete introduction, background, procedures, ingredients (if it is a product), the most frequently asked questions, and their satisfactory answers. Nothing frustrates a customer more than the agent being ignorant about the product or service being offered. For this, you can provide your Multiligual live chat or email support agents with training and database that can help them cover broad information without trouble.
Maintain Quality Assurance & Create Accountability
Quality assurance plays a significant role in developing the standards of support you will offer to your customers. To err is human, and despite all the carefully crafted responses, there can be incidents when your support team makes a mistake. To keep a check on these unwanted experiences, you should set up a quality assurance team. In customer support, their job is to make sure that the quality of the service can be maintained and improved. You can add performance based rewards to encourage your teams to perform better.
Learn From Mistakes
While your quality control teams are busy maintaining the quality of customer service, they are also keeping a record of the mistakes made. The activity that will separate you from the rest of the competition is to keep a record of all the mistakes and devise methods to improve them. It is the point where many organizations go wrong because they identify the issues and the mistakes but do nothing to turn them into their strong point.
Empower Your Employees
Empowering your employees can have many positive effects on your business. Improved customer support quality is one of them. Make frontline staff a part of the meetings, where you are trying to analyze the mistakes made. The reason is that it is directly related to their past, present, and future actions. Similarly, customer service agents are the ones who directly communicate with the employees and so have the richest data on customers' feedback on the product or the service. These are the guys you should make a part of discussions for a future road map and improvement strategies. By empowering your agents, you will make them feel appreciated and important, thus improving the employee retention rate. They will also feel more responsible towards improving the quality of customer support.
Conduct Soft Skills Training
Continuous staff training in skills required for customer support is pivotal for ensuring quality. These skills are essential in every job, but they are crucial while dealing with an annoyed, angry, and frustrated customer over the call or face to face. You have to listen to the customer's problems in an empathetic manner and provide a solution in real-time and as quickly as possible. Experiential training programs can help your customer support teams develop these skills in an engaging manner.
Remember, there are many businesses out there striving to win your customers over, and they have a number of choices, so your business needs to provide quality support.