These days our fingers essentially do the 'walking' and 'talking' for us. How so? A tap here and a click there on the smartphone and all your errands are squared away! In fact, about 88 percent of customers conduct their pre-purchase research exclusively online , especially for larger, more expensive items like cars. Not only are people conducting most of their shopping-related activity online, they are doing it mostly on the mobile phone.
Gone are the days when customers would go from dealership to dealership before making a purchase. Now, customers see and compare everything online with the click of a few buttons.  Automotive dealerships must adapt to this 'digital-first' trend to maximize their sales potential.
A User Friendly Website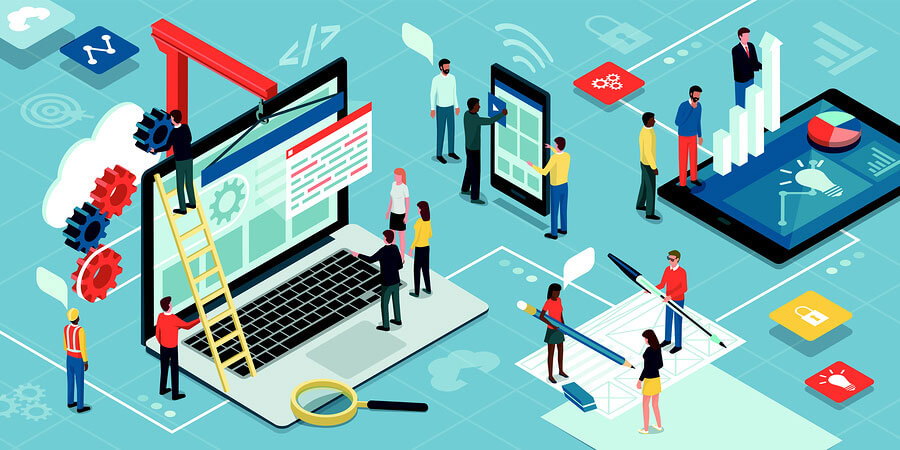 Automotive dealers can ensure a good impression by having a visually appealing, user-friendly and customer-centric website. According to Cox Automotive's 2017 Car Buyer Report, 60 percent of car buyers conduct their research on the web. In the same study they also found that more than 50 percent of consumers shop directly on the dealership's website rather than on a third-party website. With most shoppers browsing online via mobile, the website should be mobile-friendly and readily accessible on smartphones and tablets.
Prospective car buyers should be able to access the dealership's inventory, complete with the actual vehicle photos on the website. Website content can include reviews, customer testimonials, service hours, car maintenance guides, and other useful information.  A dealership can strive for a much better customer experience by having live chat service on their website.
How's Your Social Media?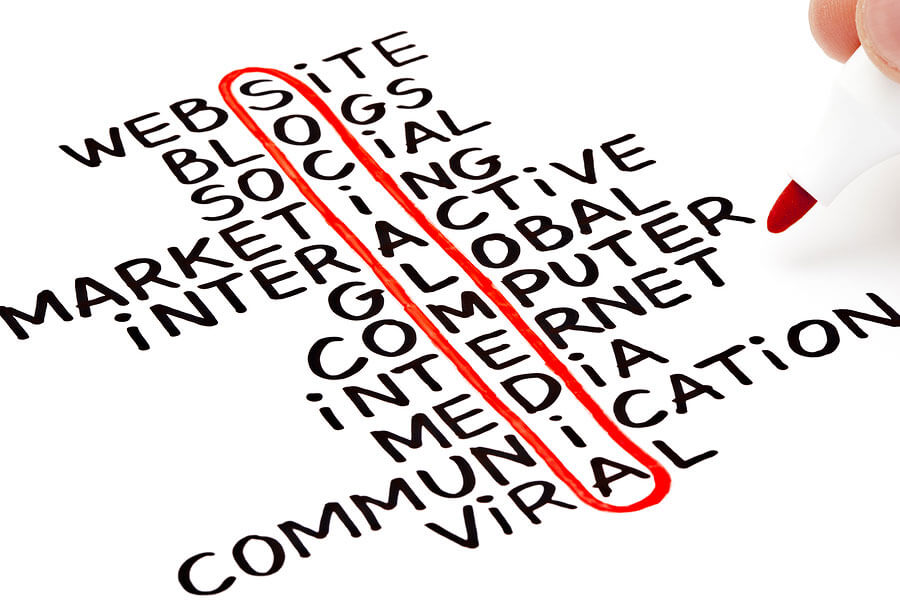 Some of the social media strategies that businesses follow include placing targeted Facebook ads for first-time buyers, uploading video tours of the lot on Instagram, and running a dedicated YouTube channel with informational video clips. Dealers can also run short-term discounts and holiday-related promotions on social media to encourage potential customers. Dealerships often request their satisfied customers to leave either a written review or record a testimonial online.
Live Chat Solution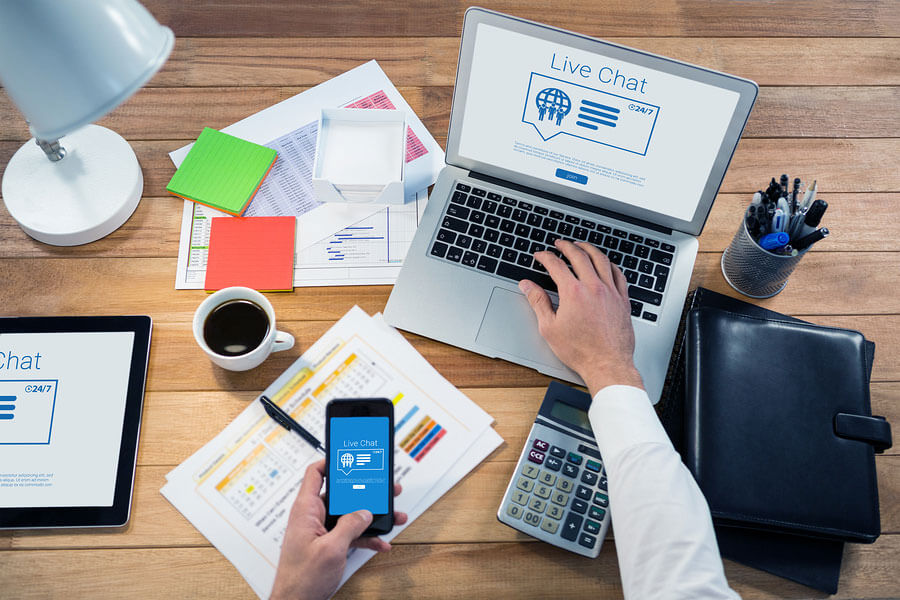 After a user-friendly website and a well-executed social media strategy, what remains is for a dealership to have an engaging live chat support solution. Like other businesses, automotive dealerships also strive for customer satisfaction, especially while interacting with first-time car buyers. Ensure that the live chat software for automotive dealerships you pick has industry-specific features such as 24/7 support, multilingual proactive chat, smart engagement, CRM integration and real-time appointment-booking. By choosing the best live chat support provider, the dealer ensures round the clock availability for their website visitors.
The Ultimate Showroom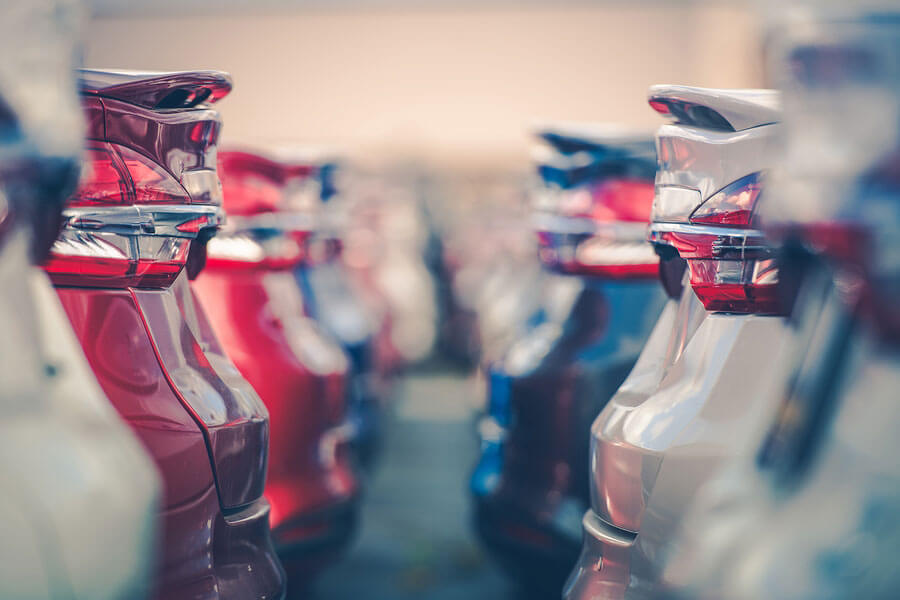 A well -designed website can boost "walk-in" traffic and lead online shoppers to the car dealership itself. Dealers should regularly assess the state of their facilities and consider annual renovations to stay competitive. A possible face-lift can include a complimentary coffee bar for customers. Other showroom perks can comprise of free WiFi and multiple tablets with vehicle specifications to keep prospective car buyers informed. A little effort in upgrading your dealership can positively impact your customer's dealer experience.
For automotive dealerships, the marketplace is no longer what it used to be, say ten or fifteen years back. Brand-new communication channels, a rapidly-changing customer base, and the internet itself have all impacted the way business is done.  It is the perfect time for dealerships to adopt a tech-savvy approach and maximize their sales potential.  Whether it is online or offline, a dealership's core purpose remains to have meaningful conversations with its potential customers.