In today's world, a business cannot flourish without having a customer-centric approach. Every company according to its nature and size utilizes certain tools and techniques to understand what the customer wants and then offer tailored solutions accordingly. One of the key contributors to a successful business in the future is Customer Intelligence. This is basically insights into customer preferences and habits derived from data. Based on these insights, customers are served in a more personalized manner. These insights can be gathered through social media analytics, live chat service, focus groups, customer interviews, website data and more. Here's a look at some benefits you can have by incorporating Customer Intelligence into your current business model.
Building More Relatable Personas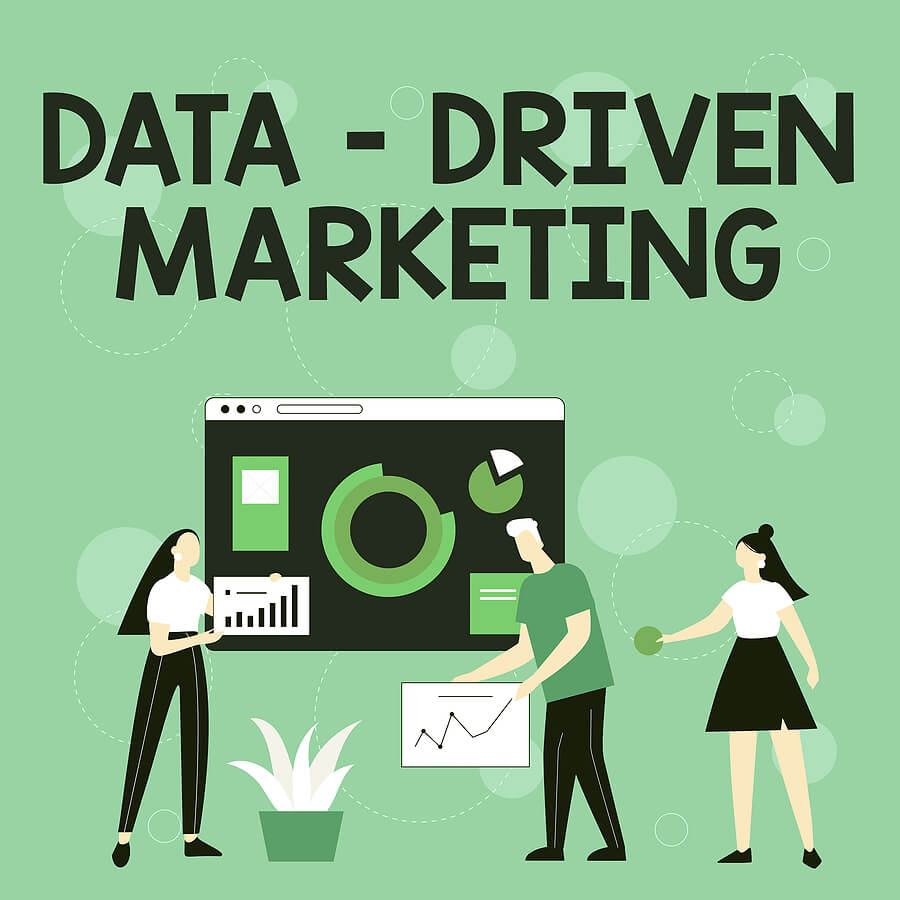 A buyer persona is the profile of your ideal customer. You cannot sell your product unless you know who you want to sell it to. Customer Intelligence provides you insights into a consumer's purchasing patterns and preferences. You will get to know scalable factors such as the groups in which you can divide your customers, product categories they are more interested in buying, etc. These insights can be gathered by digging into your social media analytics, live chat data, consumer feedback on websites, and many other sources. These data points have valuable information as you will be able to identify certain pain points of specific consumer groups and then build your branding around such personas. For instance, you might think that a certain product is perfect for the age group 20 to 30, however, collected data might suggest that your highest number of sales for that product came from people between ages 25 and 40. Now, based on such information you can always create more relatable personas which will give you a better understanding of who you should target and for what product.
Designing Customized Marketing Campaigns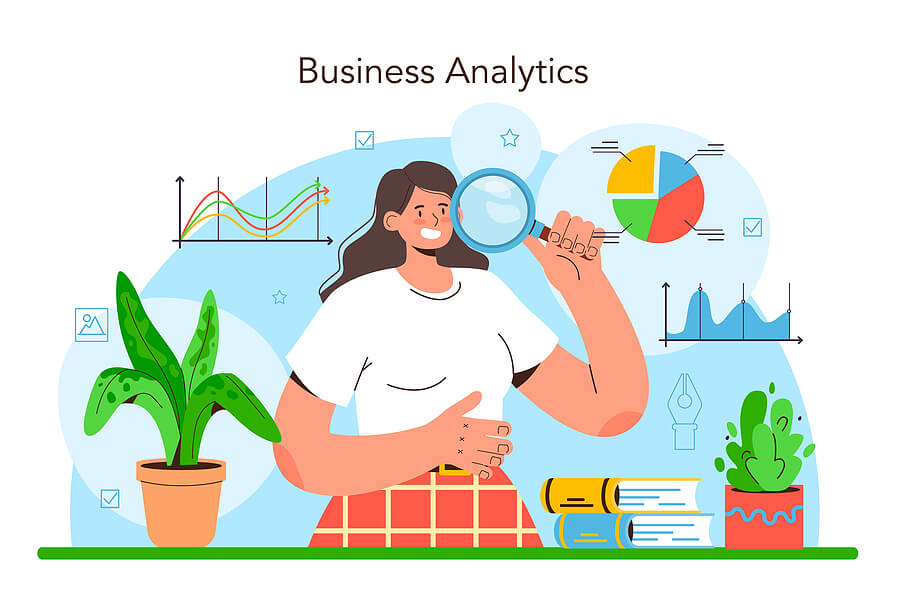 Marketing campaigns play a vital role in spreading brand awareness, driving traffic and generating leads. These campaigns can be organic or paid, but to be effective, they need to be based on relevant customer personas. Every advertising platform requires a detailed description of the target audience set through various metrics such as interests, age, qualification, job, etc. These are based on customer avatars so the ads can be shown to the right audience. Same is true for organic marketing campaigns. Your brand campaign needs to be built around the audience you want to sell to. Customer Intelligence enables marketers to gauge how the audience is engaging with certain content and which USP is attracting more conversion than others. Based on the data, they can make decisions that can help get the best ROI from marketing efforts.
Optimize Experience For Customer Loyalty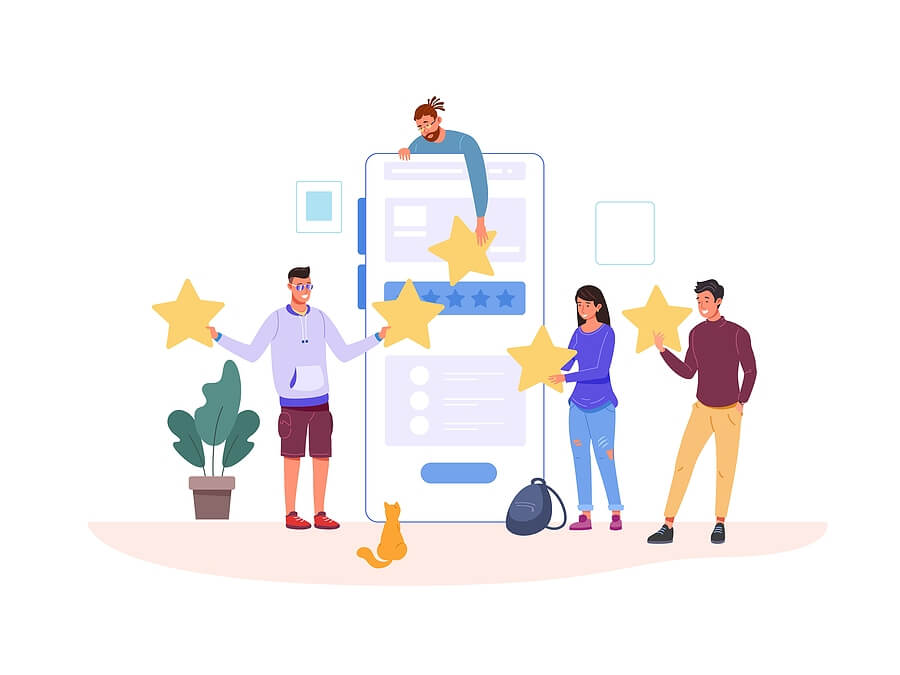 Customer Intelligence shows you real-time insights into customers purchasing habits as well as market trends. This can be in the form of visual graphs or some statistics that will show you the latest market trends and consumer behavior. This data will enable you to create your brand strategy to compete with the market. If you are not using the data to optimize customer experiences, you will fall behind competitors and a minor setback can turn into huge losses. Let's try to understand it with an example. There is an eCommerce brand that does not offer multiple payment options while the competitors are doing so. In such a scenario, if the brand is not optimizing its business model to deliver the best customer experience, it will start losing customers. Offering services according to real-time statistics will help earn trust and turn one-time buyers into loyal customers.
Efficient Product Development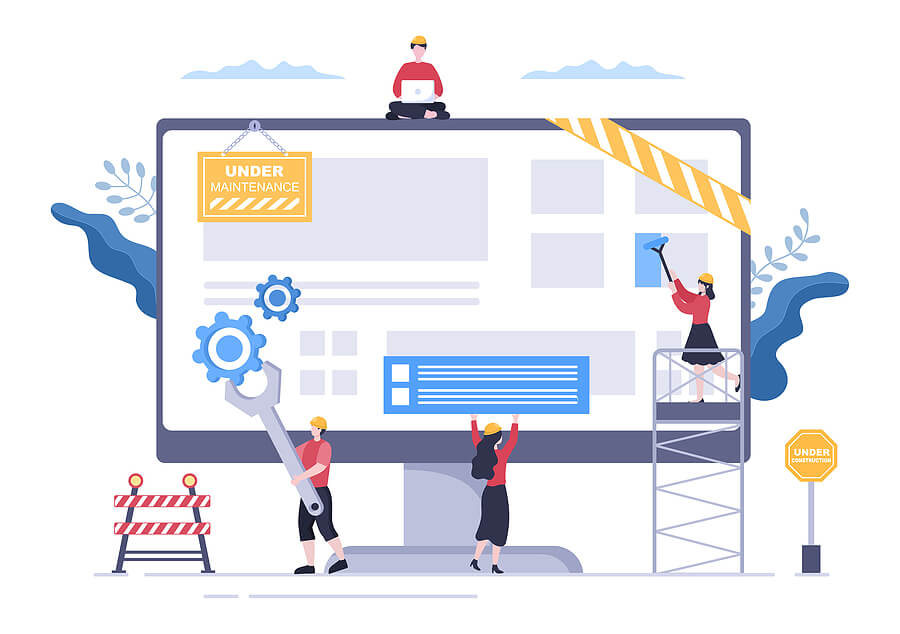 The current technological advancements have not only helped connect people with others but have also bridged the gap between brands and customers. Real-time live chat support, social media platforms, and all other such tools offer a direct connection with customers. Businesses are now using this connection to get feedback directly from their customers and use this to either enhance their product or develop a new one. This ease of feedback management has enabled businesses to work on new product development ideas and offer customized solutions based on customer preferences.
Increase Sales With Sustainable Profits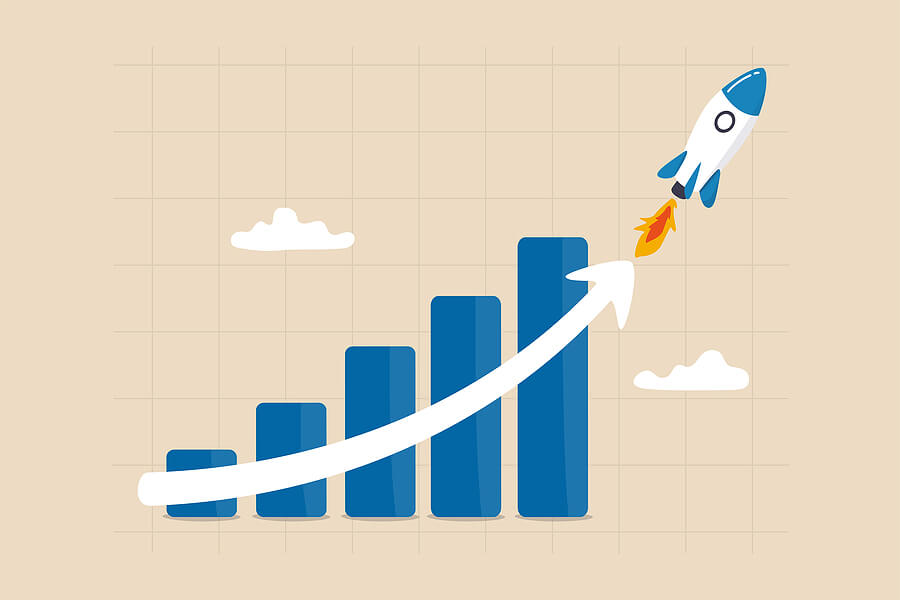 If you know your customers well, you know about the why, how, when, where, how much, you will be able to sell a lot more than you could without all this information. Customer Intelligence equips you with all such information that will help you present the right thing to the right person at the right time which exponentially grows the chances of the sale being made. Using all these real-time, data-driven analytics, you can not only mold your decision-making process to get more sales but you can also turn them into sustainable profits. All you need to do is be tuned into the changing market dynamics.
Last but not the least, when every business is focusing on such key insights to determine business goals and roadmaps, not integrating Customer Intelligence into your business can have disastrous effects. So, if you are not using CI, now is the time to do it.