During a conversation, are you listening to the other person or just hearing them? This is a question facilitators typically ask their students during a communication workshop. When one person is hearing another person reply, there are moments when we 'tune out' in anticipation of preparing our response. If one is truly listening, they would listen intently, reflect for a moment and then form an appropriate response. Another important distinction to remember is that while hearing is an ability, listening is a skill.  The same basic principle applies to interactions between a company and their customers.
A company must be able to identify, monitor, and communicate with the Voice of the Customer (VoC). While not literally a voice, the VoC is a method through which an organization collects, analyzes, interprets and implements data that directly impacts their customers. Most VoC strategies center around paying attention to the customer's expectations and meeting them in an effective manner. VoC methodologies comprise the core of customer experience management programs at customer-focused companies.
Is your organization planning on tapping into VoC? Here are some things to keep in mind:
ANYTHING BUT A STRAIGHT LINE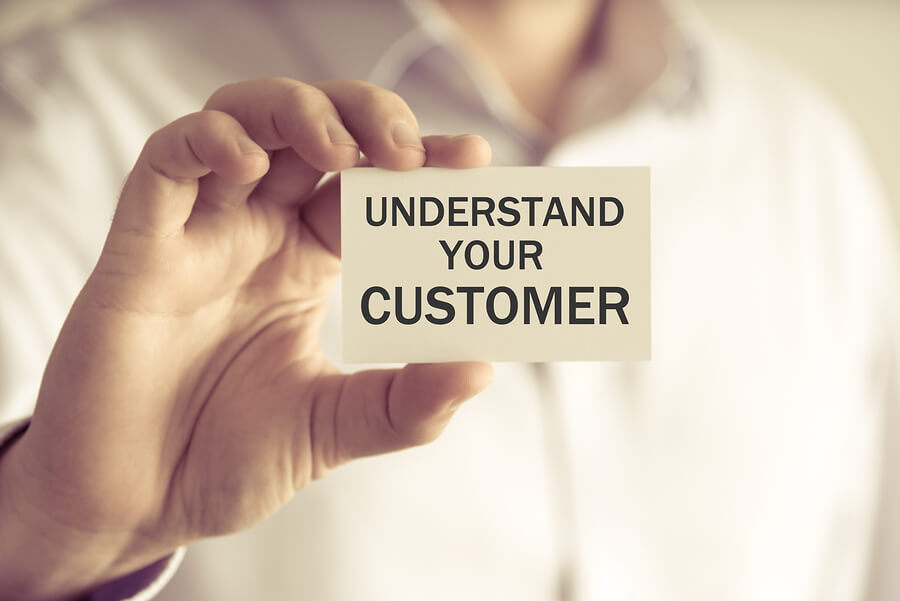 Customer experience usually encompasses the following: from the moment a consumer starts looking at products to making a purchase and finally when they begin using it. With an exceedingly competitive marketplace, it is necessary to build a long-term relationship with consumers. That can only be accomplished if a company has done its homework.
Here are some possible barriers to understanding your customers:
Somedays your team will not be able to grasp what needs to be done to resolve the customer's complaint. On other days, the customer will simply be unwilling to listen to reason or accept an alternative solution to their problem.
Some customers might just switch brands before giving any feedback to the business. Other customers will want to share constructive feedback, but they are unable to establish a connection with a customer service representative.
For your organization to achieve sustainable growth, it must overcome all these hindrances by establishing crystal-clear communication. Only then can you begin leveraging insights from an on-going VoC campaign.
IMPLEMENT A VOC STRATEGY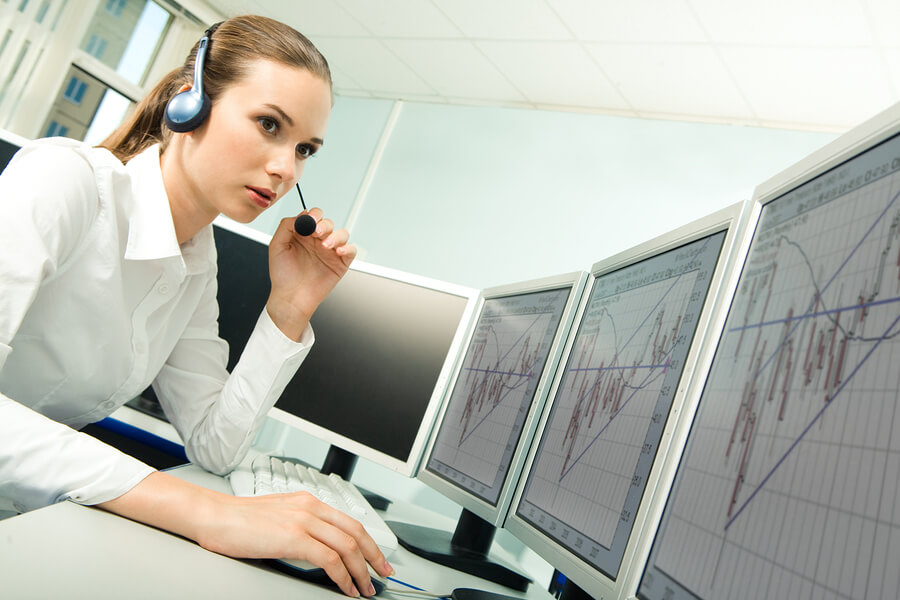 Customer experience management (CEM) must be accompanied by a well-thought-out Voice of Customer strategy to result in repeat business. Your organization may already be gathering feedback from customers at various touchpoints, such as online forms and in-store surveys.  Feedback collection can do little good unless it is analyzed and transformed into actionable goals for each department. A unified, organization-wide VoC strategy will ensure that all resources and efforts are pooled together to bring measurable change that secures customer satisfaction. The VoC strategy should also synchronize with the organization's overarching business goals. For the VoC strategy to be a true success, the team responsible for implementation must gain the unwavering support of the executive leadership. There should be no doubt about the value the proposed VoC strategy will deliver to each department.
MAINTAIN A STRONG ONLINE PRESENCE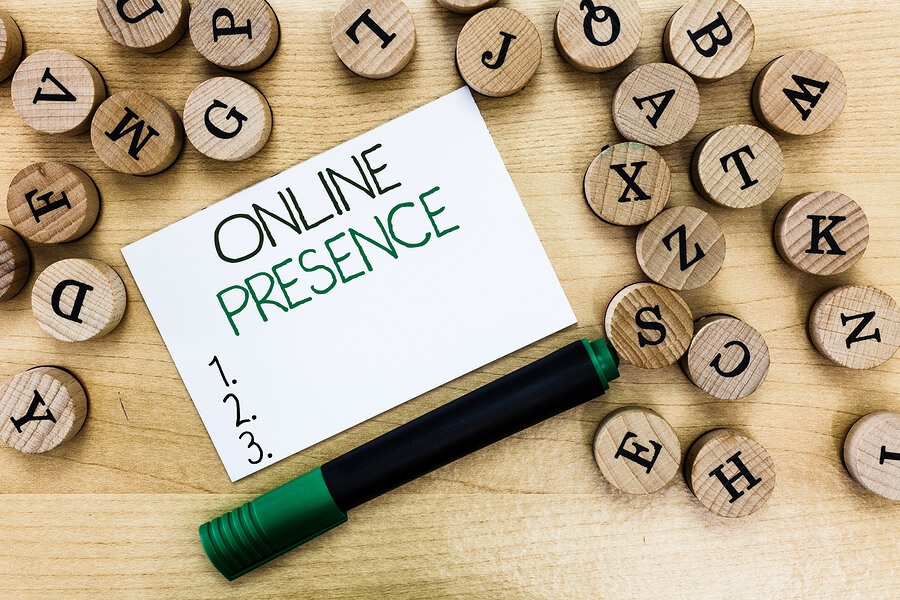 With every possible service and product now available online, consumers are increasingly dependent on search engines and social media platforms. According to NewVoiceMedia, 44% of consumers take their business elsewhere due to a poor experience.  A few methods for optimizing a pre-existing VoC program include setting up landing pages, monitoring social media platforms, and enabling live chat on the company's main website. An organization can also leverage 24/7 customer support for their global clientele by implementing a customized live chat solution. Visitors can give their feedback, ask questions, send in complaints and get a response right away – all via customer engagement tools like live chat and social media profiles.
VoC programs come in handy when an organization is trying to retain customers, reduce churn, and maximize revenue. Essentially, what matters is the steps an organization takes to improve its overall customer experience from the collected feedback. If your organization has yet to implement a VoC program, it is time to start listening in to what your customers have to say.