Chances are that you have come across the saying 'Walk a mile in someone else's shoes' a couple of times before. If you take a closer look at the quote, you will realize it is meant to encourage people to see situations or issues from the other individual's perspective. In fact, as a business, this empathy exercise can be extremely beneficial when investigating the customer journey. Suppose, for example, that your company sells custom-designed jackets, monogrammed bags, and gloves for bowling teams. Your customers can place an order by either logging on to the website or by contacting a sales representative on the toll-free number. The catch is that the sales team has limited availability at the moment. They can cater to customers during business hours but only on Mondays through Thursdays. Since the brick-and-mortar location doubles as a shop, the weekends are reserved for walk-in customers from the neighboring bowling alley. Your online customers usually end up writing lengthy emails to sort out spelling errors, sizing issues and other urgent concerns.
A single afternoon spent browsing the website and placing an order can prove to be an educational experience – especially from the customer service perspective. You may discover the need for an additional customer support channel such as a live chat service. For prospective customers browsing from their smartphone or tablet, website-based support allows them instant access to the help they need without committing to a phone call or an email. The business gains a reliable customer experience solution with 24/7 coverage.
For small and medium-sized businesses, the use of a live chat solution can do the following:

Enhance the Online Shopping Experience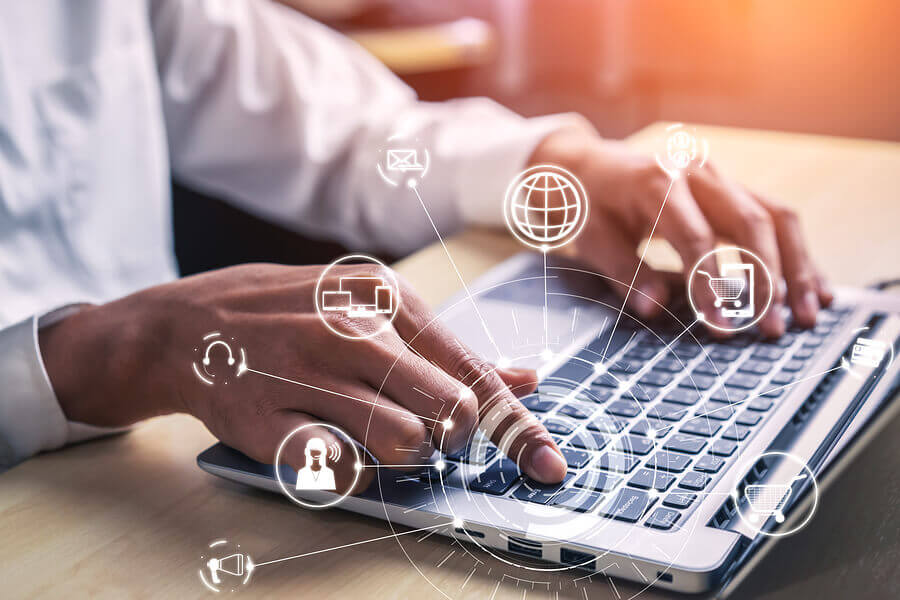 Studies suggest that at several touch points online shoppers prefer to talk to a chat agent. An immersive shopping experience requires a strong and dependable live chat service. When a business offers rapid and responsive service directly on the official website, the customer experience has already been significantly elevated. 
With the integration of live chat on your website, clients can instantly get answers to questions otherwise not listed on the website, or when they have a custom query. This prevents them from leaving your webpage or having to make a phone call. When you provide them a facilitator on the page, it's like having a virtual salesman readily available in a virtual showroom – your business.

Offer a Synchronized Support System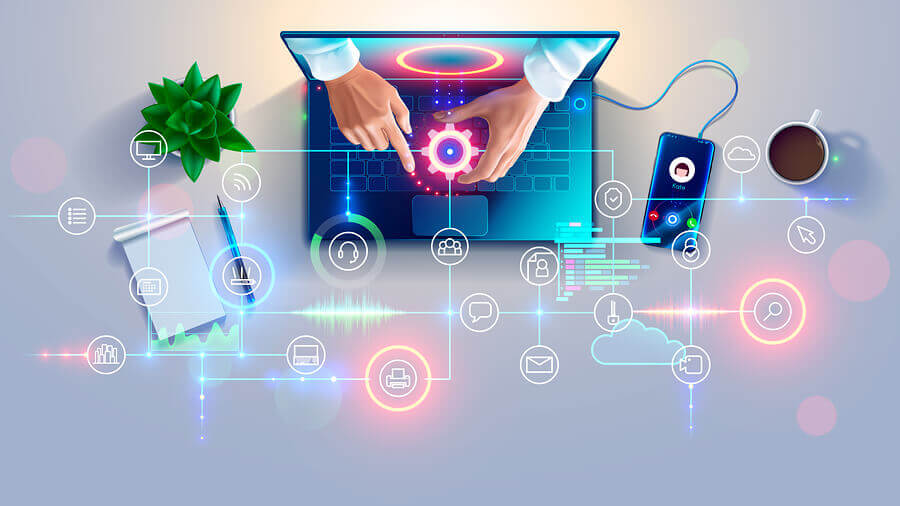 Turning the clock back about a decade or so, live chat was exclusive to desktop web browsing experiences. These days, however, live chat runs seamlessly on smartphones, tablets, laptops and other digital devices. This feature supports consumers who are increasingly using their smartphones to carry out their online shopping activities.

According to a study

, the average American consumer spends 3 hours and 10 minutes a day on their phones. It makes good business sense to provide proactive support where the prospective customer spends most of their time – on their smartphone.

Boost the Overall Brand Image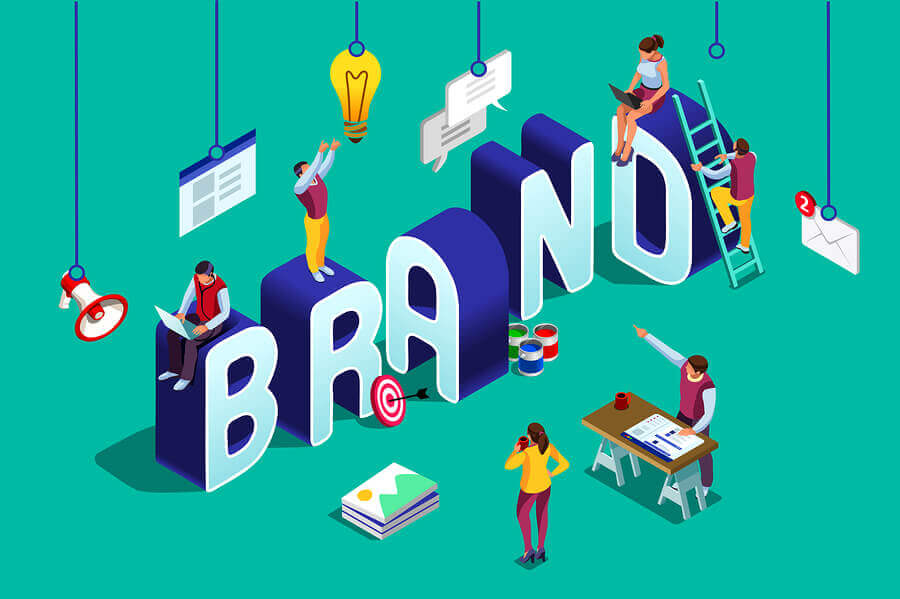 All this talk about the benefits of live chat sounds appealing, but what does it do for the brand image of the business? For most potential customers, the company's official website is their first interaction with the brand. Almost instantaneous personalized support directly on the company's website saves the online visitor's valuable time. Potential and current customers are both looking for the shortest possible wait time when clicking on the 'Chat Now' button.  The visitor now has the convenience of live chat messaging to share and receive pictures or links during their conversation. Provided that the online visitor gets what they need from the live chat, they are likely to leave the website with a positive impression about the business as well as its products or services.
If your business's website frequently faces abandoned cart syndrome, has a high bounce rate (users who visit the website and leave) and low average time on page (time spent by online visitors on your website), you should consider live chat as a support solution. You need customers in order for your business to be a success, so be where your customers are with around-the-clock website-based support.