With the advent of Instagram and Twitter hashtags, the era of the millennials is clearly upon us. They have defined this period in history with their keen sense of social justice and a preference for swift communication. You may be wondering how live chat services figure into this equation. Millennials expect and consistently ask for efficient and resourceful services, especially when they are the consumer. Be it sustainable take-out food packaging or cruelty-free makeup, a report by Nielsen says that millennials stick to socially conscious products and brands and are even willing to pay a premium for them. They command this power because millennials spend where their personal values align with a brand.
How can a business ensure that its products and services remain attractive to the millennials? Create solutions to enhance and improve their daily life. Combine the speed of a phone call, and the clarity of an email and you get live chat solutions; the most effective method of providing customer service and information to millennials. The reasons as to why this solution is so popular with the millennials include:
#1- Reaching the Next Level (in Personalisation)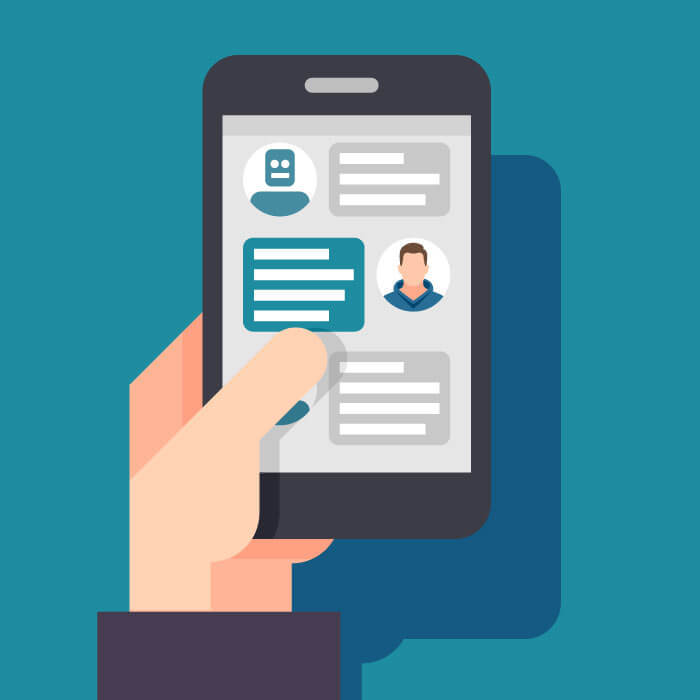 When it comes to communicating via live chat, the overall support experience can be tailored to suit each individual customer's needs. Customers will only receive relevant and targeted messages that reflect their viewing behavior on the company's website. The 'personalization' approach skips past the generic, time-wasting conversation and gets right to where the agent can offer meaningful assistance.
Personalized solutions also offer the golden advantage of customer retention. Customer retention has, time and time again, proven to be more beneficial than acquiring and spending resources on new customers. According to Bain & Company's research, a mere 5% surge in customer retention rates results in a 25% increase in profits!
#2 – Instant Connection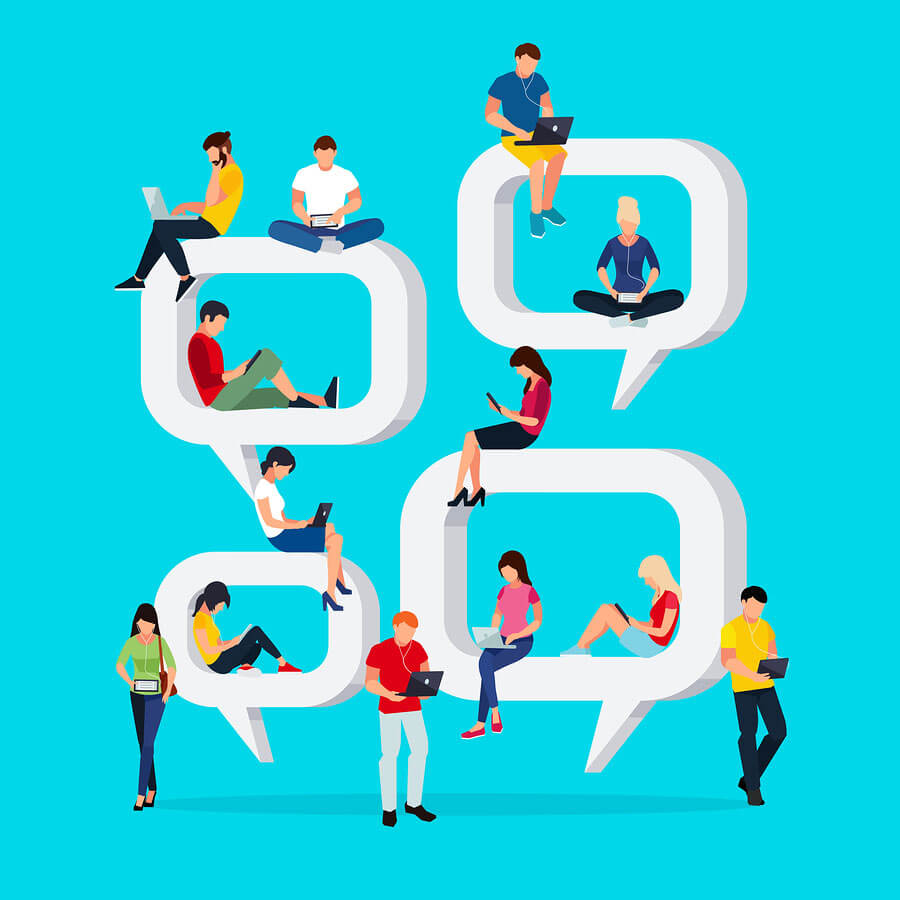 The numbers say it all!  According to a recent Software Advice report, 58% of millennials prefer using a text-based communication method when contacting a business or brand. The live chat functionality allows millennials to instantly connect with the brand – no need to 'hold for the next available agent'.
#3 – Smartphone Mania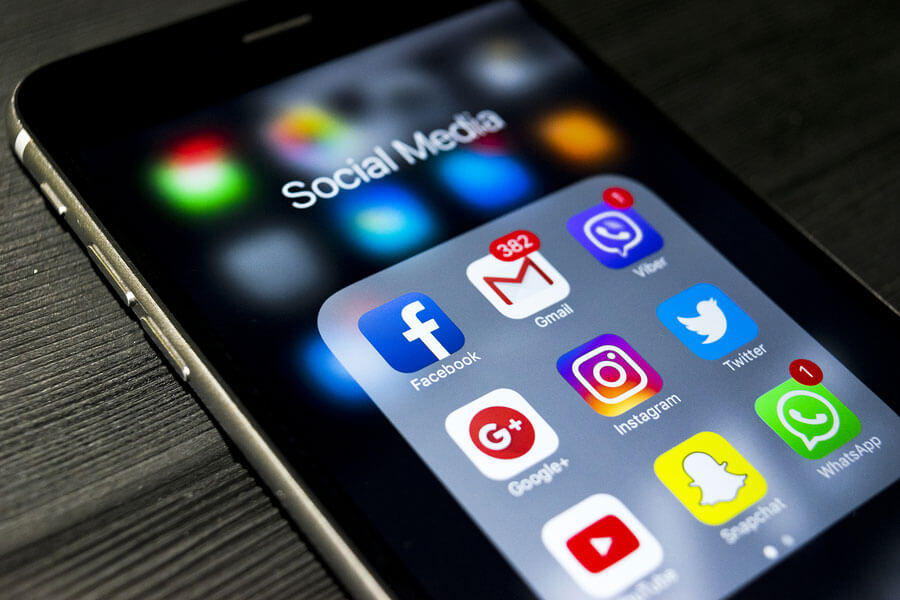 Take our word for it. It just makes good business sense to integrate best live chat practices directly onto your mobile-ready website. Out of all the devices available, millennials access their smartphone devices the most. A customer service strategy that recognizes that trend is bound to generate traffic.
Need more proof?
A study by Software Advice shows that 52% of millennials would rather text than converse on the phone.
According to comScore's U.S Mobile App Report, millennials spend an average of 2 hours per day on their phones.
#4 – In Full Control (of Engagement)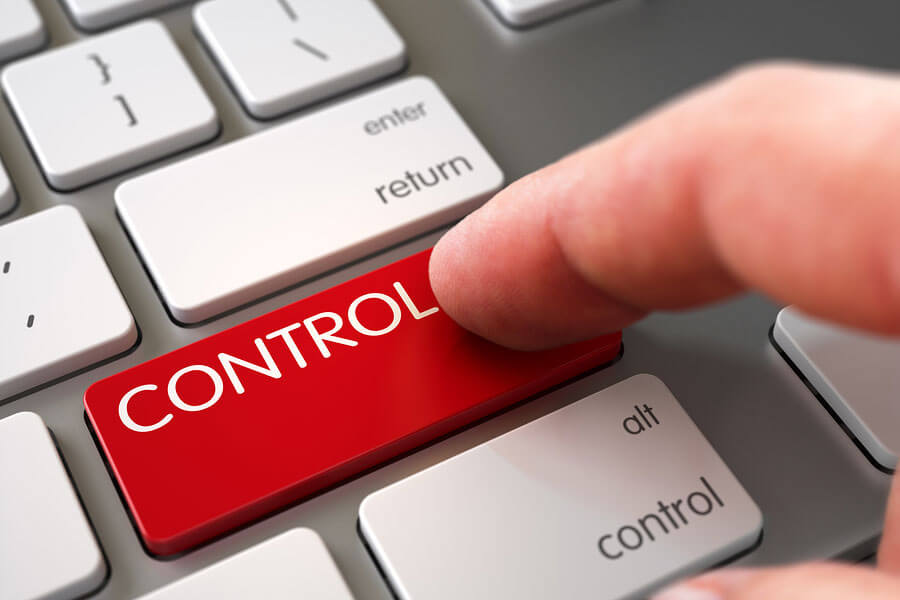 Millennials desire access to customer service but on their own terms. In fact, according to a report by Software Advice, it is seen that 58% of users prefer having full control while engaging with a website, brand or company. Even emails fail to satisfy this generation of consumers, as it can take days for a customer service agent to respond.
#5 – Quicker Response Times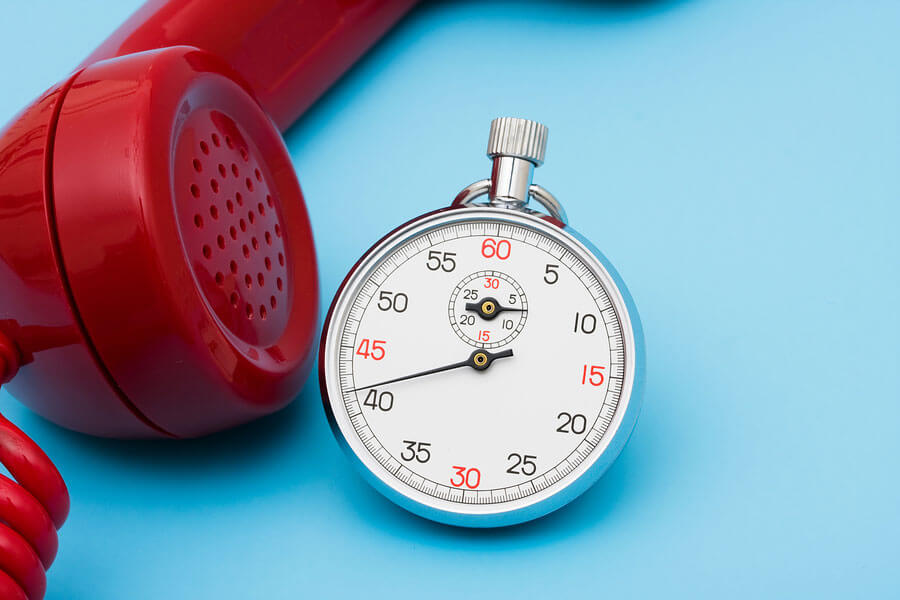 More than 70% of individuals aged between 16 to 24 expect swift customer service. Not only are millennials always on their smartphones, they also have a greater likelihood of multitasking while on the go. Out of all the communication channels available today, only live chat offers a maximum response time of 10 seconds- that too when initiated by the customers.
Live chat is a smart and swift way to get customer service without having to listen to canned hold muzak on repeat. What's not to like about that!