Nothing compares to the buying power of a repeat customer. Ask any marketing guru and they will agree that a high customer retention rate keeps a company in the green. Content marketing plays a pivotal role in gaining and retaining a company's customer base. Whether it is through an emotional ad spot or an interactive online survey, content marketing allows organizations to create a connection with their customers. The true challenge lies in retaining that connection after the purchase has been made. It is a challenge, however, worth taking on!  Research shows that it costs businesses six to seven times more to acquire new customers than to hold on to their existing customers.
Spotting Successful Content Marketing From a Mile Away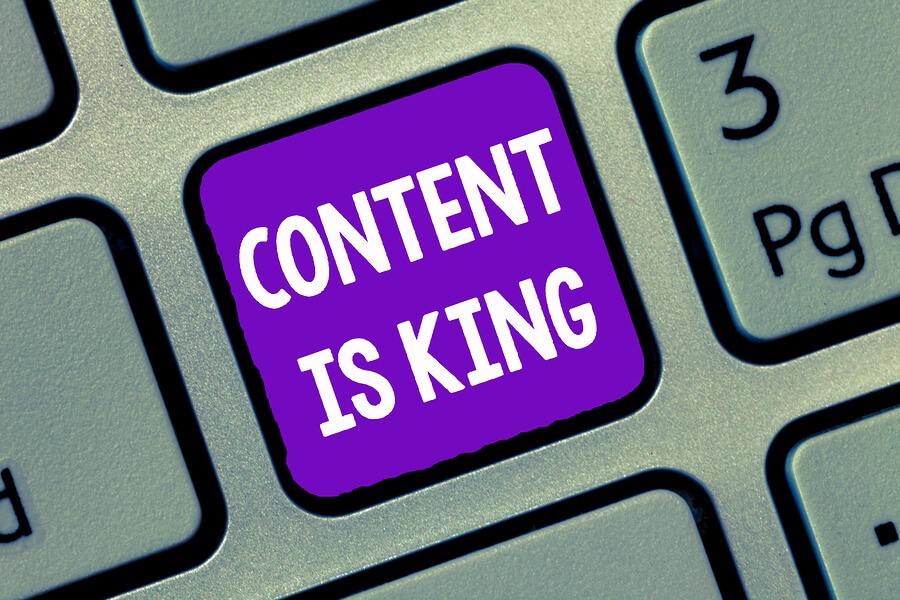 Content marketing can involve anything from newsletters to posting engaging material on social media. Some companies make a tradition out of emailing seasonal greetings along with a discount voucher to their loyal customers.  Other companies invite their customers to participate in photography contests, but with one condition, participants must use a camera belonging to their brand.  The purpose of any content marketing campaign is the same – motivate the customer to invest in their products or services – like buy a smartphone, order a meal, or request an online consultation.
Effective content marketing strategies for customer retention include:
Discount Codes, Vouchers and Weekly Offers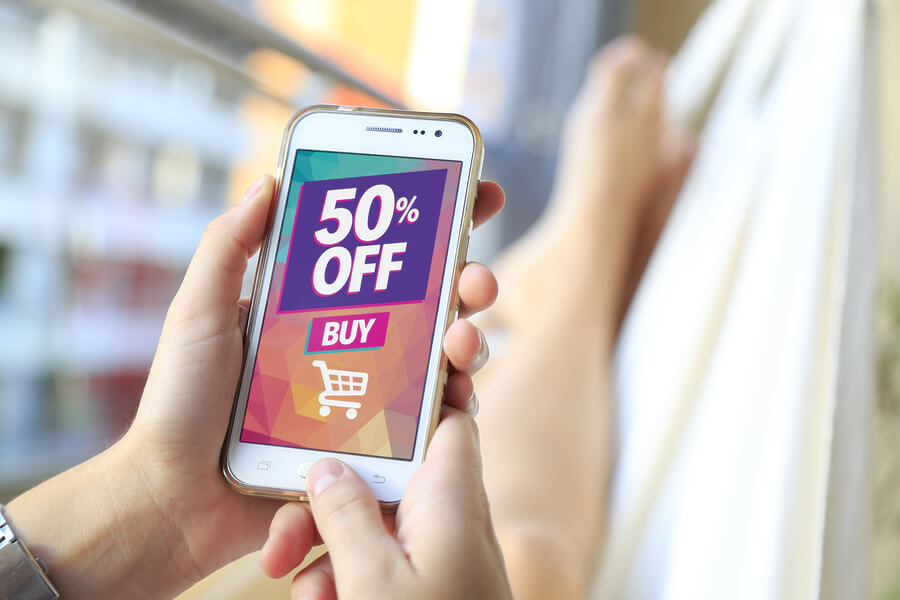 These days it seems like most people do not have time to go through their emails. This calls for a serious revamp of email-based content marketing efforts. Starting with the subject line, marketers must craft an attractive email that coaxes the recipient to open it at least once. However, if you add in extra benefits for the reader, such as discount coupons, codes, vouchers or even free samples of products after they sign up on your website, you'll be able to let your existing customers know you care about them. Many popular food delivery apps now email their existing customers a discount code if their order was delivered a little later than usual, or when they have not used the app for a long time. The same is the case for ride-sharing apps.
Newsletters
Expand your content marketing strategy to include the cornerstone of email marketing:  email newsletters. Newsletters go out on a monthly, weekly or even a daily basis- truly depends on the industry   Your initial challenge is designing the type of newsletter that a customer would want to read. Even if a customer has opted-in for the official newsletter via the company's website, there is a chance they will not read past the subject line.  A successful newsletter pairs a well-written subject line with relevant brand content such as news, events, interviews, and reviews. The key aspect of a newsletter is the trigger or 'call-to-action'. If done right, it can compel the recipient to take the desired action, like order a refill, renew their membership or sign-up for a brand-new service.
Social Media Platforms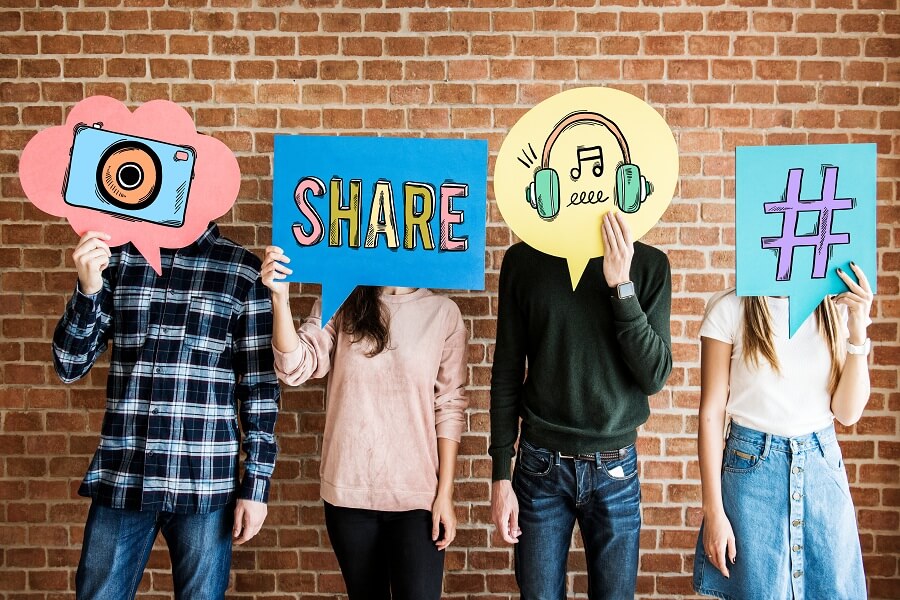 Social media platforms should come across as friendly, helpful and relatable to the end user.  Though integral to capturing prospective leads, social media platforms are equally effective when used to retain existing customers. A mix of both original and promotional content keeps customers invested in the brand. Brand-based storytelling anchors customers to a business's products and services, while an exceptional customer experience fosters a lifelong relationship.
Videos
Set up a dedicated YouTube channel where your company's research and marketing team members can publish videos. From whiteboard animations to in-depth, on-camera instructional sessions, video-based content is primed for customer engagement. An easy rule of thumb is to produce and publish a video every time there is a brand-new product or service on offer. The aim should be to share valuable content that builds trust in your brand's sector knowledge while retaining the customer's interest.
Personalized Customer Experiences
A sound strategy while trying to engage and re-engage customers is to personalize the experience, whenever possible. According to a Harris Interactive survey, 86 percent of customers are willing to pay 25 percent more to a company if they have excellent customer service. A business with a strong website presence will benefit from customer support tools such as live chat solutions.
Content marketing strategies can be as basic or as detailed as you want them to be. What matters the most is how regularly-published, quality content helps retain the existing customer base. Content that drives customers to make repeated purchases will, ultimately, be considered a success.