Your hotel is at the top of its game when it comes to catering to the needs of your guests, but what about your potential guests? Is your website equipped to 'roll-out' the red carpet when it comes to customer experience? Out of the many details that form a first impression, the customer service that a hotel's website provides is a key component. Hotels, bread-and-breakfasts, and even motels now employ live chat solutions to provide them an edge over their competitors online. So, how invested are travelers in the digital experience? After mapping out an average customer's journey, the Luth Research Foundation found that the traveler has 419 digital moments over a two-month span of travel planning. They also found that 87% of these digital moments occurred on mobiles.
In fact, all of us are a part of this digital trend!  Imagine this: You have a week-long break from work coming up so you decide to take the family on a surprise holiday. Your preference is for serene locations where you can lean back into a hammock reading the latest bestseller book. Your spouse sees travel as an opportunity to widen one's horizons by visiting museums, heritage sites and attending local art fairs.  As for the young ones, they can spend hours at water parks, amusement parks, and even the planetarium. Next, you will begin an online search for a possible travel itinerary that includes all these requirements while staying under the budget. Getting a travel plan sorted, from the airline tickets, online check-ins, luggage requirements, hotel room bookings, menu preferences to personalized tours, is a time-consuming task. As customers, we expect the hospitality industry to provide quick and easy ways to book our travel plans online.
Live chat service on hospitality websites does exactly that. It provides prospective customers with the red-carpet treatment by assisting them in their research, answering questions and offering suggestions. E-ticketing, online reservations, advance bookings and more – all of these features are complemented by live chat operators that provide real-time assistance on the service provider's website.
Holiday arrangements are often done weeks or months in advance, but people also travel spontaneously due to emergencies. When heading out the door for an urgent trip, most travelers book their flights and hotels on-the-go and on their mobile phones. Urgent plans require an immediate line of communication between travelers and the service providers so purchase decisions can happen as soon as possible. This holds true for car rental agencies, airline companies, or hotels. Their potential customers expect access to a knowledgeable staff member at the tap of the 'Chat Now' button. Live support services on these websites make travelers feel confident about their booking choices.
Benchmarks of Live Chat Service for the Hospitality Industry are: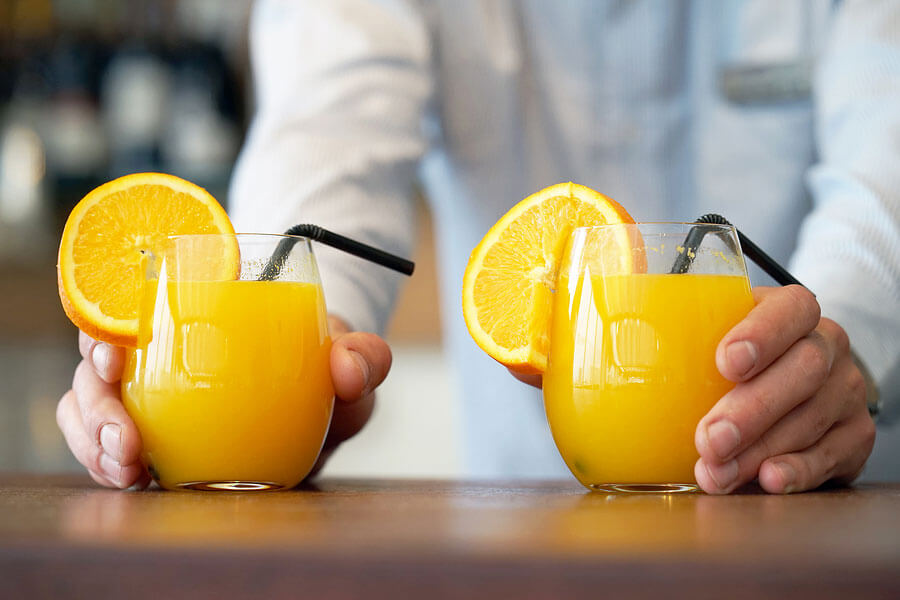 24/7 Availability: Customers have access to quick and efficient customer service round-the-clock.
Human-Powered FAQs: Live chat agents answer questions that visitors can't figure out on their own.
On-the-Go Hospitality: Live chat service facilitates customers throughout their stay.
On a First-Name Basis: Chat agents offer guests personalized customer experience by using their first names to address them and delivering on customer expectations.
Hello or Hola?: Multilingual support means live chat works for travelers from around the globe.
Live chat makes a measurable difference in a hotel or travel agency's customer satisfaction, conversion, and customer retention rates. It helps hotels improve potential guest engagements through personalization and emotional intelligence. In case of a misunderstanding, an empathetic chat agent can provide the guest with clarity as well as a resolution. Live chat resembles the basic tenets of hospitality in that it also prioritizes customer satisfaction above all. Customers feel at-ease while conversing with another human.
Do you have any interesting experiences with live chat on hospitality-related websites? Share them with us in the comment section below!