In the last quarter of the year, sales for most businesses skyrocket. Starting from Black Friday to Cyber Monday to Christmas and New Year, every customer is excited and geared up for some great sales and discount offers. As a business, what can you offer to attract more customers this holiday season? Discounts are undoubtedly the best way to attract customers, but a mere 40% off does not suffice. Here's what you can do to get more attention and increase your sales.
Offer Bundled Discount Prices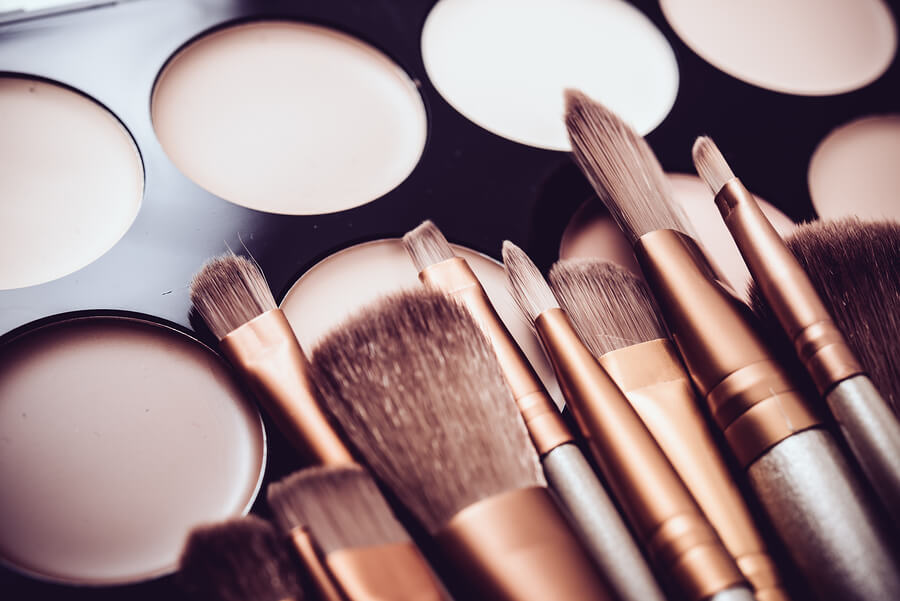 This has got to be one of the best ways of offering a discount — bundle related products together and sell them at a lower cost. For example, pair up designer drinking glasses together in a set and sell them at a discount. Selling a bundled product instead of a single piece at a discount makes the customer feel like they are getting a much better deal. Creating the right kind of bundle starts with taking into consideration the products that fit together perfectly because the items in a set should make sense together. For example, selling sets of makeup brushes, towels or a set of tools with a new grill. Remember the cost saving does not have to be something too big, just make it noticeable. You can promote these offers on your website with the help of live chat service. Live chat agents can inform your website visitors about these offers.
Offer Free Gift Wrapping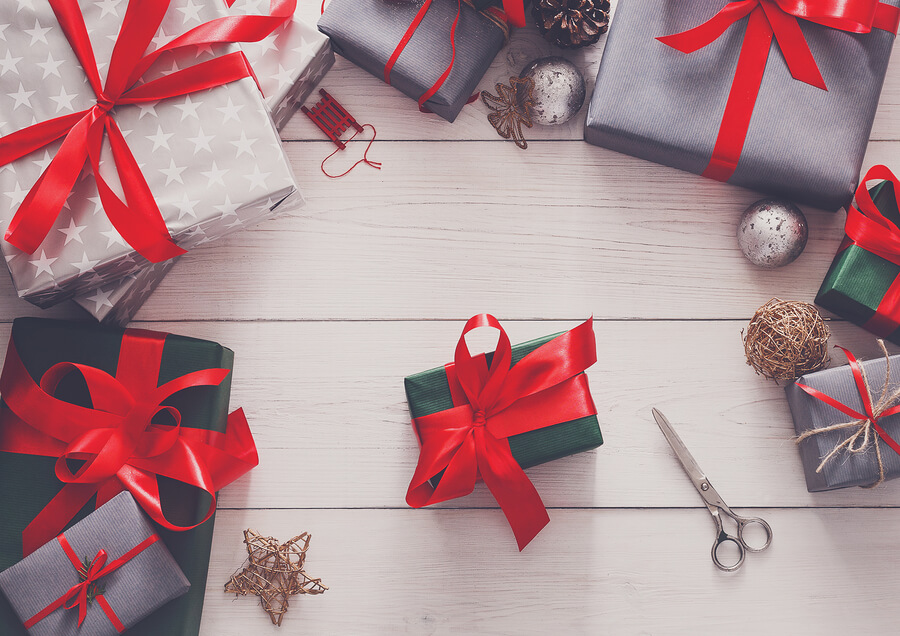 Buying gifts is a real struggle for some and then selecting a wrapping paper and having to wrap the gifts can be a nightmare. Make your customers' lives easier by providing free gift wrapping service during the hectic holiday season. This will not only save their time, but will also serve as a token of appreciation. Offering free gift wrapping service creates customer loyalty as it shows the thought you put into helping them out. The materials you should keep by your side to wrap the gift include a variety of wrapping paper, sheer organza ribbons, gifts tags and labels, white economy gift boxes and stylish gift bags (organza wraps look just as good).
Offer Store Layouts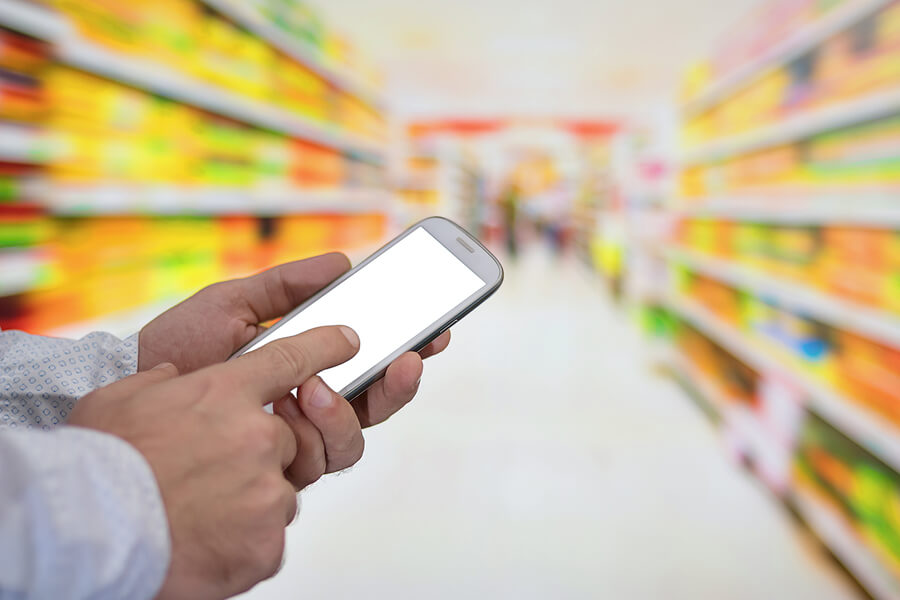 To make sure your customers can enjoy quick shopping through easy movement, and it doesn't get too overcrowded, provide them with clear store layouts, so that every shopper knows where to get what without getting lost in the aisles. Providing a map helps enhance the customer experience. This store layout can be provided in the form of a mapping platform through a smartphone app.
Offer a Holiday Contest
Create hype by running a super exciting holiday contest. Take this as the perfect opportunity to engage your customers to the max by posting about the holiday contest and giveaways online on all relevant social media channels. This is sure to increase your visibility, causing your sales to skyrocket.