OVERVIEW
Wix is an emerging website builder tool that allows you to develop websites without having any prior coding skills. It provides website owners with hundreds of pre-designed, easy-to-edit templates. You can add our Live Chat Solutions to your Wix website through the custom-code method.
Follow these steps to install LiveAdmins Live Chat  on your Wix-supported website:
Step 1
First of all, login to your Wix account ( https://www.wix.com/ ) and open your Dashboard.
Step 2
Next, you will need to scroll down and click on the "Settings" tab on the sidebar.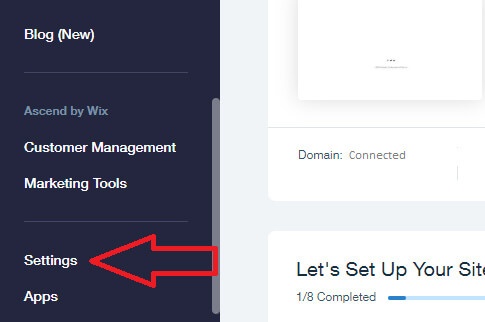 Step 3
You should be able to see a list of options now. Scroll down and select the "Tracking & Analytics" tab under the Advanced Settings category.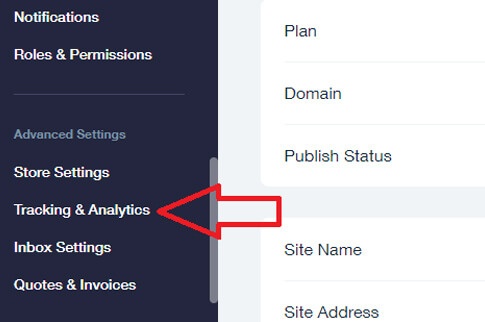 Step 4
Next, click on the "New Tool" button. Choose "Custom" from the drop-down menu.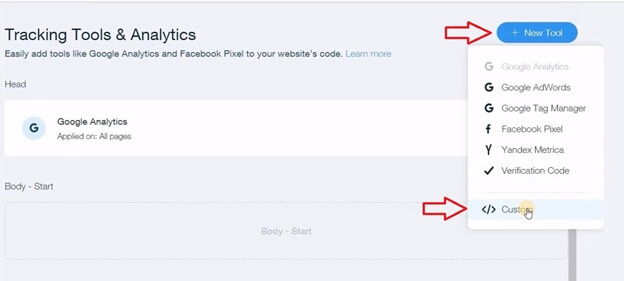 Step 5
LiveAdmins will provide you with the live chat code. All you have to do is copy that piece of code and then paste it in the code window.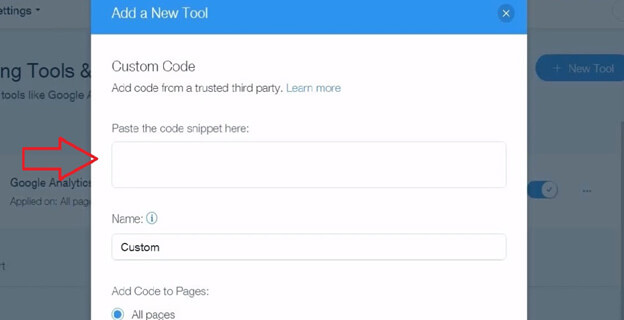 Step 6
Next, you will have to name your custom implementation, for example, something like  "LiveAdmins LiveChat". Select "All pages" to have the live chat active on all of your website pages. You can also check the "Body-end" option to position your live chat at the end of every page.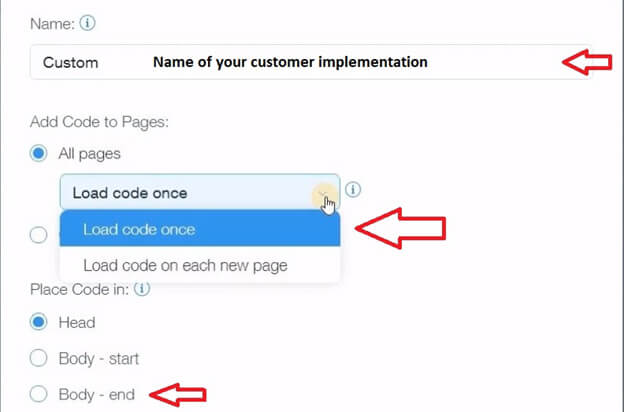 Step 7
Finally, click on the "Apply" button. Our live chat has now been integrated on to your Wix website.