Businesses are constantly looking at different strategies to improve their relationships with customers. In a world full of competition, having a strong and personalized connection with your customers is vital for success. There are several ways to achieve this. The first step is to understand what your customers really want. Having high emotional intelligence and excellent interpersonal skills enables people to understand the needs, expectations and emotions of customers, and helps them communicate better. Here are a few ways to develop a strong bond with your customers.
Understand Your Customers
Talk to your customers to understand their expectations and pain points. This will give them an indication that you care about their needs while giving you better insight on what they want.  Stay in touch with them and make sure that every purchase or interaction they have with your business is convenient for them. Figure out their individual needs and encourage them to share their thoughts with you.  Make it easy for them to get in touch with you on all communication channels of their preference.
Use the Power of Social Media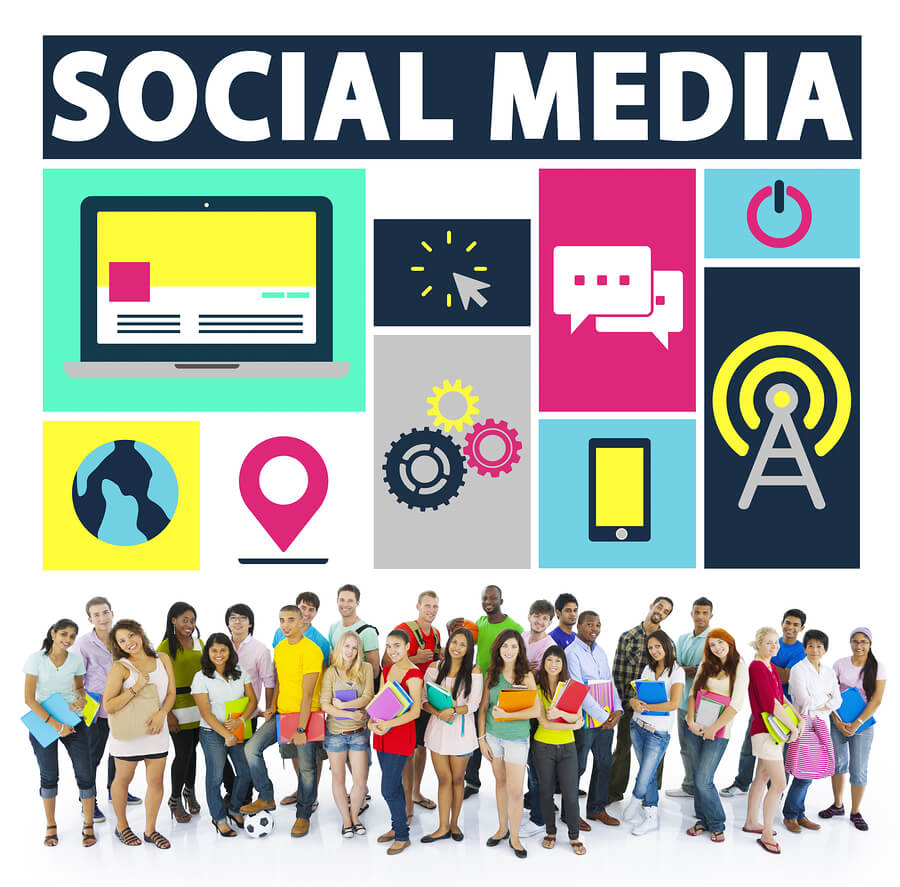 Social media has completely revolutionized the way we talk, interact and express ourselves. It has removed the barriers of distance and time and has made communication simple and easy. For brands today, a strong social media presence has become inevitable to reach out to their customers. Use social media to effectively engage and interact with your customers. Integrating live chat support within your social media pages is a great idea that will help you interact with online customers in real time and answer all their queries. You can also conduct short feedback surveys within the chat to better understand their needs. Offering personalized service and recommendations based on their buying behavior is a great way to strengthen your bond with them.
Reward their Loyalty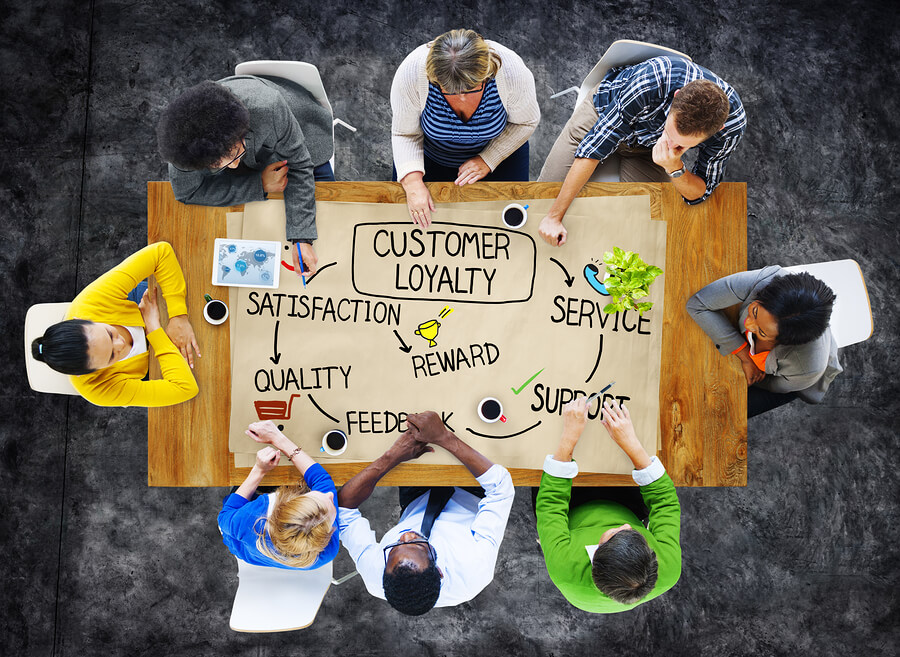 In a world where consumers are bombarded with information and advertisement all the time, having customers who are loyal to your brand is indeed a great asset. Such customers must be appreciated and special discounts should be offered to them. Make them part of an exclusive members club where you offer them discounts and gifts on purchases from time to time. Invite them to your events and new product launches, giving them free samples whenever you launch a new product. Anything that will make them feel valued will work wonders.
Remember them on Special Occasions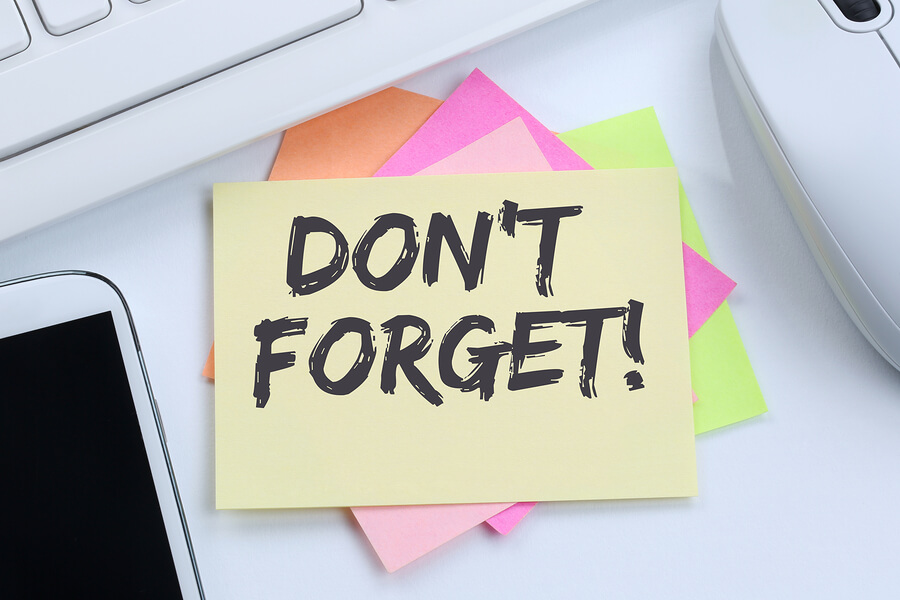 Sending out greeting cards or handwritten notes to your customers on special occasions such as their birthday could be an amazing way of showing them you care. Being part of their special day in such a way is a gesture they will remember. Send a bouquet of flowers or a gift voucher to share their moment of happiness. These are all steps in the right direction to strengthen your relationship with them.