Consumer psychology has become a fundamental factor for businesses when creating effective marketing strategies. Behavioral marketing has transformed the simple 'advertise to sell' ideology to a deeper philosophy that finds 'inform, persuade and influence' at the core of its model. Behavioral marketing is the art of finding the best way to attract and retain customers by understanding how to anticipate their needs. Consumer psychology is a vital component in behavioral marketing to understand what motivates consumers to buy a certain product or stay loyal to a brand.
What is Behavioral Marketing?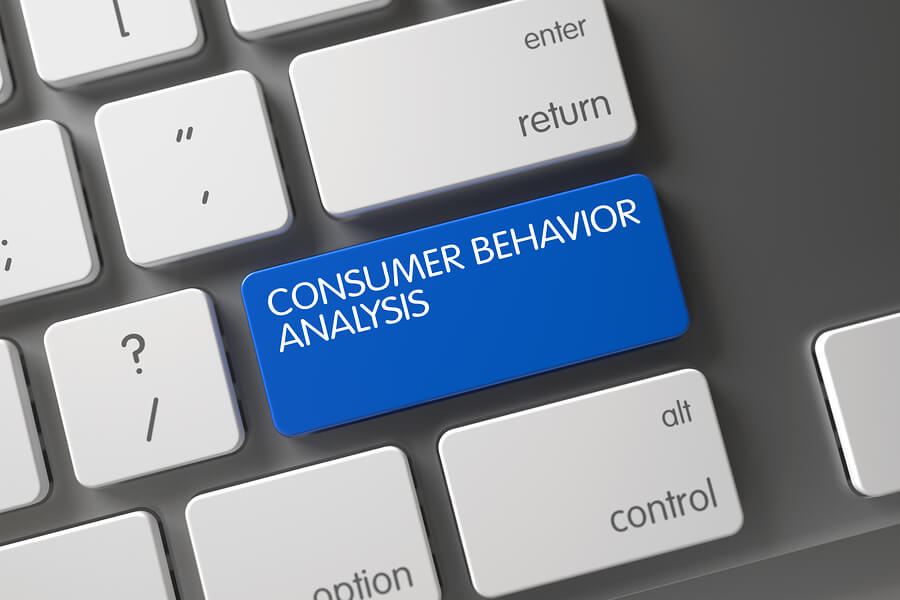 Behavioral marketing starts by studying the behavior and actions of a consumer to identify common patterns and use the extracted information to generate targeted ads for customers. You can now target individual customers and personalize your messages to shape a marketing plan that guarantees a higher retention rate for your business. Tracking the behavior of customers gives you a deeper insight to their preferences. For example, if you find that they favor a certain style of clothes, you can create a tailored message for them accordingly.  
Tapping into New Potential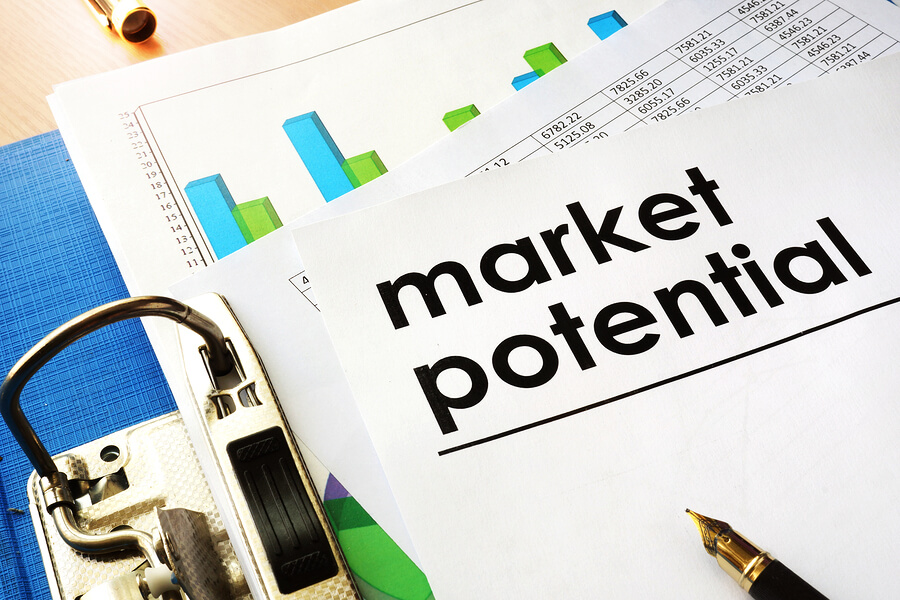 If your target market revolves around millennials, then analyzing their social platforms is one way to create a detailed persona, which will not only offer you a wealth of information but also increase your audience reach. The digital advancement of this era has created countless opportunities for businesses but has also made customers more demanding than before. Customers are increasingly looking for a convenient and unique online experience. Services such as live chat support not only help improve online customer experience but also gives companies better insight to the behavior of online visitors; what products they are mostly interested in and the common problems that they face. Hence, live chat is a great way to understand what customers want and then come up with effective marketing strategies.
Benefitting from User Purchase History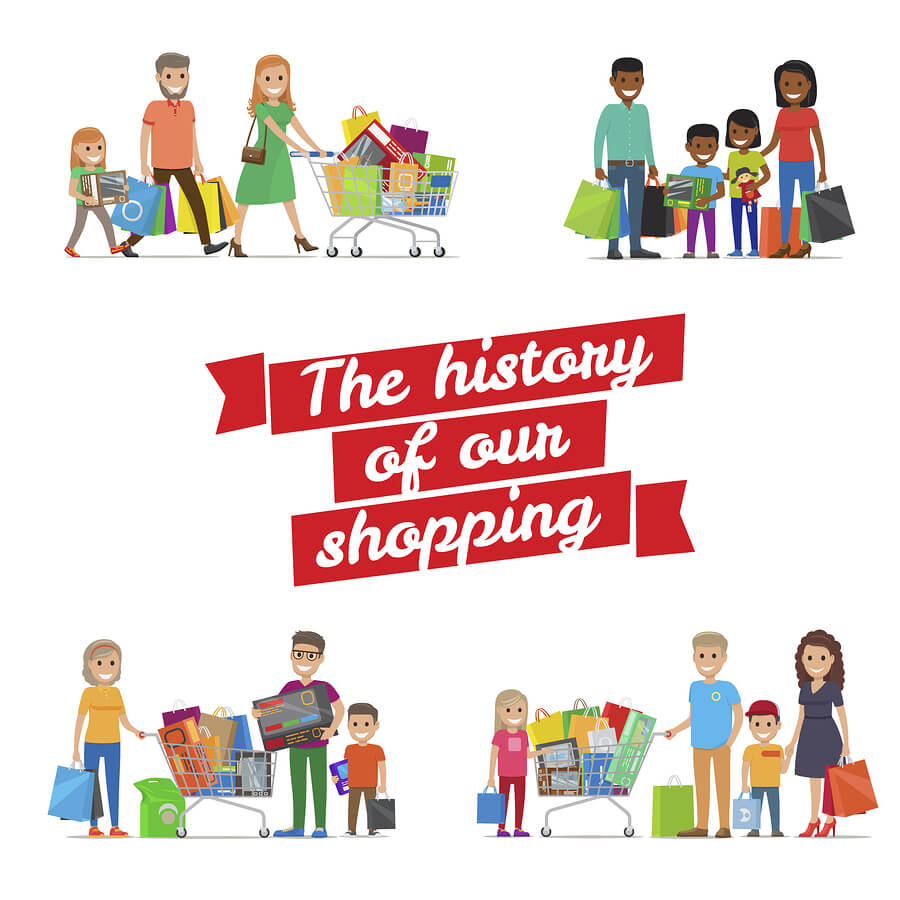 The most basic type of behavioral marketing is when you suggest products to your customers which are similar to what they've already purchased from you in the past. However, the scope of behavioral marketing is getting wider with the introduction of technology, making it possible for companies to better understand purchase behavior through analysis of data and deliver a unique customer experience for every individual. With the advancement in technology, the entire customer journey has been transformed into a more relevant and unique experience for each individual.
A Multi-Dimensional View of Your Customers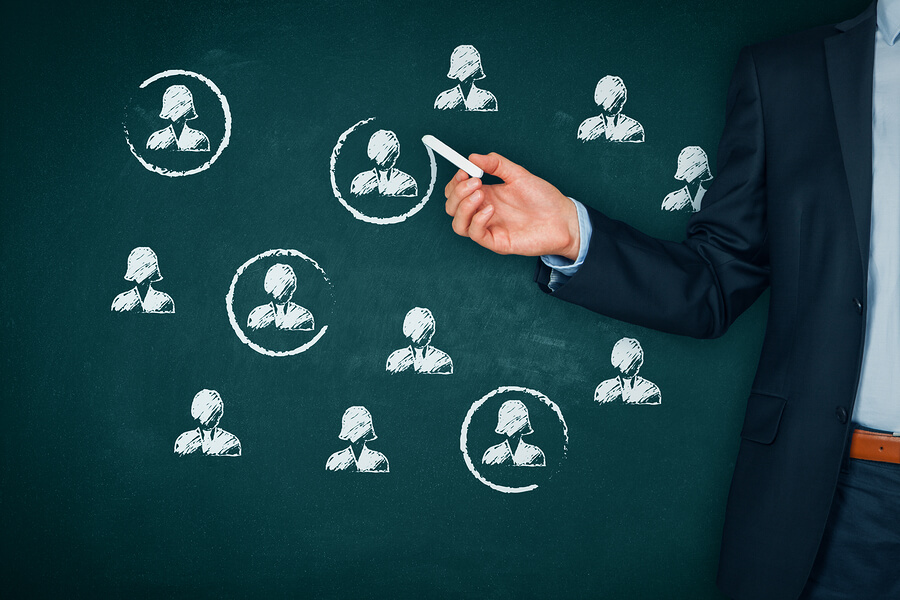 Successful brands have stepped out of the traditional one-dimensional perception of their customers and interpret them as multifaceted people with several different interests and needs. Using algorithms is one way of finding out the interests of your customers. With an intelligent system in place, you can develop deeper understanding of your customers, their preferred communication channel and even a new dynamic audience.
Using behavioral analysis, you can make exclusive and personalized recommendations for your existing customers, while creating a positive image of a brand that cares, and increasing the lifetime value of your customers.