Over a relatively short period, e-commerce has become a dedicated revenue stream for many small and medium-sized businesses. Despite the uptick in online shopping, retailers still face numerous issues when trying to deliver a smooth consumer journey. These challenges include but are not limited to: slow loading times, uninspiring website designs, unscheduled downtimes and crashes, limited payment options, unclear delivery times, and missing website-based support solutions. Retailers must work proactively to anticipate possible obstacles, especially during the busiest shopping seasons.
Rolling Out the Welcome Mat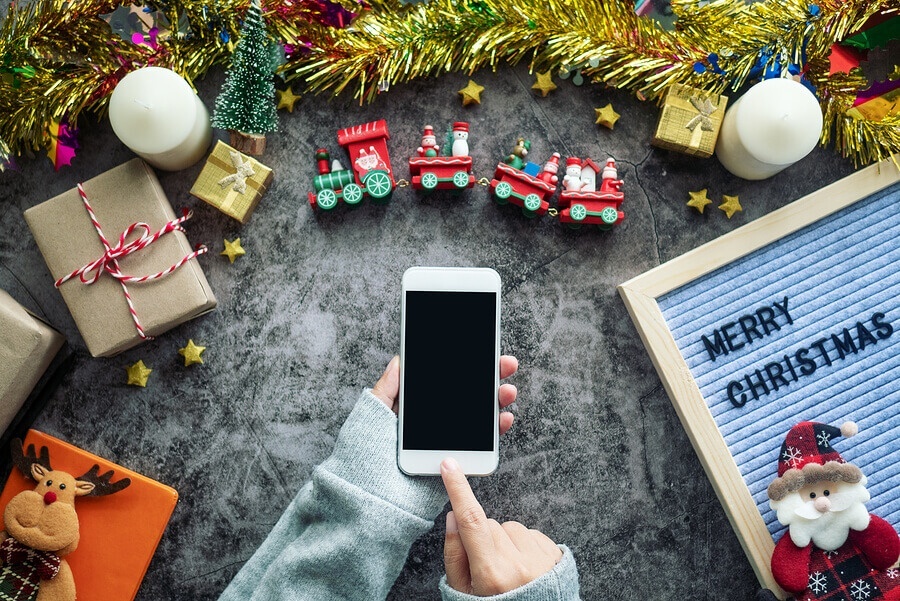 Holiday shopping, at least a significant percentage of it, takes place from the comfort of a consumer's home or office. The first step towards ensuring a rewarding customer experience begins with the actual website itself.  An optimized website will have a maximum loading time of 2 to 5 seconds, up-to-date product inventory, updated contact information, and responsive, website-based customer support. It is also crucial that the website's design aligns with your brand's identity, offers the latest features, provides security from identity theft, and helps the customer to make a purchase. According to a study, at least fifty percent of consumers are expected to use a smartphone while shopping during the holidays. If your brand doesn't have a mobile app already, now is the time to commission one for the next sales period. It should ensure a seamless shopping experience for customers while offering them speed, security, and stability. When a website loads slowly or is quick to crash, it can result in abandoned carts, or worse yet, turn the customer towards a competitor's website.
Banish Barriers to Online Sales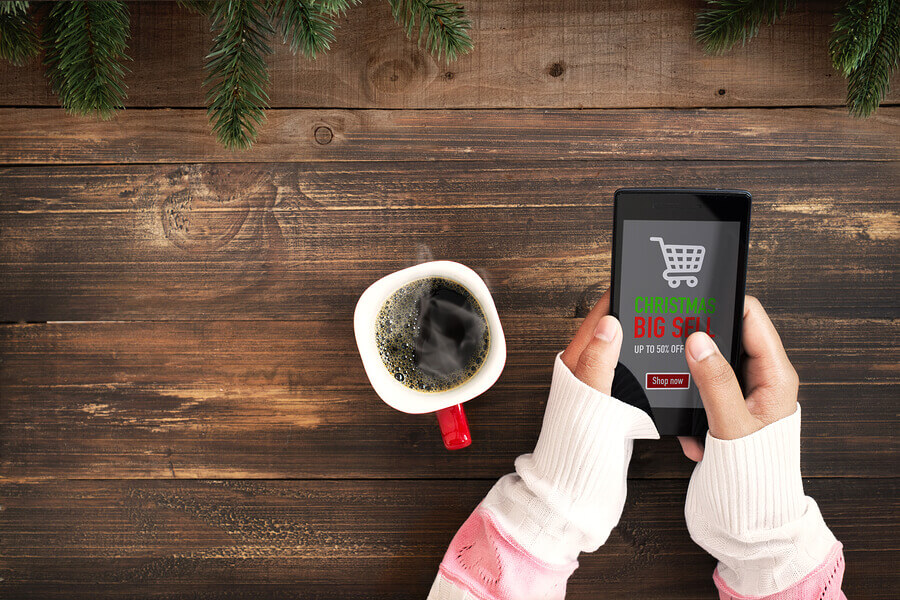 The following are possible barriers a consumer can face while shopping for products on a brand's website. Prepping a website for them beforehand can help avoid problems during peak shopping periods.
Tackling Technological Obstacles
: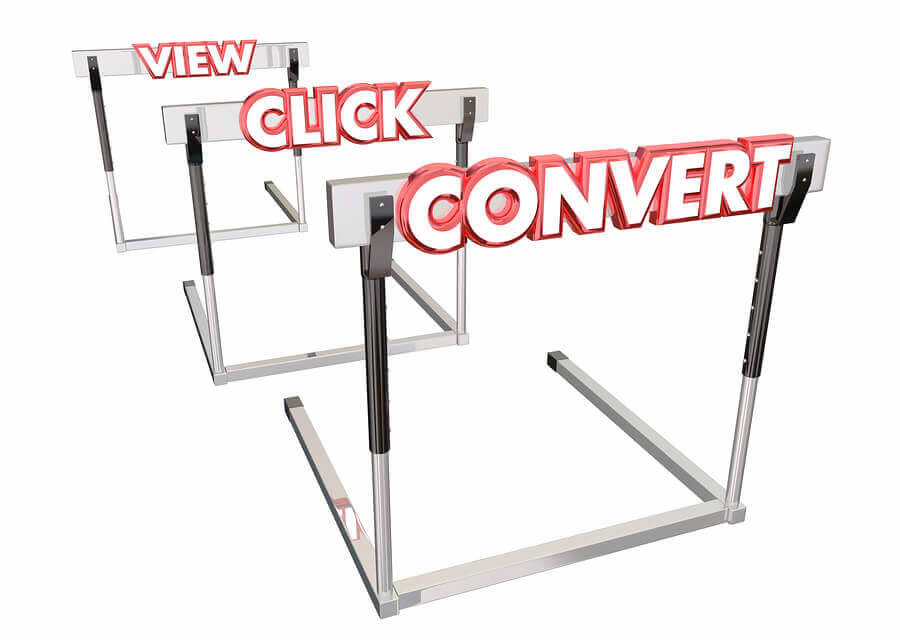 Starting from the backend, it is important to invest in a top-of-the-line server for the official website. To be more specific, this involves upgrading the machine that hosts the e-commerce website, increasing the overall bandwidth, and requesting the IT team to run regular stress tests. All of these steps can substantially improve the performance of a publicly-accessible website.
Retailers must ensure that all the required security measures are in place. This includes purchasing an SSL certificate from an official vendor and then moving the website to HTTPS. For those unfamiliar with the term, an SSL Certificate consists of small data files, once installed on a web server that uses encryption to enable secure connections from a server to a web browser. 
The website navigation should be logical and fluid. Keeping with the latest standards of responsive design, the website should run seamlessly on phones, tablets, and laptops. Remember: any buffering or dead links can hamper the customer journey.
Once safe browsing has been taken care of, the next step is to check whether the payment modes and channels are operational.  A customer who faces errors at the checkout stage is more likely to abandon the purchase altogether. 
Meeting Customers' Expectations
: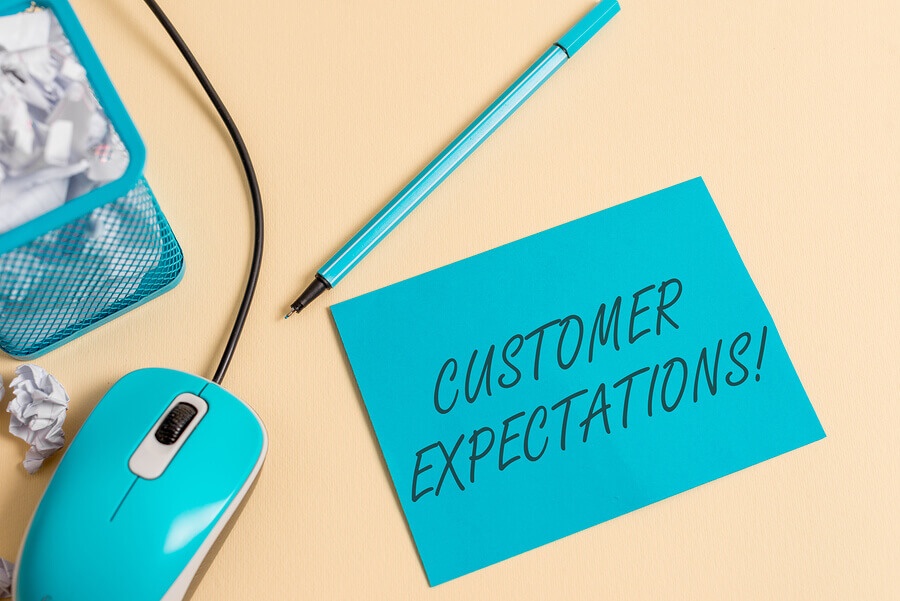 The integration of live chat on the website means that potential customers can get instant help

, often within

seconds.
A well-planned digital marketing campaign that targets reach over engagement will yield better results. 
The first order of business is making sure that the brand's website can deliver a smooth shopping experience. A functioning website is an ideal gift for your customers. Starting from opening the website to checkout and beyond, responsible businesses prioritize the comfort and delight of their customers.
Once the dust settles from the holiday season, it's important to accommodate customers who have received faulty products or are just looking for a refund or an exchange. A little bit of New Year's spirit can go a long way in fostering a lasting relationship with customers.