If your business operates in the motorsports and powersports marketplace, you are well aware that getting customers to cross the threshold is a considerable challenge. Another significant obstacle is the quickly aging Powersports consumer market. They are less likely to use power sports vehicles the closer they get to their 50's, and 60's. Powersports manufacturers and dealers are constantly trying to find ways to engage, attract, and retain younger customers. Realigning marketing efforts online may help power sports businesses regain the attention of their target customers.
"Rev Up" Your Digital Infrastructure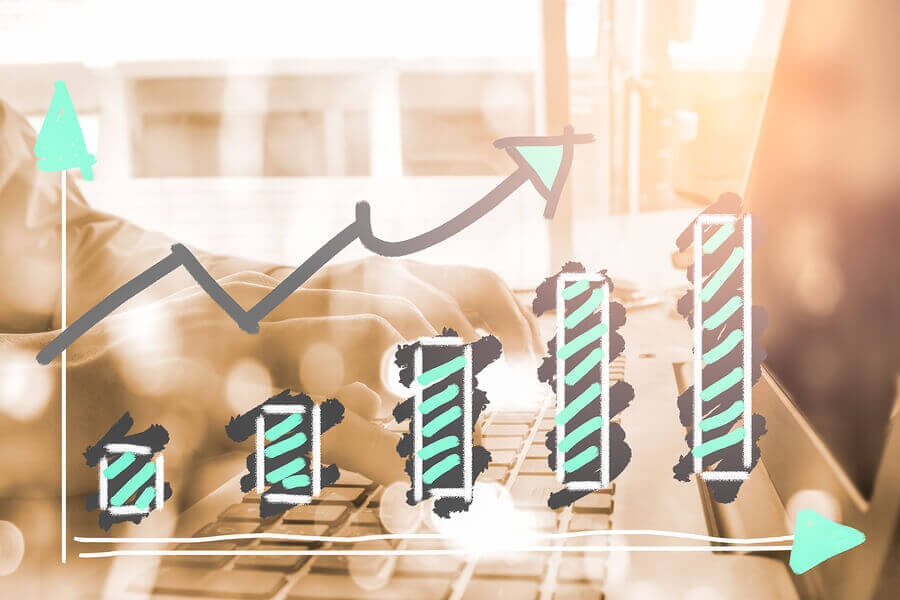 If any of the following scenarios seem familiar, now is the time to give your powersports company's marketing strategy an immediate redesign:
A significant decrease in footfall at the showroom,
Non-existent or static online presence, and
Minimal brand recognition within the target demographic.
A strategically placed ad in a magazine may pique the interest of the casual reader, but to capture a dedicated power sports enthusiast, dealerships must shift their focus toward an omnichannel approach. This involves creating, and executing a well-researched marketing and sales strategy across multiple channels – social media, email, snail mail, official website, video-sharing websites like YouTube, and more.
Getting Customers to Your Storefront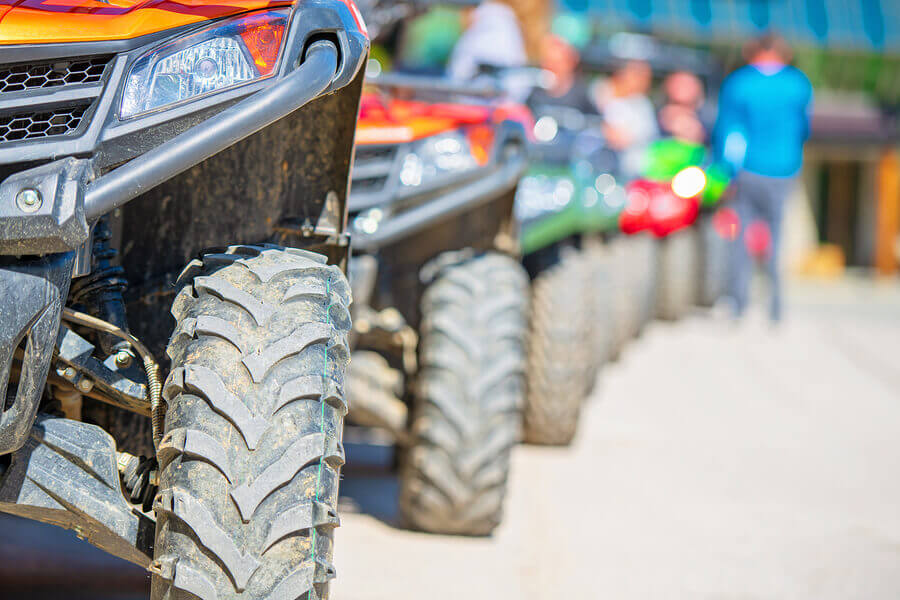 The first step towards a well-planned, effective marketing strategy begins by identifying your target audience and then choosing a medium to work with. Traditional media only gives you an estimated number of people your ad will be reaching out to. When you place an ad in a magazine or a billboard, you can never be sure exactly how many people actually viewed the advertisement. Digital advertising, on the other hand, tells you the exact number of people your ad has reached, how many have clicked on the link attached to your post, and how many have liked, commented, or shared your post. According to research by Autodealer Today Magazine,  Facebook has 1.19 billion active users, Twitter has 232 million active users, and LinkedIn has 259 million active users on a monthly basis.
Digital media lets you choose your audience according to their interests and allows you to advertise only to those people. This way you will not be wasting money on ads trying to sell dirt bikes to people who think even knitting is dangerous. Instead, your ads will be directed towards potential powersports customers.
Augmented Reality (AR) and Virtual Reality (VR) tools are quickly taking their place in advertising. Augmented reality adds digital elements to a live view, often by using the camera on a smartphone. Virtual reality implies a complete immersion experience that shuts out the physical world. You can launch a VR experience at the local mall. The dealership can offer discounts to people who try this out at the kiosk in the mall. This will encourage potential customers to pay a visit to the dealership and buy an ATV or motocross bike of their own.
Generating Leads for Powersports Businesses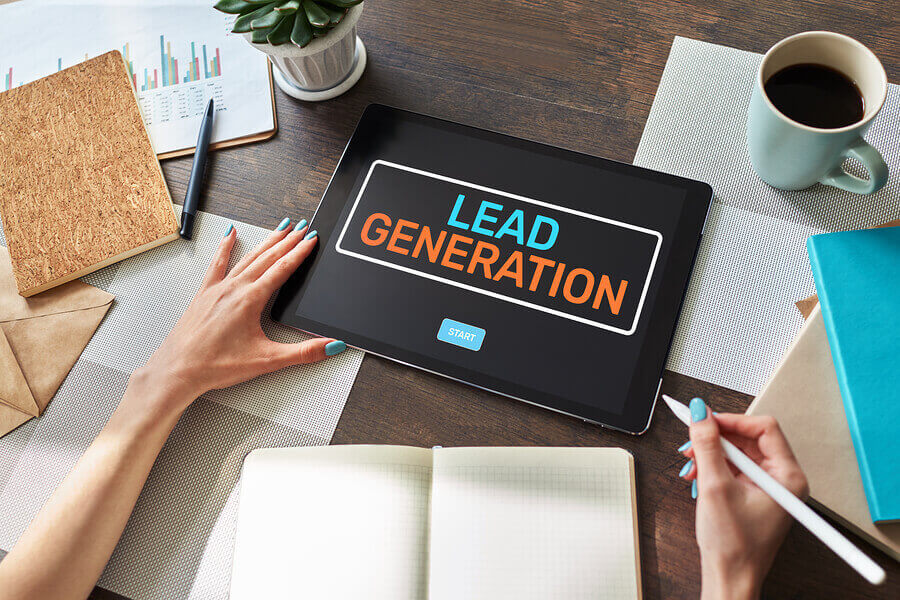 Offering a top-of-the-line customer experience has to be one of your company's leading priorities. With live chat solutions, you can engage more customers and also provide a personalized and memorable customer experience to them.  24/7, multilingual support on your website will help you gain customer loyalty and cater to visitors all over the world. A smooth-sailing customer service program can lead to the conversion of website traffic into leads – even repeat customers. Live chat solutions add a human touch to your website by offering personalized service with a quick response time.  Online visitors no longer have to wait for assistance while browsing the dealership's website. Better customer service leads to a larger number of walk-ins for the showroom. Live chat website support is one solution that helps generate leads and engages a wider audience without the limitation of location, language, or time.
As a Powersports dealer, your products and services need to be visible to the target customer and in 2019, that means being easily accessible online. People need to know and remember your brand.  Catchy taglines, a user-friendly website, and maybe even a well-shot promotional video can all help create positive brand awareness. Creativity, customer experience, and marketing are all that matter now, so take steps to be innovative and treat your customers right.