'Reliable', 'Knowledgeable', 'Friendly', and 'Helpful' – these are some words that satisfied customers use to describe positive customer service interactions. The challenge that top-level managers face is maintaining consistently amazing customer experiences – from the factory to the sales floor. One of the best places to begin is by realigning marketing strategies with the company's core mission and vision. Once the company's 'personality' and overall business objectives are in sync, the next step is to ensure that all the customer touchpoints reflect the same. 
The following are a few simple ways to nurture a positive brand reputation:
Make Promises That Your Company Can Keep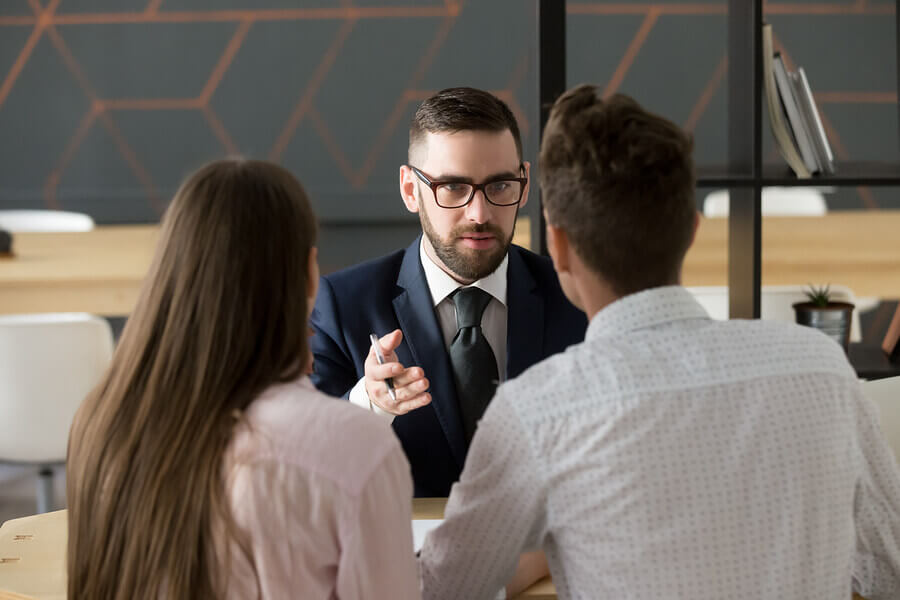 Demonstrate trustworthiness by calling back customers within a reasonable time, and notifying them of important updates in service agreements – all without a reminder. If a prospective customer shows up at a retail outlet a day after a sales campaign has expired, the best approach would be to honor the voucher and build goodwill. This ensures you are not turning away a potential life-long customer by being a stickler for promotional start and end dates. At the end of the day, what your company desires is the customer's business. 
Go the Extra Mile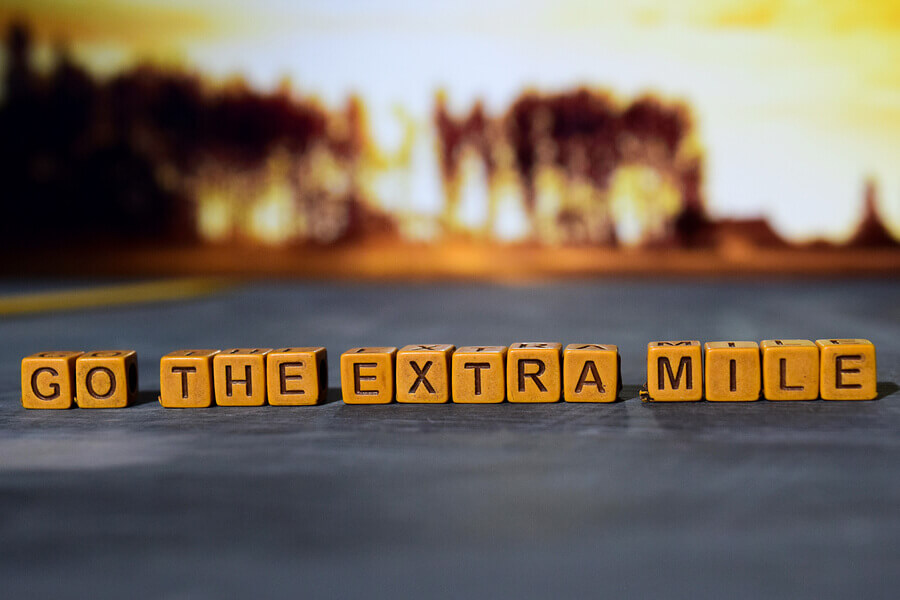 Tucked away in the corner of a bustling bazaar, there is a small shop run by a local team of artisans with a fast-growing customer base. While their craftsmanship is truly extraordinary, what makes the entire process delightful is the element of surprise in every package. As a shopper, all you have to do is let them know that the vase, piece of jewelry, or platter that you ordered is going to be a gift. That's when their gift-wrapping maestro gets to work! Sometimes there will be miniature origami swans within the packaging, while at other times there will be holographic glitter shimmering in the box. No matter what the mystery feature is, their customers know that this team of artists care enough to make each purchase a source of joy. This approach can be adapted to just about any organization. As a business, you must demonstrate how much you value your customers by 'going the extra mile'. 
Provide a Positive Website Experience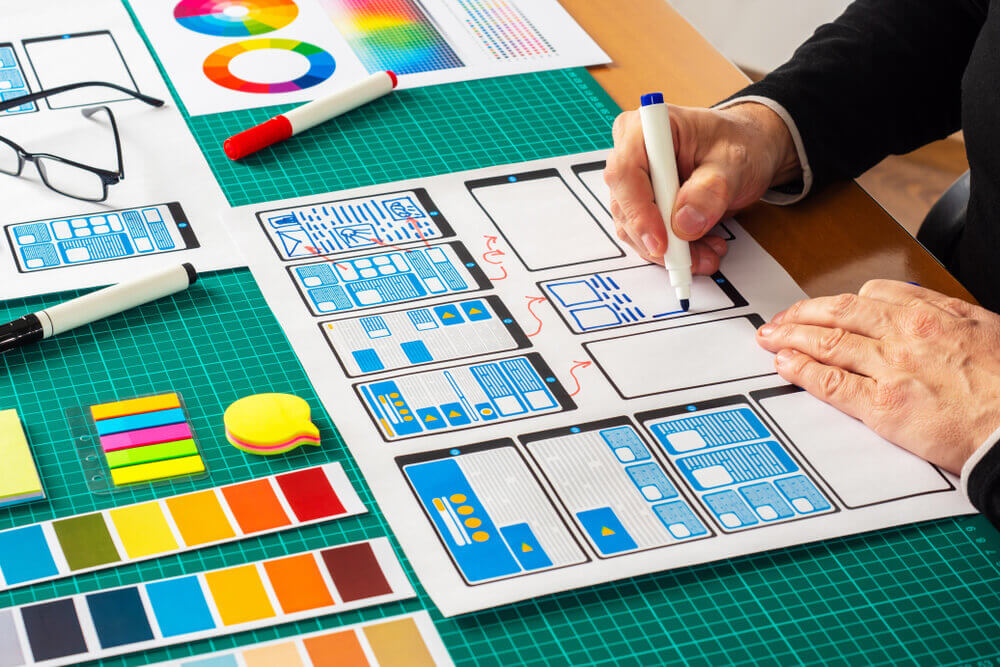 A website's UI (or user interface) can determine whether your customers leave after a couple of seconds or choose to stick around and explore. A good website experience depends not only on the UI but also on the accessibility of information and the webpage loading time. All these details add up to an ideal website-viewing experience. Having live chat solutions on your website can be a game-changer.  Live support for websites means that there will be a chat agent attending to your online visitors around-the-clock, 24/7. 
To have a positive brand reputation, it is vital that customers associate rewarding experiences with your brand. This requires day-to-day coordination between various team members and their respective departments. Whether a team member manages the reception area in a luxury hotel or deals with complaints on behalf of an e-commerce website, they must prioritize delivering optimal customer experiences while staying 'on-brand'. Over time, a successful branding strategy can transform occasional customers into repeat customers.