In a world where competitors are only a swift click away, customer loyalty is of utmost importance for businesses. Successful organizations know that there is a strong positive relationship between happy customers and loyal customers. The more satisfied your customers are, the better the chances of them becoming loyal to your brand.
Let's break down this relationship further:
Happy customers are more likely to generate repeat business. This means that they will end up spending more money on your company's products and services over an extended period of time. It is a well-known fact that attracting new customers costs six to seven times more than holding on to existing customers. Taking this aspect into consideration, your team can explore ways to keep existing customers happy. Satisfied customers are also de-facto brand advocates who will help grow your business just by sharing their positive experience with others.
The question remains:  What can brands do to earn such devotion and enthusiasm from their customers?
Customer Happiness Hack #1: Be There For Your Customers 24/7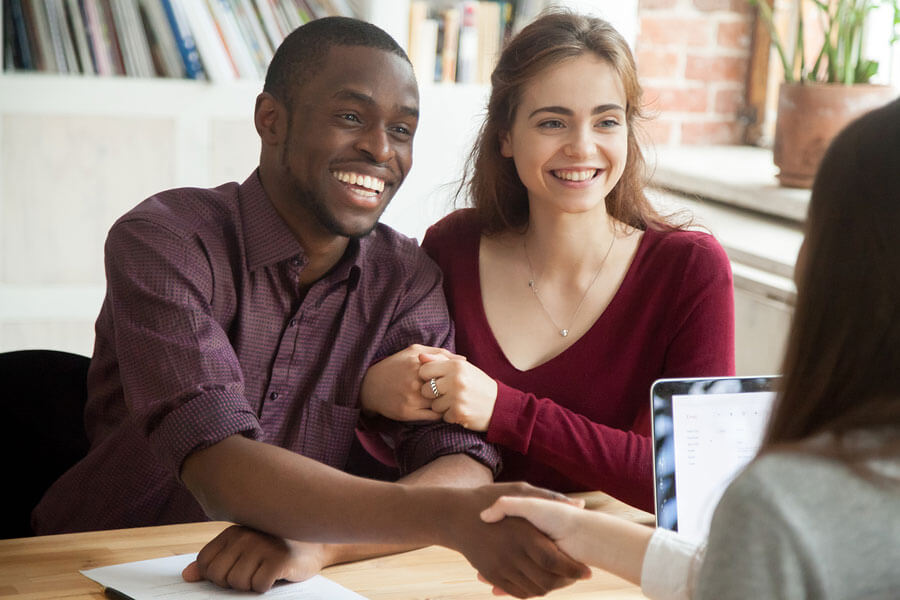 Being proactive in your customer service is crucial for gaining and maintaining client satisfaction for your business. It is essential that your business offers real-time help to its customers and that team members actually be available for them around-the-clock. Replace the outdated Frequently Asked Questions (FAQs) section on the company website with live chat service which is a quick and straightforward way for online visitors to connect to ask for assistance, set-up appointments and leave their feedback.
With live chat support service you can:
Really listen to your customers' needs and concerns,
Help customers resolve issues without unnecessary delay,
Provide multilingual support for customers from around the globe, and
Gather feedback and suggestions from your online customers.
Customer Happiness Hack #2: Build Exemplary Relationships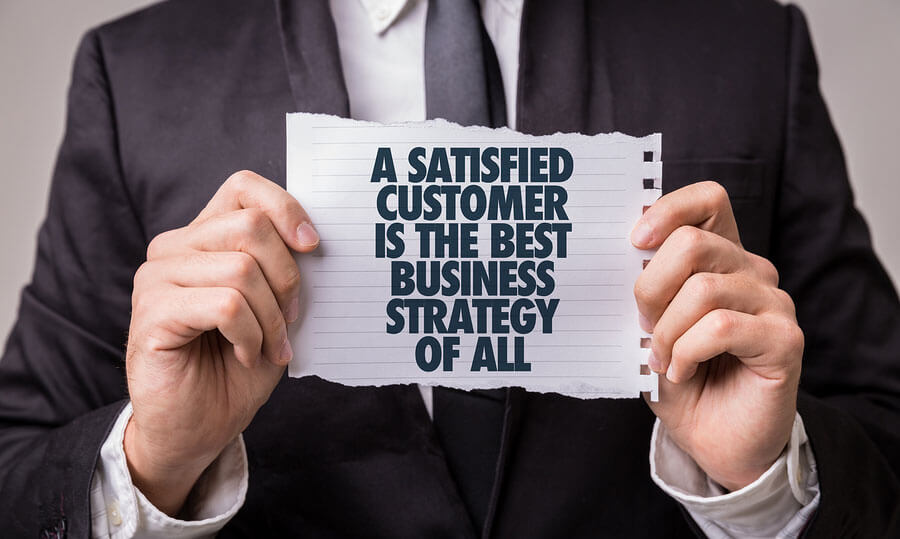 Customers love personalized interactions. It makes them feel recognized and appreciated. Business-customer relationships are primarily built on trust. It is the single most important ingredient that can help increase your loyal customer base. Frontline employees and how they interact with clients is a reflection of how trustworthy and transparent the business wants to appear. Offering a personalized service experience will help create a stronger relationship between the brand and its clients. You can also use AI-powered technologies to provide data-driven personalization to each individual customer.
Empower your team to suggest the best mix of products and services to clients based on careful analysis of data which helps identify unique interests and buying behavior.
Customer Happiness Hack # 3: Latch on Social Media Opportunities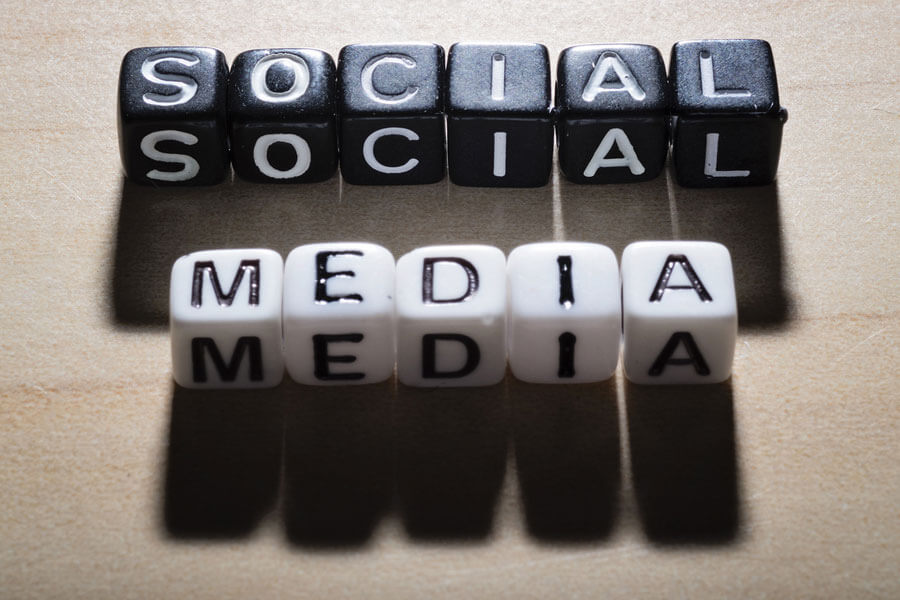 Actively responding to your customers on social media helps retain their interest. Smart social media interaction is a shortcut to your customer's heart.
Companies often use social media to measure customer satisfaction and identify opportunities for 'repair work' to the overall customer experience. Mapping out the customer journey is easy to do when you have access to 24/7 live chat and social media interactions. Customer journey mapping allows service experts to determine where the 'lurches' in customer support occur and how to eradicate them. One example of a potential service quality issue is delayed response times. The shorter the brand's average response time, the happier your customers will be!
Remember that your happiest customers are also your brand advocates. Make sure your business leverages existing happy customers as powerful marketing for your brand. Share their positive feedback on key social media forums so the world can see it!