Once a business hits a comfortable stride, with a steady flow of revenue and a reliable customer base, it can feel like celebration time. It may be a bit soon to uncork the champagne, as this is where companies risk losing their hard-earned momentum. A customer-centric organization will want to avoid the complacency trap at all costs. With a combination of innovation and data-based decision-making, companies can continually refresh their customer journeys and eliminate outdated customer experiences. Complacency (and it's close friend indifference) can cause permanent damage to customer relationships.  An organization with a "customer-first" approach will center decision-making around optimal customer experience.
Here are some essential points to keep in mind about customer experience strategies:
➡️ Eradicating Pain Points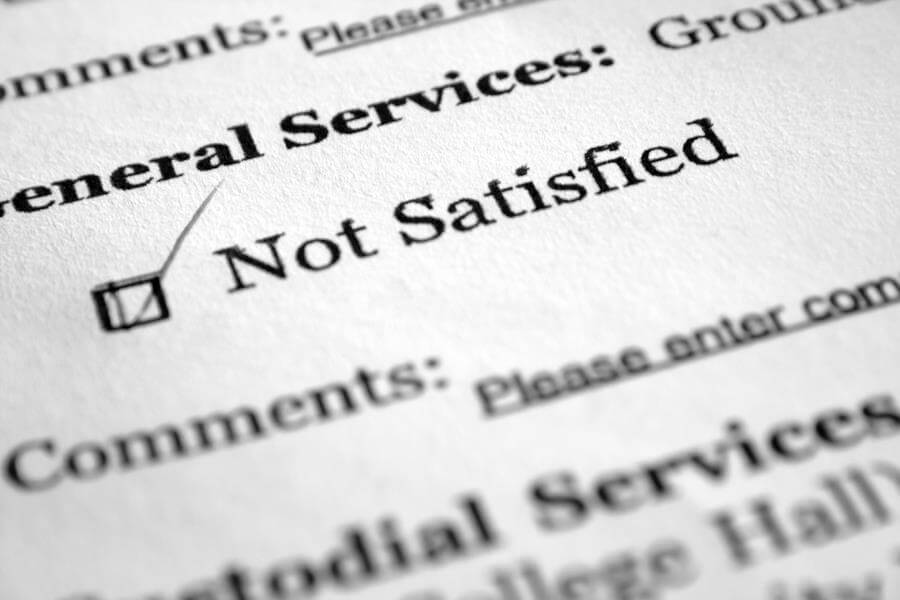 An internal assessment of customer experience will normally include questions such as:
✴️How convenient is it for a customer to make a purchase on the company's official website or at a brick-and-mortar location?
✴️ How can the business eliminate obstacles at various touch points?
➡️ Be Timely in Your Response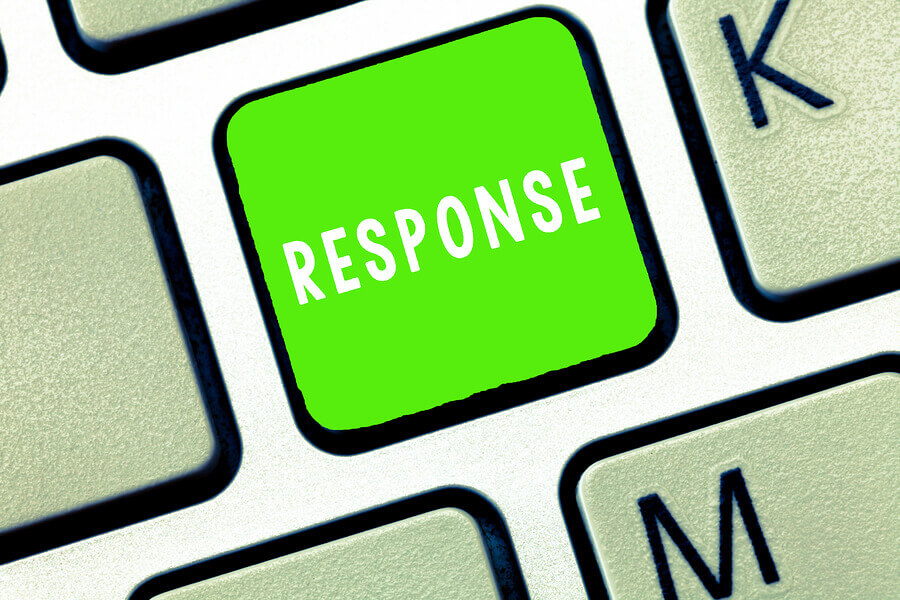 Whether it is via email or over the phone, it is no longer acceptable to make customers wait for days on end before answering a simple question. Customer service providers are well aware that a timely response can make or break a business. One sure-fire way to secure a customer's favor is by resolving their questions and concerns within a reasonable timeframe. Small and medium-sized businesses can utilize AI-driven customer support tools on their proprietary website to ensure maximum customer satisfaction. 
➡️ The Human Element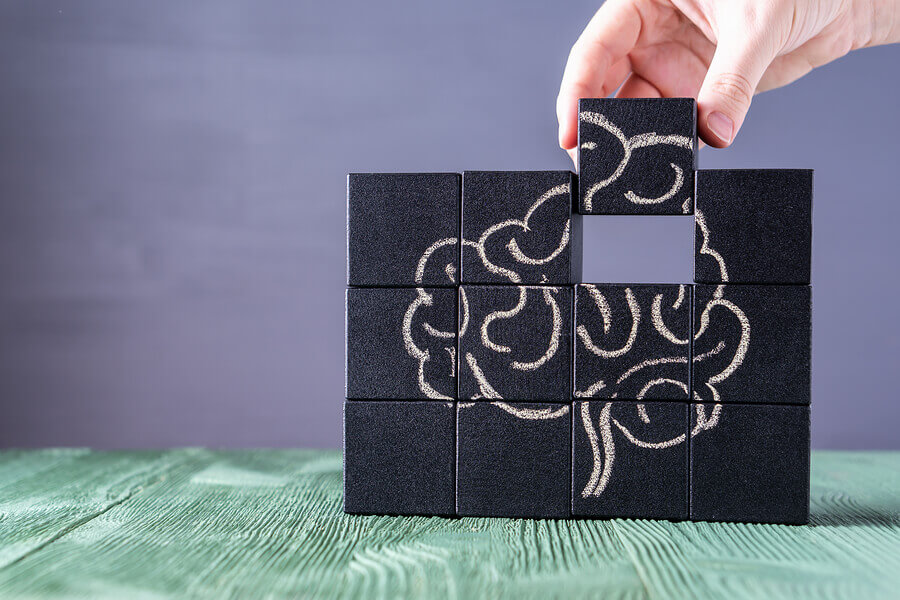 Nowadays, companies must ensure a balance between automated responses and personalized support from the chat center. Personalization is an integral part of rewarding customer experiences. Customer support channels, such as live chat solutions, enable organizations to provide almost instantaneous assistance to their online visitors.
➡️ 24/7 Availability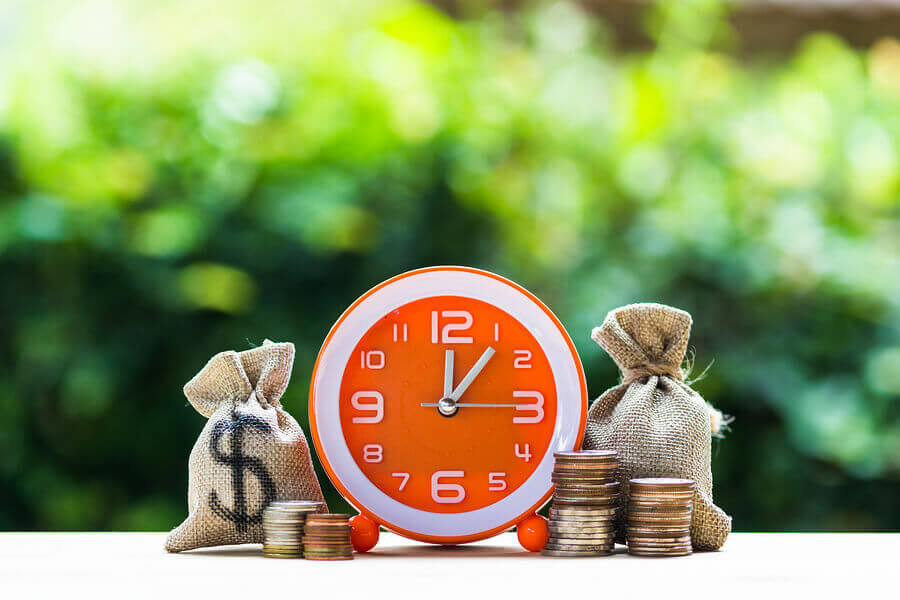 No matter the time of the day, it is essential to be where your customers are – online. This is why 24/7 availability through website-based chat support will keep you ahead of the competition and liked by your customer base.
➡️ Steering in the Right Direction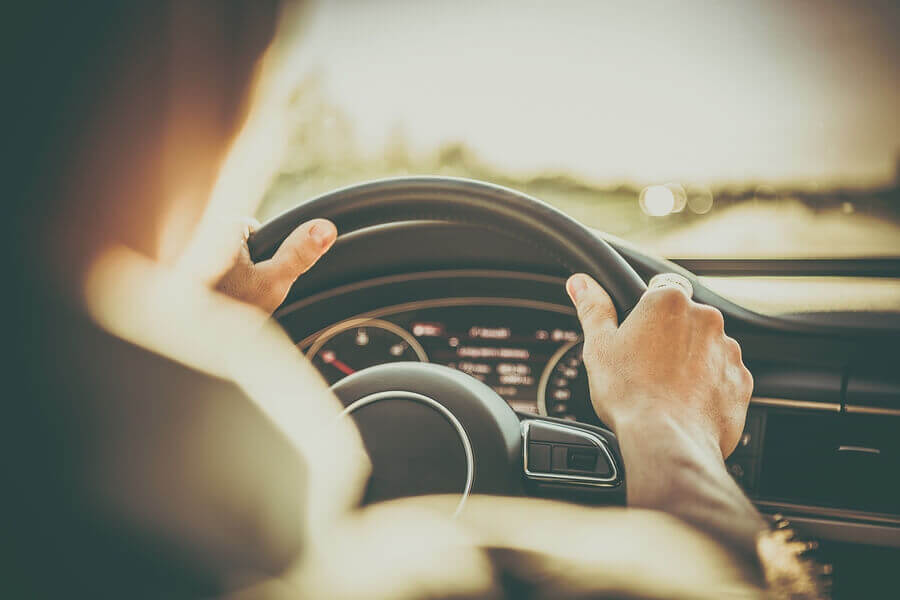 As a manager, one must ensure that the day-to-day operations are aligned with the organization's mission and vision. A clothing brand centering around ethical fashion should demonstrate those values by providing fair wages and comfortable working conditions to its employees.  Congruence between the organization's purpose for conducting business and the regular interactions with customers can strengthen employee loyalty and improve the overall customer experience.
Elevate Your Mobile User Experience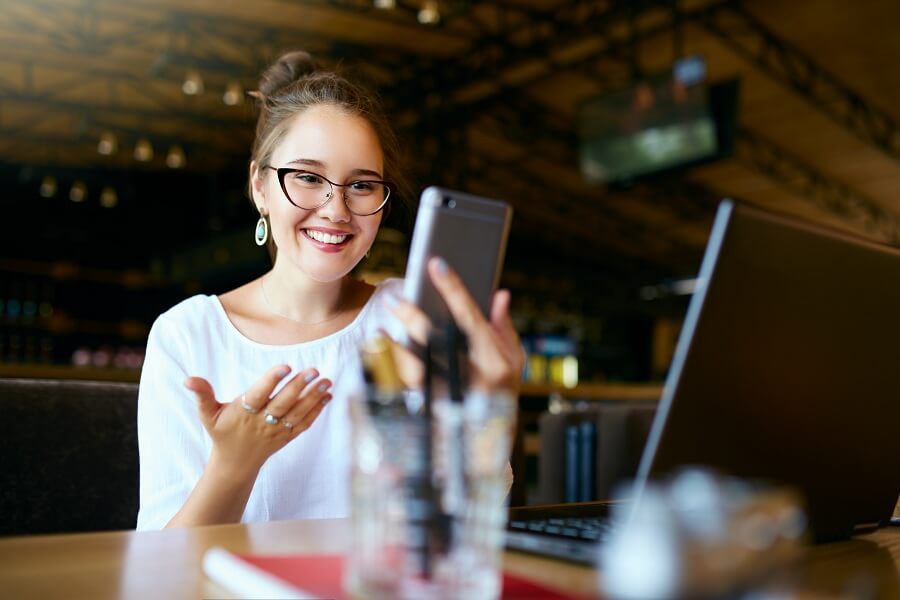 According to research by Statista, an online statistics portal, in 2019 the total number of smartphone users is now a phenomenal 2.71 billion users worldwide. There is a strong probability that a potential customer is accessing the business's official website through their smartphone. Websites need to be optimized for use via mobile, preferably by building a responsive version. If there is already a mobile version of the company's website, ensure that it provides an easy-to-navigate mobile experience for the online visitor.
Keeping It Personal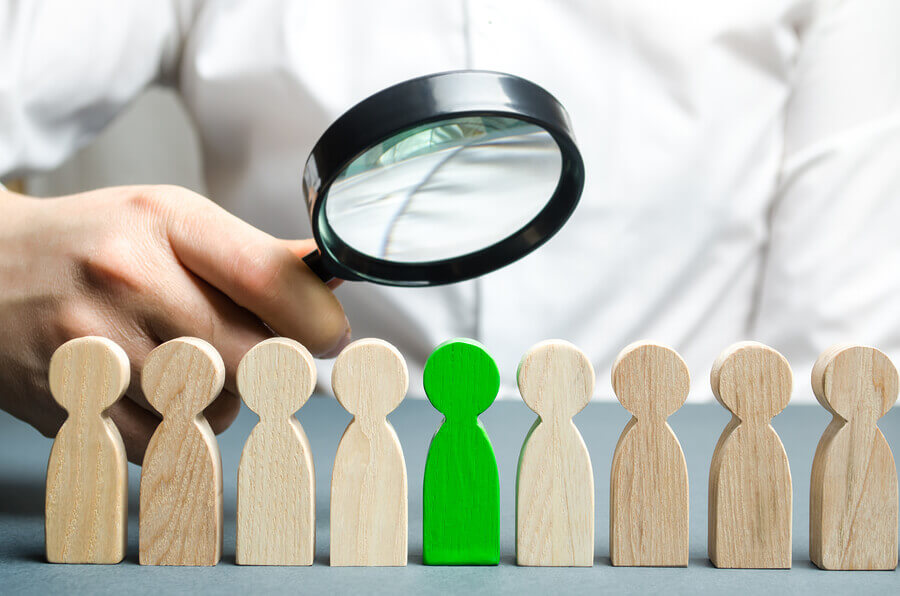 As is evident by the success of companies like Airbnb, Netflix, and Apple, personalization is the key to achieving sustainable customer satisfaction. No longer are automated cookie-cutter responses acceptable for mass audiences. Each inquiry and every single customer should be treated on an individual basis. In this regard, empathy mapping can be a useful tool. Being alert to your customer's pain points, priorities, and limitations (cash, cost, distance, or timings) is equally important.
In with the New, Out with the Old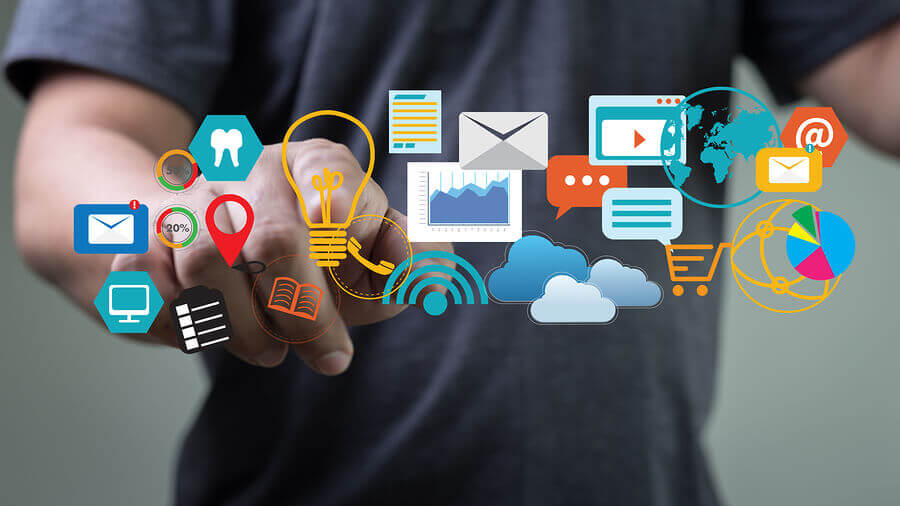 Social media activity achieves maximum effectiveness when it creates a connection between a customer and a brand. An on-going task for social media managers is curating content that is both relatable and engaging for prospective customers. Like all other industries, technological progress causes a frequent change in social media tools. Social media teams must regularly assess and then update their preferred platforms to maintain their online audience base.
By seeking out new ways to revamp their customer experience strategies, companies can easily maintain a competitive edge. The challenge is sustaining customer experience quality over an extended period of time. Break free from the status quo and embrace change that will bring about continuous improvement for the overall customer experience. The times are changing, and it only makes sense for your customer experience strategy to benefit from a fresh approach to customer support.