COVID-19 has had hard-hitting consequences on everything and everyone. Not just individuals' health is at risk but businesses are also under siege from this threat—especially small businesses. While governments around the globe are tirelessly struggling to contain it, many small business owners are saying that they are dealing with the adverse effects of this outbreak. They identify some of the key issues as slower sales, sick employees, and supply chain disruptions.
With more lockdowns globally, the situation is expected to get worse. However, it is not just all despair and gloom. Small businesses can adopt many ways to mitigate such effects and be better prepared for the future. We have compiled a list of suggestions to help you steer the challenging times ahead even if your company is self-quarantined.
Boost Online Engagement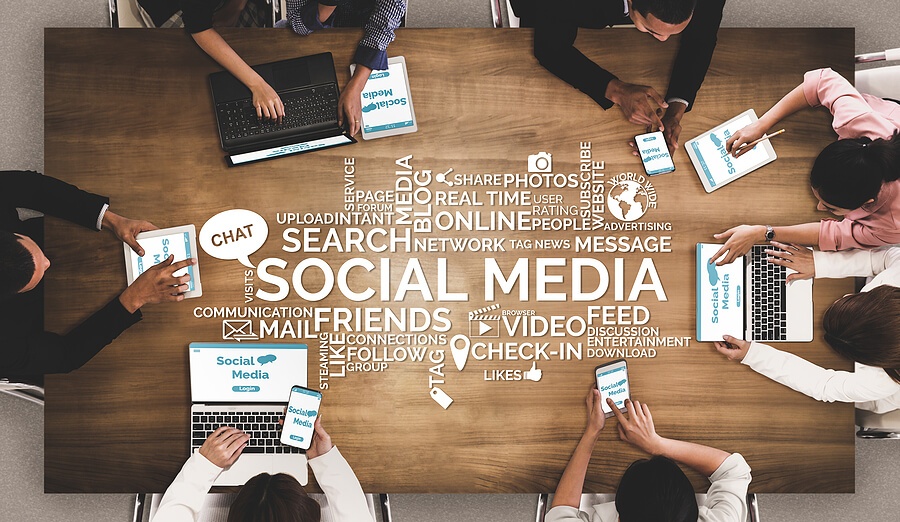 During the global pandemic, customers are increasingly staying at home. Consequently, brick and mortar stores' sales have nose-dived. This has compelled businesses to shift their focus towards online engagement to approach customers. Small businesses are set apart from their mammoth competitors with their ability to construct and maintain their online community. One way to effectively engage your customers is through video meetings. For example, gym classes can be taken by the instructor online. Likewise, book stores can arrange virtual book clubs.
In turbulent times like these, your customers might have plenty of questions that you have to deal with. Amid today's high standards, they expect accurate and quick responses. You should train your employees well to address the queries of your customers effectively and precisely. This is where the magic of live chat comes in. Adding live chat support to your website, social media pages and mobile app allows you to handle and cater to countless customer queries simultaneously. Moreover, customers get instant, real time responses especially if they have an urgent query. This can be done round the clock through out the year.
Enable Online Sales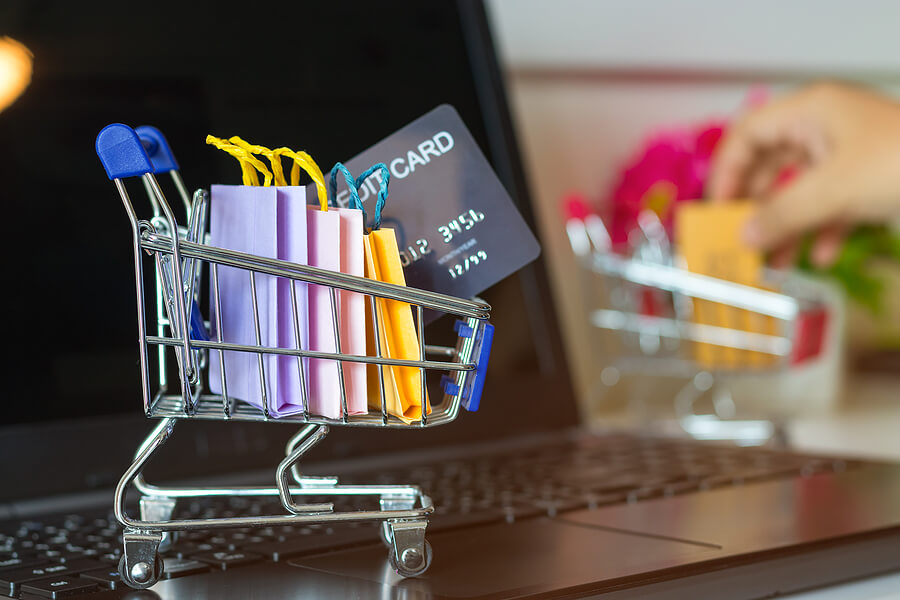 It is important to decide which digital platform works best for you by keeping in mind your target audience. Even though there are plenty of platforms that can pitch your products and services but here are some of the prominent ones:
While most of the businesses have a Facebook page with the intention of creating brand awareness, you can drive sales by setting a Facebook shop. Customers can browse and purchase products from within the Facebook App. Make sure to have an attentive customer support team on social media pages too.
If your products are aesthetically-pleasing, an 'Instagram shop' can be the best place to increase your online sales. You can also boost sales by keeping in mind Instagram audience; 50 percent of the Instagram users are below the age of 34 years. According to Forrester, Instagram has 58 times higher audience engagement rate than Facebook.
Prepare Your Workplace and Staff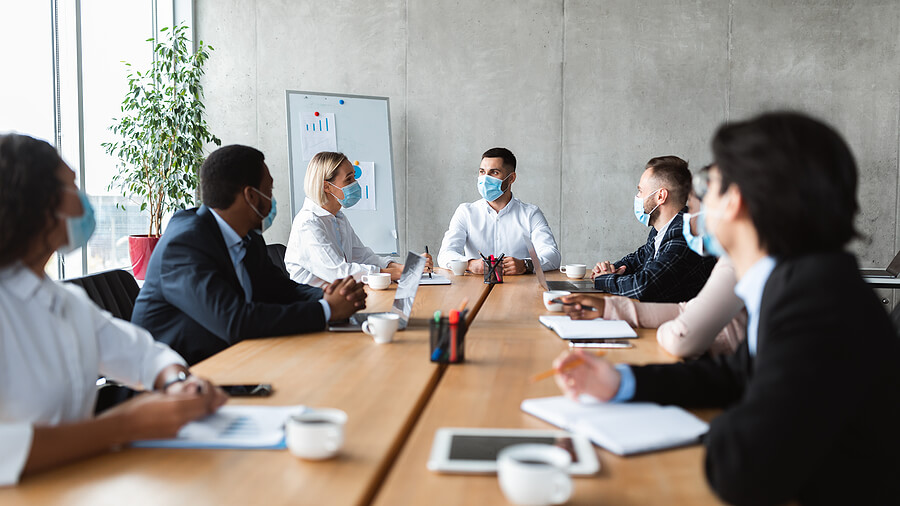 As a responsible employer, you have the responsibility to take all the measures to prevent the spread of the virus at your workplace. Make sure that the workplace is clean and all surfaces are frequently sanitized. Place sanitizers and dispensers in key places. Promote regular habit of handwashing within your company. Allow your employees to work from home if it is manageable. Most importantly, keep the morale of your workforce high in these testing times since your staff is the core of your company. Have regular virtual team building activities for your staff to boost morale and employee motivation.
Impact of COVID is widespread in every industry and is likely to present unanticipated challenges in the upcoming months. However, you have to stay positive and creatively find ways to keep your business running. Reach out to others in the industry since we all are in the same boat. Help each other and find ways to weather this storm together. Furthermore, focus and fix the part of business that needs improvement.