With Mother's Day just around the corner, customers across the world will be thinking of buying flowers, clothing, jewelry, chocolates, electronics and making dinner reservations for their mothers.
Mother's Day is special for all of us, and like everyone else, we expect the best from our trusted brands, and their services on this day to make our moms feel special.
Businesses have a lot to offer on this day, and if they provide the right services, support, and offers for their customers, they can gain loyal followers and exponentially increase revenues. The following are some of the things they can do to make sure that customers are happy and continue to buy from them in the future.
Ensuring You Deliver the Best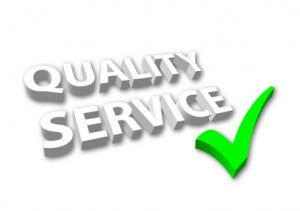 It is essential for all businesses to make sure that they do not compromise on the quality of their customer service this Mother's Day. With the total spending on Mother's Day reaching up to $21.2 Billion in 2015 in the U.S alone, more and more customers are flocking to e-commerce sites and stores to get gifts for their moms. The emotional attachment to this day means that customers will want the absolute best from their trusted businesses and brands. Any business that fails to live up to customer expectations on this day, can say goodbye to their loyalty. Therefore, make sure that there is no compromise on product quality, no glitches in your service and all products are delivered on time.
Offer an Array of Thoughtful Product Bundles and Baskets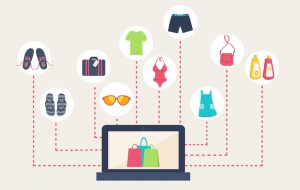 One of the best ways to ensure that your customers feel the spirit of Mother's Day this year while visiting your store or website, is to offer customized product bundles and discount gift baskets. Various products such as chocolates, jewelry, and clothing items can be bundled up together and sold at discounted prices in beautifully packaged baskets. Offers such as these will increase your brand recognition and your customers will remember where they bought gifts for their mothers for years to come. Online businesses offering such bundled products can also use mediums such as live chat to help customers understand the different discounted deals, and bundled packages.
Add a Customized Card with Every Purchase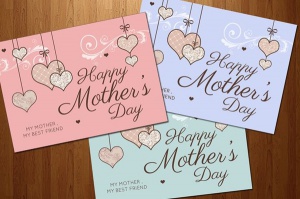 Personalized services such as customized greeting cards can leave a lasting impression on customers. Make sure that your business sends out a customized card with every purchase this Mother's Day. Businesses, through easy-to-use tools on their website, can give their customers the freedom to make their own cards. These cards, designed by the customers themselves can then be delivered to the customer's doorstep. Customized cards are always a nice gesture and can make for a memorable experience, indicating that the business cares for its customers.