We are living in an era where millions of customers breathe in the same digital space. A plethora of data about anything you can think of, is just a click away. Now put yourself in the customers' shoes. Being constantly bombarded with voluminous marketing content on social media platforms is annoying. So how can you make yourself heard on social media without annoying your customers? Simply put, every post and comment should follow a thoughtfully crafted social media strategy, directed towards achieving your organizational goals. Here's a simple three-step content plan to help your brand establish a strong presence on social media while leaving a lasting impression in the minds of your customers.
Don't Always Talk About Yourself
Instead of attempting to make an immediate sale the moment a customer comes across your brand, focus on building a relationship. Provide high-quality content with no strings attached. Talk about your customers and the things that interest them. The aim here is not to market yourself, but to connect and engage with customers, the marketing will subconsciously and inevitably follow. Offer them informative content which is useful for them and provides solutions to their problems. Get them to engage with you by inviting them to ask questions so that you can help them out. Similarly, offering them round the clock customer support is another way to strengthen your relationship with them and a great way to market yourself by telling them you are always available.
Develop Platform Specific Content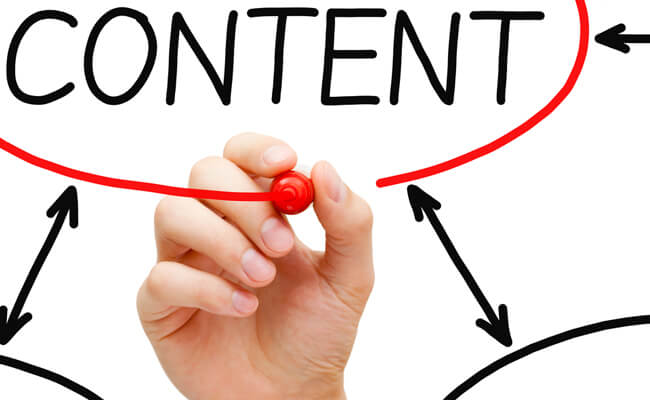 When devising marketing strategies, social media platforms are considered as a unit. While this may hold true when planning an overall marketing strategy, but when it comes to content development, it's a whole new game. Every social media platform has a unique audience. Even if it is the same customer visiting multiple platforms, the customer's expectation and demand change with each individual platform. A user goes on to Twitter to see the latest updates in real-time with the shortest text and a few hashtags. The same user on Instagram would be looking for photos and wouldn't mind the 30 hashtags alongside. When scrolling through their Facebook newsfeed, the same person would be more interested in short videos and if the video gets longer, it is probably YouTube where it should be. You need to ensure the content you produce is in line with the context of the platform being used.
Provide Bite-sized Content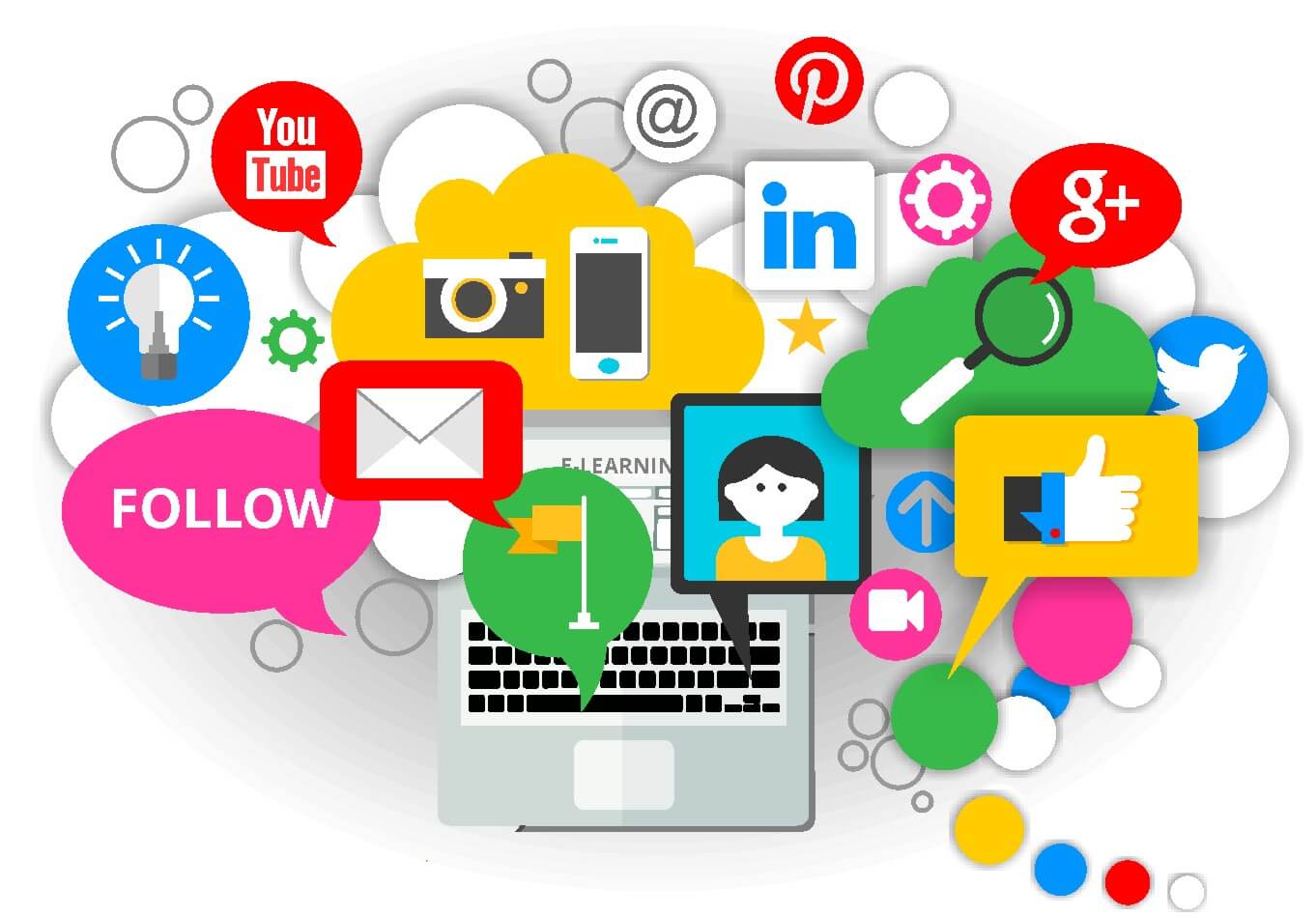 A recent study by Microsoft revealed that over the years the attention span of an average human has come down to 8 seconds. If the content on your social media platforms doesn't cut through the noise, consider it unseen. Catchy and precise usually gets the attention. The perfect bite-sized content is: eye-catching, short, engaging and can be easily consumed. Study your existing collateral and work on transforming that content into smaller individual items. Along with the traditional style of conveying your message, incorporate more casual techniques such as memes, GIFs and short video clips.