You might have come across the word "empathy" quite a number of times while reading various articles or from customer service experts and trainers. Empathy, in this regard, refers to the polite manners and sympathetic response that a company offers to its customers. It is one of the pillars on which exceptional customer service stands and can be considered crucial for a successful customer experience. We have listed below a few simple ways which you can employ to show empathy and save yourself from avoidable customer churn. Every support team should take care of these while solving a customer's problems.
Show Customers That You are Listening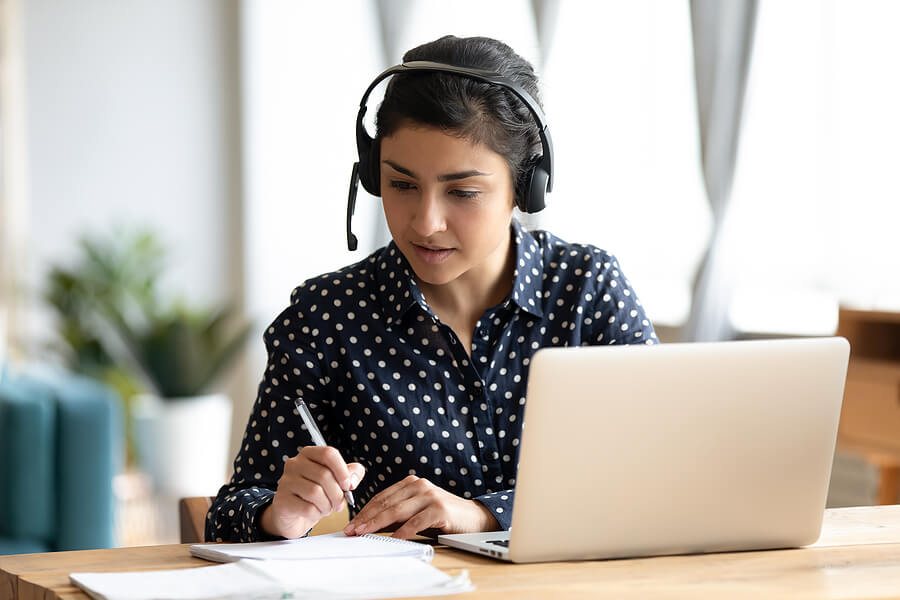 We feel good when we share our problems and are heard, and so is the case with customers and the businesses they interact with. They expect a lot from brands they are purchasing the services or products. To feel heard is what makes them think that the company cares about their problems. It does not take a lot of effort to make the client feel that way. Phrases like "Thank you for letting us know about this" and "I apologize for any inconvenience this might have caused" may not sound as much, but they work their magic on the angry and annoyed customer. By showing customers that you are carefully listening to their problems assures them their issue will be solved, and you can retain a customer by building up trust. Asking relevant questions is another great way to show that you are listening.
Acknowledge Customers' Concerns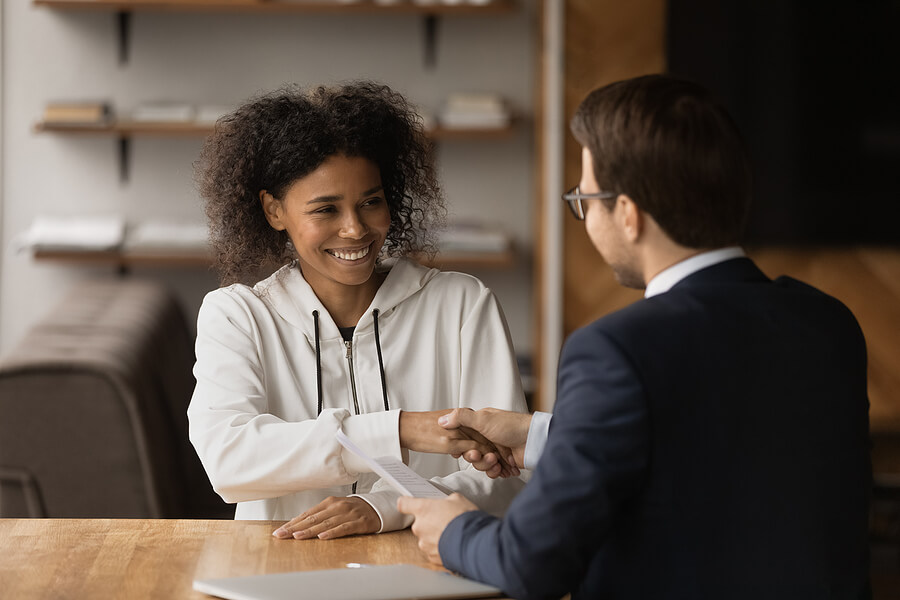 Showing the customer that you are listening to them is good, but more needs to be done. The next thing on the list is to acknowledge your customer's concern. If you are a good listener, but you are not recognizing their concern and letting them know about it, then you are making a mistake. Your clients will never realize that you are aware of their problem if you are not admitting it. The phrases mentioned above are some acknowledgments that customer support executives can use to show their customers that they are listening to them through acknowledgment of their issues.
Understand What The Customer Wants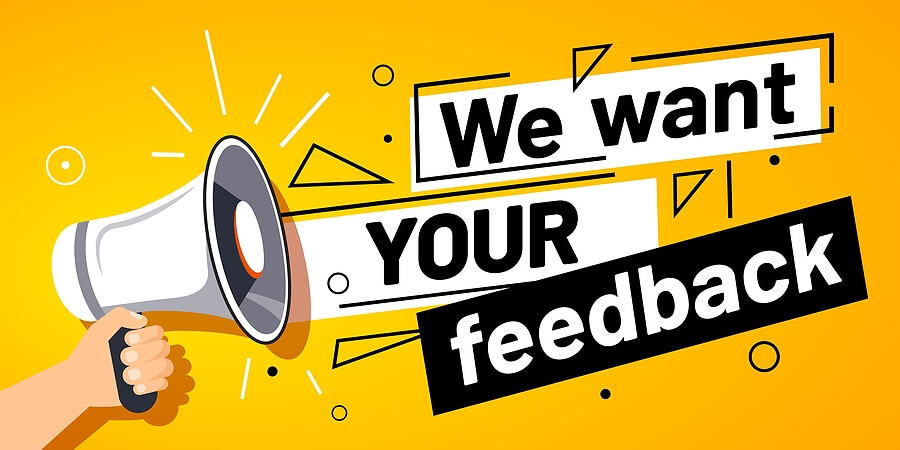 Understanding your customers and what they are looking for is the key factor in making or breaking the customer service experience. You can understand your customer by analyzing their tone and comprehending their problem. If they seem extremely angry, you can adjust your expression to be very polite and empathetic with a reply like, "I understand the inconvenience you have faced". Similarly, using emoticons in a live chat support service can help you connect with customers better and let them know that you are figuring out what they need. Dig deeper into the problem and provide the right solution, which in turn will make sure that your customer stays loyal to your brand.
KEEP Them Updated On Their Request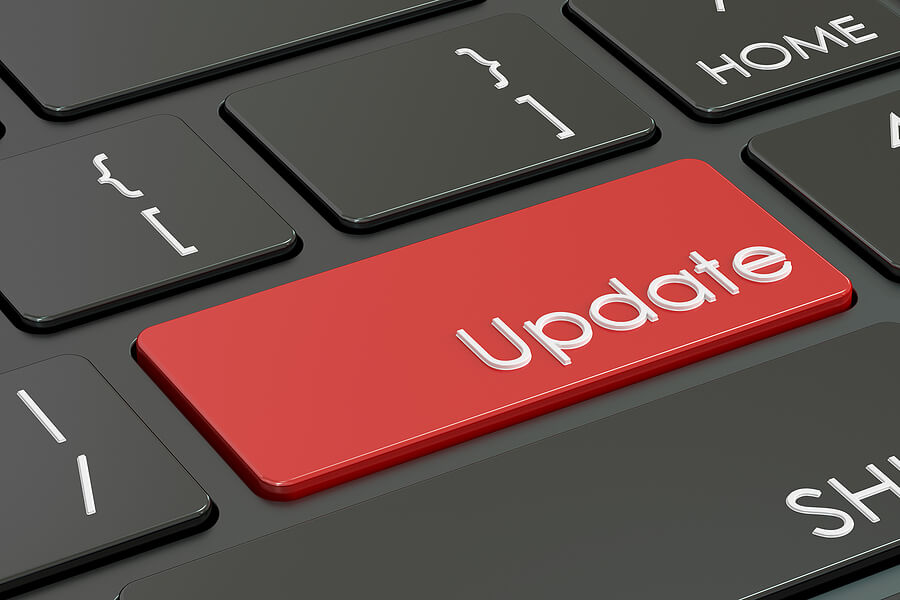 Customers reach out to brands mostly when they have a complaint and hope their issue will be resolved as quickly as possible. Customer support teams are usually flooded with requests. They may listen and understand the problems of the customers well, but many lack the ability to keep the customers updated on the status of their requests. It might make them feel ignored or like their inquiry is not being worked upon. Such an experience not only causes dissatisfaction, but your brand will consequently lose customers as well. Don't leave customers in the dark and waiting for your response. If the issue will take several hours or days to be solved, you can keep them updated by email or call notifications on the status of their request.
Use Buffer Statement to Deliver Bad News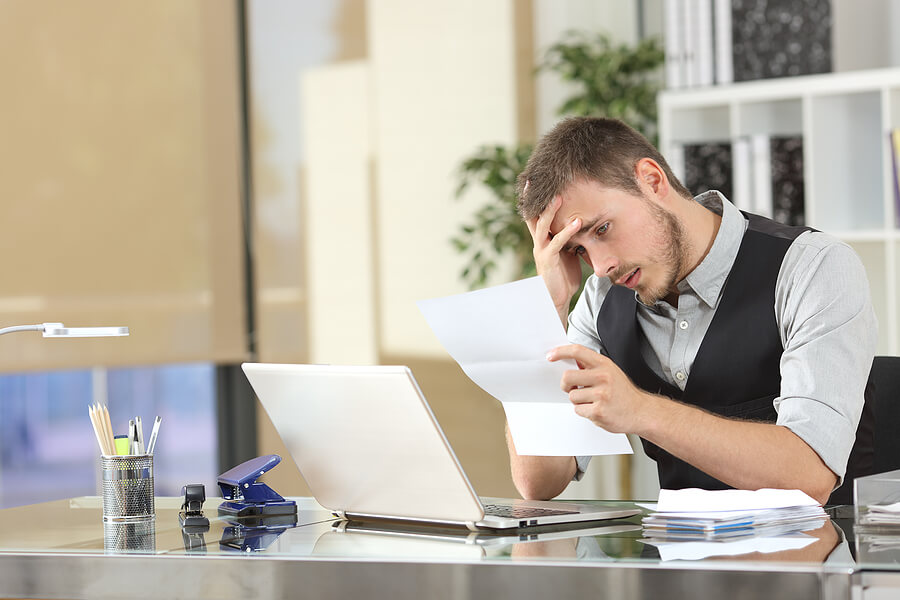 Sometimes you cannot offer a customer the solution they want. To break the bad news to your clients, you need to do it in a manner that they can take it, understand your point, and do not switch business. The right way to do it is to add a buffer statement to your response. A buffer statement is an empathetic, neutral, and positive opening statement that softens the impact of bad news that you are going to tell your customer. You can write a bad news message by following the steps below;
Start with a buffer statement
Tell the reasons or your company policies regarding the issue
Give the bad news in a precise and polite manner
Add something about doing business with the customer in future
The ability to tell bad news in a good way is one of the ultimate customer service skills.
Customer support is the backbone of any business. Especially for small businesses, the level of customer service is a deciding factor in the development and success of the company. Make sure to practice empathy, as it is undoubtedly one of the most effective traits of excellent customer service.