Times are tough, and keeping your team motivated has never been more challenging.  For some team members, the work/life balance they had struggled to maintain vanished in thin air. There was no longer time to 'shift gears' from home to work and vice versa. Now, some young children demand their parents' attention, and that, too, in the middle of the weekly check-in meeting. Others are making do with make-shift offices, sometimes even retreating into walk-in closets to block out distractions and the general hustle-bustle of home life. Many organizations have started to accept this 'New Normal'. One apparent way is that they are choosing to extend the remote work period until the end of the year. For those companies, it is now time to reassess and adjust how their dispersed teams communicate with each other and generally get things done. It is possible to successfully transition your team to remote work past the initial lockdown period without sacrificing efficiency or productivity.
Set Up Reliable Processes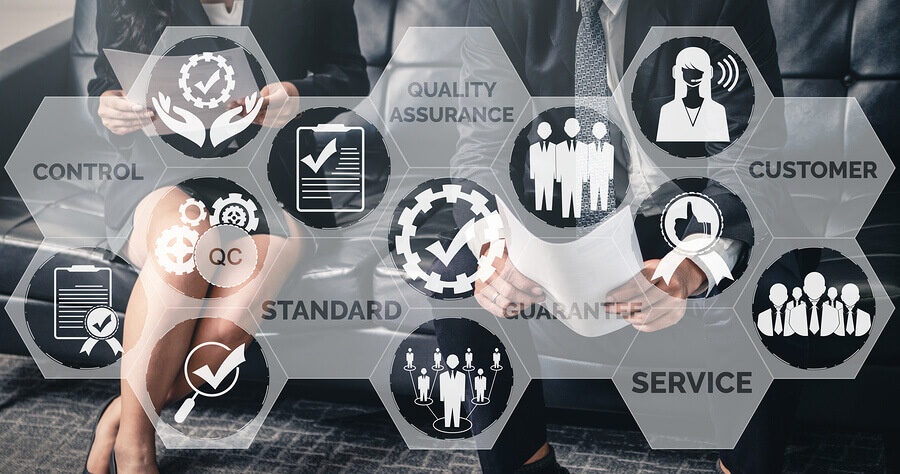 One of the best ways to retain a sense of normalcy is by re-establishing familiar rituals and routines. Whether it is a weekly meeting with the management or a daily check-in session, they can all be converted into video conferencing sessions or conference calls. It is recommended that important conversations take place over a video call rather than a phone call or chat.
Assemble the Toolbox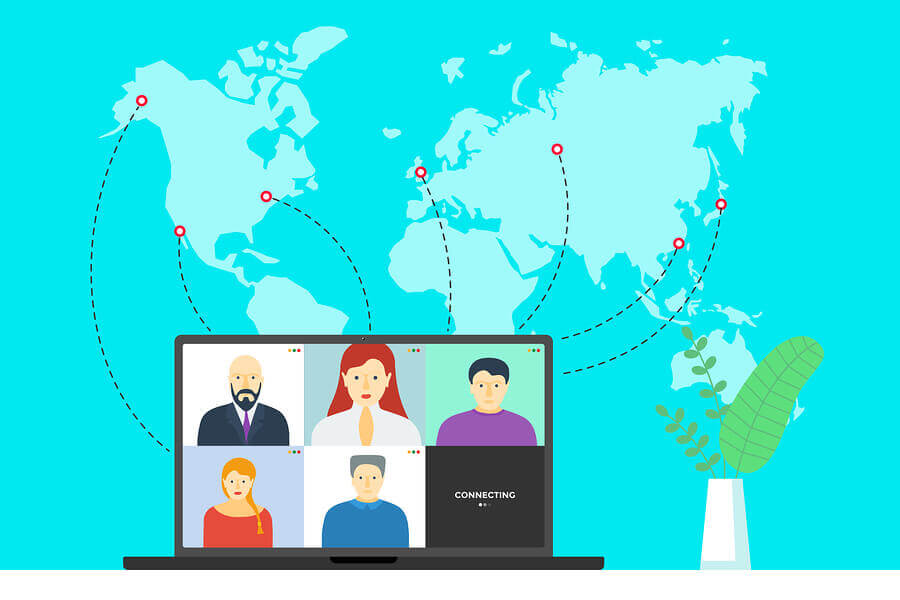 Next up, leaders must provide their teams with the right tools and technologies to facilitate remote work.  Here are some ideas:
Confirm video conferencing and workplace messaging tools accessibility for all team members.
Typically, video conferencing tools come packaged with additional capabilities such as screen-sharing and voice calls. Some readily-available video conferencing tools include Zoom Meetings, Skype and Google Hangouts.
Ensure that everyone has adequate internet access at home to carry out their tasks.
Allow team members to take home monitors, keyboards or other equipment that they may need.
Delegate support tasks to experienced live chat solutions providers to ensure an uninterrupted customer experience for your website visitors.
Moving away from the laptop itself, some organizations are providing office chairs, and even entire workstations to ensure their remote workers' ergonomic safety.
Trust Your Team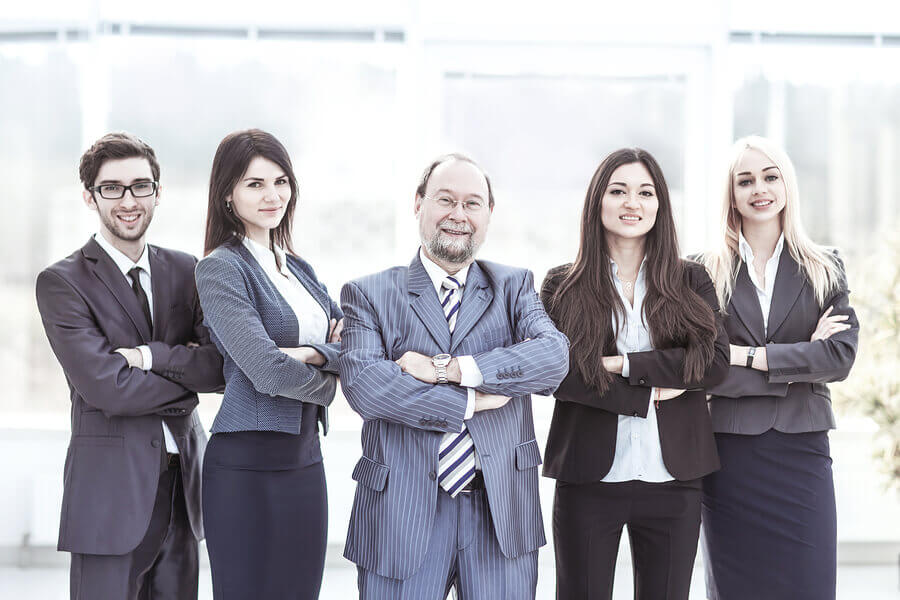 Last, but not the least, you must trust the team you have built. More specifically, this means that leaders must allow space for individual team members to make independent decisions while providing them a framework within which they can freely communicate. Even once the lockdown measures are completely lifted, your company may choose to offer certain employees the option to continue working remotely.
This pandemic has changed all of us in some way or another. It is only natural that the workplace and its functionality be adapted to suit this new shared reality. Whether it is by employing the latest technology or embracing long-lost bonding rituals like storytelling, there are several ways that leaders stay connected with their teams while transitioning to remote work.