The holiday season is just around the corner and it's time to gear your business to get more sales. Businesses can take this opportunity to acquire new customers, make the relationship with old customers stronger and make more sales. With the right marketing strategies and planning you can take your business to the next level during the holiday season, however, you are not the only one trying to benefit from it. What can really set you apart from others is how you engage people online. Here are some methods that you can employ to engage your audience to get more sales this season.
Follow and Utilize the Latest Trends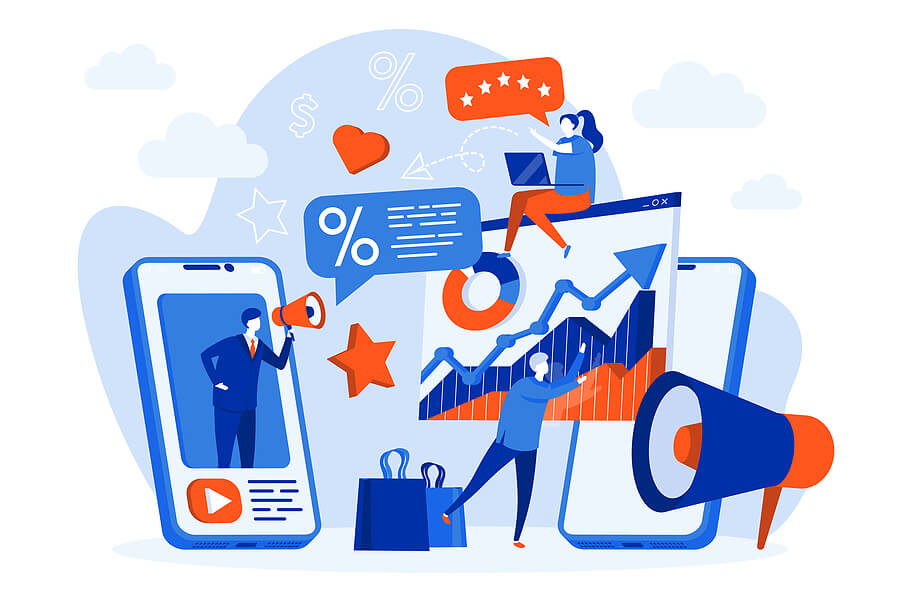 One of the basic and effective ways to engage your audience online is to follow the latest trends in digital shopping. For this purpose, you can study the consumer patterns of purchase to identify trends. Similarly, you can also research and discover the products that are trending so you can advertise them more in order to get more sales. If you can identify the exact needs of your audience, you are on the road to business success whether it's the holiday season or not. Figure out the latest interests and trends of your target audience. For example, if you are a sportswear shop, check out the prevalent trends and utilize them to engage your audience. This could be an upcoming sports event, for instance, enabling your business to sell more event related sportswear.
Run Contests on Social Media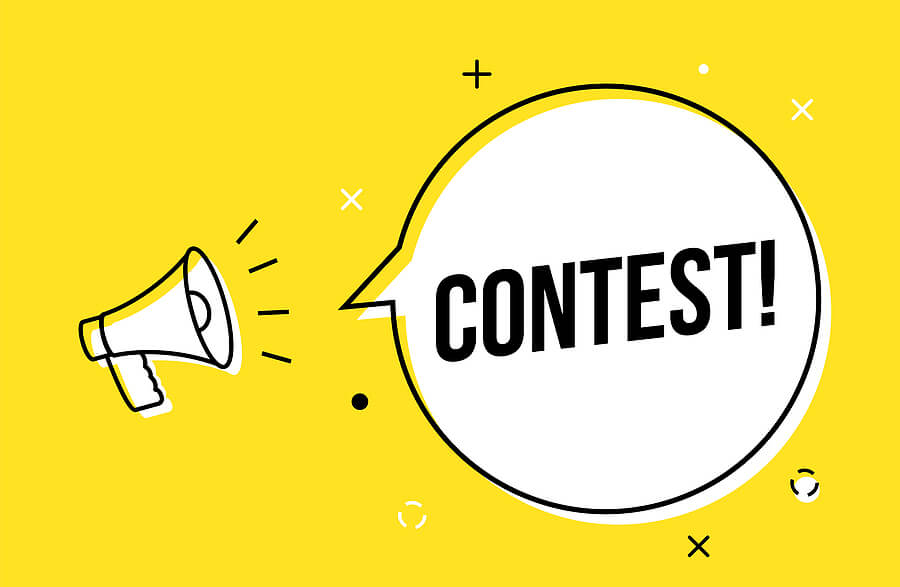 Social media is a great platform to boost sales in the holiday season. You can utilize the power of social media in many ways that can benefit your business. One of the ways is to run various contests on social platforms. The contest can be anything that allows you to engage with the audience, bring in more customers, and finally has a reward for them. For instance, you can go for a giveaway contest. You can ask your followers to tag their friends in the comments and ask them to follow your pages too. This way you can enter them in your contest and then randomly select a winner. You can also select a winner by following some rules like choosing the person who brings in the most followers. In the end, reward the winner with a free product or coupon of your service. You can also set up some other contests like ordering your product and sending a selfie with it that you can post on social channels. Give a prize to the one with the most likes.
Offer More Personalized Experiences

On holidays, everybody wants to feel special and this is where you should step in as the brand that cares about their customers. If you have built up an email list, you can send personalized greetings to your subscribers and even give them some kind of digital incentive as well. The digital incentive can be a free guide, e-book, or even a free trial of your digital product. Discounts work even better. You can also target specific people through advertisements and your posts. Talk to your customers and find out about their needs, help them with their concerns and offer personalized solutions for what they need.
Utilize Live Chat For Better Engagement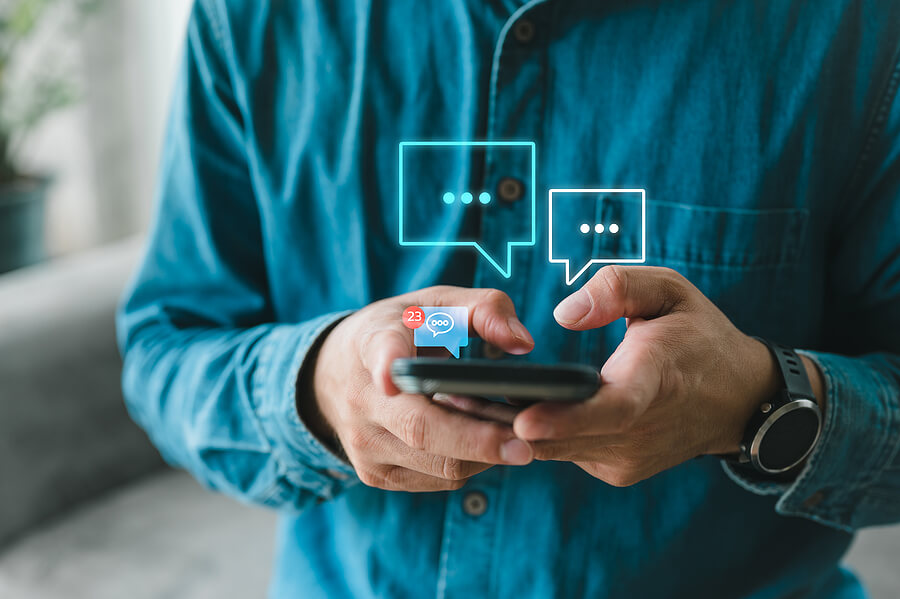 With the ever growing trend of online shopping, live chat is a basic tool every business requires to increase online engagement and get more sales this holiday season. A live chat tool on your website or business app not only helps in answering questions in real time that online customers might have but also helps them make purchase decisions and reduce shopping cart abandonment.  You can also use the live chat window to feature discount deals and greet your website visitors in a specific manner with special offers this holiday season. Therefore, live chat is a great tool to not only increase customer engagement but also help escalate your marketing efforts.
Offer 24/7 Omnichannel Support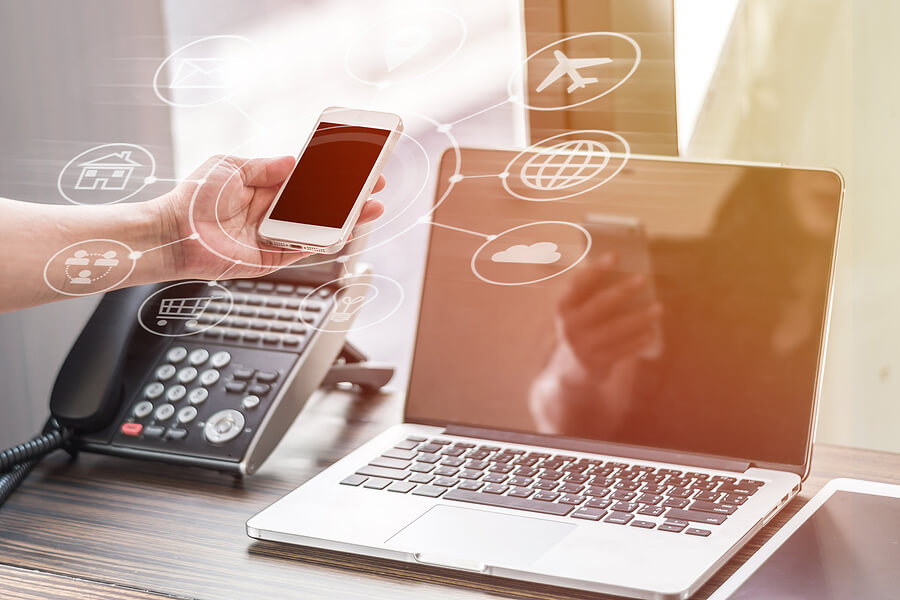 Being online does not mean that you only use social media or your website to interact with your customers. It means that you have to be there for your customers 24/7 and on all channels. Offering omnichannel support ensures that you are available on all platforms and at all times which creates trust between you and your clients. If you are available to listen to the queries at all times on all channels, it makes it easier for your customers to connect and engage with you. It also means that you are offering them better customer support which can turn buyers into brand advocates.
If you are not using the above techniques, now is the time to start thinking about them to have a more productive and profitable holiday season.