Every day, we see numerous advertisements where brands aim to entice their potential customers with fancy taglines and colorful depiction of their products. These campaigns build expectations in customers' minds. But here comes the decisive part; only those companies succeed which effectively meet their customers' expectations by providing real value. They manage such expectations by keeping the promises they made, consequently winning their customers. There is a prevalent idea that you can reach customer satisfaction by exceeding their expectations. As a result, businesses tirelessly strive to achieve this goal of delivering customer expectations. If you are wondering how to manage clients' expectations, here's how…
Adhere to Standard Expectations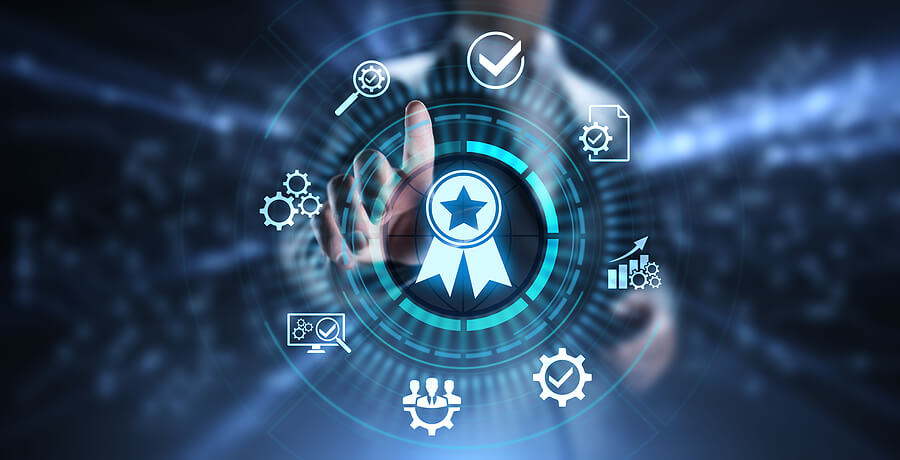 There are some standard expectations that every business should adhere to. These are outlined over time through industry standards. For instance, every restaurant is expected to abide by the food safety guidelines. Likewise, every online business is expected to have a secure payment option along with a proactive customer support department. This commitment has led many businesses to opt for live chat solutions for their online customers. When it comes to online experience, webpage loading speed is also considered a baseline expectation by online visitors.
Set a Strategic Position to Excel in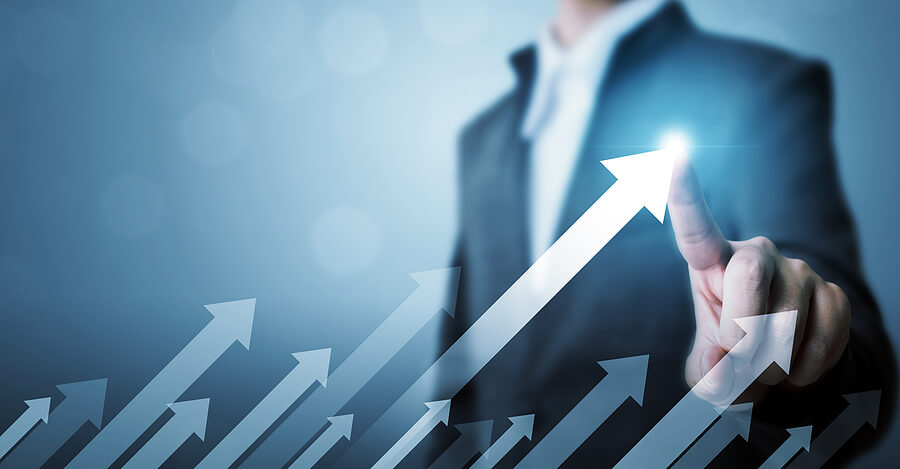 After you are meeting the baseline expectations, you should narrow your focus by strategically positioning your business. By defining those areas where you want to excel in, augments your customers' expectations. Asking yourself, "who is your target audience?" and "what do they care about?" gives you a direction where you want to excel. Amazon, for example, makes sure that its website is user friendly and has a wide selection. Their website loads quickly, and customers can find anything at an affordable price.
Communicate Consistently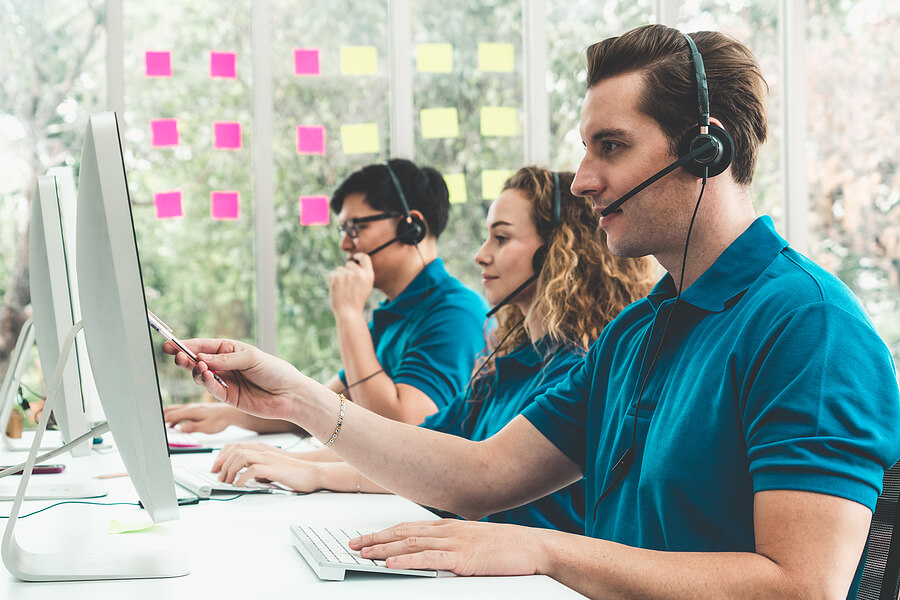 It is of paramount importance that your customers perceive you the way you want to be perceived. The trick lies in sending the right messages to your customers. Communicate on a regular basis and deliver commendable customer service to develop trust with them. You need to emphasize your business's strong points to influence your customers' expectations. Since you already have a business design in place to achieve such goals, you can successfully meet those expectations.
Monitor and Highlight the Right Metrics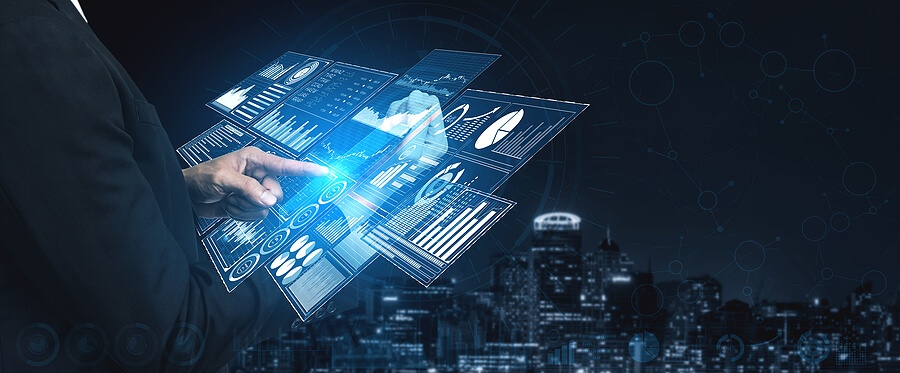 The area you have chosen to compete in should spell out your main metrics. Either it is fast delivery or remarkable customer support, you should monitor these areas to gauge your performance. Keep a check on all the numbers. When you have data and numbers to analyze, you can conclude how efficiently your business design is supporting your strategies. It is also a good idea to share the findings with the team; every employee can learn from this and know where to focus on.
Maintain Consistency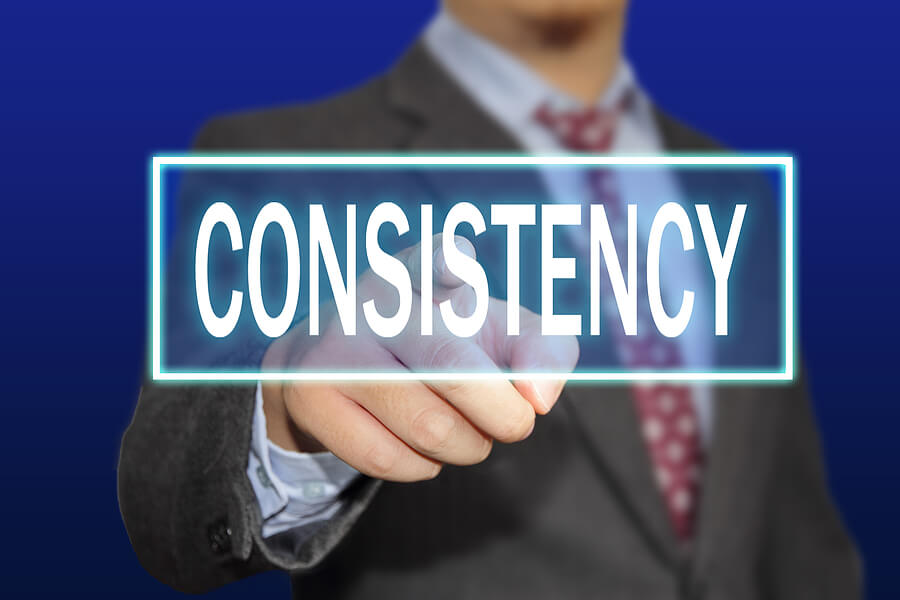 Consistency can be measured over time and requires careful attention. It can sometimes be overlooked, though. In order to avoid that, processes should be formulated to keep the business on track. These processes include training, maintaining checklists and standardizing processes. Once you start to maintain consistency, customers' expectations can be easily managed because you know what your customers want from you.