For business owners, going "digital" is no longer an option but a necessity. Not only must their products and services be accessible online, ideally so should their entire customer support mechanism. When customers buy a product, there is a whole cycle of activities that precedes the final decision. First, the customer conducts preliminary research on a product or service they need. Things they search for include the product or service providers, competitive rates, availability, and payment options. However, the cycle doesn't end with the product purchase. There may be a post-sales customer service interaction in which the customer communicates their love, dissatisfaction or concern about the purchased product. This is essentially the customer journey cycle from the customer's point of view.
If we look at the same process of events from a company's point of view, the process is significantly different. A company gathers information regarding its potential customer base, pitches possible sales, and once the customer has made a purchase, they follow up to provide post-sales customer service. This whole process of collecting information from a customer journey and organizing it is called customer experience management.
Customer experience management, by virtue of design, requires steps to be taken to ensure greater customer loyalty.
We can break this down further by taking a closer look at the ABC's of customer experience management:
A: Attention
Pay close attention to what customers are saying about your product or service. It is by being open to all kinds of customer feedback, positive as well as negative, that businesses can ensure continuous growth and a loyal customer base.
B: Behavior
We keep hearing about consumer behavior but there is another, oft-ignored, aspect of customer service. That is the customer service representative's behavior while dealing with customers.  An agent's attitude reflects in their behavior as they deal with customers – over the phone as well as during a live chat conversation.
C: Communicate
Be able to clearly communicate with one's customers.
When a company's representative fails at efficient communication with a customer, it jeopardizes future opportunities for repeat business. It's possible that a prospect may not completely understand what your company has to offer the first time around. A patient communicator will be able to convey all the required information to a customer without any ambiguity.
D: Dedication
A dedicated staff, conversant in the principles of quality customer service, should be a top priority for a customer-centric organization.
E: Empathy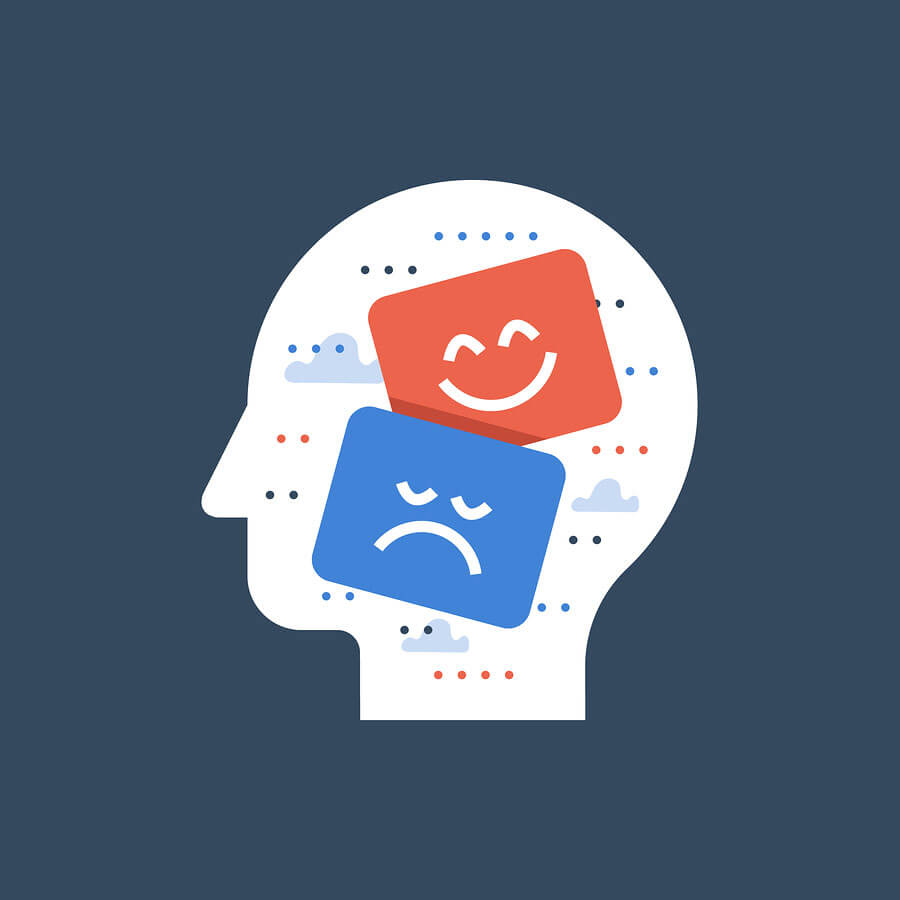 Whether or not they end up solving a customer's concern, an empathetic customer service representative can validate a customer's feelings by creating a real connection.
F: Feedback (Customer Feedback)
An integral part of customer experience is managing customer perceptions, positive and negative, in a responsive manner. This can look like interacting with customer comments and reviews online, sending out feedback surveys, and making customer satisfaction calls after a service has been rendered.
G: Growth (in the Customer's Knowledgebase)
Aim to expand your customer's understanding of your product or service at every possible customer touchpoint.
H:  Helpful
Once again, an attitude with which clients are greeted has a strong impact on a brand's overall customer experience. A helpful attitude, even while dealing with a complaint, can build goodwill with even the most dissatisfied customer.
I: Invest
Invest time and effort in getting to know your customers and their concerns at various points in the customer journey.
Another worthwhile investment is in the continual in-house training and testing of product knowledge for everyone in a customer-facing role.
J: Journey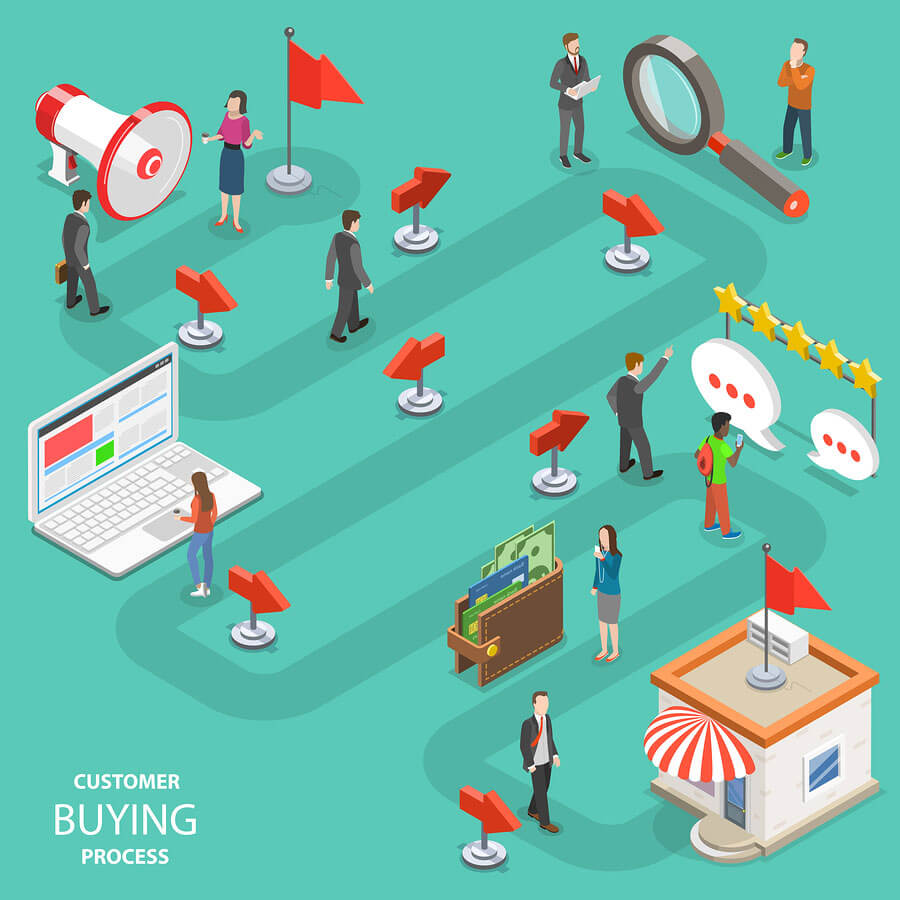 Also known as the Customer Journey
K: Keeping in Touch
Always follow up with customers who you feel might need help or assistance following a purchase.
L: Live Chat
Live chat solutions are an excellent way to deliver personalized customer service. Customers prefer engaging with website-based customer support, especially while they are multitasking during a busy workday.
M: Map
Also known as the Customer Journey Map
A customer journey map enables companies to clearly pinpoint various customer touchpoints during a typical customer lifecycle. It is a visualization of the customer experience which depends on a mix of previously recorded customer behaviors and needs. Companies can periodically review their customer journey map to better facilitate their clients and customers.
N: Never Say Never
Avoid saying "I'm sorry, we can't do that." Always strive to offer a solution, more than one if possible, to the customer.
O: Observe

Observations, in a customer experience scenario, can include an after-sales survey, social media monitoring of relevant keywords, competitor analysis, and visitor behavior tracking on the company's official website.
O: Omni-channel Engagement
The 'Point A to Point B' model no longer applies to customer-company interactions. Today's customer has multiple channels through which they can approach a company for a service or product they need. Similarly, a consumer can also use those channels to communicate a frustration or a complaint with the concerned customer support representative.
P: Persuasion
Be persuasive, but not annoying, when trying to facilitate your customers. Help your customers understand the true potential of a product or service with engaging and relevant marketing collateral, such as blogs, videos, interviews, and testimonials.
P: Personalization
Personalized customer experiences can further strengthen a positive business-to-customer relationship.
Q: Quality Service
Deliver the best customer service you can offer as consistently as possible. This means your team must recognize how every aspect of a customer service interaction can impact the overall customer experience.
R: Recognition
Be able to recognize possible service quality or product quality concerns and provide customers with a solution in a timely manner.
S: Sincerity
Be sincere towards your work, your customers, and you'll end up scoring loyal customers for years to come.
T: Thank Your Customers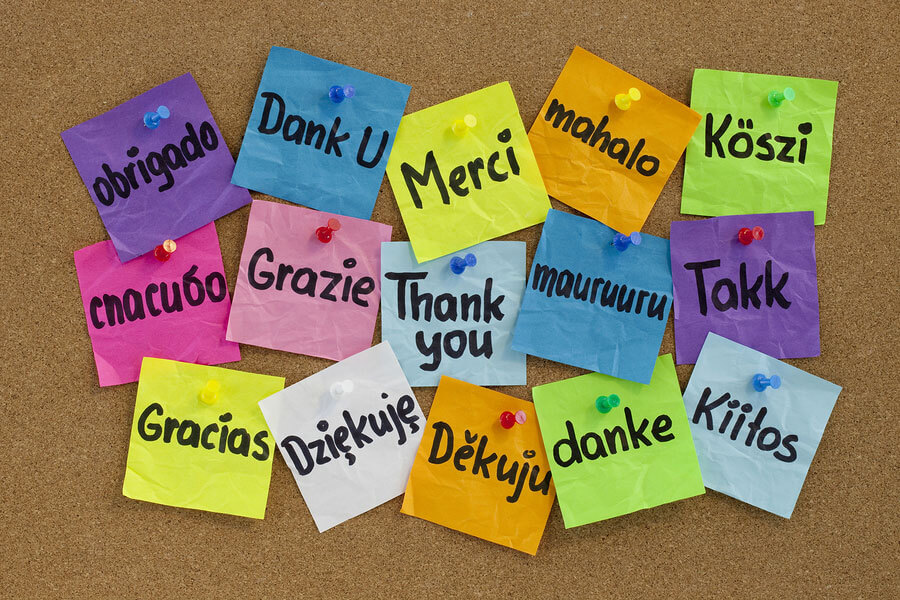 Basic etiquette, such as saying 'please' and 'thank you', is always appreciated.
U: User-friendly Experience
Whether you have a multi-layered company website or a solitary landing page, make sure to design a user-friendly interface. You can significantly improve the customer experience just by streamlining navigation, highlighting the F.A.Q.'s section, and adding on website-based customer support like live chat.
V: Value
Add additional value to your products or services by providing personalized experience whenever possible.
W: "Wow" Your Customers
Wow your customers into buying products and services from your company. If you don't believe in your product or service, neither will the customer.
X: Customer Experience
No matter the industry, every single business has a customer experience attached to it. Keeping track of the customer experience allows businesses to tap into the customer's perspective of their products or services.
Y: You
Since you make up part of the customer experience management, keep yourself positive and friendly while interacting with customers.
Z: Zenith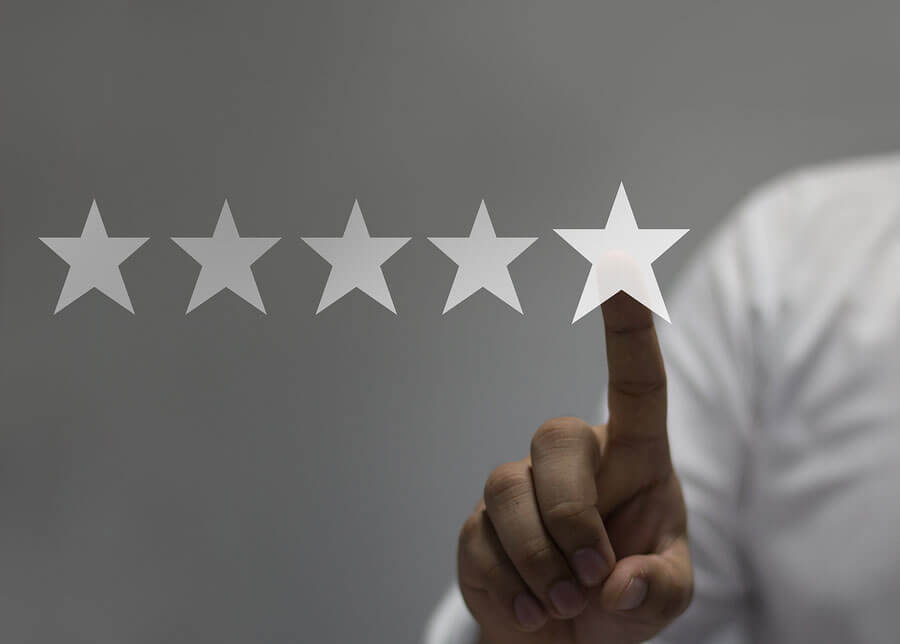 Customer experience has an integral role to play in making or breaking a business.  That's why customer-centric organizations see customer experience as the zenith of their core operating processes – clearly above all else.